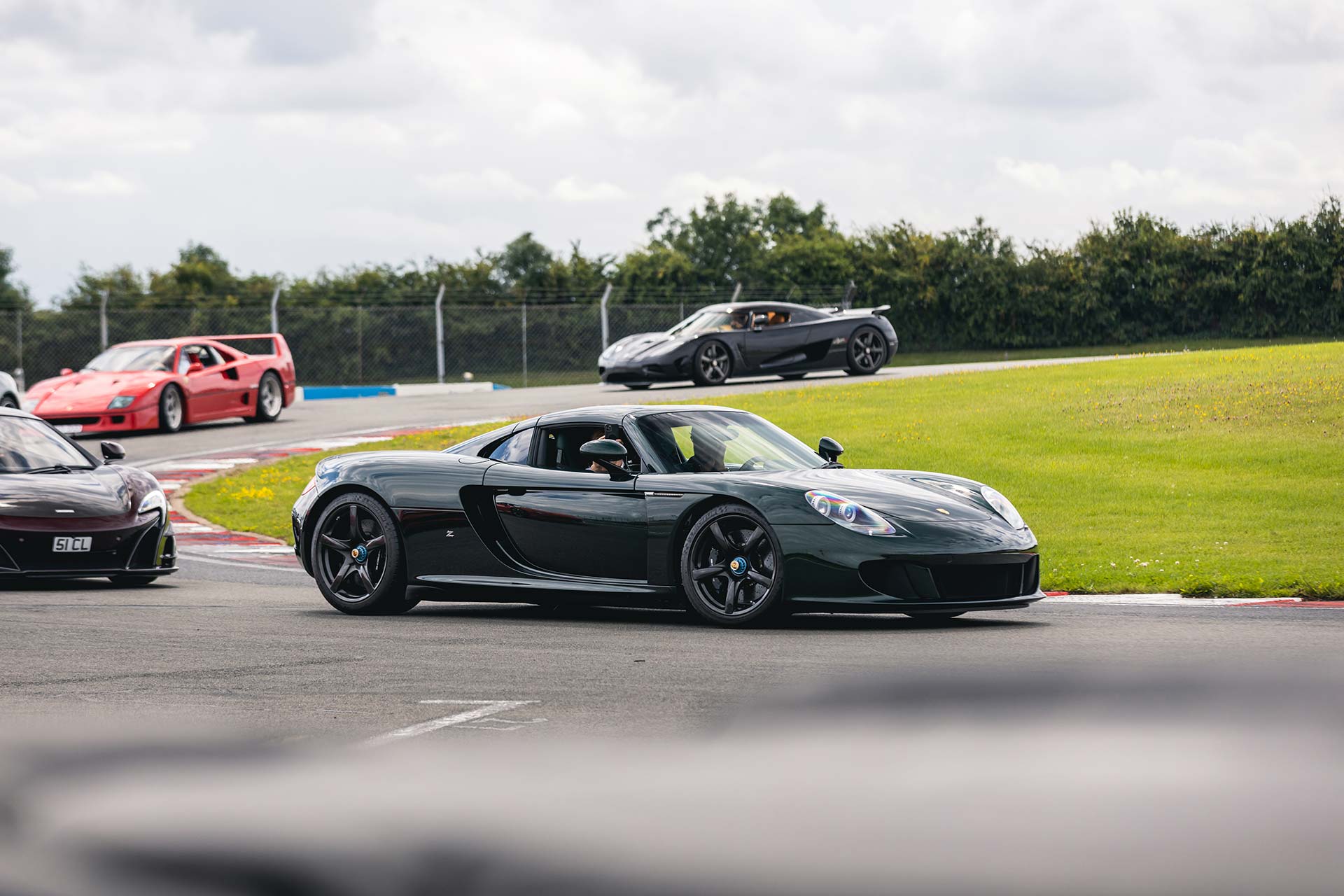 Supercar Driver (SCD) Secret Meet at Donington park
EVENT DETAILS
Event Type: Meet
Event date: 05/07/2022
Organiser: SCD
Location: Donington Park
Price: £40.00
All Day
Click link to join Supercar Driver and book your place:
Get in Touch • Supercar Driver (supercar-driver.com)
The fourth edition of the SCD Secret Meet returns to Donington Park this summer for the go-to gathering for SCD members, with big ambitions to assemble another world-class gathering of road and racing cars for a celebration of motoring like no other. SCD are upping the quality of the motorsport demos too with some very iconic race cars running at full chat on the GP circuit.
In true 'Secret Meet' fashion, the car list for track action won't be revealed and SCD plan to truly wow you on the day!
*** THE PORSCHE DRIVERS LOUNGE WILL NOT BE PRESENT AT THIS EVENT ***
BOOK TODAY
This event is organised by SCD, therefore, to book you will need to visit their website. If you have any questions prior to your booking, please feel free to contact us and we'll be more than happy to help.
HAVE AN EVENT ENQUIRY?
If you have an event enquiry or would like to discuss your track day requirements, please contact our team on +44 (0)1296 663 824 or send us an enquiry online.