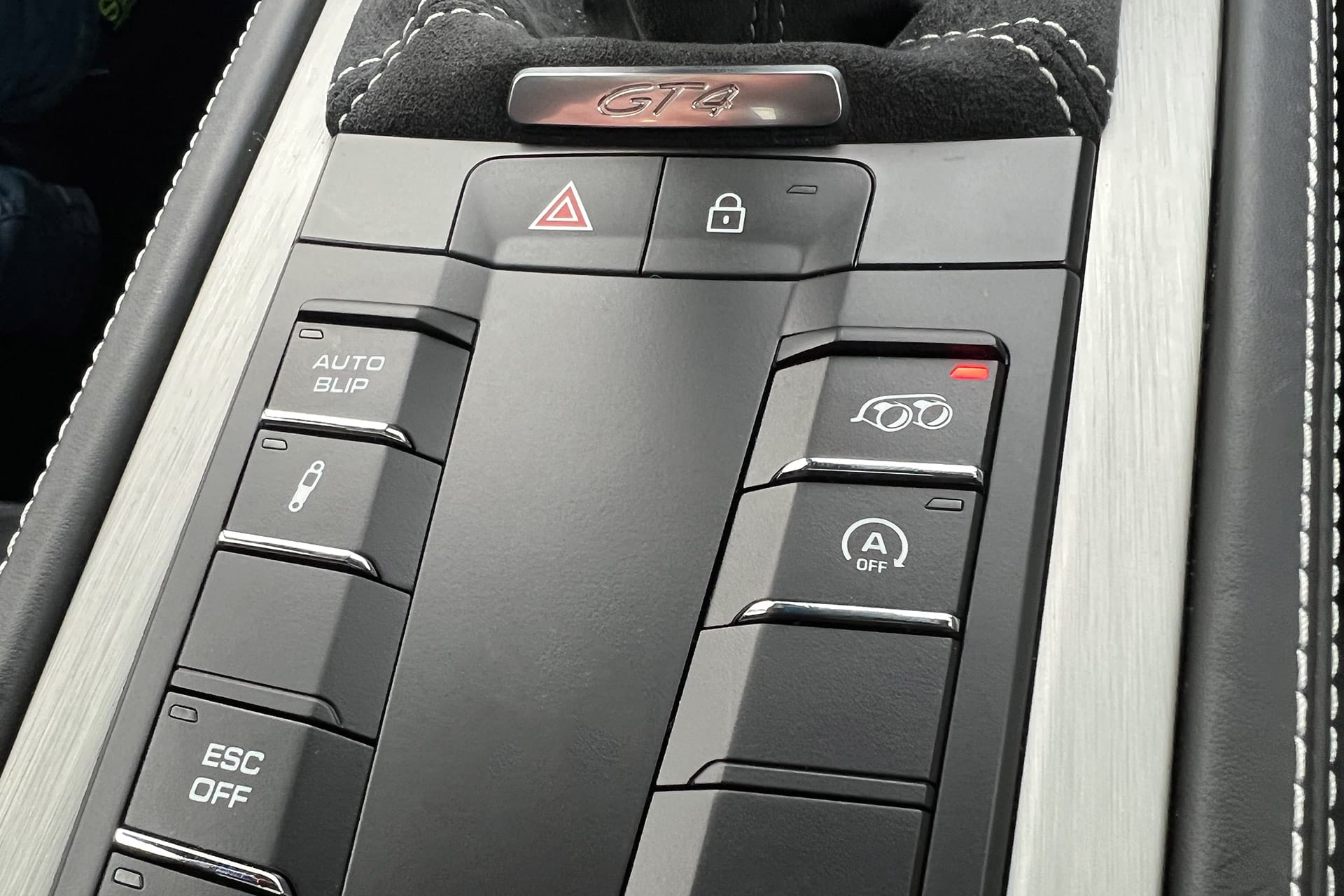 How does a Porsche Sports
Exhaust (PSE) work?
The way your sports car sounds, is likely to be high on the agenda of items to influence your purchase. With the legislation now requiring more stringent tests on noise and emissions, manufacturers have had to become more creative in order to make their cars sound more exciting and produce more power than the previous generations they replace.
Porsche have been using sports exhausts as an optional item for decades, and in recent times has seen a large surge in popularity. Even if your Porsche wasn't optioned with the Porsche sports exhausts (PSE) at the time of manufacture, we can retrofit the factory option and still provide a two-year parts warranty. The way in which this particular exhaust operates is quite clever. For the simplicity of this article, we will focus on the 991 PSE, although most other PSE's work in a similar manner.
User interface: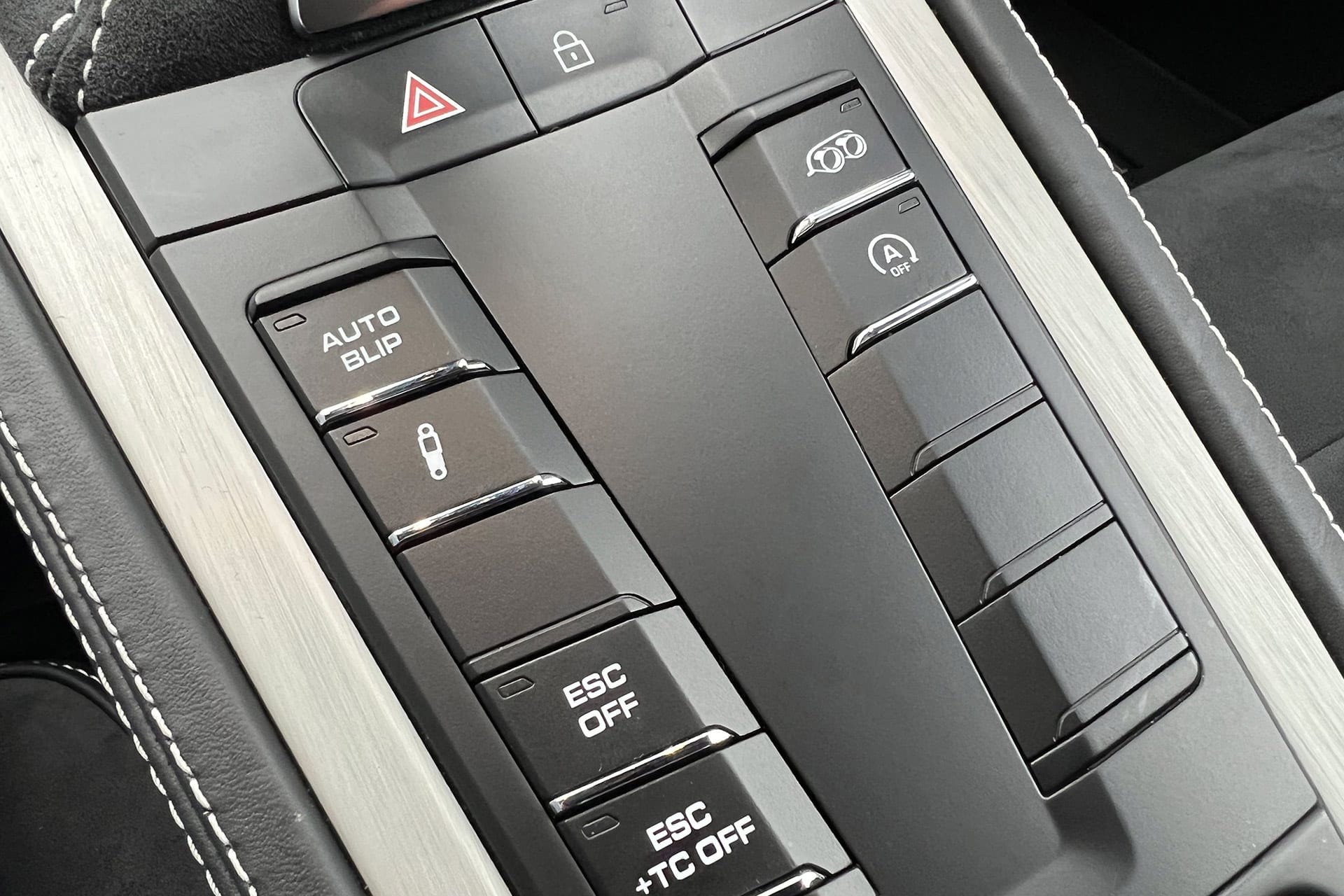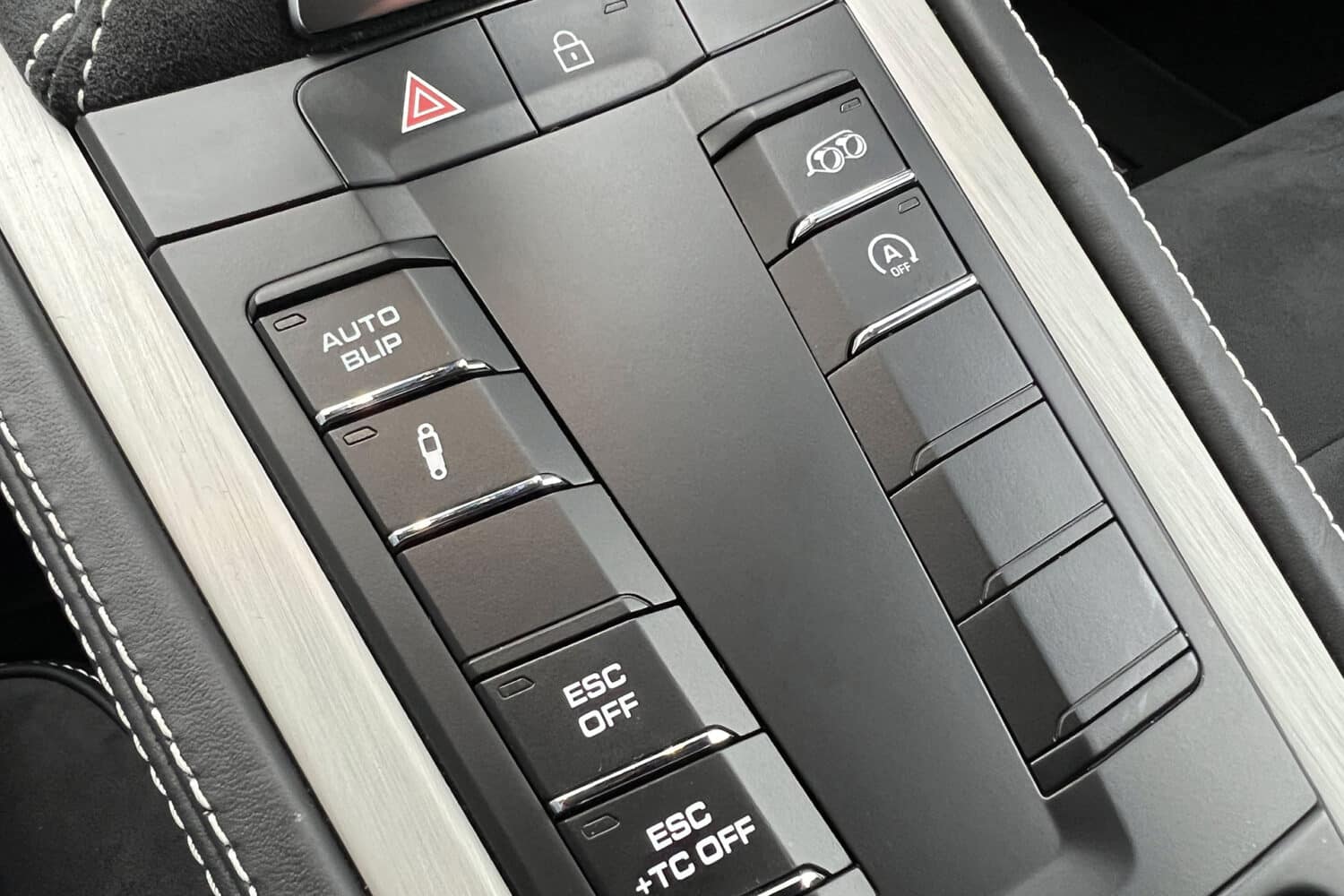 From the driver's point of view, it is very simple. A small button as pictured can be found in your centre console, when the switch is not illuminated then the button is in the 'off' position.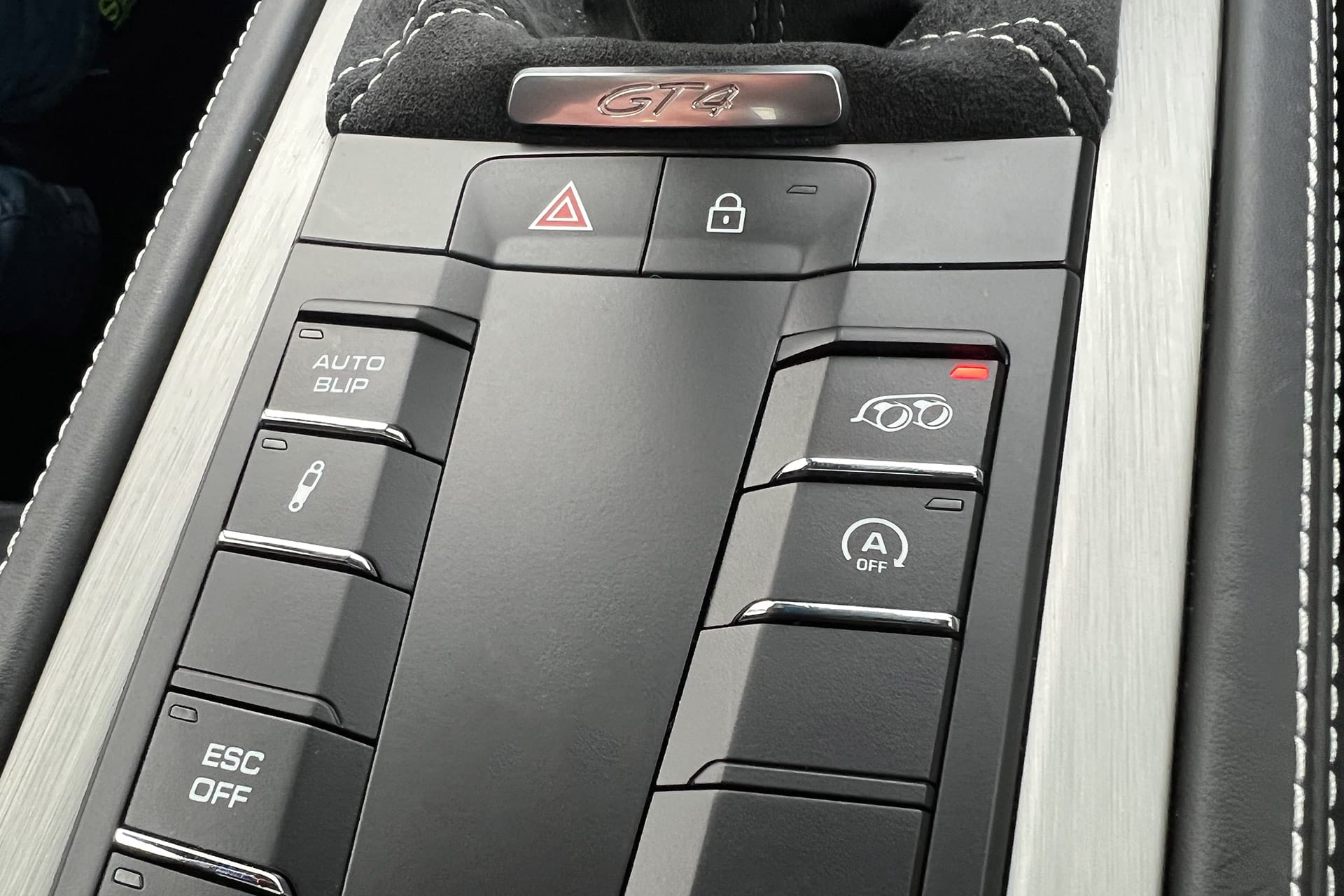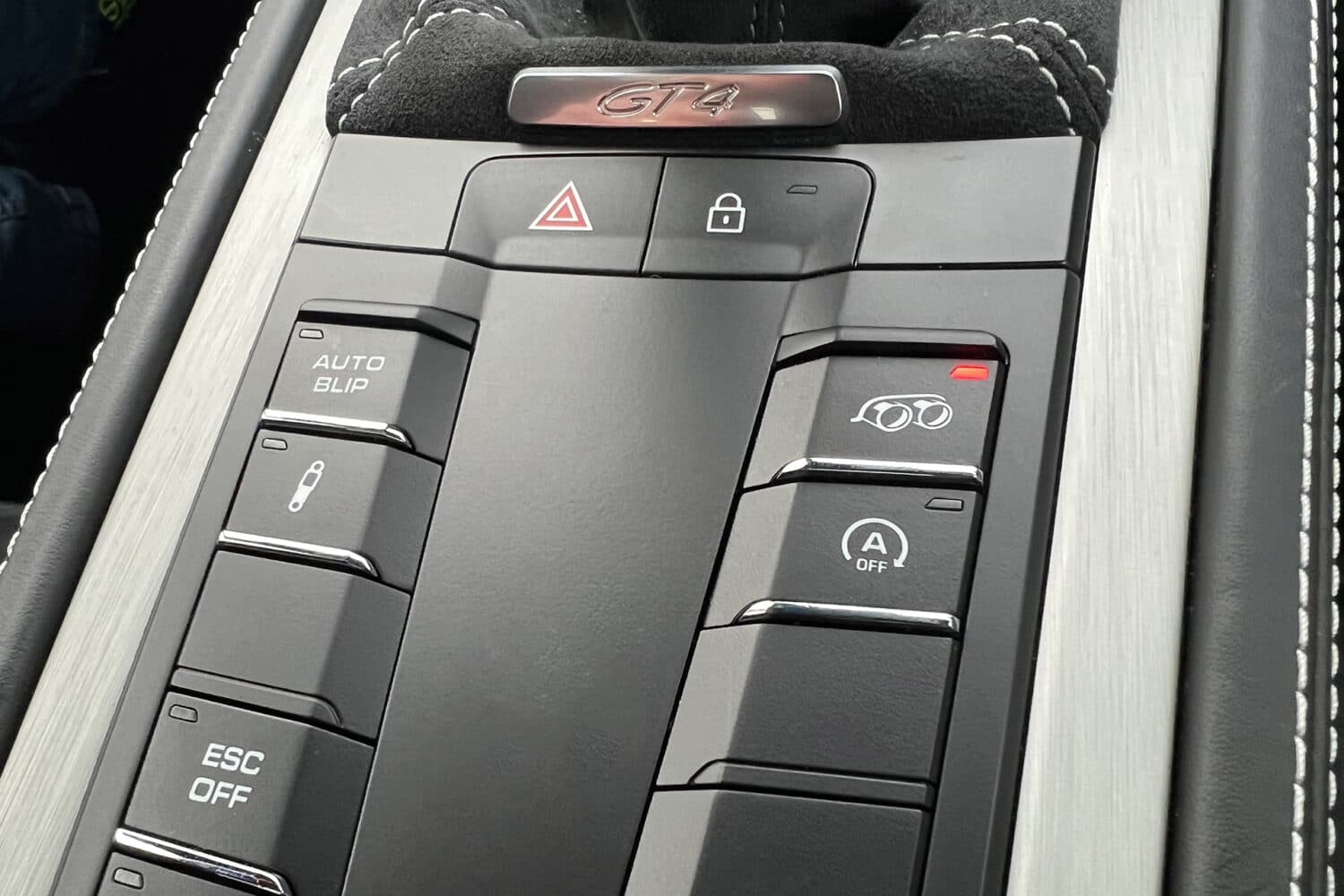 When the button is pressed, the LED on the button illuminates and also tells the driver via the dashboard that the sports exhaust is activated.
What's going on behind the scenes?
Once the button in the cabin is pressed it electronically activates a valve in the exhaust system to reroute the gases coming out of the exhausts through a different exhaust chamber. This chamber absorbs less of the sound and allows a louder and more characterful exhaust note. When the button is pressed, the wiring sends a signal to a solenoid to open the butterfly valve. The solenoid that controls the PSE valve works under a vacuum pressure system, which takes a vacuum line from the engines vacuum pump. What may appear counterintuitive, when under vacuum the PSE valves are closed, and when the PSE button is pressed it removes the vacuum and allows the gas flow to open the valve and divert some of the exhaust gases through the desired chamber. So, a simple explanation for a well thought through system by the Porsche engineering team!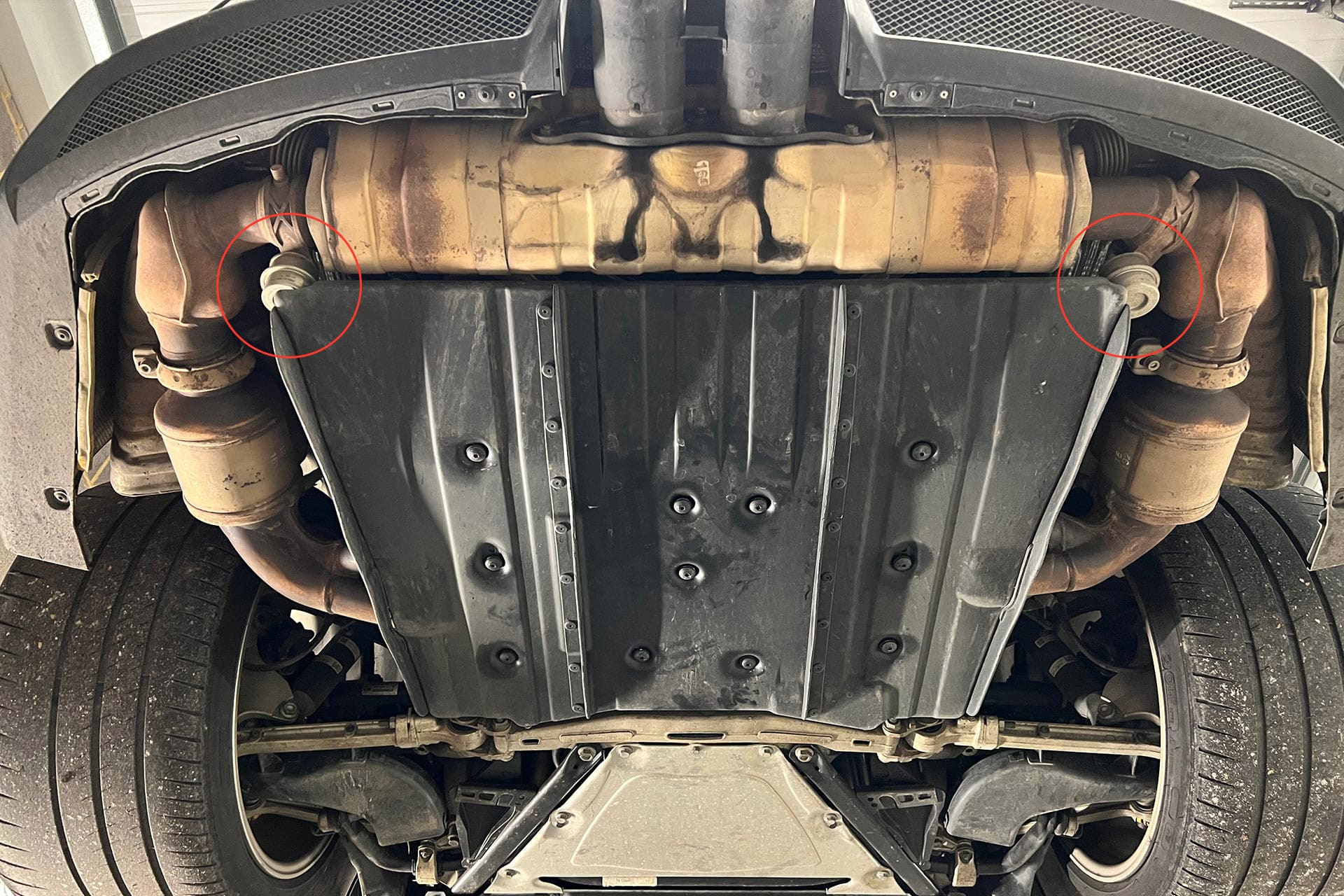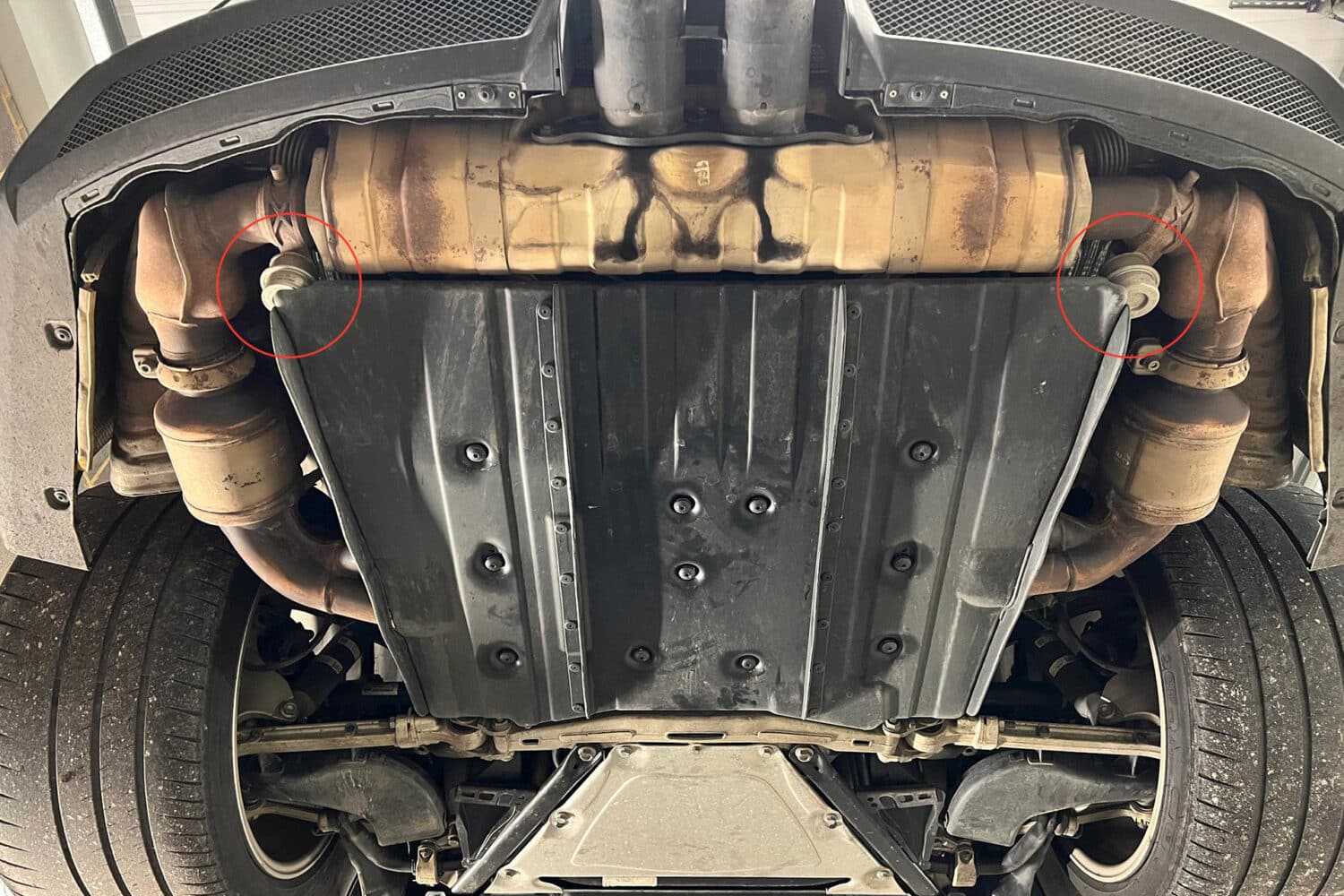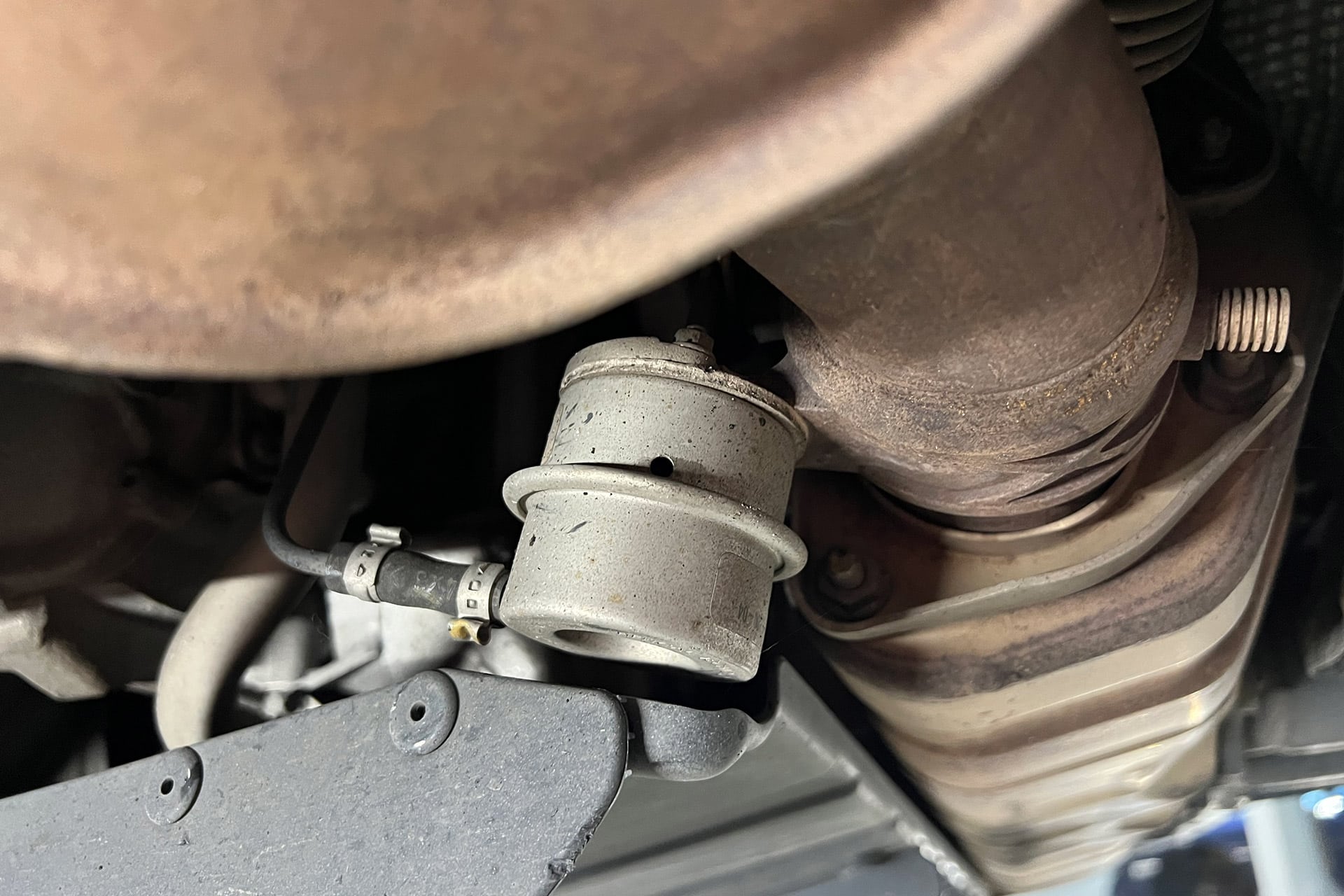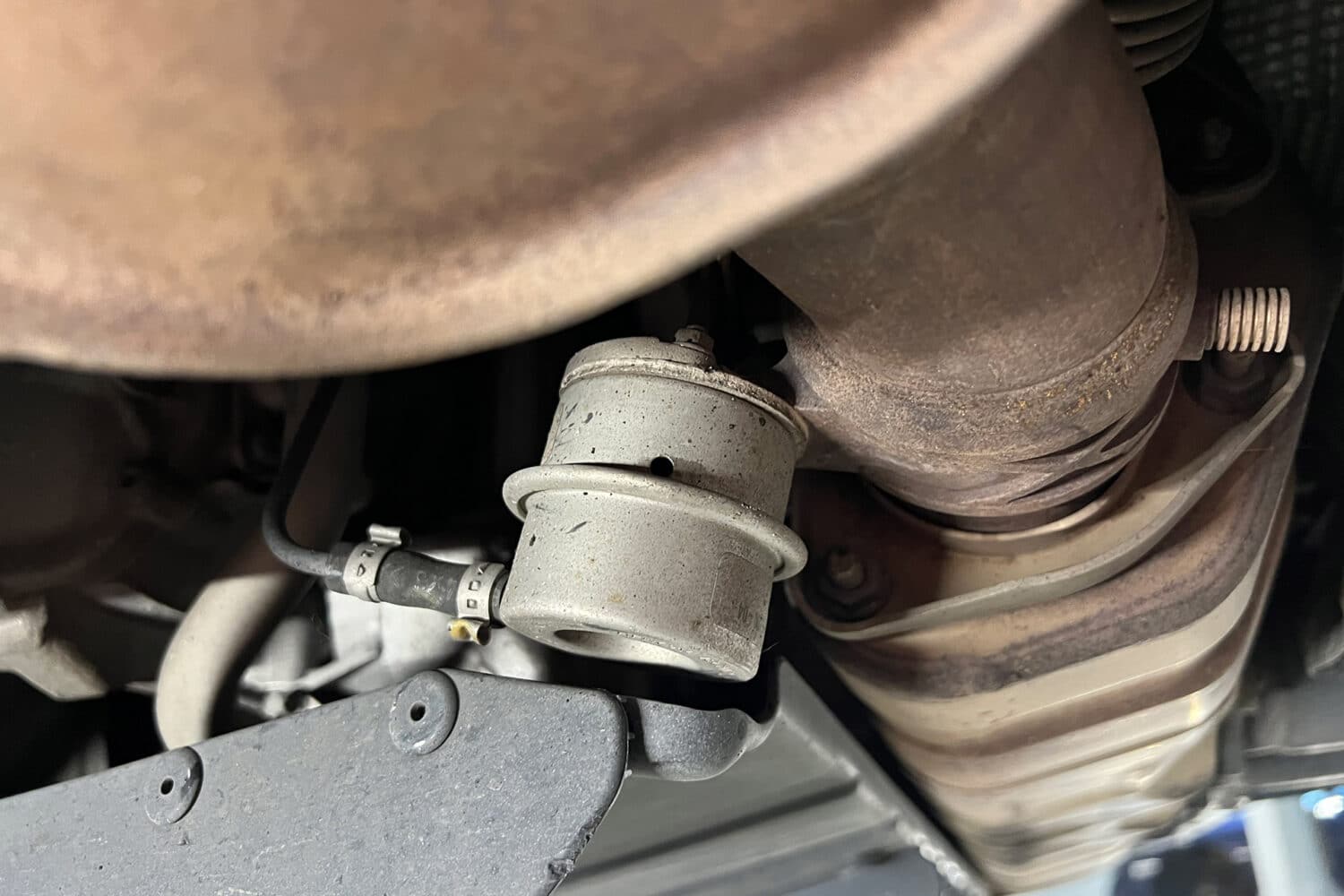 If you would like to discuss getting a Porsche Sports Exhaust fitted to your Porsche, contact our workshop who can provide a formal quote.
SPEAK WITH OUR UPGRADES TEAM TODAY
To discuss your Porsche exhaust options, please contact our upgrades team on +44 (0)1296 663 824 or send us an enquiry online.