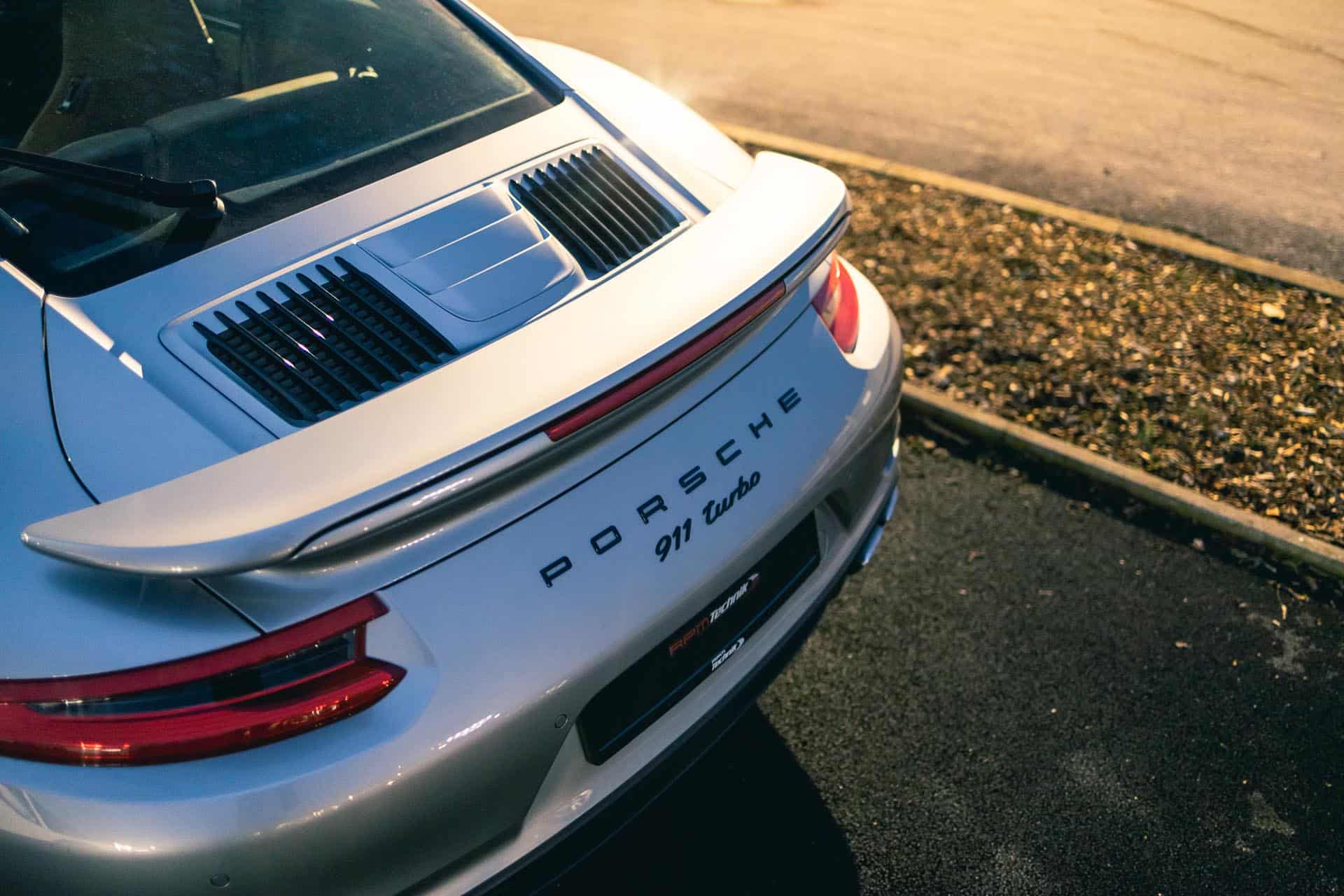 Porsche Insurance
& Warranty Repairs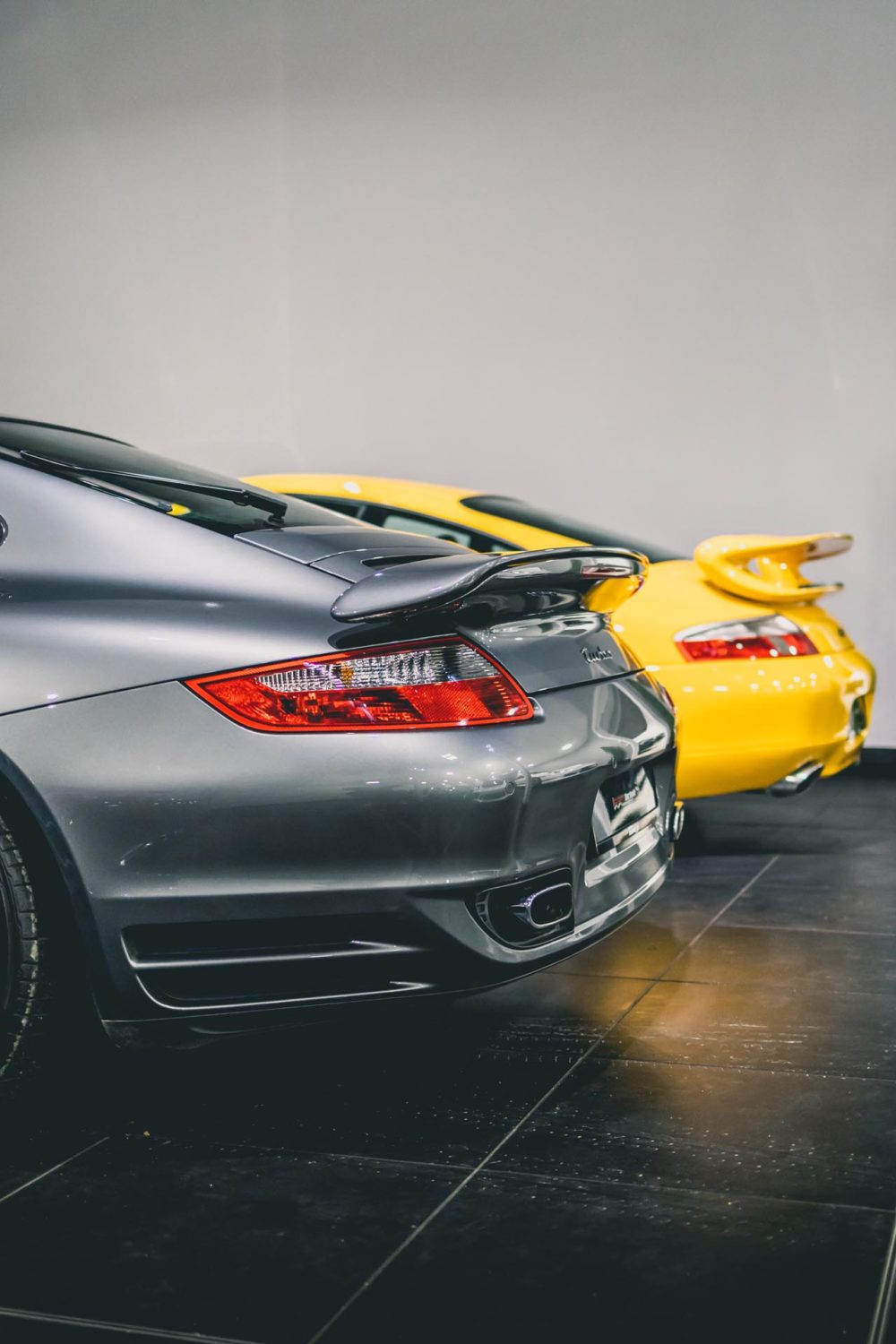 PORSCHE
WARRANTY
REPAIRS
If your Porsche suffers from a mechanical breakdown and you have an aftermarket warranty plan or maintenance agreement from the supplying dealership, RPM Technik is a recognised Porsche warranty provider and approved to undertake Porsche warranty repairs. We only use genuine parts and follow Porsche procedures and protocols. As part of the Porsche Partner Network (PPN), we have access to factory diagnostics and main dealer levels of technical support.
Let us take the stress out of getting your Porsche mechanical repair completed. Our specialist operational staff will manage the work and liaise with the warranty providers to get the work approved promptly and efficiently. The engineers will ensure that all associated repair work is identified to minimise the need for additional subsequent work. Understanding what is covered under Porsche warranty is something that the service department is well versed with.
PORSCHE INSURANCE REPAIRS
As an approved independent Porsche specialist, we are fully equipped to carry out all Porsche insurance repair work. In most cases we can deal directly with the insurance company and handle the whole claim and repair on your behalf, from the point of the accident to the return of the car, minimising the hassle for you.
If you are unfortunate enough to have an accident, whether it is your fault or a third party's, you can ask for the car to be recovered to RPM Technik. Once here, we can manage the claim for you and ensure that the work is completed properly, ensuring nothing is missed from the repair. All work is completed in-house by our highly experienced team of engineers. Using our expertise in assessing the damage and in stripping and refitting the parts required, we will get your Porsche back on the road in pre-accident condition.
As a client of RPM Technik, you will be in control of all the decisions throughout the process. Our operational staff will ensure you are always kept up to date with progress, and photographic logs can also be completed if requested.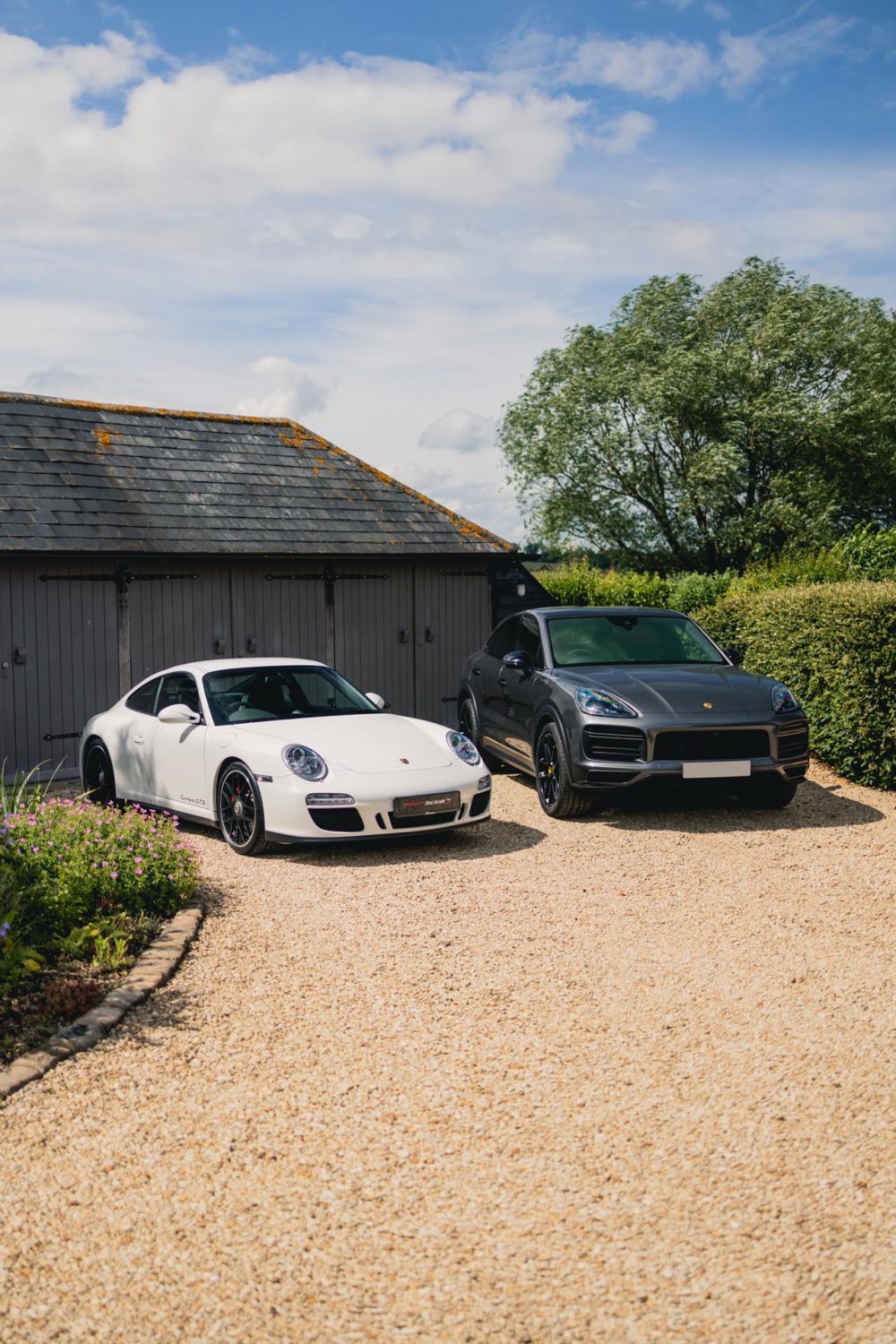 SPEAK WITH OUR WORKSHOP TEAM TODAY
At RPM Technik we only use genuine parts for all our insurance and warranty repairs. We can deal with all parties involved so you do not have to. Call us today on +44 (0)1296 663 824 or send us an enquiry online.