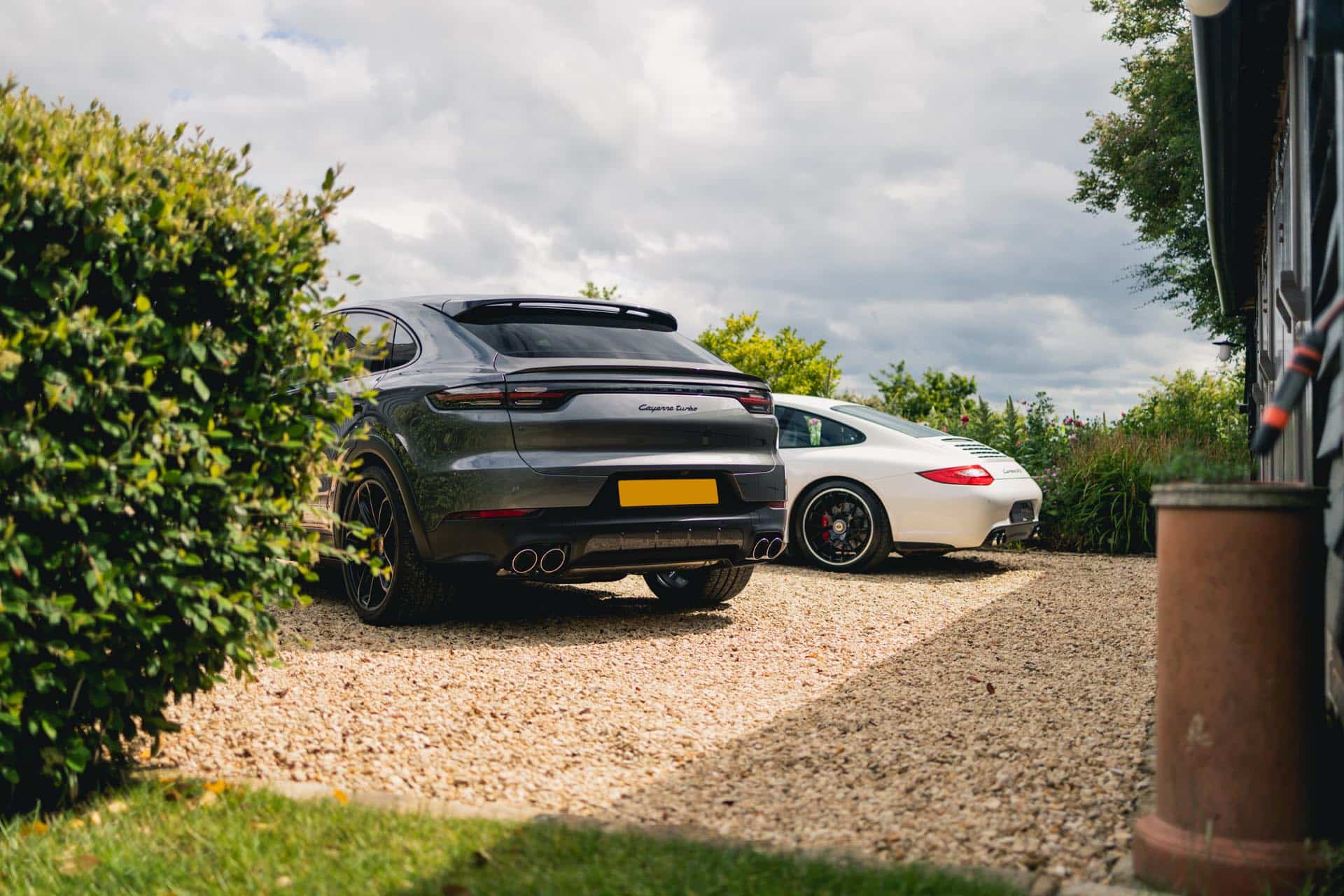 FULLY
EQUIPPED
Your options for Porsche maintenance are diverse. They range from your local main dealer right down to a multi-marque specialist; however, we are uniquely positioned in the Porsche specialist marketplace and fully equipped to carry out your Porsche maintenance expertly and professionally.
As one of Europe's premiere independent Porsche specialists, we benefit from being a member of the Porsche Partner Network (PPN), which gives us full factory support and technical guidance across all models. This is complemented by in-house expertise and purpose-built facilities, meaning we cover a complete range of Porsche maintenance that you may require for your vehicle.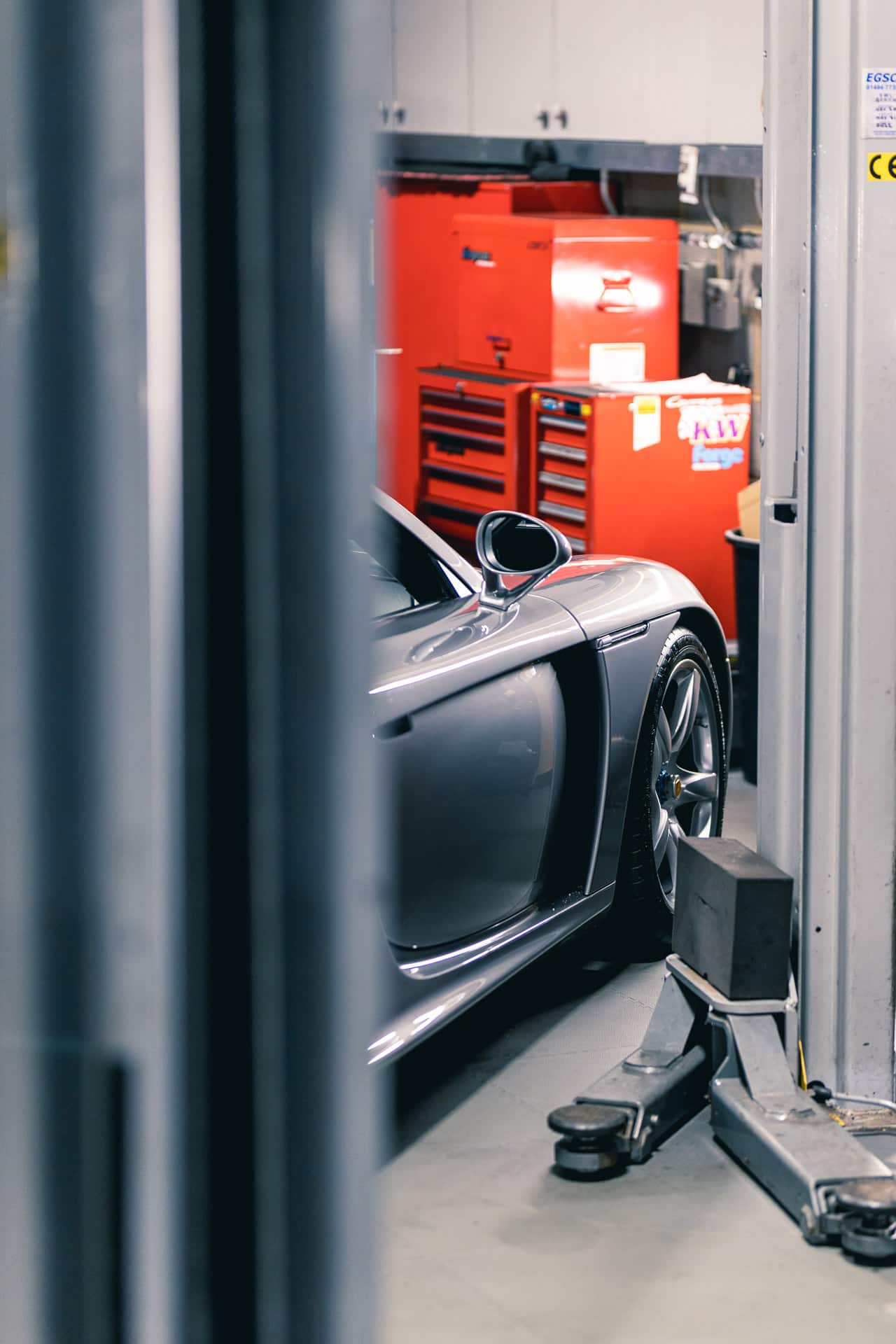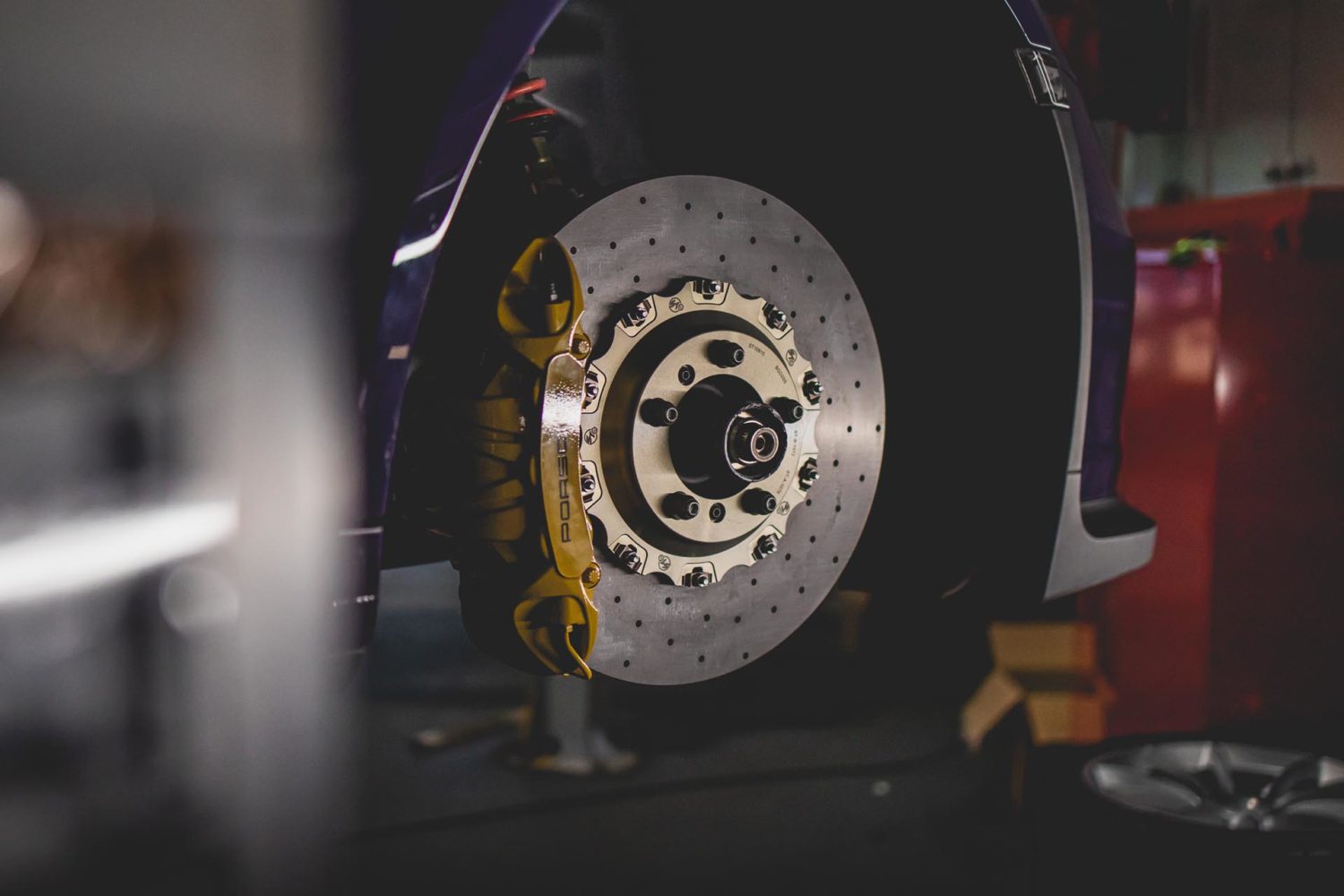 WHY MAINTAIN YOUR PORSCHE WITH RPM TECHNIK?
Porsche Partner Network provides main dealer level of factory support
We only use genuine Porsche parts for fixed price servicing and maintenance work
Labour rate is approximately half that of UK main dealer network
Renowned experts in Porsche GT models
Industry leaders in Porsche chassis dynamics and suspension tuning
Highly knowledgeable engineers with experience of all Porsche models from 1964 to current
Minimise your Porsche maintenance cost with maintenance strategies that group work items together for maximum efficiency
Porsche predictive maintenance to keep on top of "wear and tear" consumable items
Additional preventative maintenance completed on all annual services. This includes lubrication of locks and hinges and treatment of vulnerable fuel and brake lines.
Fast turnaround times for estimates and quotations
Video appraisals upon request
Comfortable and well-equipped client lounge
Professional trailer collection and drop off service
Exceptionally high levels of vehicle sanitation and comprehensive COVID protection protocols
A good servicing specialist knows the right questions to ask and before any work is undertaken, the service department will get a detailed understanding of any known issues and most importantly, how you use the car and what your future plans are for your Porsche. With this information we can give you the best possible advice and ensure we provide "Engineering Exhilaration".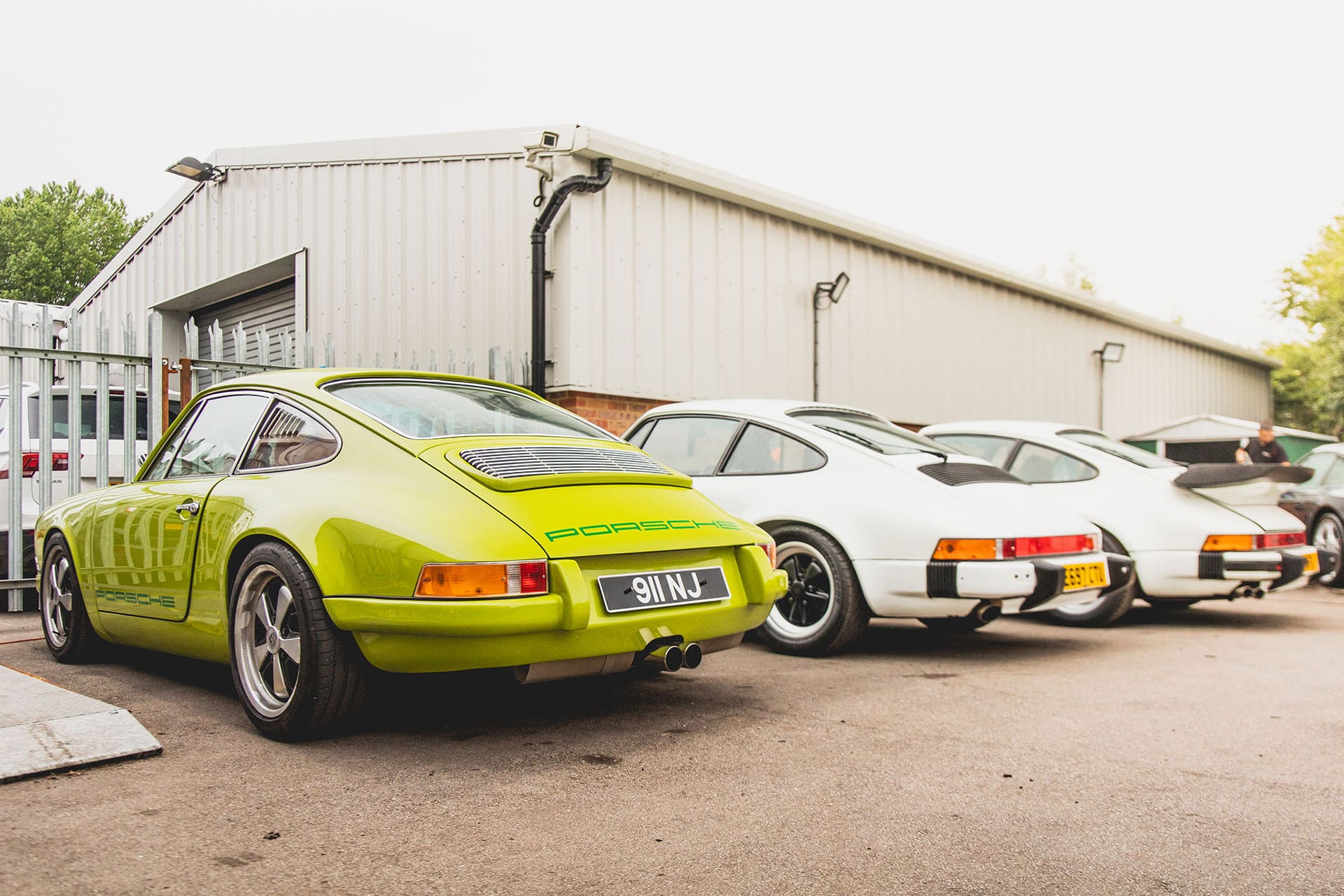 IS IT EXPENSIVE TO MAINTAIN A PORSCHE?
Although there are many possible answers to this question, fundamentally it does not need to be expensive. If the right parts and products are utilised, the work is done in a sensible order and by experienced technicians, then the running cost on a Porsche is likely to be inexpensive when compared to other sports and supercar marques.
SPEAK WITH OUR WORKSHOP TEAM TODAY
To discuss your Porsche service, please contact our workshop team on
+44 (0)1296 663 824 or send us an enquiry online.