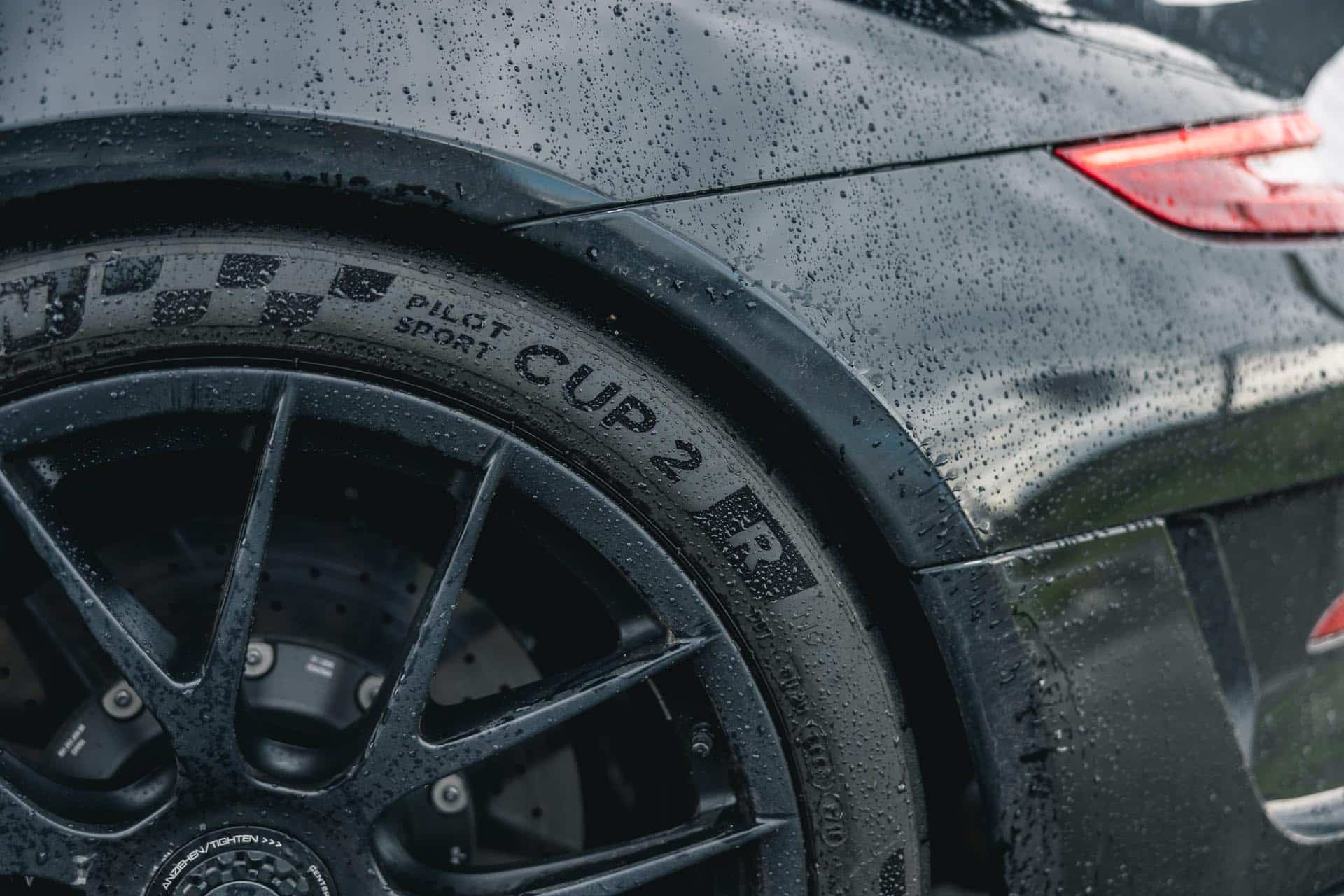 PORSCHE FINANCIAL SERVICES
The finance options available to purchase your next Porsche are varied and include PCP, Hire Purchase and Lease Purchase. We are fully FCA accredited to assist with financing your next Porsche and have vast experience in dealing with the main lenders in the industry.

What options are available to finance a used Porsche from RPM Technik?
PORSCHE HIRE PURCHASE
The simplest. Hire purchase works where you put down your deposit, typically a minimum of 10%, and pay off the balance that you have financed over a term typically between 24 and 60 months. At the end of the agreement, there is no balloon payment to make.
---
PORSCHE PCP
Personal Contract Purchase is a great way of being able to buy your next Porsche but minimising your monthly ownership costs by deferring a lump sum payment to the end of your finance agreement. Typically, a deposit of 10% is required (maximum deposit allowed is 40%) and can generally be financed between 24 and 48 months with the anticipated mileage you will cover per year stated before the agreement starts. The final payment of your agreement will typically be around 30-50% of the initial price that you paid for the car.

This final payment on your Porsche finance can be managed in three ways:
Paid off in one go.
Refinanced over 24 to 60 months.
You can trade in your current Porsche, with any equity (difference between your Porsches market value at that point and the final 'balloon payment') being transferred into your next finance agreement.
With a PCP agreement, your final balloon payment is a guaranteed value by the finance company. This means that should your Porsche be worth less than the final balloon payment, you can give the car back to the finance company without having to pay any negative equity.
---
PORSCHE LEASE PURCHASE
Lease purchase operates in much the same way as PCP but the final balloon payment is not guaranteed. This means that if the Porsche is worth less than the final balloon payment, you will still have to settle it in one of the three ways above. Lease purchase is very popular, as the final balloon payments can sometimes be higher than a PCP agreement which results in a lower monthly payment.

The panel of finance brokers RPM Technik engage with can assist in giving you the right advice for your chosen Porsche and personal circumstances. RPM Technik's finance agreements are competitive and crucially, there is no hidden small print. Please contact a member of the team, to see what packages are available for you.
Firm Reference Number (FRN) 672228
SPEAK WITH OUR SALES TEAM TODAY
Contact our leading Porsche sales experts today to see what finance options are available for your next purchase. Contact us today on +44 (0)1296 663 824.