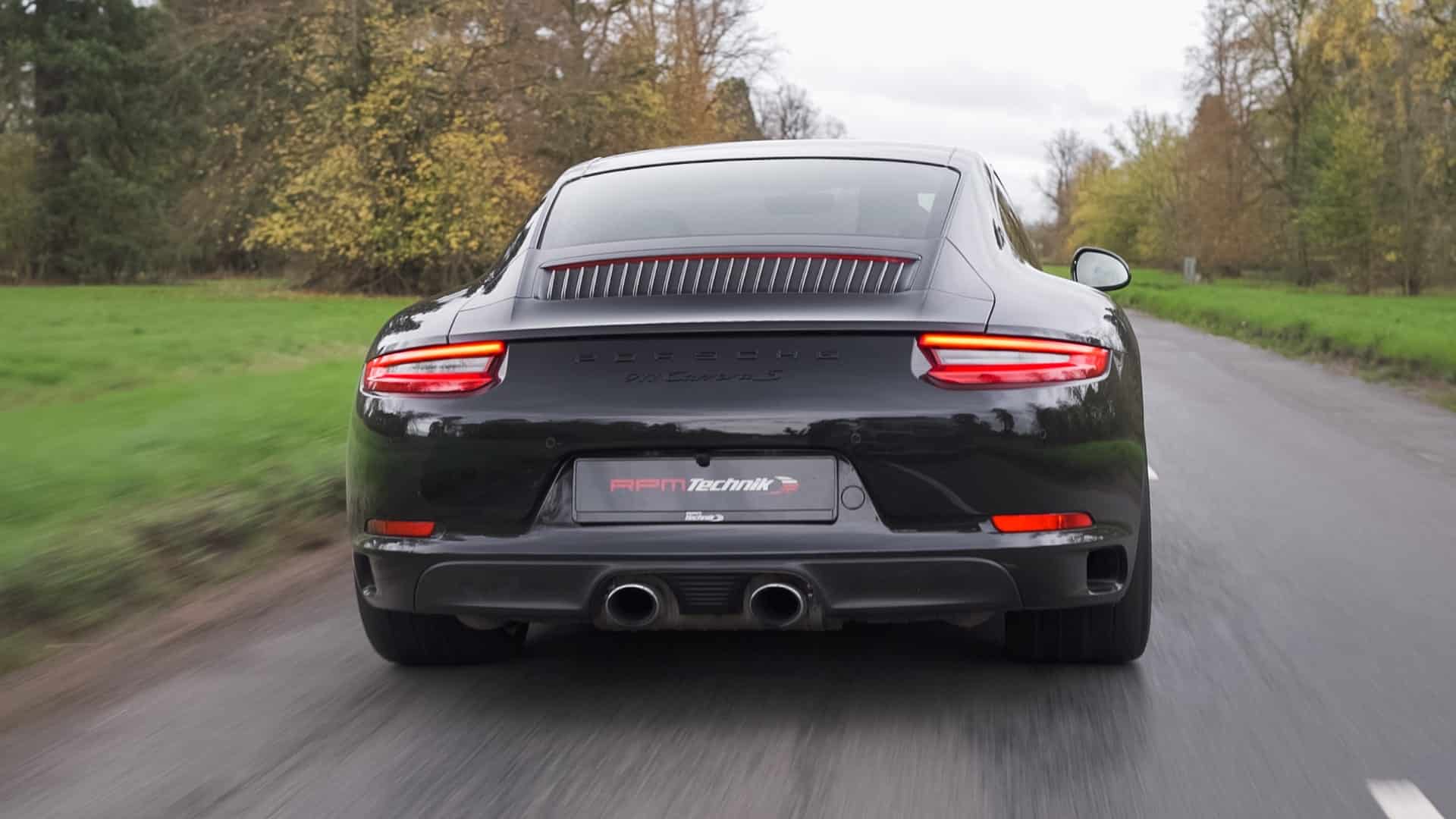 Select your Porsche model below for power and torque increases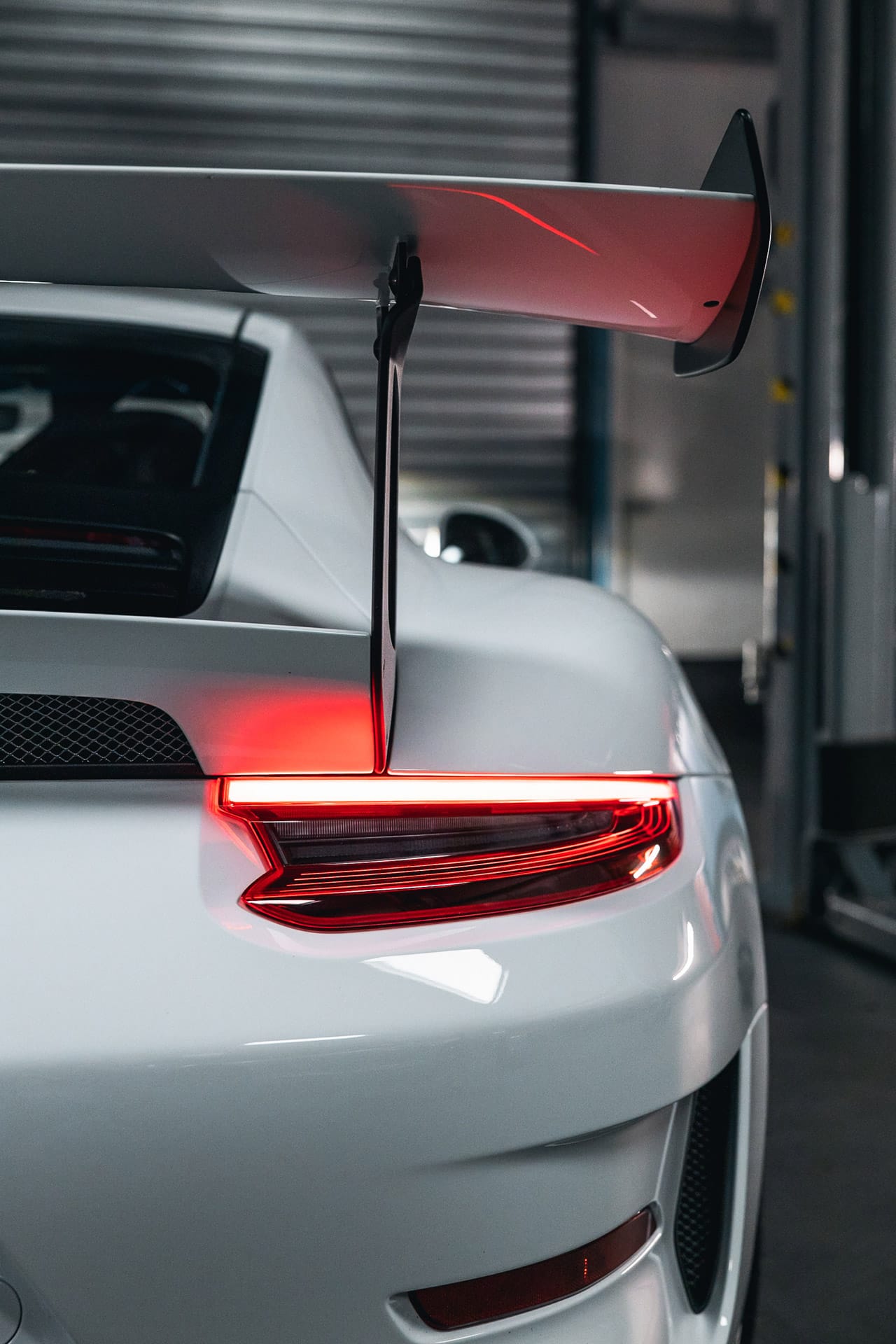 Performance remaps for your Porsche have been available since the 1980's and are a cost-effective, low-risk way to improve the performance of your Porsche. The ECU (Electronic control unit) in your Porsche controls everything from the heating system to the engine, with the latter being able to be customised for performance.
Porsche spends a lot of time and money on research and development, to ensure that their cars perform faultlessly at all altitudes, with varying fuel qualities, meeting many stringent emission legislations and many other limiting factors.
As such the parameters set within the engine ECU will control fuelling, ignition timing, air/fuel mixtures, throttle opening and a whole host of other settings.
This builds up a complex dataset of settings for all throttle, load and engine speeds. This "map" can be remapped for better overall performance.
The gains in bhp and torque especially in turbocharged Porsches can be significant, with sometimes only minor tweaks to settings.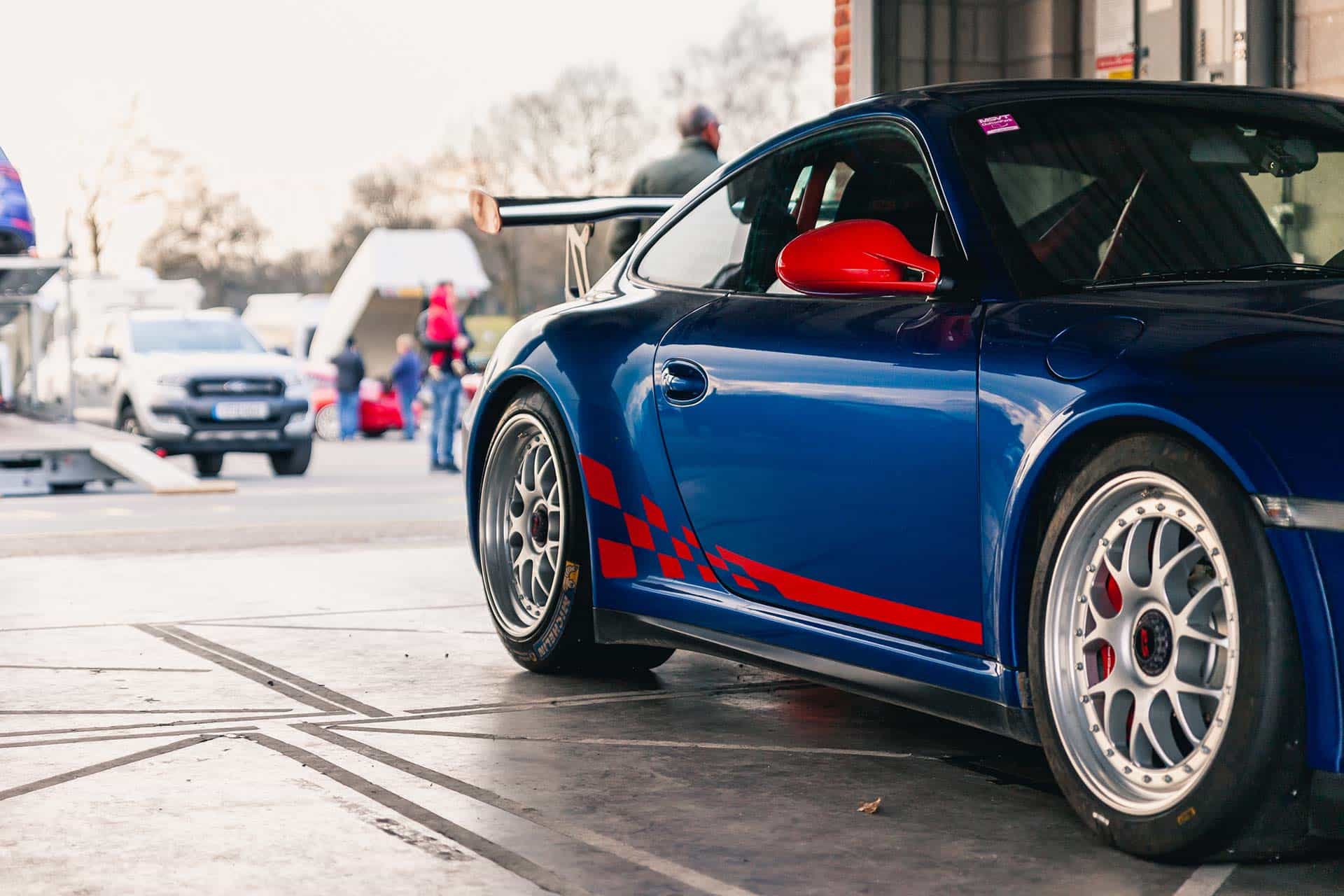 The remaps are done on-site at our dedicated Porsche facility in Tring, Hertfordshire. The remaps have been extensively tested and are all signed off at Director level once completed.
As these are downloaded onto the car via the OBD port, the process is very straightforward and can be done while you wait for a 'drive in, drive out' performance remap on your Porsche.
It also means that the original map can easily be reinstalled to your Porsche should you wish at some point in the future.
SPEAK WITH OUR WORKSHOP TEAM TODAY
Are you interested in a remap for your Porsche? Speak to one of our expert technicians by calling +44 (0)1296 663 824 or send us an enquiry online.