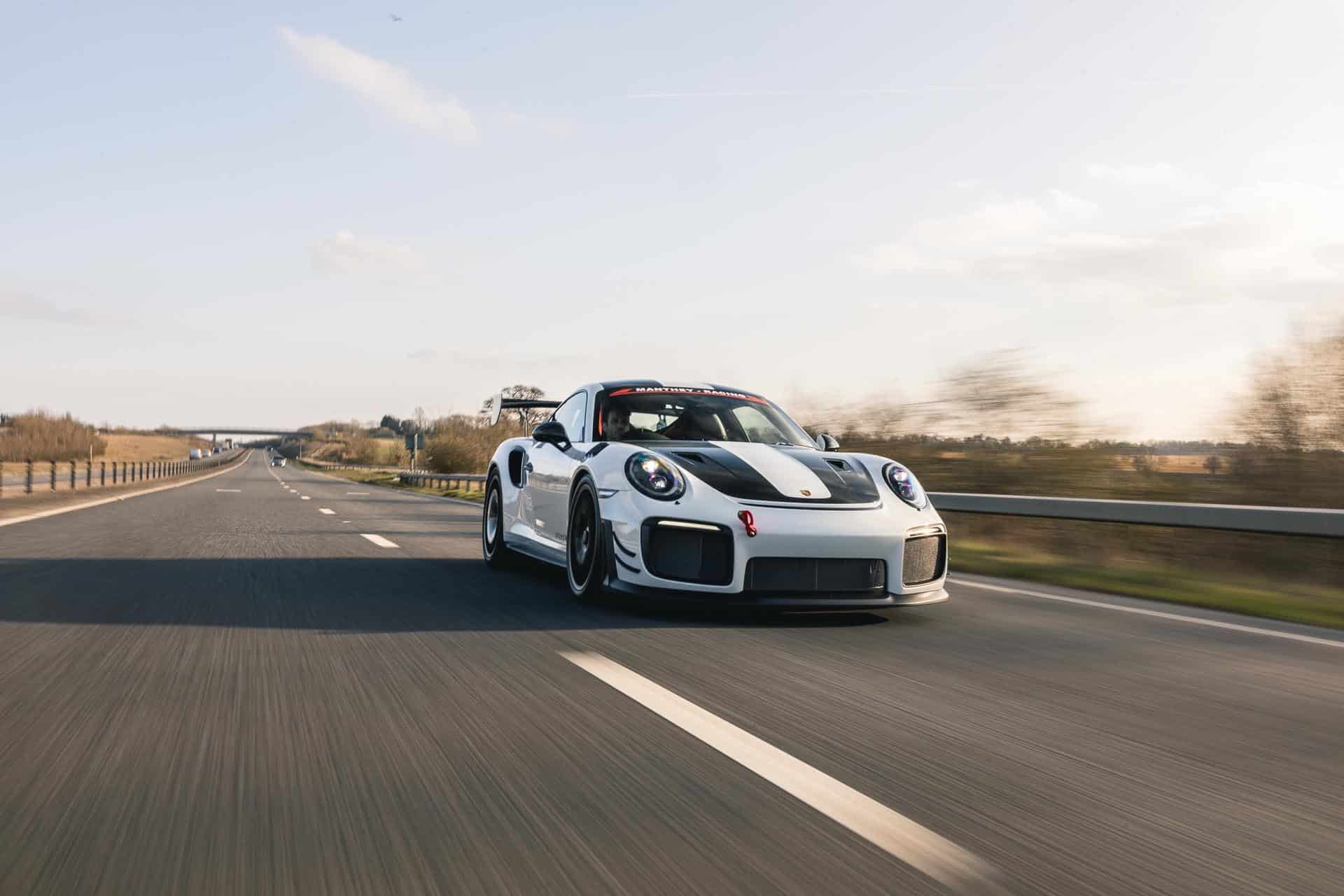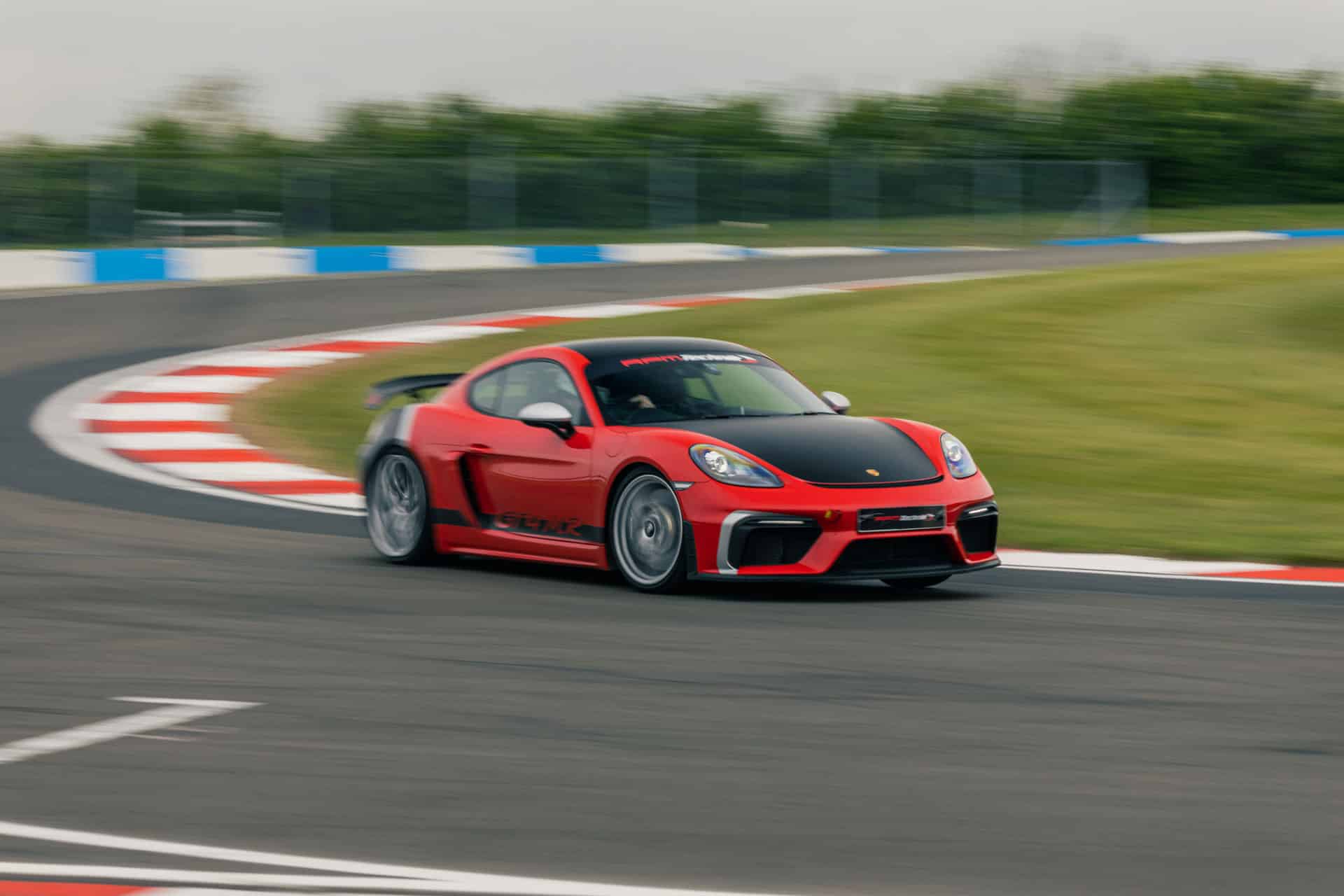 RPM TECHNIK IS PROUD TO OFFER ALL MANTHEY PRODUCTS & FULL MR PACKAGES, INCLUDING INSTALLATION
IN-HOUSE
Our commitment to supporting our clients covers everything from road to track. As our business has developed, so too has the demand from clients for the ultimate track performance from their Porsche. RPM Technik has interacted with track & race-prepared Porsches for many years. We have repeatedly found that Manthey parts and upgrades have been able to withstand the extremes of performance that modern GT Porsches are able to create. This harnessing of inherent performance enhances the driving experience the owner can enjoy.

Our technical experience in performance modification, building track cars and competing with Porsche models is second to none in the UK. Our technicians are experienced at every level of preparation up to supporting Porsche race cars at the Le Mans 24-hour event. Our in-house technical experience, combined with products created from Manthey's competition at a world level, is a winning partnership. We are proud to be able to offer the ultimate road-going GT models to buyers and owners in the UK.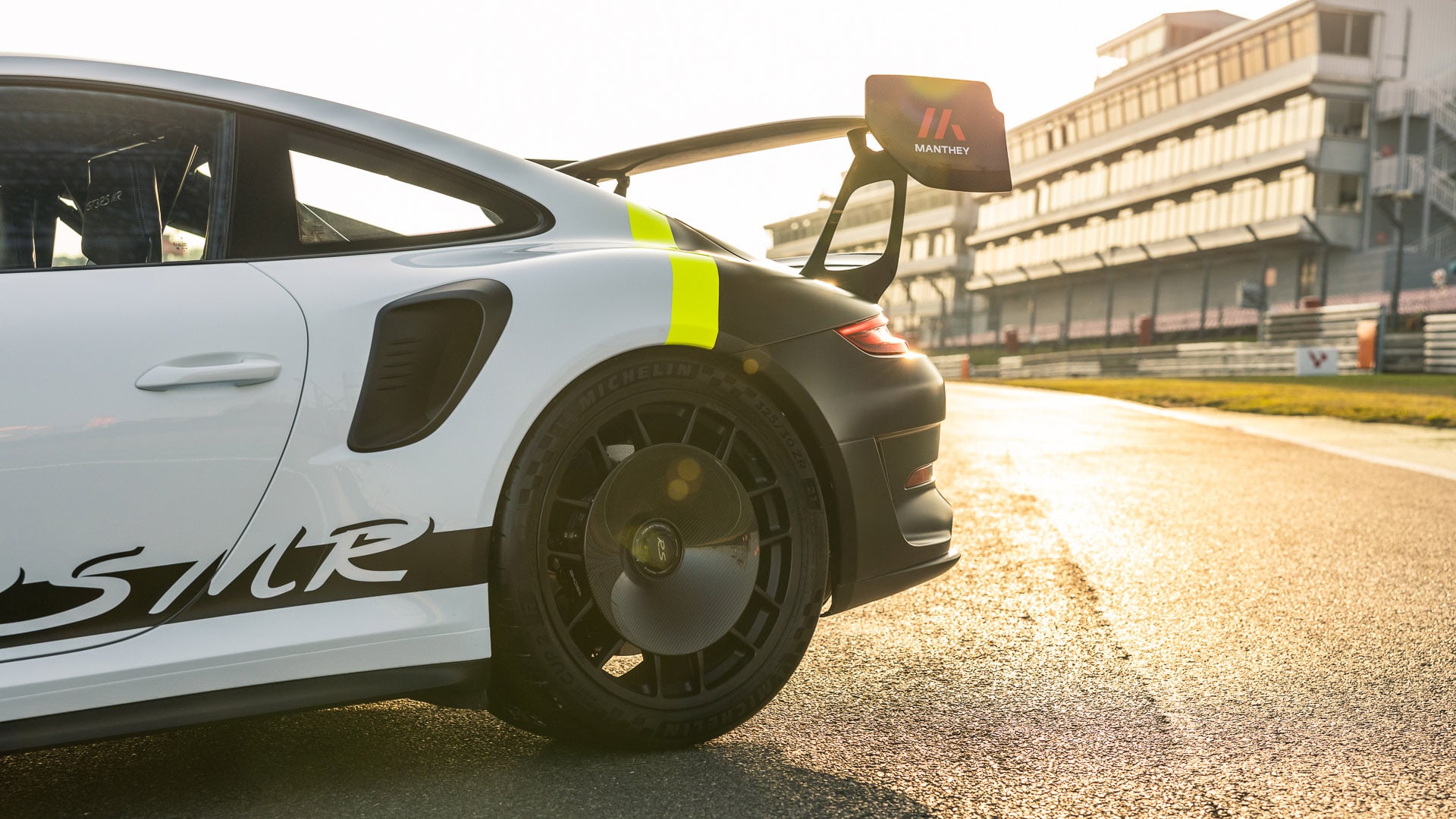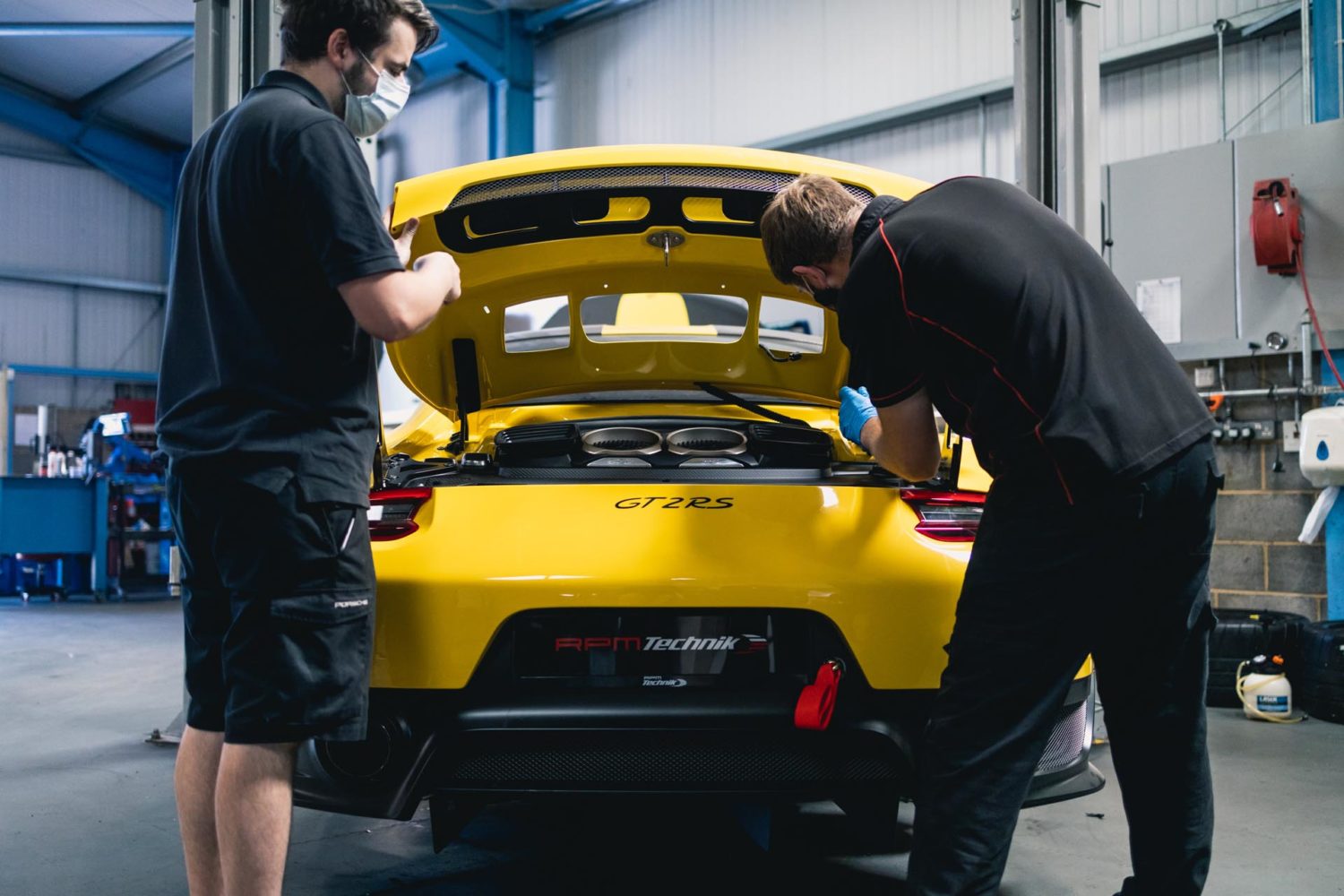 FULL MR CAPABILITIES
Our technical capability covers everything from complete MR builds and servicing/support, to geometry and corner weighting set up of your GT Porsche using the latest Manthey geometry equipment. We are able to build MR models that are TUV approved and eligible for invitation to Manthey closed track days.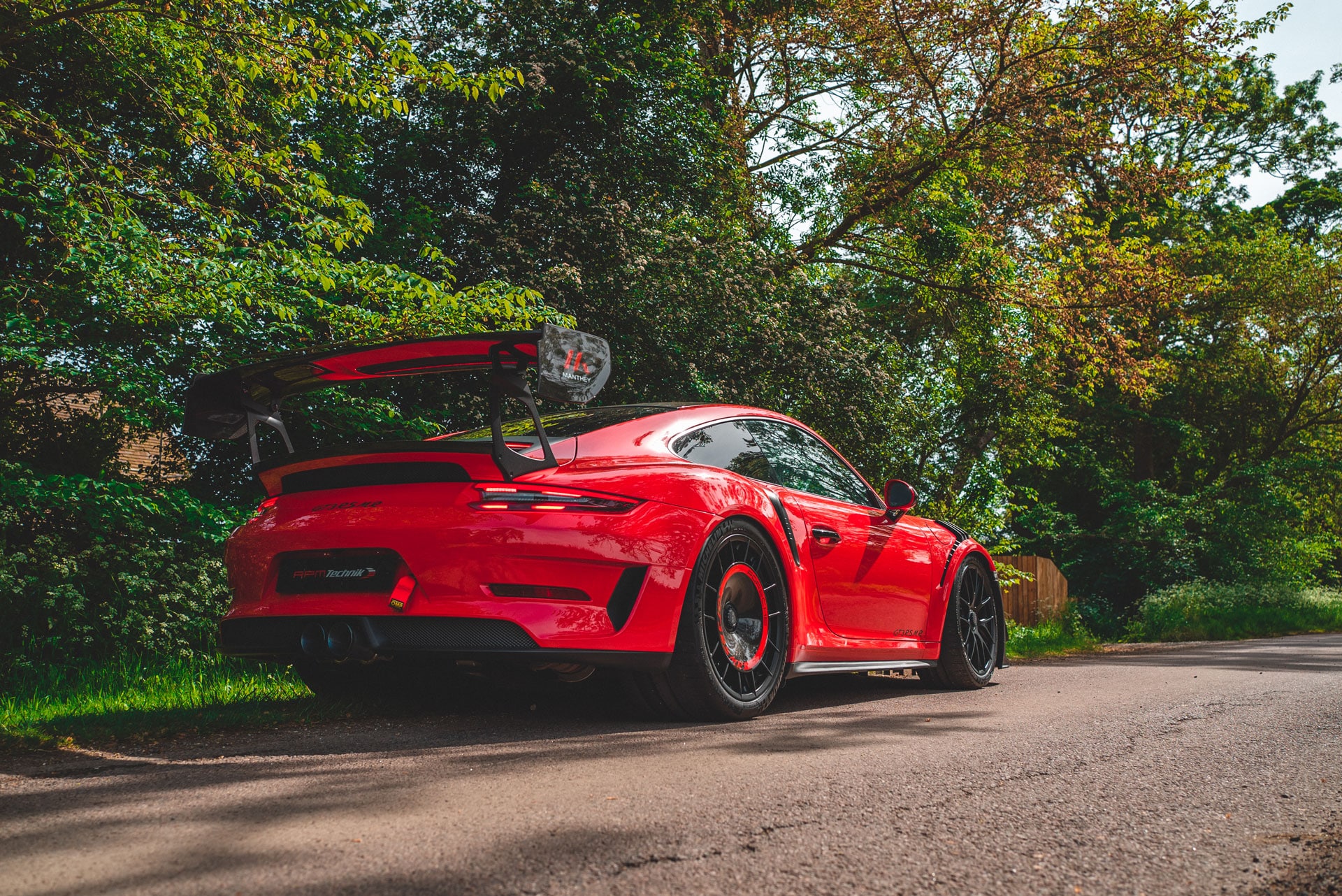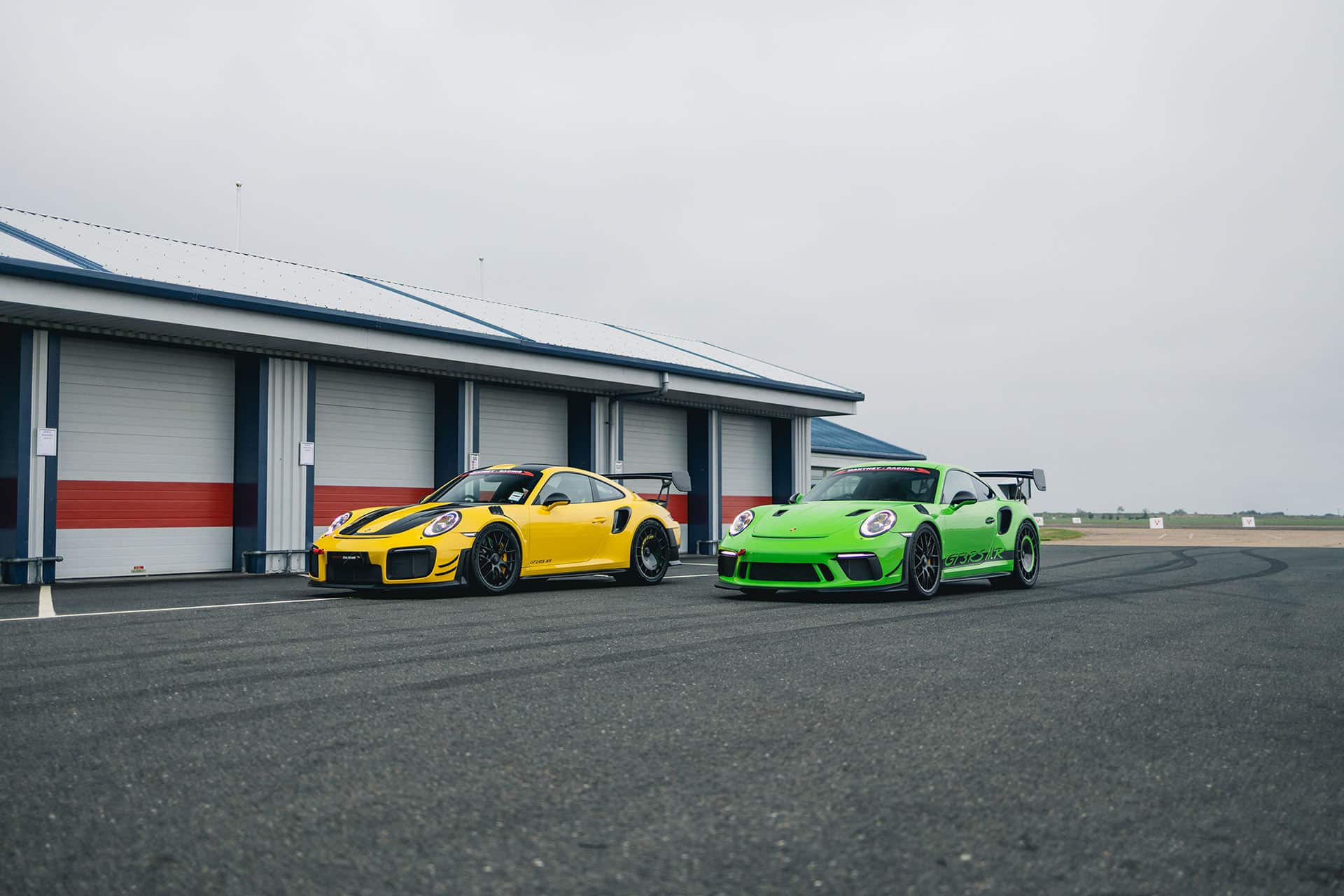 WHO IS
MANTHEY?
Manthey is a German-based race team that was set up in 1996 by Olaf Manthey, now co-owned by brothers Martin and Nicolas Raeder. Manthey has had extensive success racing Porsche in all sorts of race classes from NLS/VLN through to Le Mans and WEC. The results and credibility that Manthey has attained at such a high level attracted the interest of Porsche themselves, as such Manthey is now owned 51% by Porsche AG.
Manthey-Racing (MR) upgrades that are available for road cars have been extensively tested on circuits across the globe including the Nordschleife. The 991 GT2RS MR achieved an astonishing lap of the Nürburgring of 6:40.33 in October 2018 which was the fastest road-legal sports car ever to achieve this. RPM Technik is proud to offer and provide Manthey products and conversion kits in the UK.
SPEAK WITH OUR MANTHEY EXPERTS TODAY
To discuss your MR project, give Ollie a call on +44 (0)1296 663 824 or send us an enquiry online