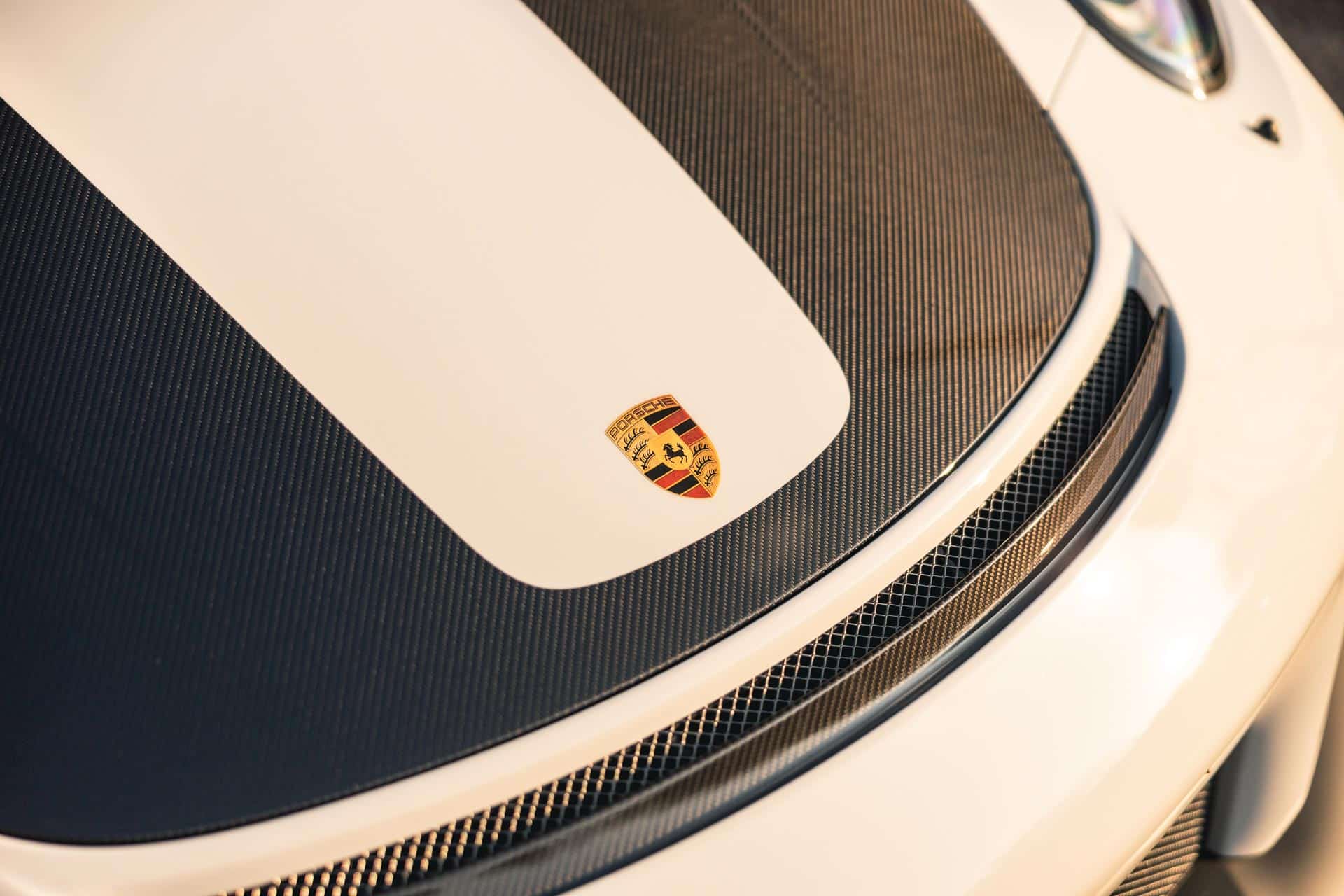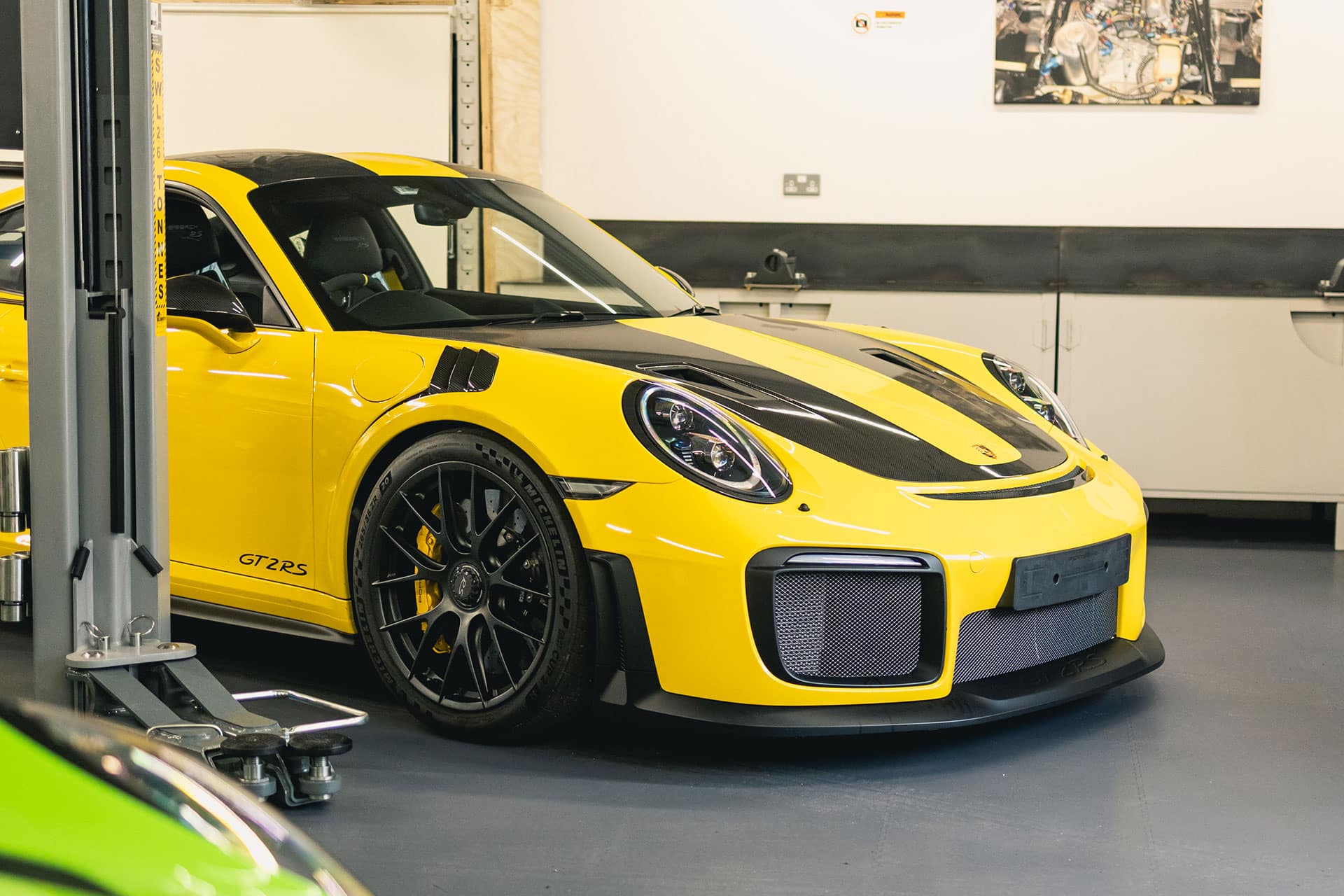 The 991 GT2 RS requires no introduction, this Porsche is the fastest street-legal car that Porsche manufacture and for those looking for the ultimate experience, this is it.
Manthey-Racing have taken the core ingredients of the 991 GT2 RS and made it easier to drive faster. They have finessed this through 30,000km of testing on the Nürburgring and utilising years of experience racing at the highest level of endurance racing.
Lars Kern set a Nürburgring-Nordschleife lap record in 2018 in the 991 GT2RS MR with a blistering time of 6:40.30 around the 20.6 km circuit. For reference, the standard GT2 RS timed at 6:47.25.
The KW suspension package, aero package, brake upgrade and Michelin PilotSport Cup 2R tyres provided the platform for this awesome demonstration of what a street-legal road car is capable of on this the ultimate of track driving challenges.
The 991 GT2 RS MR's that have been built at RPM Technik, has been built at our Hertfordshire based workshop. These and other Manthey-Racing upgraded cars can be serviced and maintained at our UK workshop, following Manthey-Racing guidelines, and set up using the Manthey-Racing bespoke equipment. Our experienced Porsche technicians have had in-house training with Manthey-Racing to build your 991 GT2 RS MR. Your build will be a recognised 'MR car' and eligible for Manthey-Racing track days.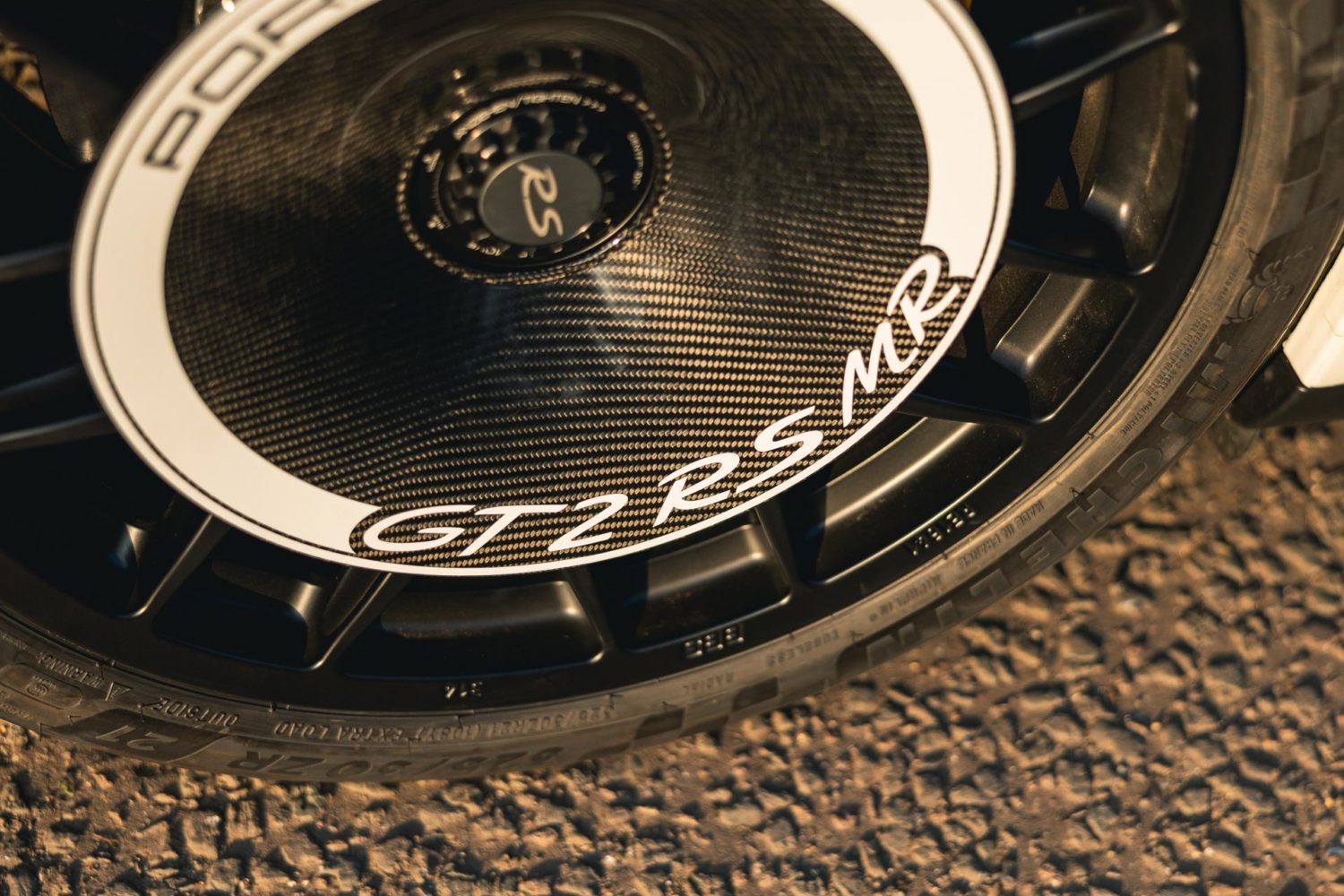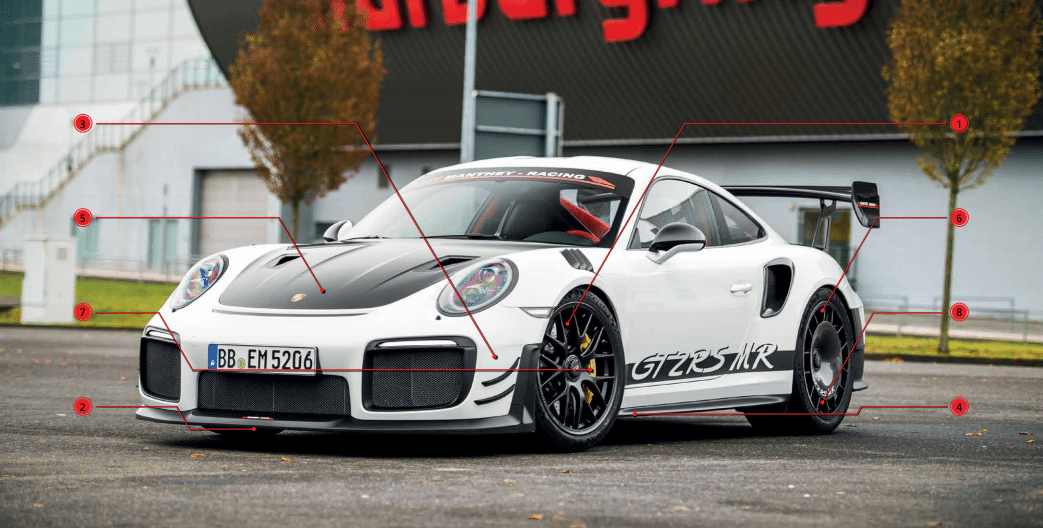 1. MR coilover kit
2. MR carbon fibre underbody
3. MR flaps
4. MR air guide element
5. MR water tank
6. MR braided brake line set
7. MR brake pad set
8. MR magnesium wheel set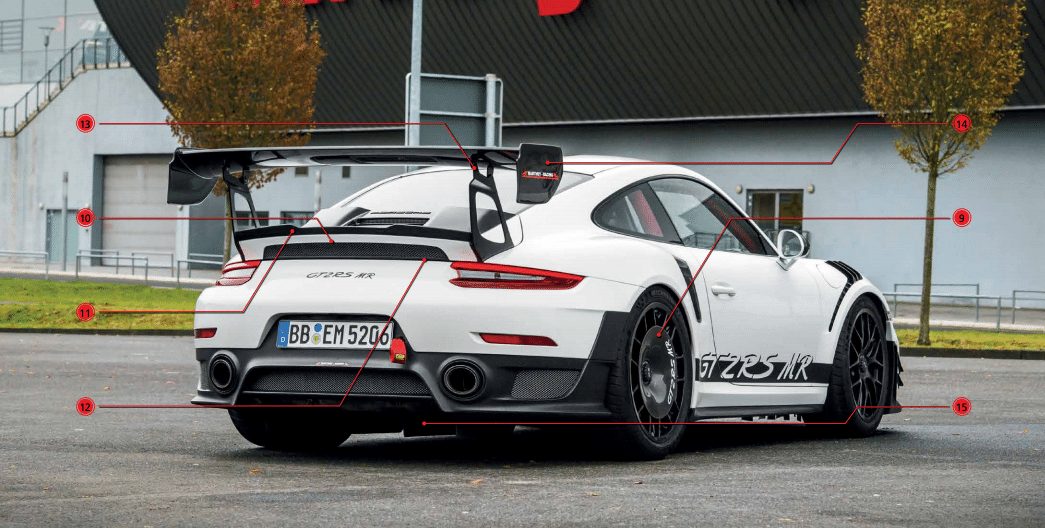 9. MR carbon aerodisc
10. MR carbon engine lid
11. MR carbon gurney flap
12. MR carbon mounting bracket
13. MR wing support brackets
14. MR rear wing & side plates
15. MR diffuser
SPEAK WITH OUR MANTHEY-RACING EXPERTS TODAY
We're the UK's first approved installers of full MR packages. For further information on how we can build you a GT2 RS MR, please contact our Technical Director Ollie Preston on +44 (0)1296 663 824 or send us an enquiry online.