Porsche Track & Race Preparation Specialists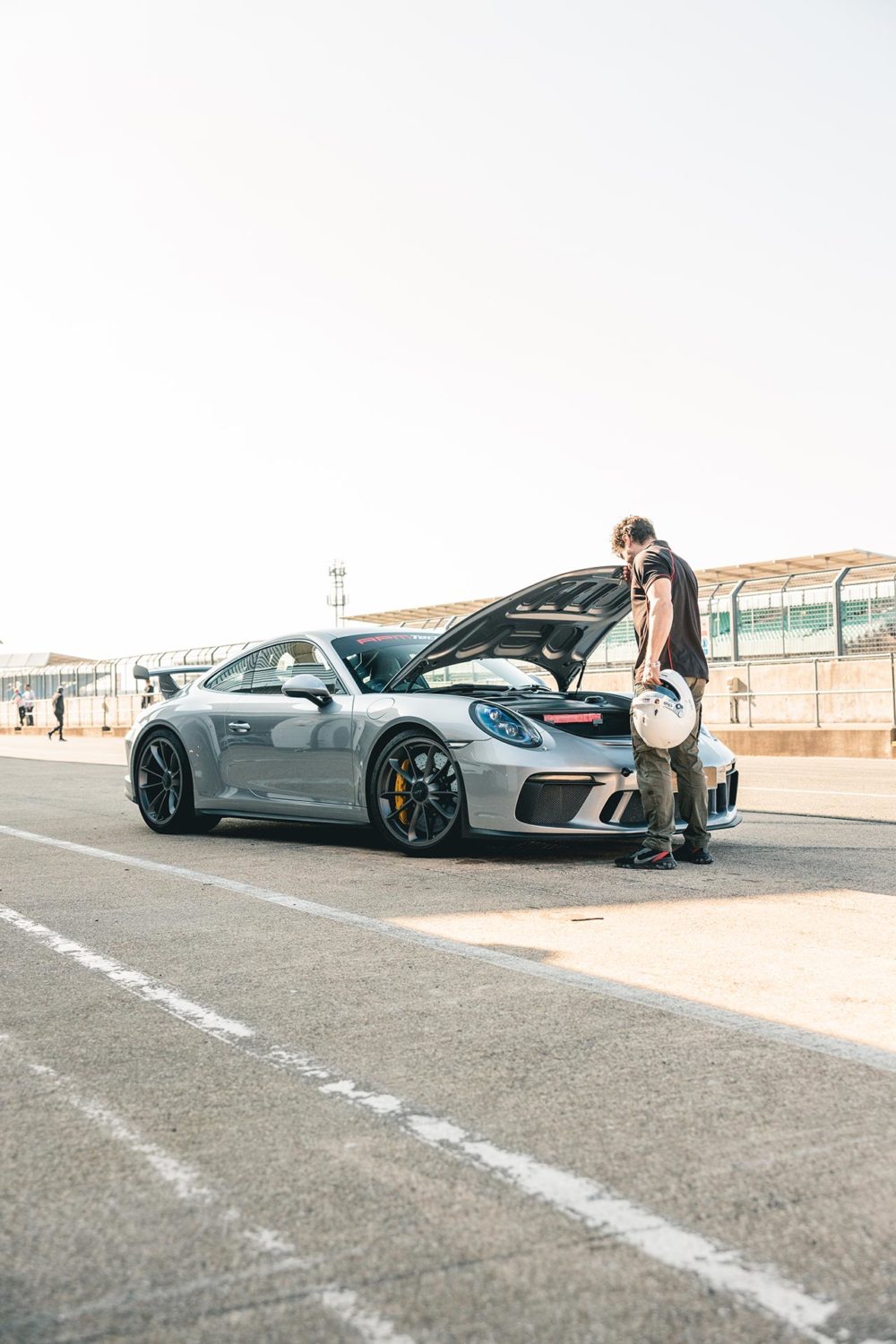 If you are thinking of taking your Porsche on track, you will need to ensure it's prepared properly to make sure it's safe and fast for your chosen event. We will spend the time to find out what you want to achieve when out on track. Whether this is your first ever outing or your entry to a full race series.
The collective experience of the current team of engineers at RPM Technik is a hugely valuable resource to tap into when undertaking your Porsche track preparation or Porsche race preparation.
Porsche Track preparation services range from pre and post-track check overs through to full Manthey builds for your GT Porsche, and everything in-between. Porsche race preparation services extend from Cup car interim and end of season motorsport preparation, through to full Porsche motorsport engine and sequential transmission rebuilds.
At RPM Technik, we have a dedicated motorsport workshop with professional engineers experienced working on Porsche models At RPM Technik, we have a dedicated motorsport workshop with professional engineers experienced with working on Porsche models competing at all levels of motorsport including FIA GT Series, European and American Le Mans series to name but a few. We have also supported 997 GT3 Cup cars in the prestigious GT Cup Championship and it is this knowledge and practical first-hand experience that enables us to assess and prepare your Porsche to the highest quality.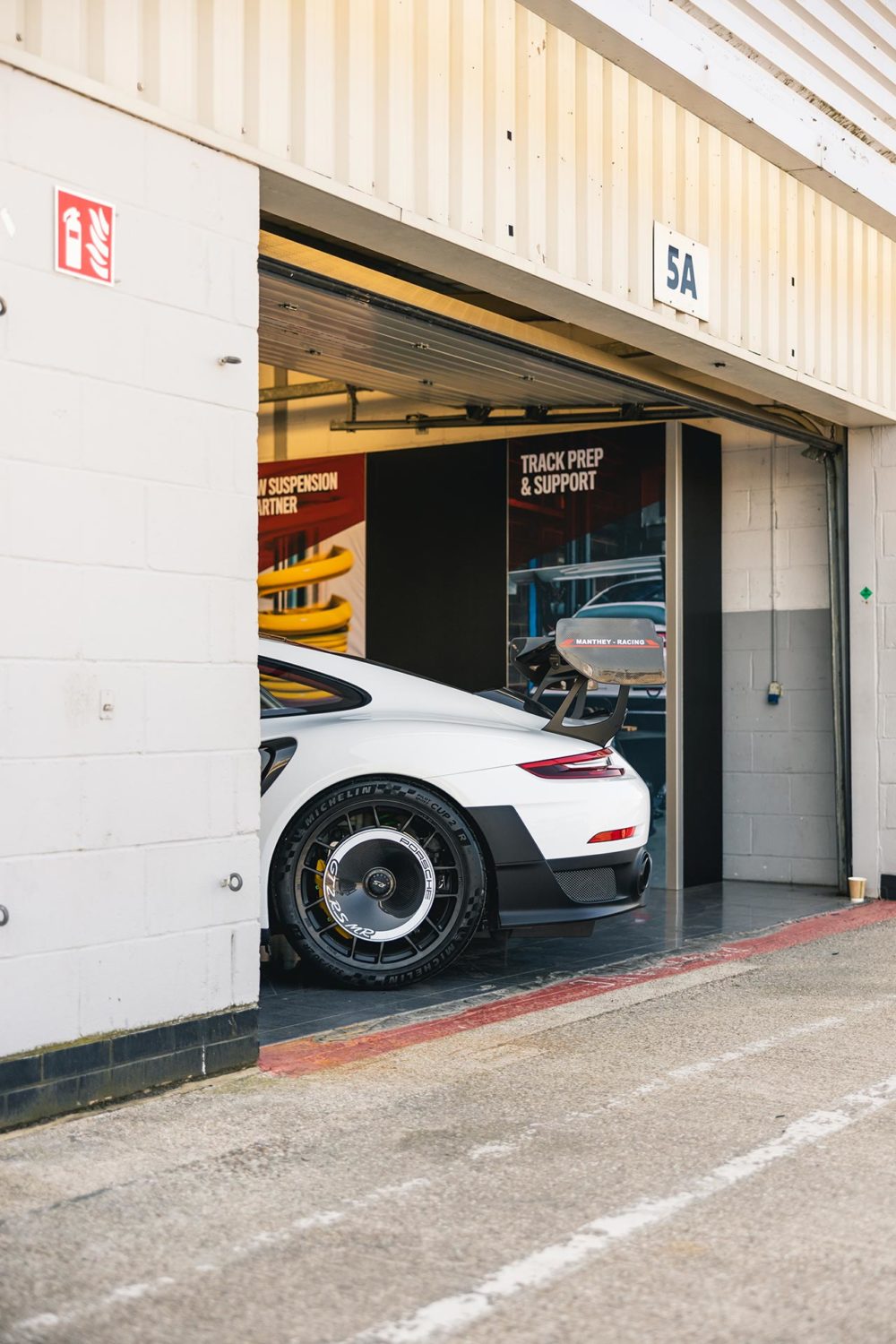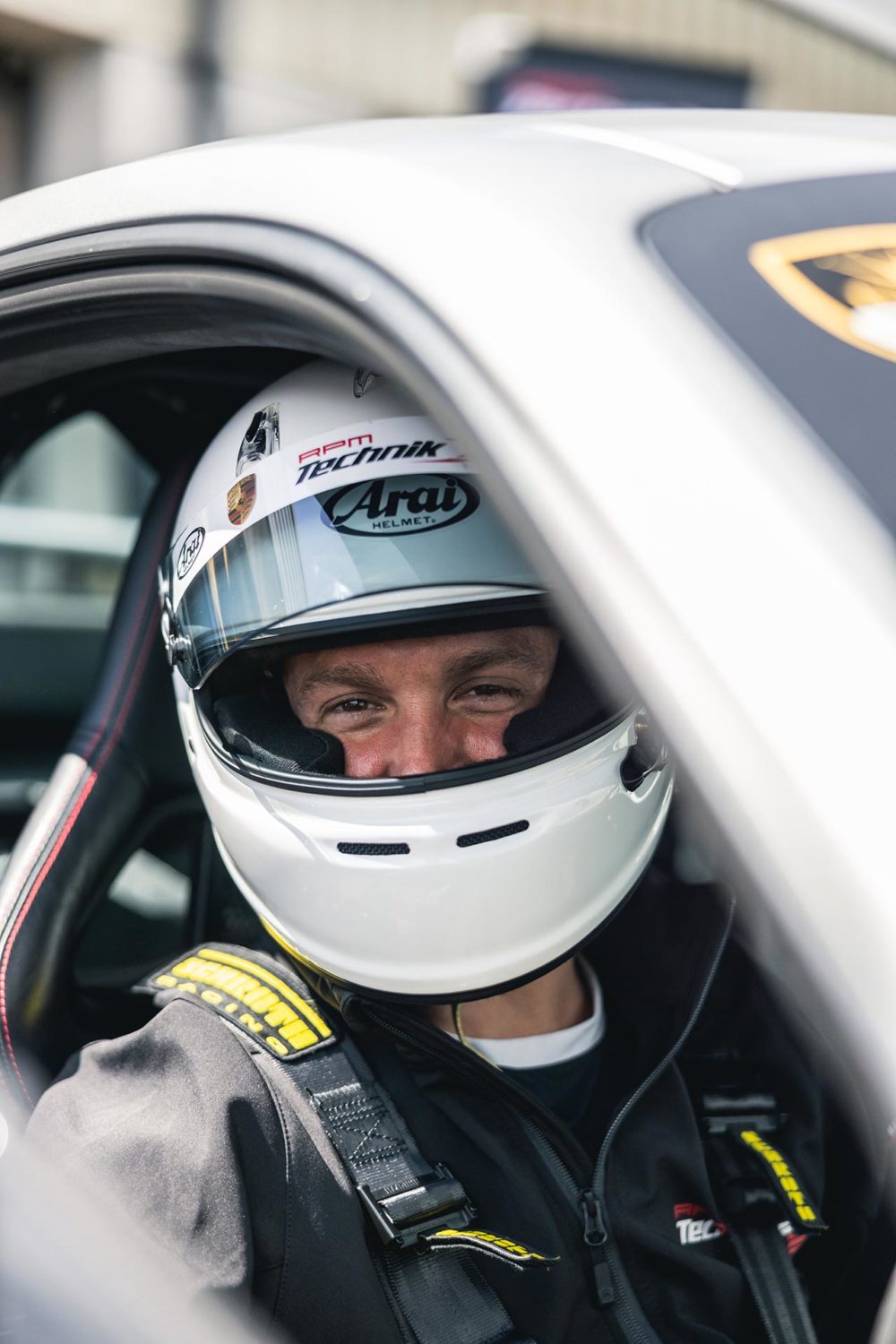 Our experience at building and setting up track cars and our own CSR models is well utilised when working with you to optimise your own track creation. We are a member of the Porsche Partner Network (PPN), which gives us access to factory support and diagnostics and our Manthey equipment (as used with their World Endurance racing team) is state-of-the-art, meaning highly accurate geometry setups for your Porsche.
Needless to say, whether you require a geometry check or full race support, contact us today to discuss your Porsche track preparation with an expert technician.
SPEAK WITH OUR TRACK PREPARATION TEAM TODAY
To discuss track preparation, please contact our team on
+44 (0)1296 663 824 or send us an enquiry online.