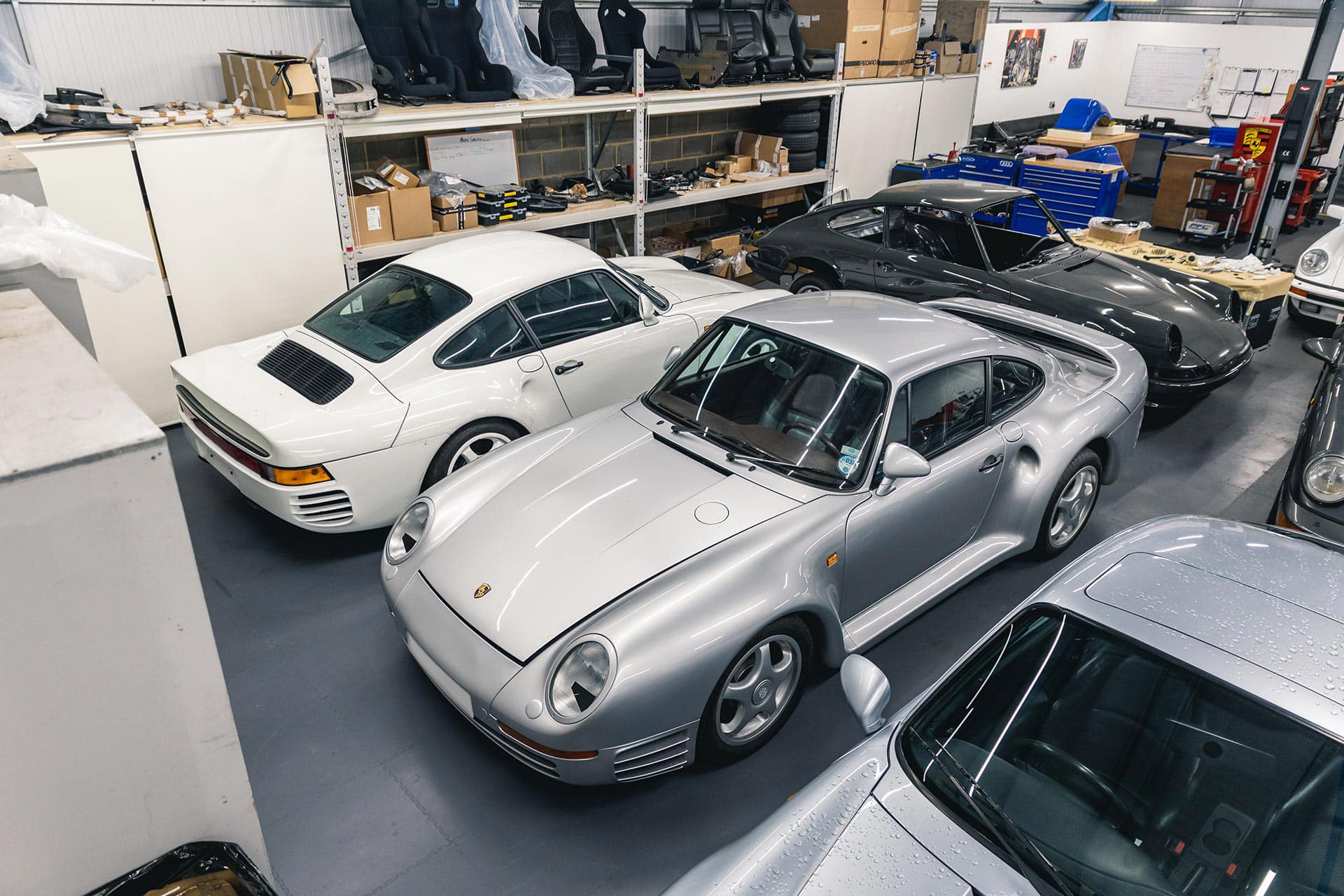 SERIOUSLY SPECIAL
PROJECTS
BRING YOUR PORSCHE BACK TO LIFE WITH PORSCHE RESTORATION SPECIALISTS
Examples of our Porsche restoration builds include a great number of 964's, some of which were backdated, 959's, 964 RS Prototype, 3.0 SC's and 2.7 MFI Carrera's.
Please take a look at a selection of case studies below to see examples of what has been achieved by our extremely talented team.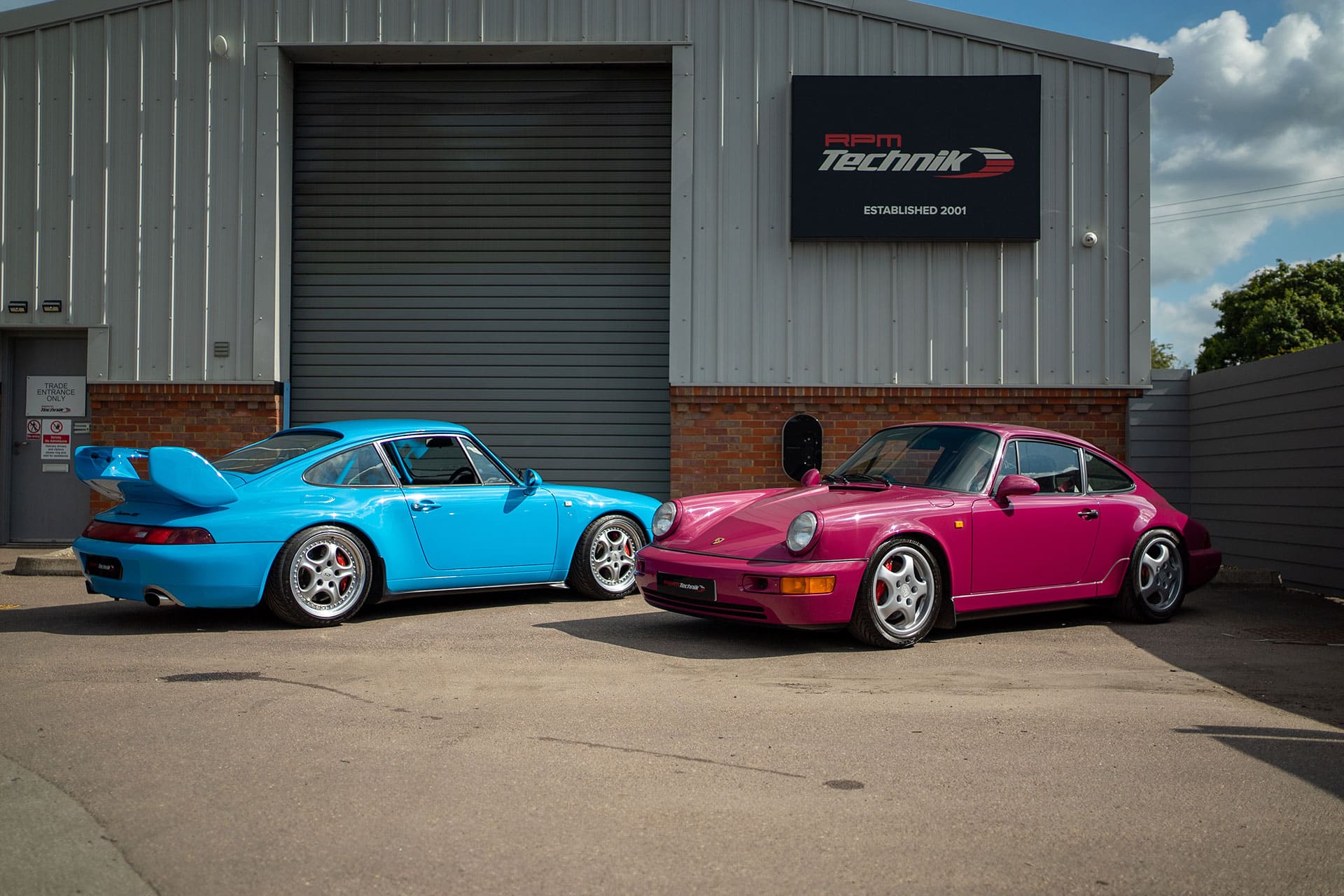 Are you looking to restore your classic Porsche? Our dedicated Porsche restoration and projects department can work with you to bring your vision to life. Whether it's a factory specification rebuild or something completely bespoke, our team has restored and customised a plethora of classic Porsches over the last two decades, with many happy clients and award-winning cars along the way.
The final product is always dictated by your goals. Working with them, we can advise on the best approach and source the best parts available to you within your budget, to ensure we create your perfect iteration of a classic Porsche to keep forever.
Our department is headed up by technical director, Ollie Preston. He spent part of his early career restoring 60's and 70's 911 models and his passion for the restoration of classic Porsches can be seen throughout the whole process of your build. Ollie will personally work with you to ensure your vision and his knowledge work in perfect harmony.
We have an in-house engine and gearbox department, which is a perfect complement, allowing an almost one-stop shop for the restoration of your classic Porsche should your project require it. Timeframes vary, but for a full restoration we would allow 12-18 months from initial contact through to completion, depending upon your specification and we can also advise on finance options to help fund the build if required.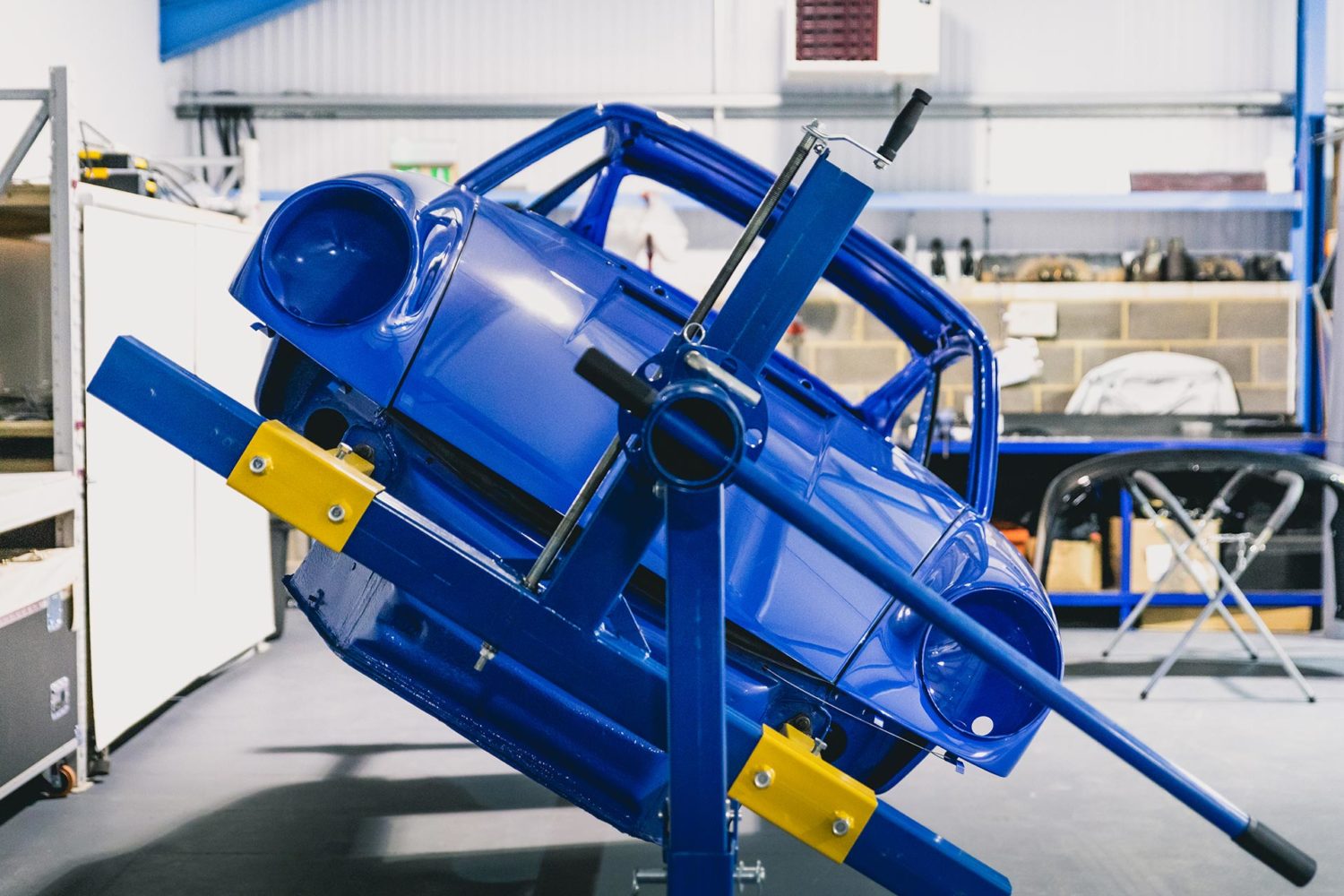 SPEAK WITH OUR PORSCHE RESTORATION TEAM TODAY
Please contact Ollie Preston on 01296 663824 to start your Porsche restoration journey or send us an enquiry online