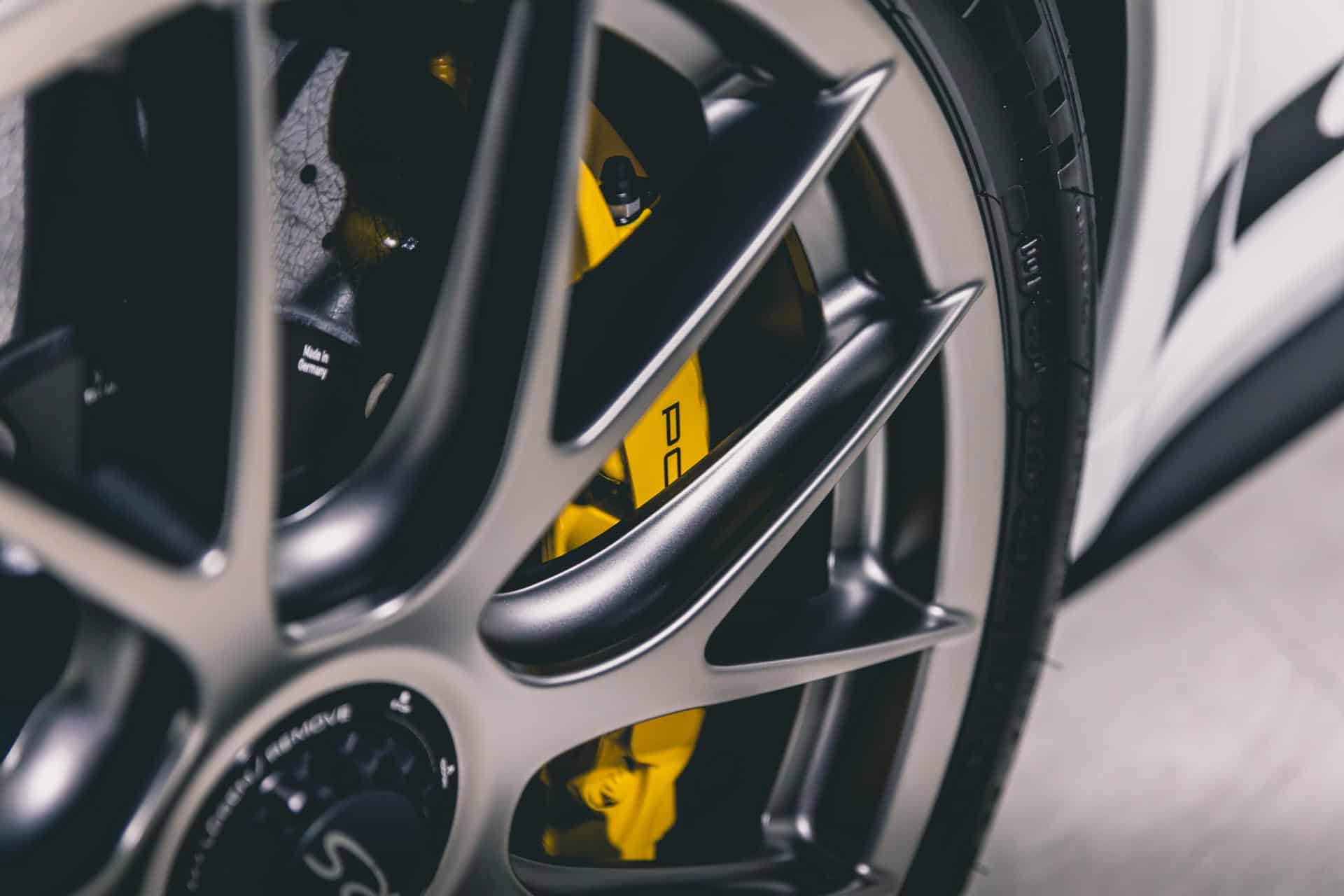 REDUCE
UNSPRUNG WEIGHT
The alloy wheels on your Porsche have been designed and manufactured to one of the highest standards in the automotive industry. Alloys wheels not only provide an important aesthetic role, but in combination with the tyres fitted, they play a massive role in how your Porsche feels to drive, and how well it handles.

Installing lighter aftermarket alloy wheels can reduce the 'unsprung' weight' on your Porsche. Weight supported by your Porsche's suspension is called 'sprung' weight, whereas weight connected to the bits of your car that move up and down as your drive is called 'unsprung' weight. This is basically the wheels, tyres, brakes, and so on. The more weight you have at the end of your suspension, the harder it must work to modulate the movement over uneven road surfaces. Therefore reducing 'unsprung' mass theoretically helps a car's suspension work more effectively.

As the wheels revolve as you drive, they also count as a rotational mass. It is thought to be three times harder to get the rotational mass moving than the sprung weight. Reducing rotating mass should make the car accelerate and stop quicker as well. Another benefit from reduced 'unsprung' weight, is in the clarity of the feedback given to the driver. This makes for an enhanced driving experience and can be very beneficial when at the limit of adhesion.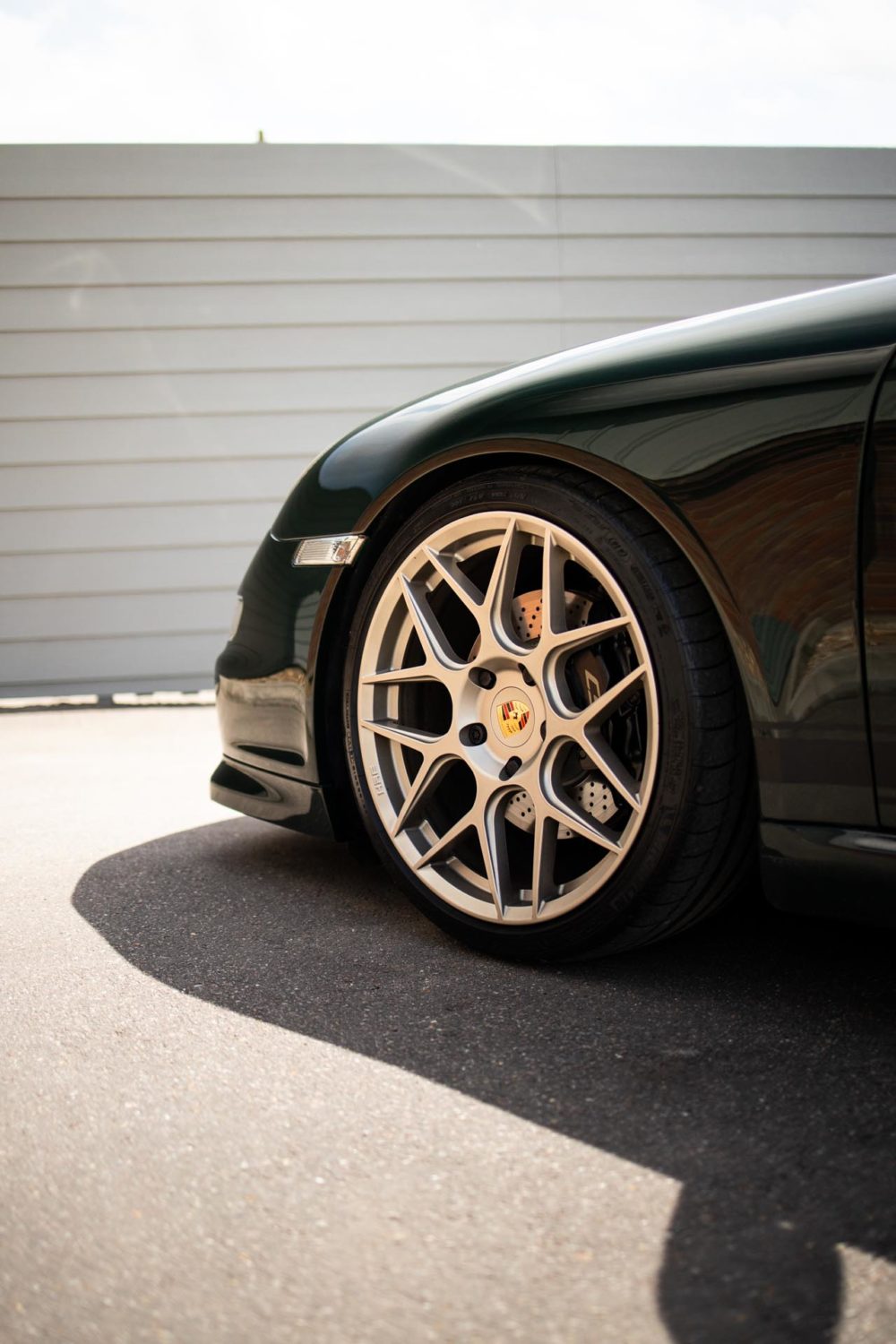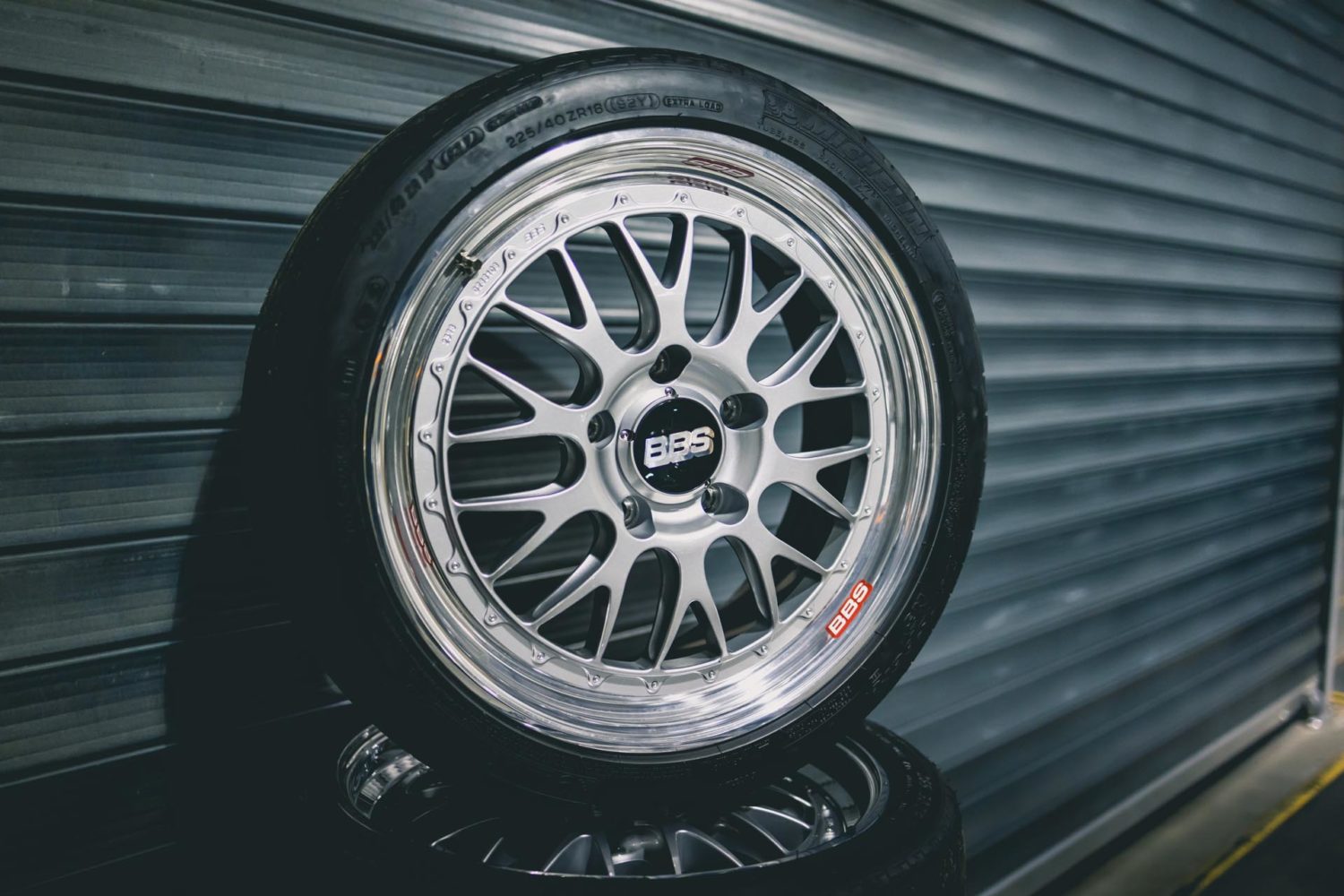 The Porsche wheel upgrades we offer are chosen from the very best aftermarket brands and are as much about function as form. There is arguably an oversupply of wheel options for most Porsche models, so it can be a challenge to make the correct choice.
With our experience of many option wheels, we are very well placed to help you with your choice of wheel and tyre combination.
LOOKING TO UPGRADE THE WHEELS ON YOUR PORSCHE?
Discuss the options available with our upgrades team today on +44 (0)1296 663 824 or send us an enquiry online.