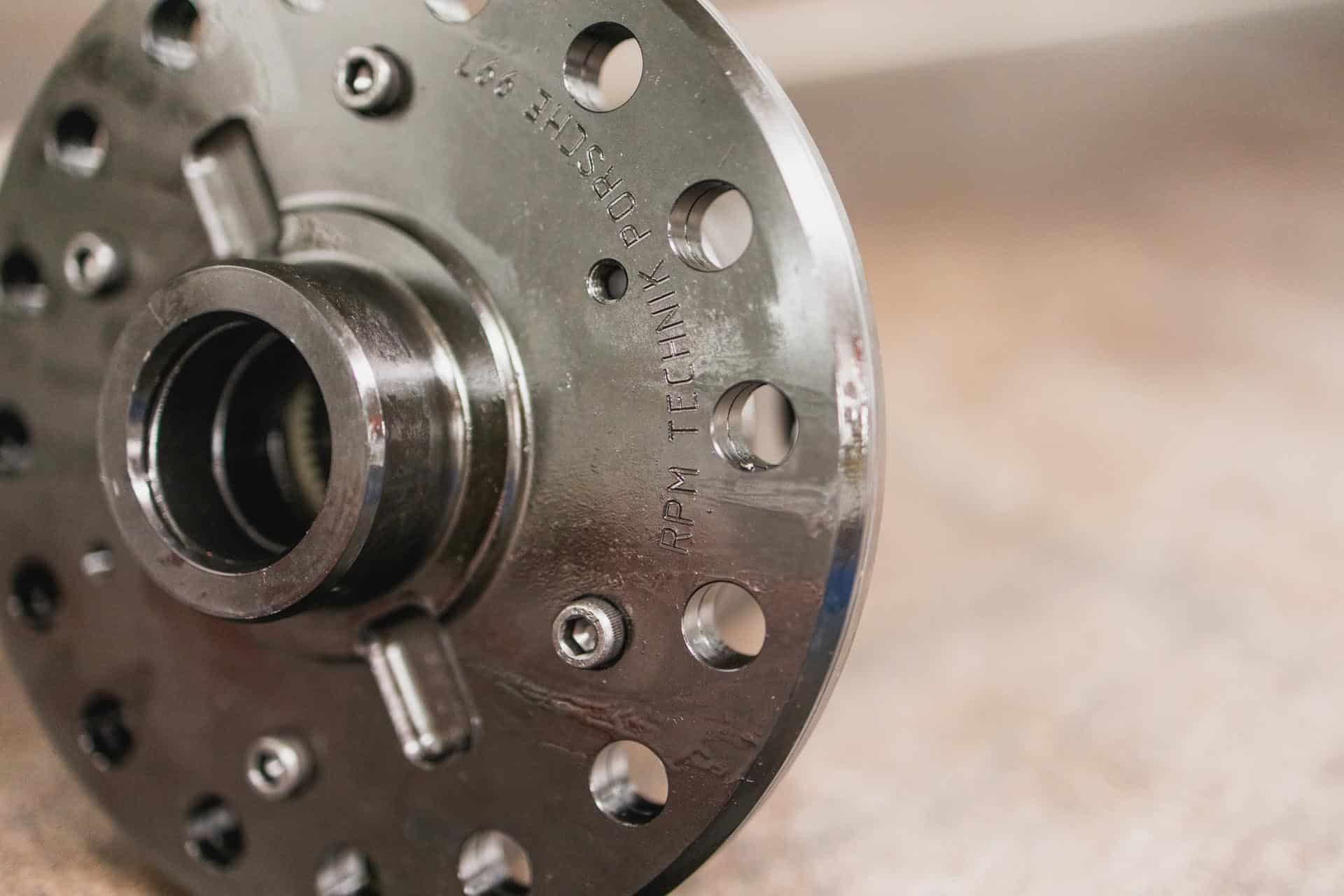 Porsche Gearbox and Transmission Upgrades
IMPROVED
PERFORMANCE
Is something bothering you about your Porsche transmission? Could it be long gear ratios or lack of limited slip differential? We have a dedicated engine transmission facility that specialises in rebuilding and upgrading Porsche gearboxes to improve performance and reliability.
Situated in the heart of the workshop units, our highly experienced engineers have a well-equipped and hyper-clean environment for undertaking your gearbox rebuild. All Porsche gearbox upgrades are completed by our lead engineer with over 20 years of experience working on Porsche transmissions. The range of gearboxes we can rebuild and upgrade covers Porsche 901, 905, G50 (5 and 6 speed), through to 996, 997, 991 and Boxster/Cayman gearboxes. Our facility has all the necessary tooling to undertake transmission upgrades, including all Porsche GT3, GT2 and Cup car models.
Below are some of the common Porsche grearbox upgrades that are carried out by RPM Technik: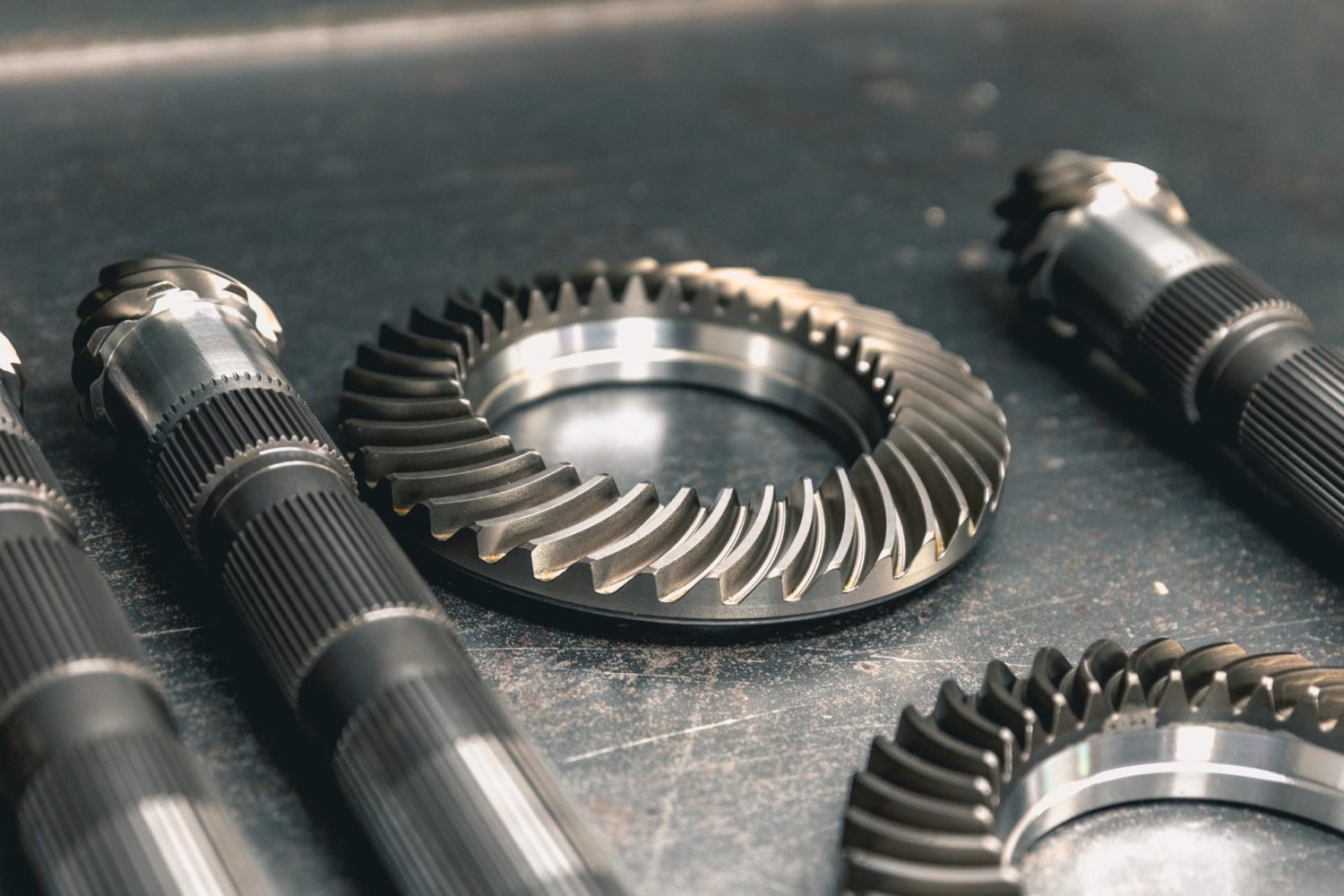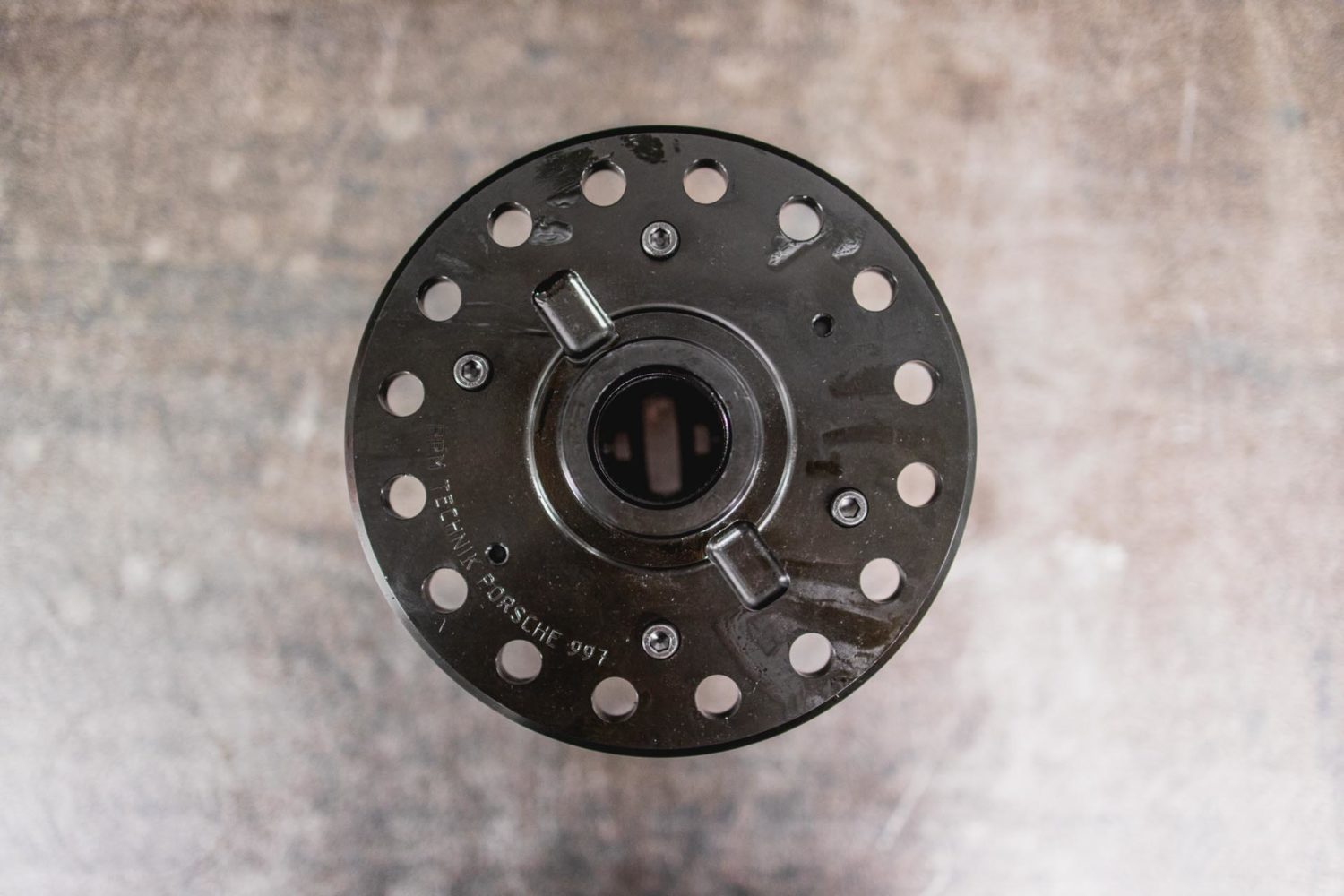 LOW RATIO CROWNWHEEL AND PINION SETS
The RPM Technik low-ratio crown wheel and pinion conversions are available for G50, 993, 996 & GT3, 997 & GT3, 981 and 718 Boxster, Cayman and GT4 models.
We have a popular package for GT4 transmissions that lowers all the ratios apart from sixth gear which has a ratio that acts as an overdrive gear for motorway miles. This upgrade has been extremely popular with the GT4 community and has had rave reviews.
"Everyone knows the Achilles heel on the Cayman is its long gearing, RPM Technik provide the perfect solution with their crown wheel and pinion upgrade. It gave the car a real sense of urgency through the gears that transformed the driving experience."
PORSCHE LSD UPGRADES
The limited-slip differential (LSD) is arguably one of the best 'driver focused' upgrades that can be done to your Porsche. We have an extensive range of aftermarket mechanical or torque biasing LSD's which can be fitted to whatever model of Porsche your run. We have the tooling and experience to rebuild factory LSD's and replace motorsport diff packs.
We are an exclusive supplier of mechanical LSD's for 996 and 997 models that are customisable to suit the drivers preferred operational characteristics. The locking force and speed of lock up on acceleration and braking is adjustable and can be set up at the time of installation into the transmission.
BESPOKE GEAR RATIOS
At RPM Technik, we can rebuild your road or race car transmission with custom gear ratios. The exact combinations of ratios can be tailored to your specific requirement.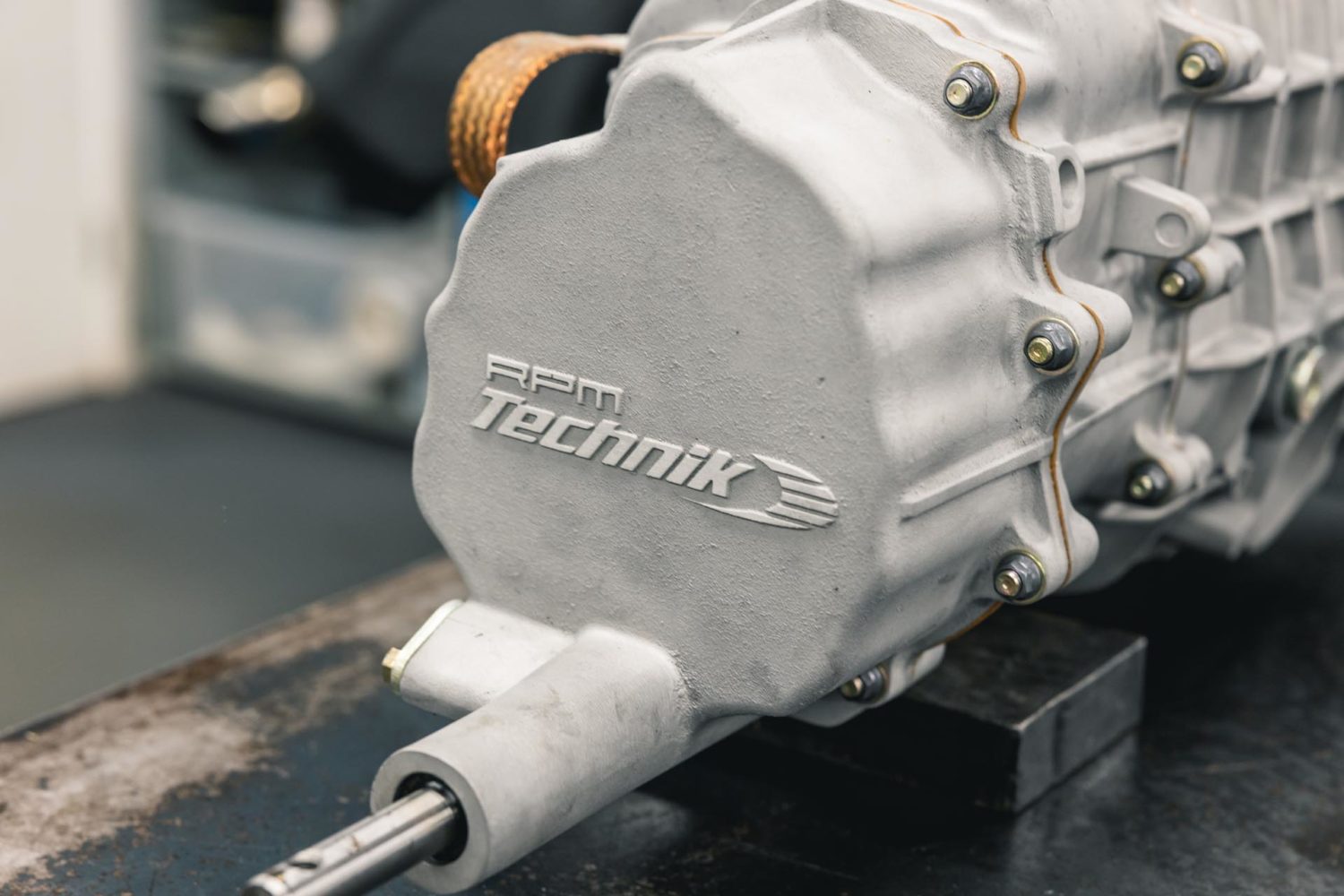 964 C4 TO C2 & AUTO TO MANUAL CONVERSIONS
RPM Technik has developed a turnkey solution for converting 964 G50 four-wheel drive transmission to two-wheel drive. Custom-developed parts and transmission end casing ensure it is a complete turnkey solution. We can also undertake G50 automatic to manual conversions.
READY TO UPGRADE YOUR PORSCHE TRANSMISSION?
To discuss how RPM Technik can help with your Porsche transmission rebuild or upgrade, please contact Ollie Preston on +44 (0)1296 663 824 or send us an enquiry online.