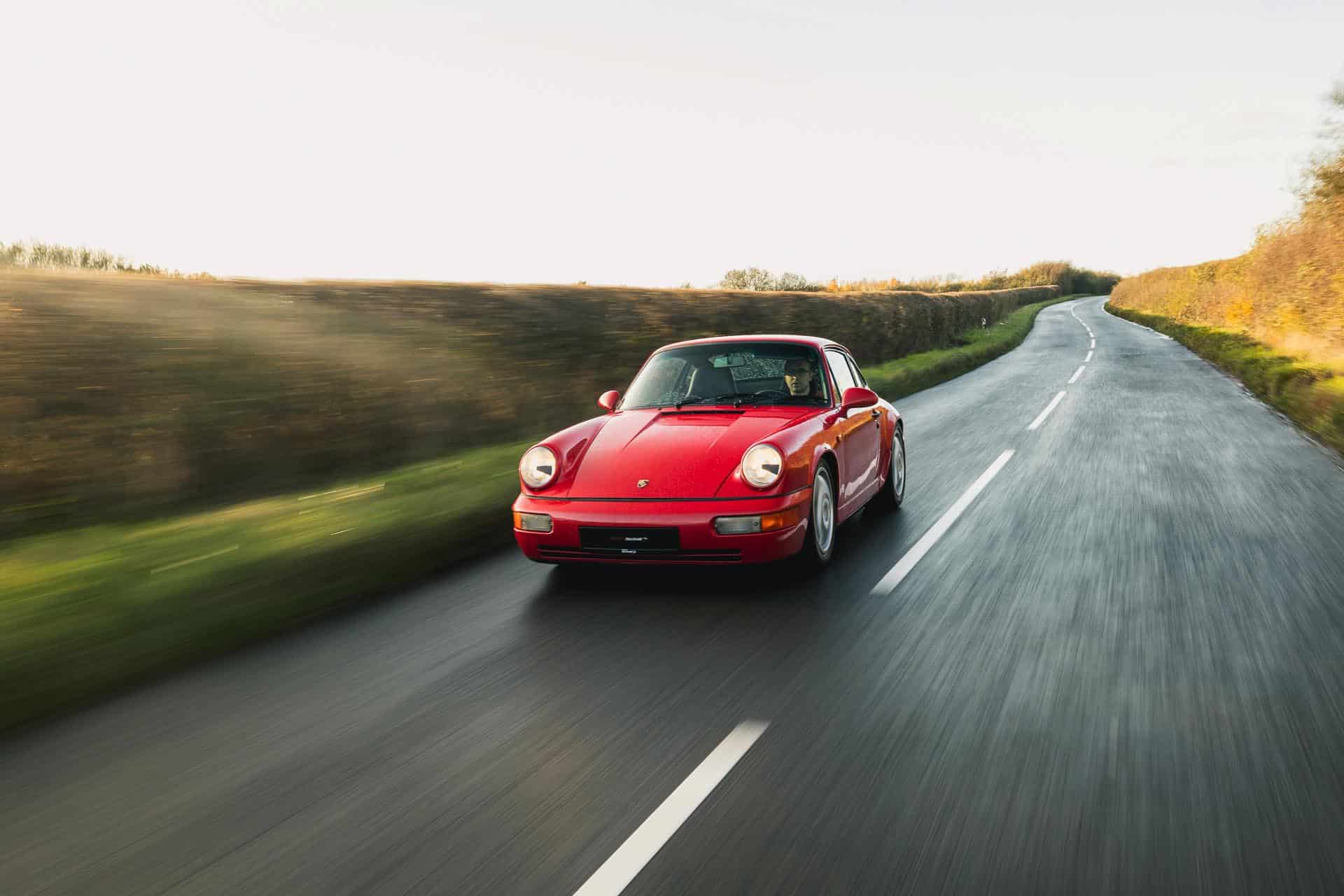 964 C4 to C2 Transmission Conversion
964 RWD
CONVERSION
After many years of R&D and iterative testing, we can offer fully built and upgraded Carrera 2 transmissions based upon the 964 Carrera 4 transmission. All parts are either made in the UK exclusively for RPM Technik, or from select motorsport suppliers.
For this conversion, your transmission will need to be shipped to our workshop where it will be stripped, assessed, and cleaned (including media blasting of the cases and yellow and zinc finish as required). The transmission will then be reassembled with all modified internals, a brand-new plate LSD and a bespoke end case. We also have a limited stock of donor transmissions should they be required.
Parts only (transmissions <1990) – £2,811.83 +VAT
Parts only (transmissions 1990>) – £2,625.14 +VAT
Labour to convert – £1960.00 +VAT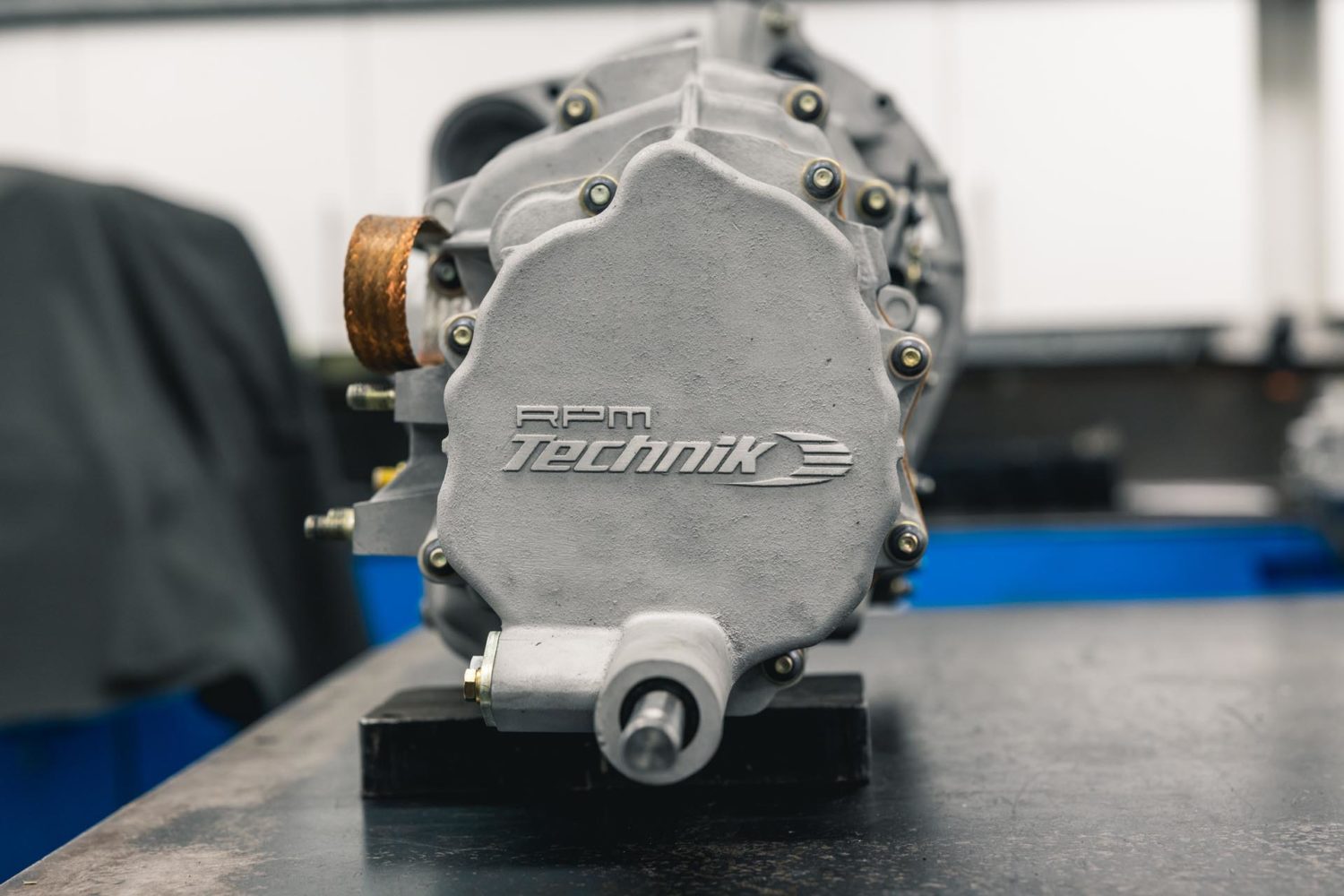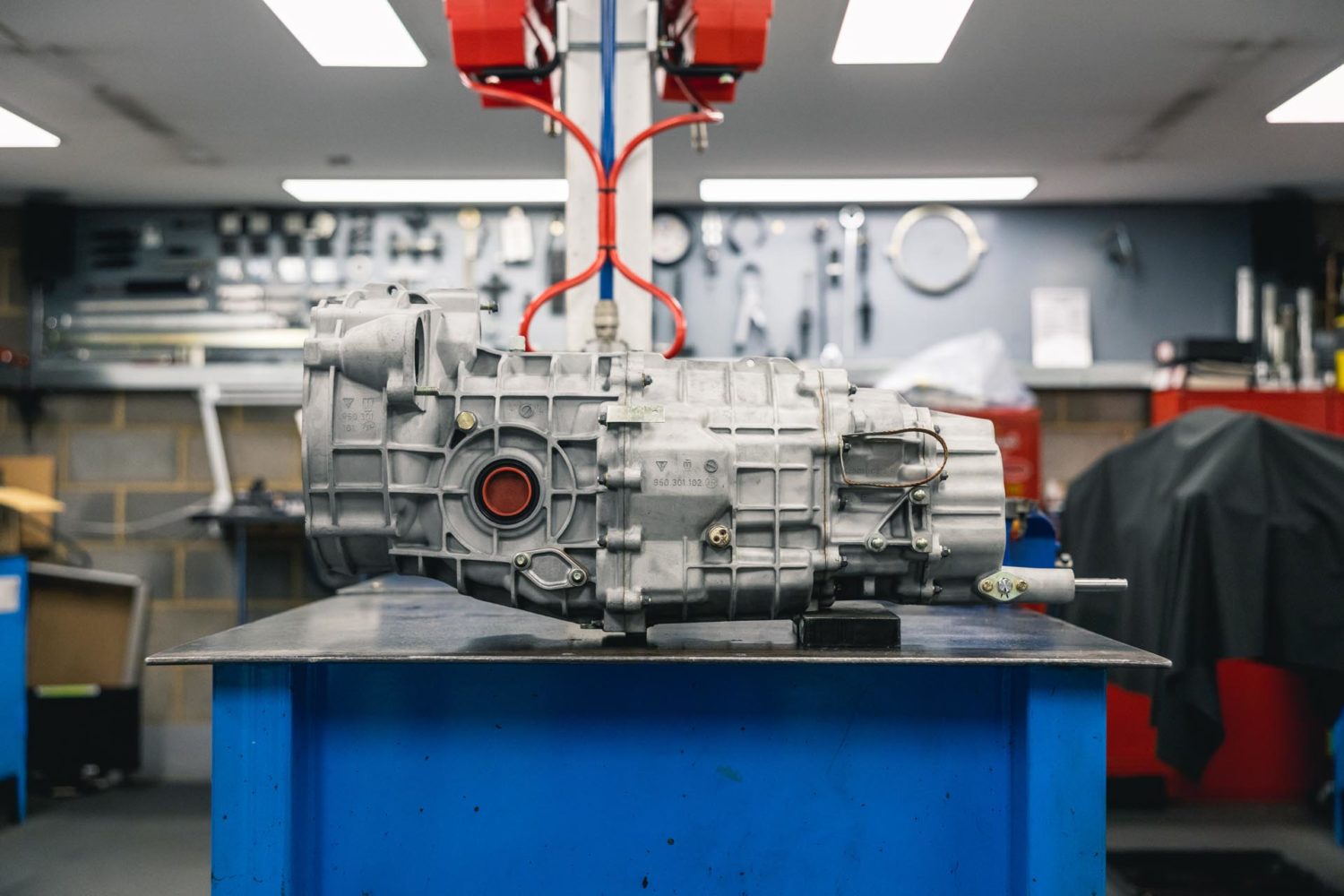 If you If you would prefer to undertake the transmission rebuild with a local specialist, we can supply a parts kit and basic instructions to a third-party specialist builder. This should only be undertaken by specialists with prior knowledge of these transmissions and we will only supply information to an experienced Porsche shop who have the necessary technical expertise, factory workshop manuals, and tooling to carry out the conversion.
INTERESTED IN CONVERTING YOUR 964 C4 TO C2 SPEC?
If you would like to convert your Porsche 964 C4 to Carrera 2 transmission, please contact Ollie on +44 (0)1296 663 824 or send us an enquiry online.