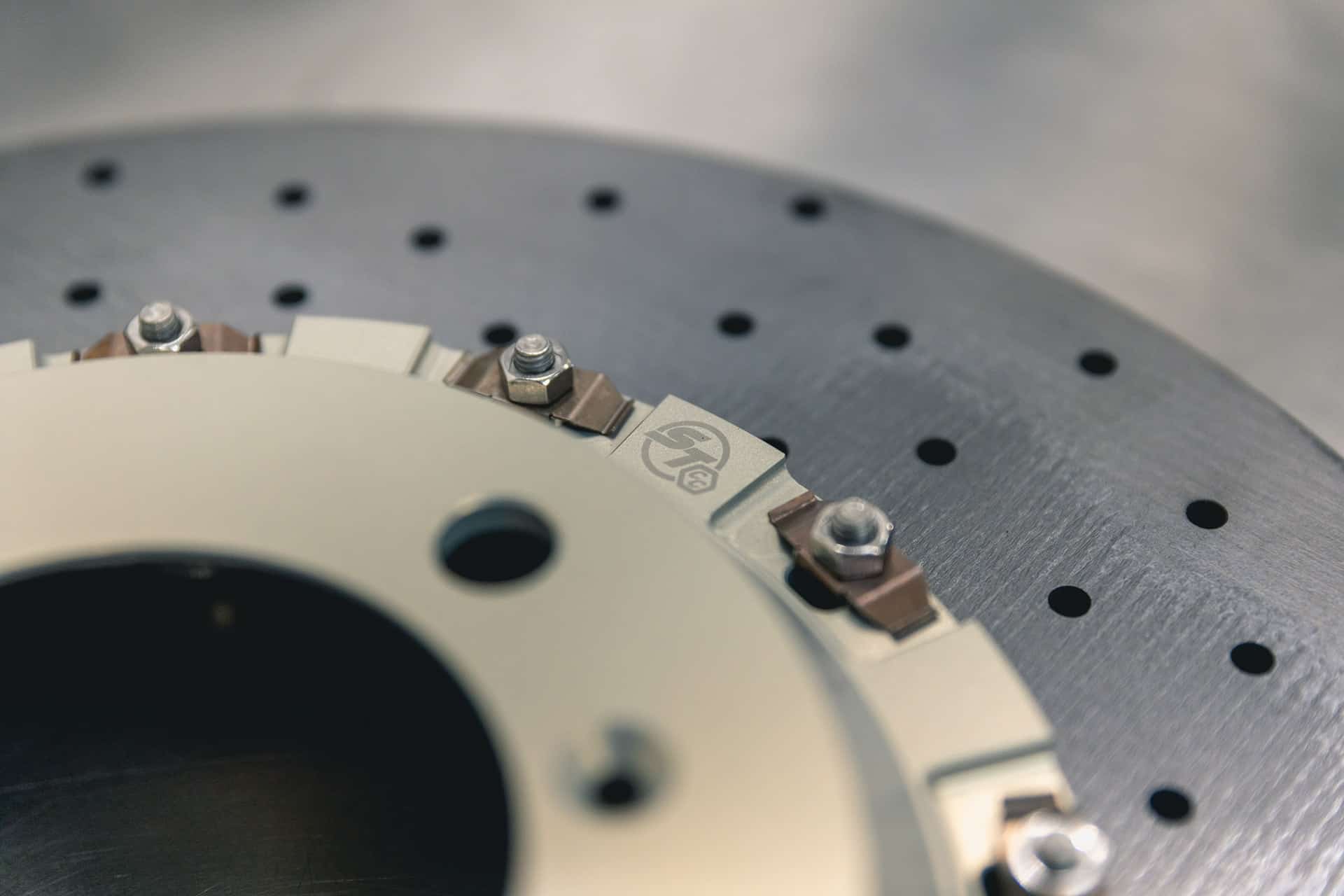 STOPPING
POWER
One of the best ways for you to get a better lap time from your Porsche, would be to ensure you can brake later, which requires increased stopping power from your brakes.
By understanding your requirements and budget, we can advise the best brake upgrade for your Porsche, from a simple pad compound change through to carbon-ceramic brake upgrades. We have worked with the best of the aftermarket suppliers and have extensive experience of Alcon, Performance Friction, Giro Disc and Surface Transforms, so no matter what your needs are, we will be able to provide you with an optimum brake upgrade for your Porsche.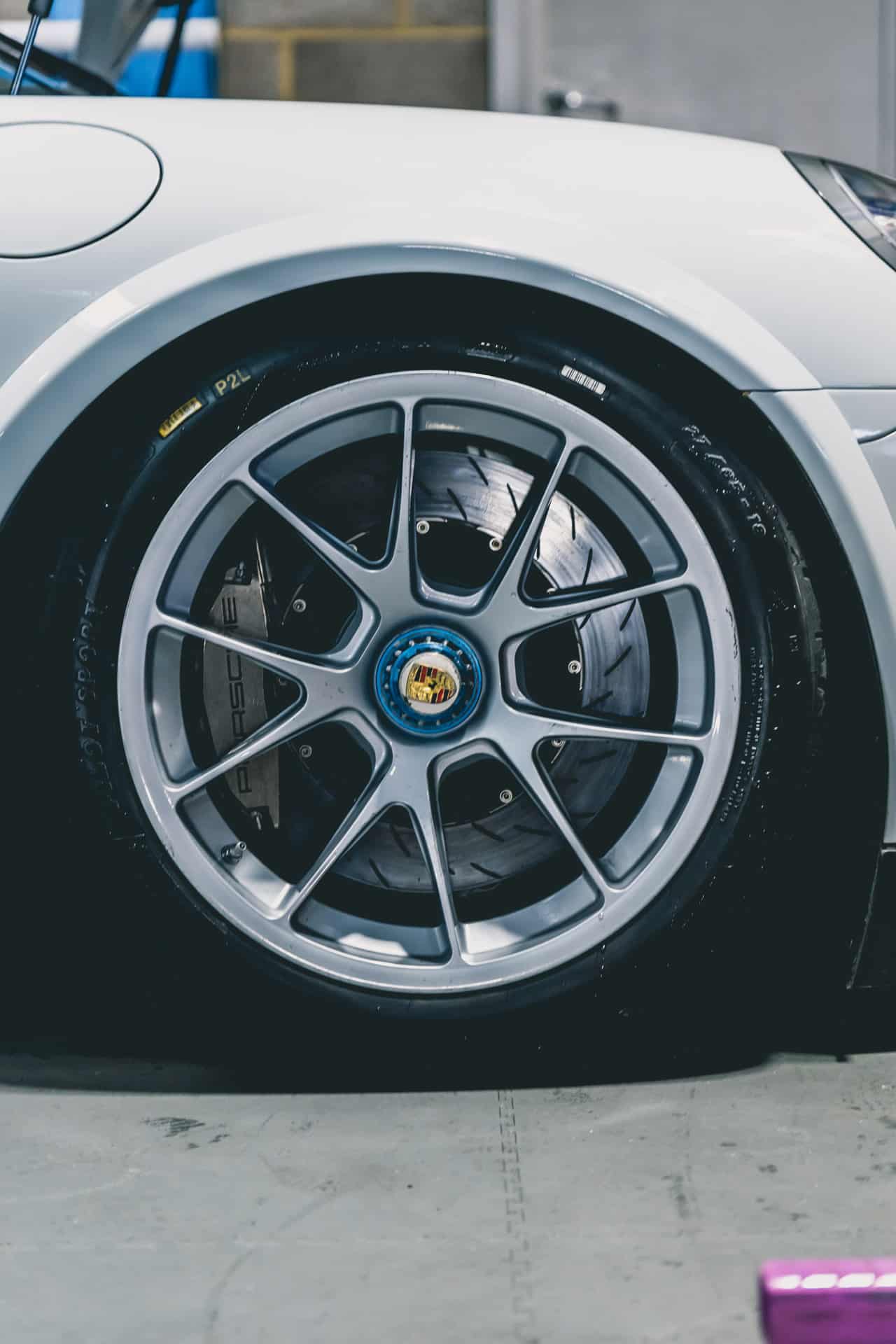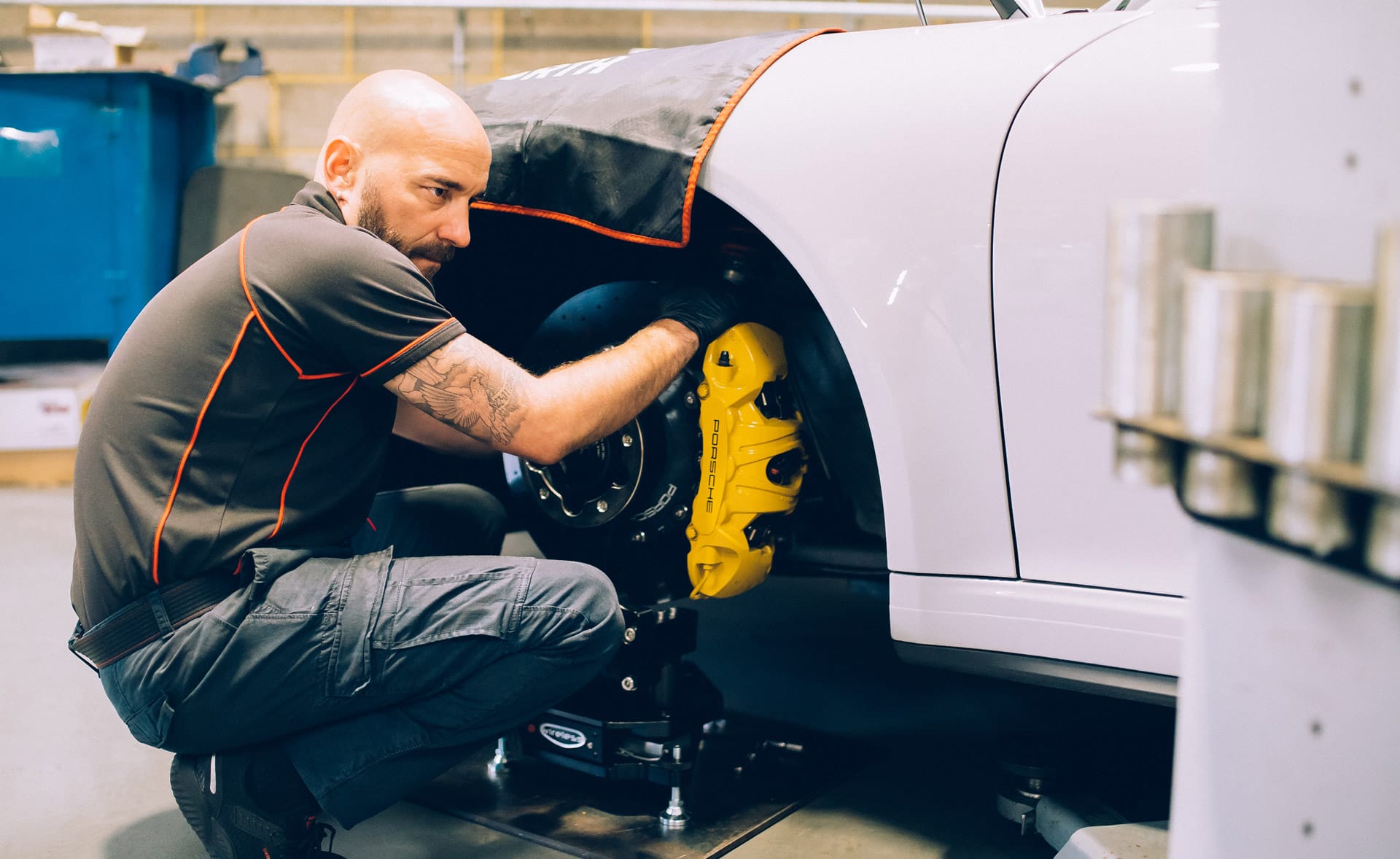 WHY YOU SHOULD CARRY OUT A PORSCHE BRAKE UPGRADE?
The importance of having the best brake upgrades for track and race Porsche models is obvious. However, what is often overlooked is the difference lightweight more powerful brakes can make to the dynamics of driving your Porsche on the road. We have been fitting and evaluating the multitude of aftermarket brake upgrades for Porsche models for many years now. As a result, our technical team are arguably one of the best resources in the UK to advise on your next brake upgrade.
Track driving puts extra demands onto brake pads, discs and callipers, in the form of heat dissipation, outright retardation, and 'bite'. In certain applications, endurance and fade resistance for prolonged periods is also a consideration.
The Porsche performance brake kits available from RPM Technik range from a simple brake pad friction material upgrade, all the way through to an enlarged calliper and disc configuration. These can provide brakes with a larger contact area, stronger piston clamping pressure and in the case of ceramic composites brakes, a material change that offers significantly more initial bite and fade resistance.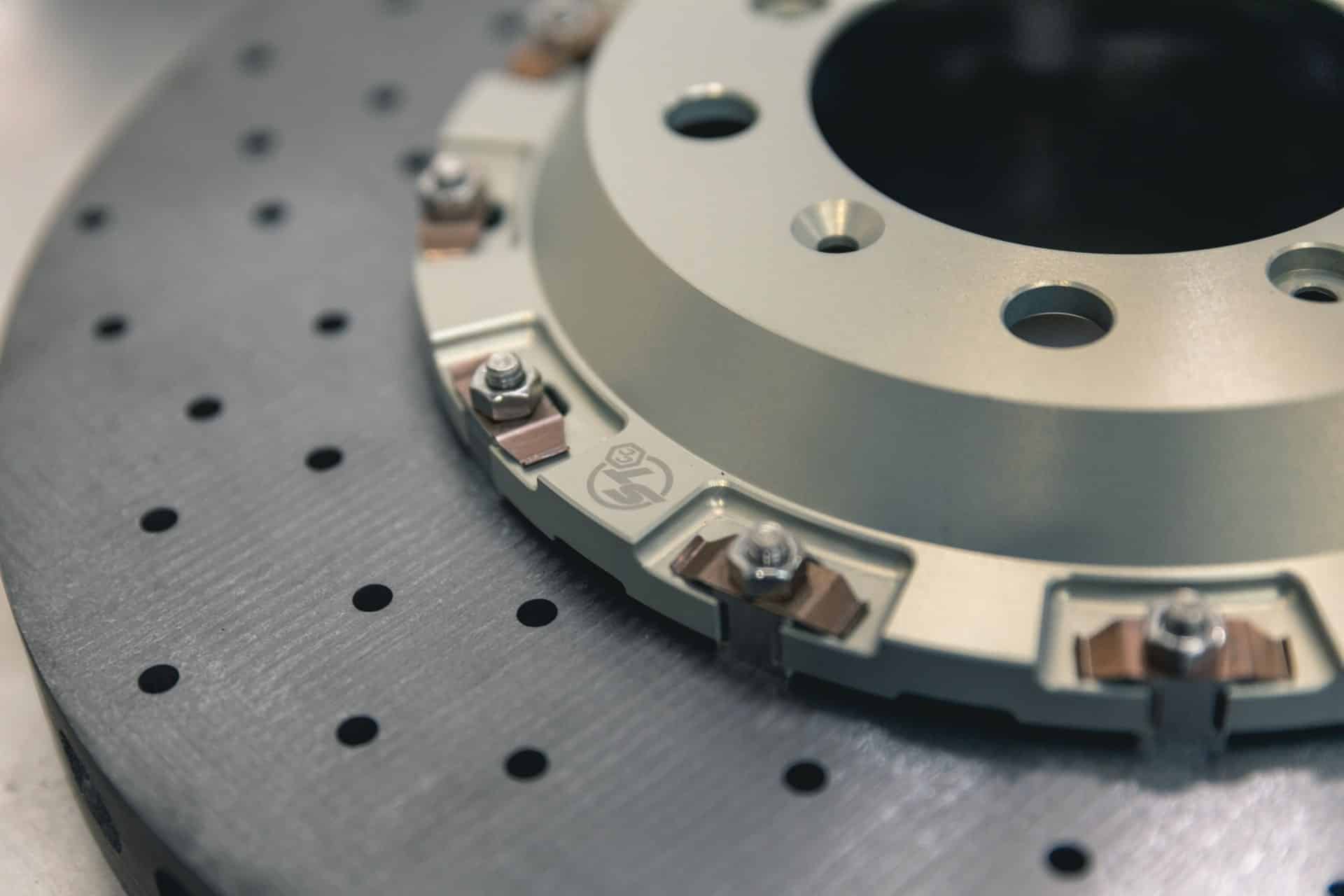 CARBON-CERAMIC BRAKE UPGRADE
If you are looking for the ultimate Porsche brake upgrade package, we offer an industry-leading solution built by Surface Transforms brakes. These are carbon-ceramic brakes, which are aerospace-grade and F1 technology. These brakes are capable of withstanding extreme temperatures and offer up to 70% weight saving as compared to factory steel discs. This lower weight allows the car to be nimbler through corners and puts less stress on other components of your Porsche. Importantly this weight reduction is from the un-sprung mass and so has a huge effect on the driving dynamics and driving experience. Another significant consideration is the ability to re-face the discs, something that significantly reduces the cost of the brake upgrade over the lifetime of the car.
LOOKING FOR A SUITABLE BRAKE UPGRADE FOR YOUR PORSCHE?
Contact our expert team today to find out what options are available on +44 (0)1296 663 824 or send us an enquiry online.