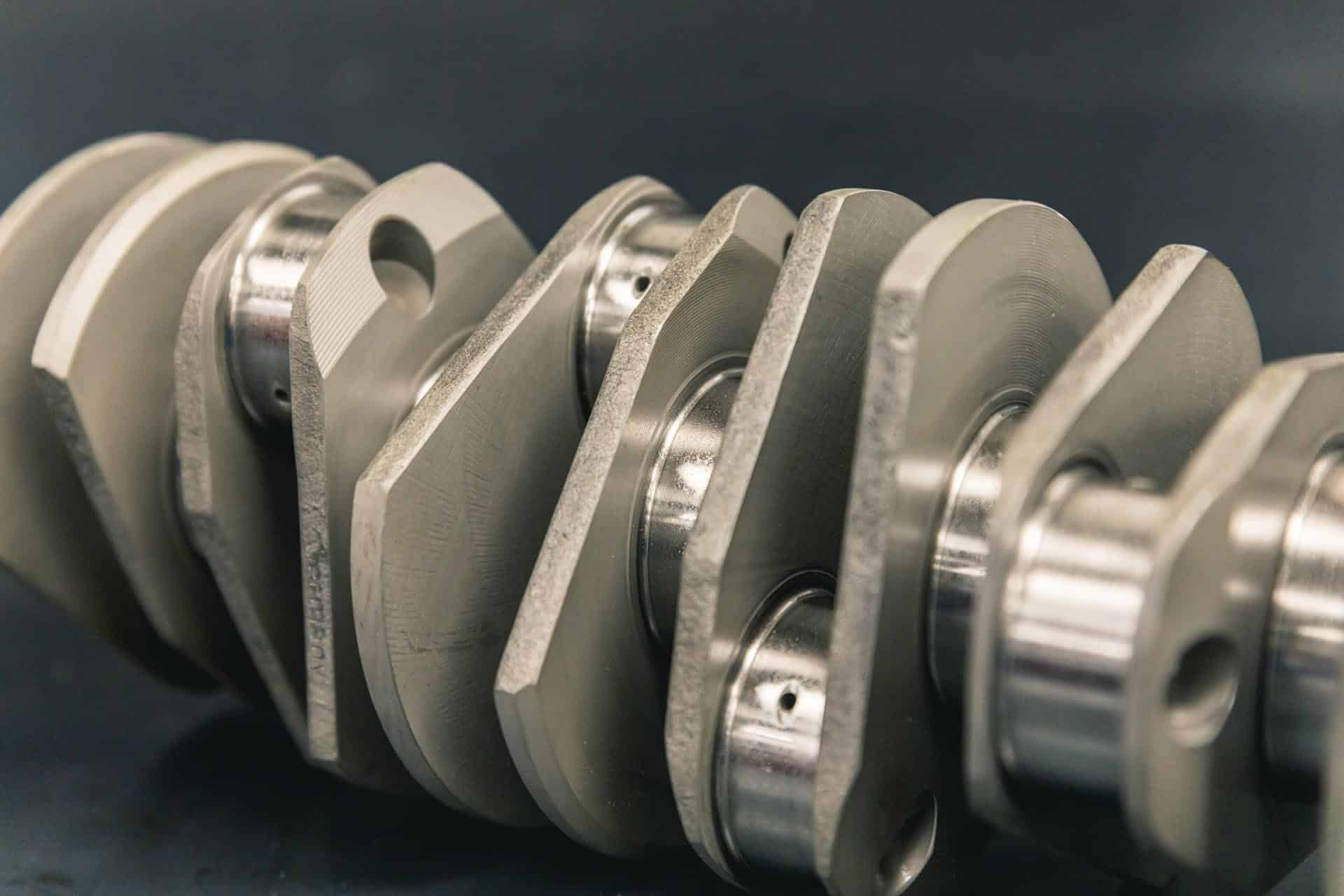 UNLEASH THE
PERFORMANCE
Whether you are looking to improve the performance of your Porsche engine or simply improve its reliability, our industry-leading technicians have over 40 years of experience in building and upgrading Porsche engines from early air-cooled through to the modern water-cooled models.
We will ask you a series of questions to understand what it is you would like to achieve from your Porsche engine upgrade in order to unearth the best solution that meets your budget.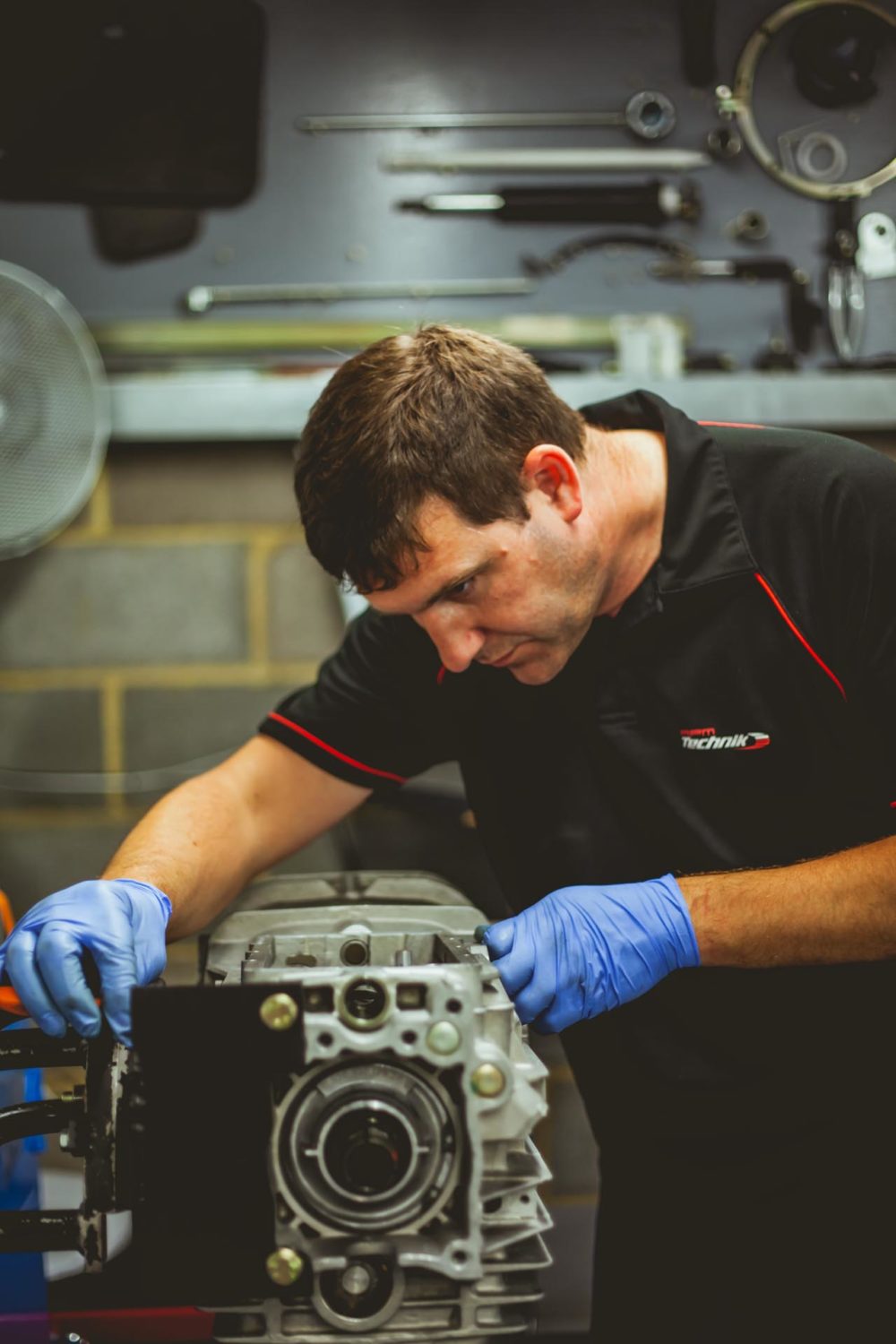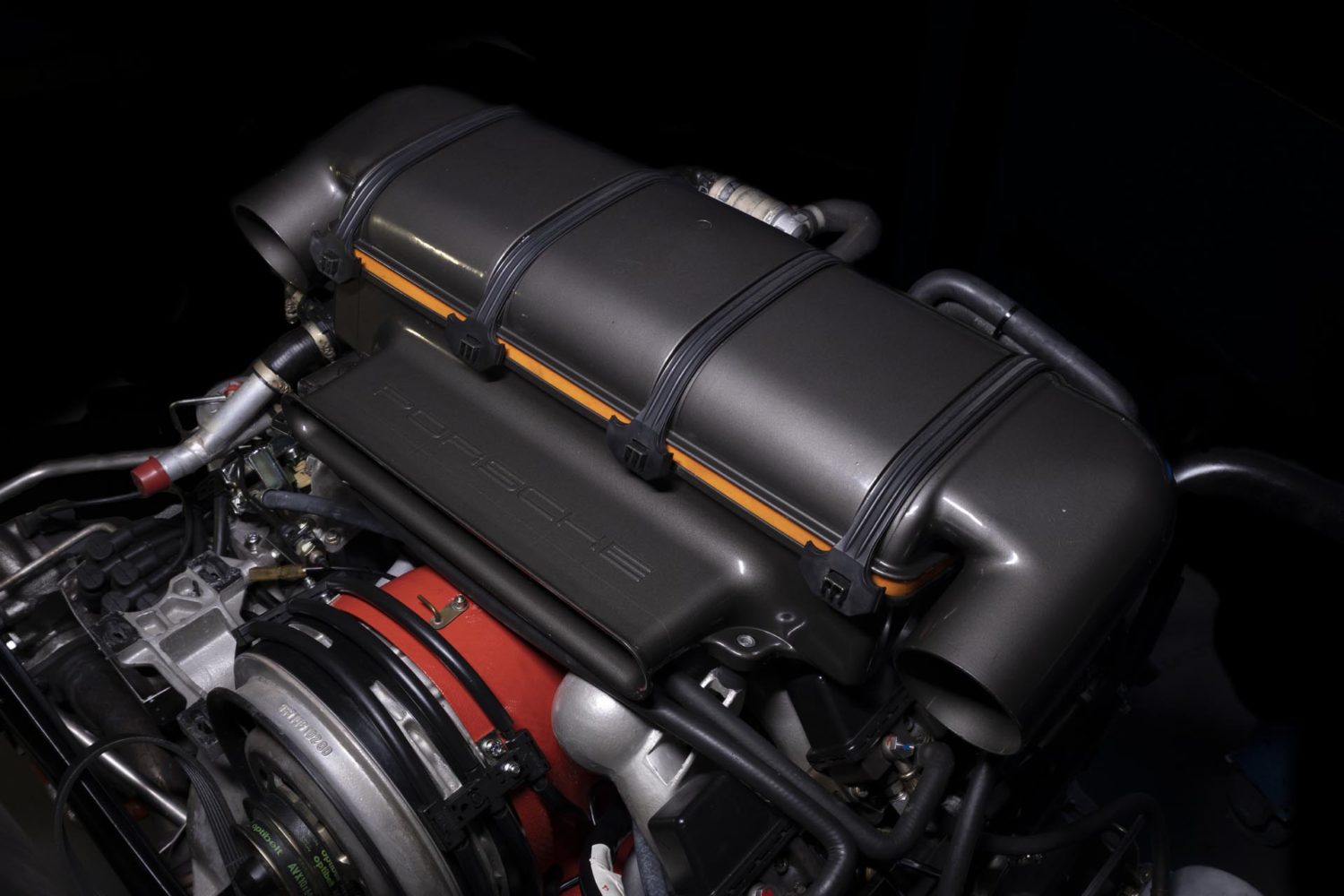 Our continual process of research and development sets us apart from other engine specialists and has ultimately allowed us to engineer many Porsche engine upgrades across a multitude of models. Our understanding of how Porsche Motorsport engines are rebuilt has allowed us to bring this technology to road-going models and we have invested heavily to provide the full range of Porsche tooling required to do this work properly.
Many of the engines we rebuild have some level of the upgrade included in the build specification. Below are some of the more popular Porsche engine upgrades routinely undertaken at RPM Technik:
Exclusive Porsche engine upgrade packages
Motec engine management systems and custom mapping
K-Jet calibration and tuning
MFI fuel pump overhaul and calibration
Independent Throttle Body (ITB) conversions
Engine Dyno and Chassis Dyno options
Rolling Road mapping
Performance Cam upgrades
M96 IMS bearings
RPM Technik barrel and piston combinations for air cooled engines
Track and race engine prep – strengthened bottom ends, lightened and balanced crank and flywheel etc.
Bespoke engine development services
As well as bolt-on engine upgrades, we offer a range of engine builds from the factory to bespoke specifications. Please visit our engine build page to learn more.
READY TO UNLEASH YOUR PORSCHE'S TRUE PERFORMANCE?
Discuss your Porsche engine upgrade options with one of our experienced technicians today. Call us on +44 (0)1296 663 824 or send us an enquiry online.