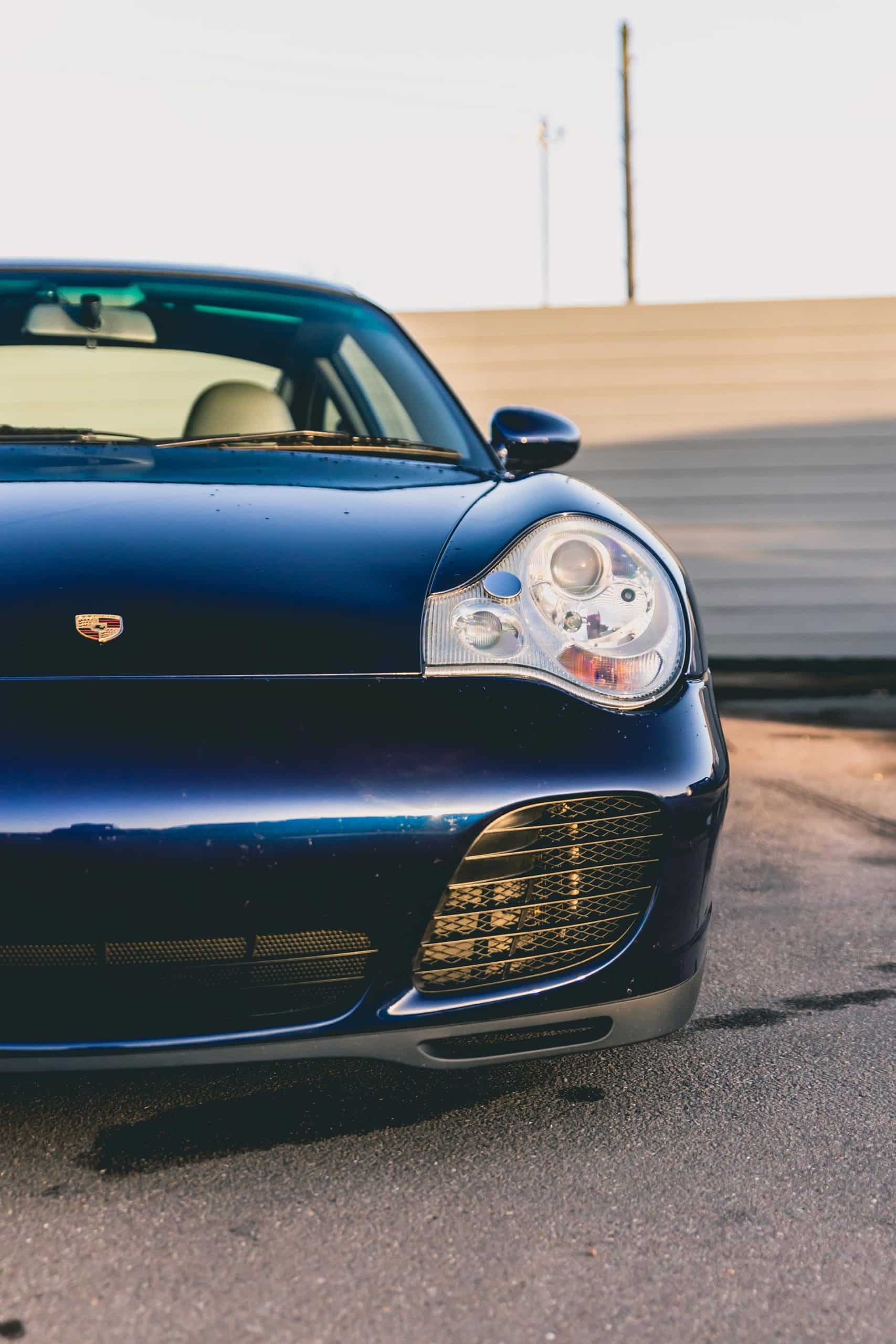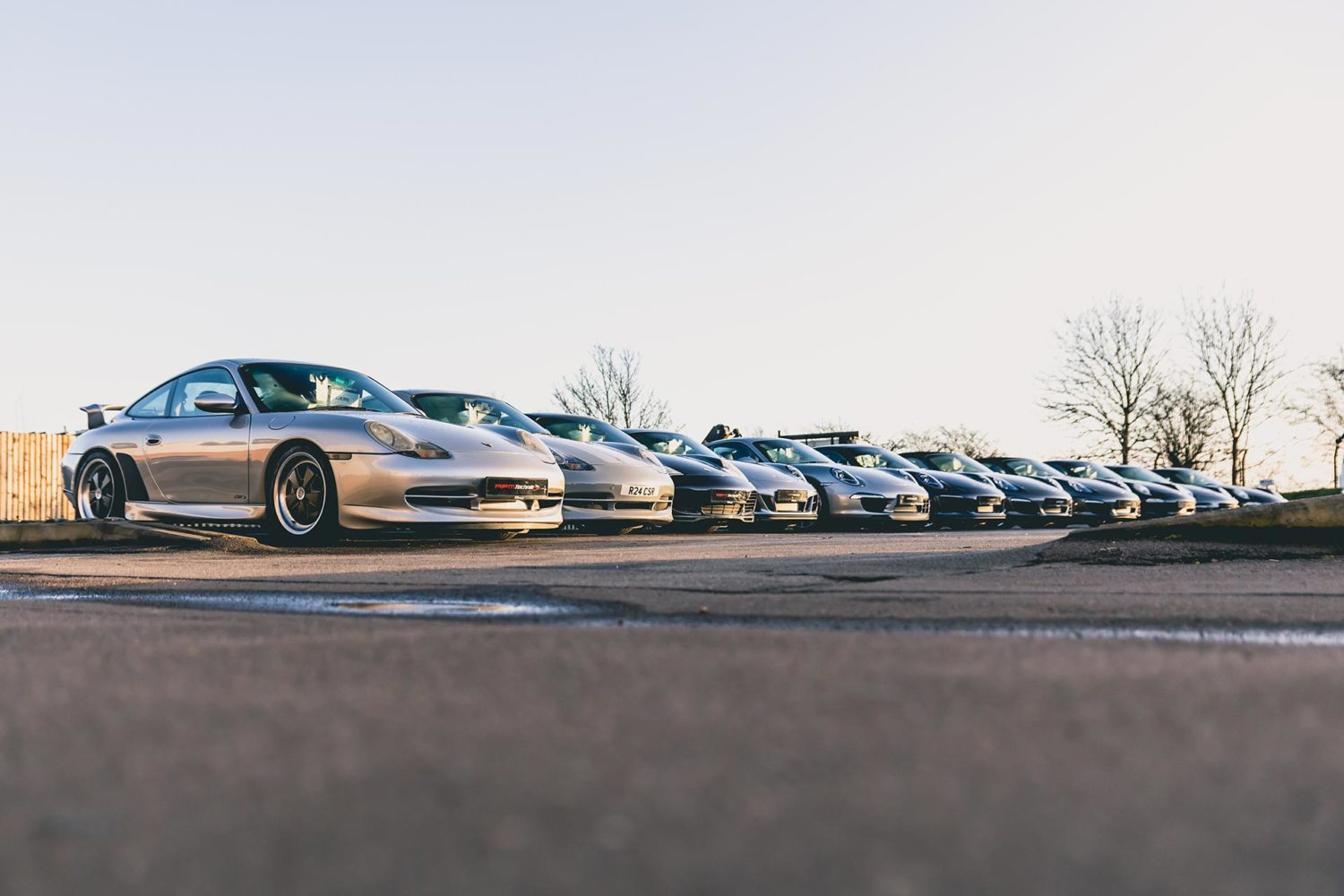 The M96 engine is a glorious sounding engine with great power and torque characteristics but it is not without issues. Probably the most widely understood issue relates to the Intermediate Shaft (IMS) Bearing.
The 996 and first generation of 997 shared this similar flat-six naturally aspirated engine (engine codes M96.01-M96.05 and M97.01). This engine was also fitted to the 986 Boxster, early 987 Boxster up to 2006 and very early production 987 Caymans have also been known to have this M96 engine (although these are very few in number).
WHAT IS AN IMS BEARING?
The intermediate shaft is a steel shaft that runs through the centre of the engine. The chain-driven off this shaft connects to the camshafts. Given the role of the IMS sprocket in relation to the camshaft timing, the consequences of a failure are significant. The IMS bearing failures are caused by the lubricant in the IMS bearing housing leaking out or drying up and then the bearings overheating. When they overheat, the bearings start to disintegrate, and the metal swarf finds its way into the engine causing damage. If pathways become blocked by debris, it can cause significant engine damage and, in some cases, the IMS bearing face collapses altogether causing catastrophic damage to the engine. Neither option is desirable!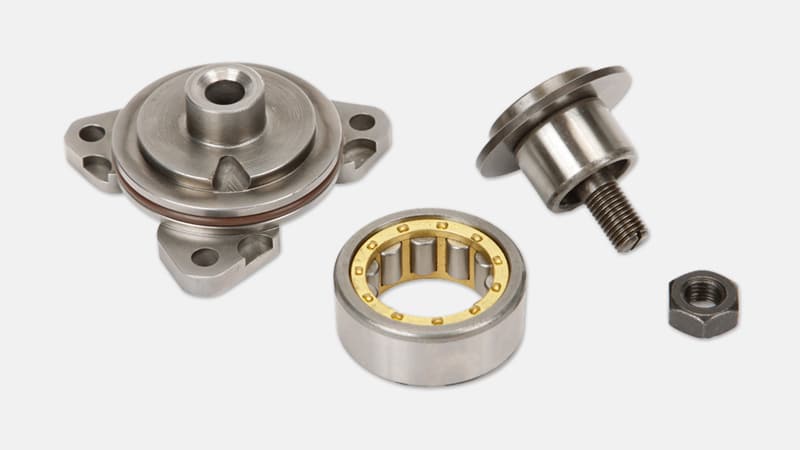 THE IMS BEARING
SOLUTION
Porsche upgraded the IMS along with the design of the IMS bearings on 2007 model year cars onwards. For the M96 Porsche engines fitted from 1998 to 2006, there have been many aftermarket solutions to address the issue.
At RPM Technik, we have assessed many of these solutions and have been fitting upgraded bearings since 2009. We use a German-made cylindrical bearing that has been modified to a nonstandard measurement of 15mm, spreading the load over the largest possible area.
Additionally, due to the patented thrust control, the roller is a freewheeling roller, meaning there is no contact on the sides of the roller. Unlike any other cylindrical bearing solution, the axis load (thrust control) is not applied to the rollers, instead, it is applied to the entire perimeter of the outer race. The main advantage of this technology is that the rollers are not loaded from the side.
The IMS bearing can be upgraded whilst replacing your clutch, with very little extra labour cost. The overall time to upgrade an IMS bearing is typically 9-12 hours. The IMS bearing cost is approximately £800 plus VAT (including fitment) if completed at the same time as a clutch change.
SPEAK WITH OUR WORKSHOP TEAM TODAY
If you would like a formal quote and to book your Porsche in for an IMS bearing upgrade, contact the workshop today on
+44 (0)1296 663 824 or send us an enquiry online.