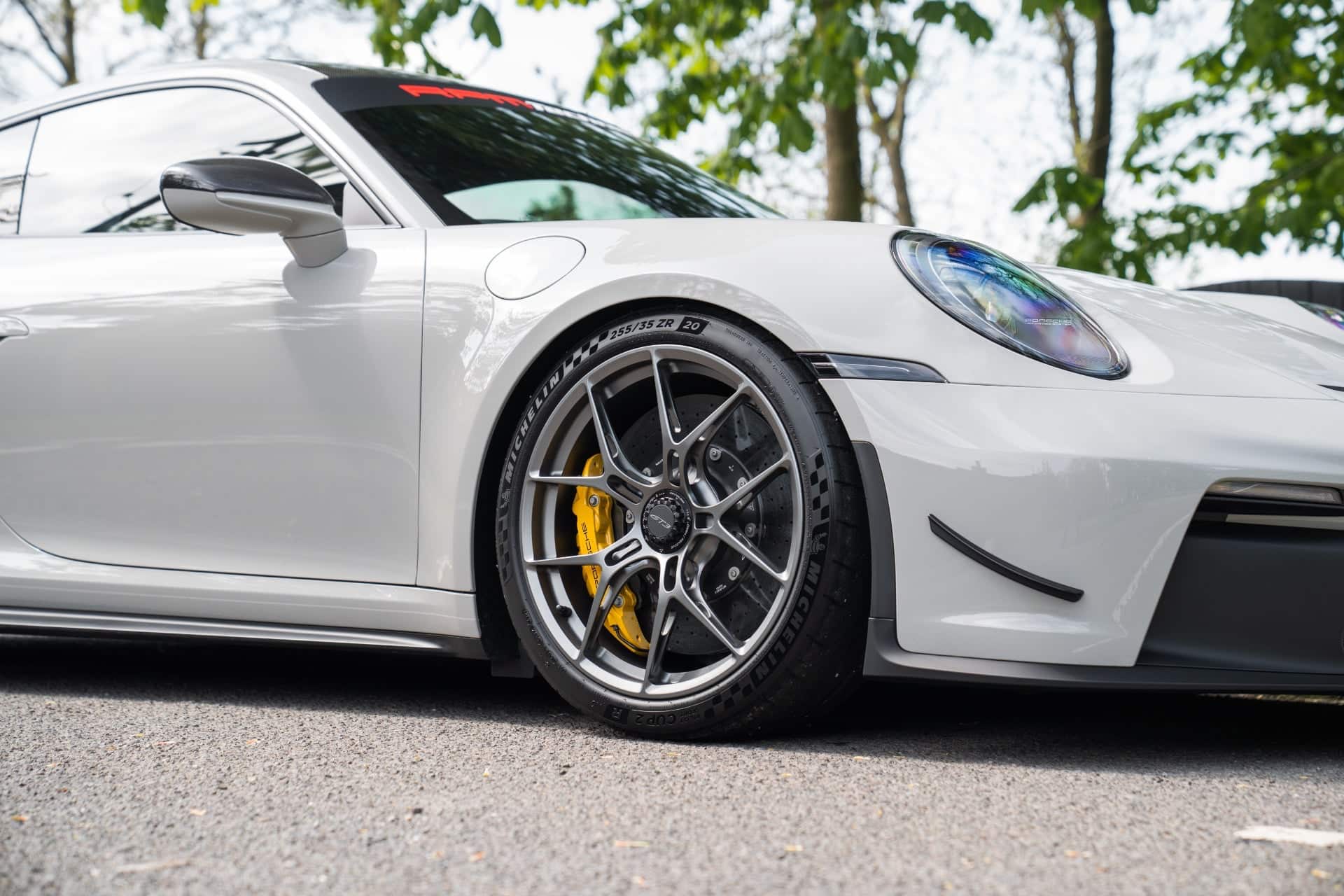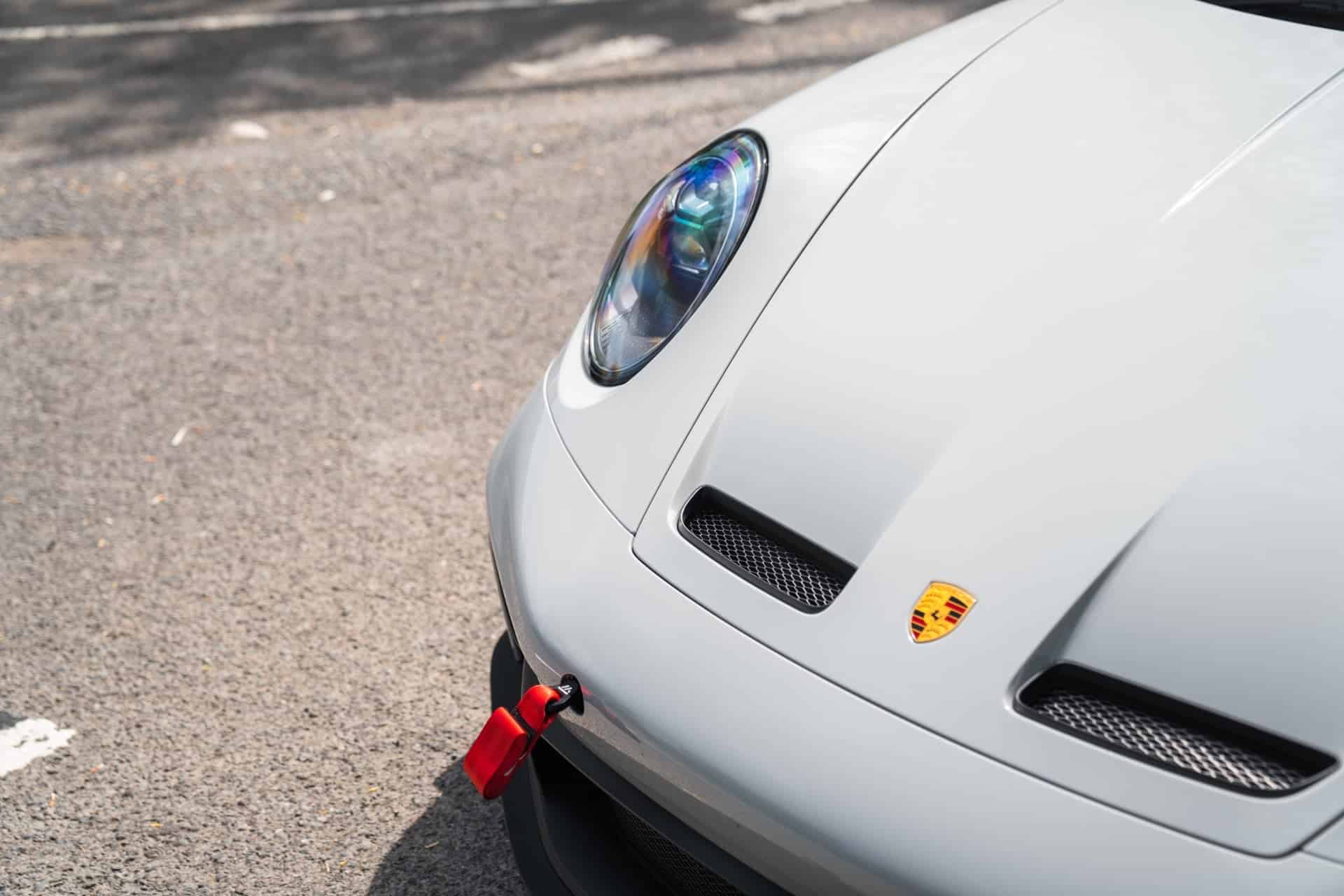 Purely and simply, we love GT Porsches – old and new! We have a wealth of experience in everything Porsche GT from routine servicing, upgrades, and engine and gearbox rebuilds, to buying and selling them. We regularly get asked, "What is a good modification for my Porsche GT3 or Porsche GT4?". So, we have created a page that collects together highlights of the most common upgrades and modifications for the Porsche 992 GT3 and 718 GT4s.
The items listed are not an exhaustive list, but rather some good ideas to get you going. If there is something that you are curious about, which we haven't mentioned and we can help, please do get in touch to see how we can assist. The lovely thing about Porsche ownership is that there is a regular stream of new products being released, so we will keep this list updated and current. Prices exclude VAT. Contact us for further details.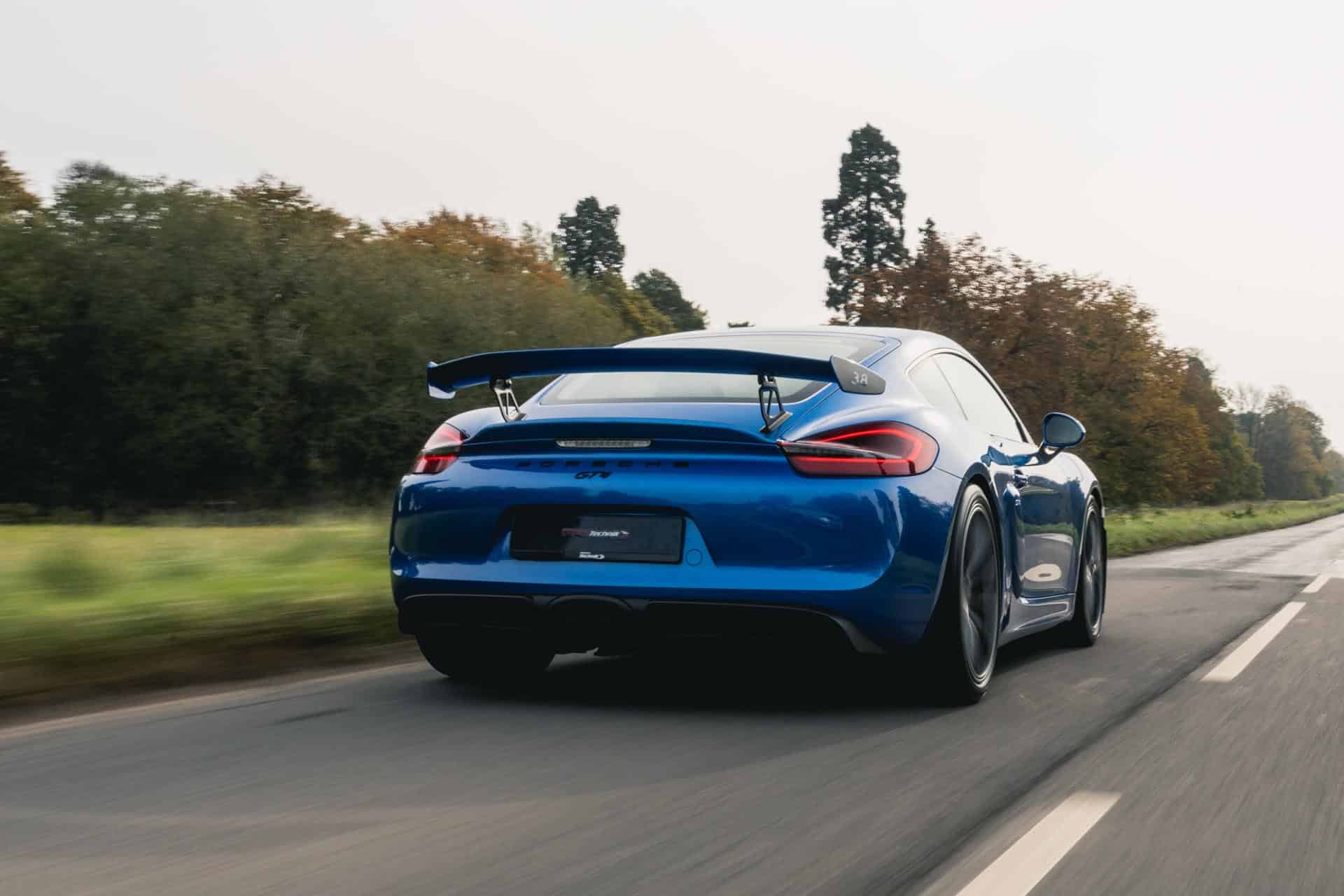 Ready to upgrade your Porsche GT model?
Contact our expert team today to find out what options are availabale, on
+44 (0)1296 663 824 or send us an enquiry online