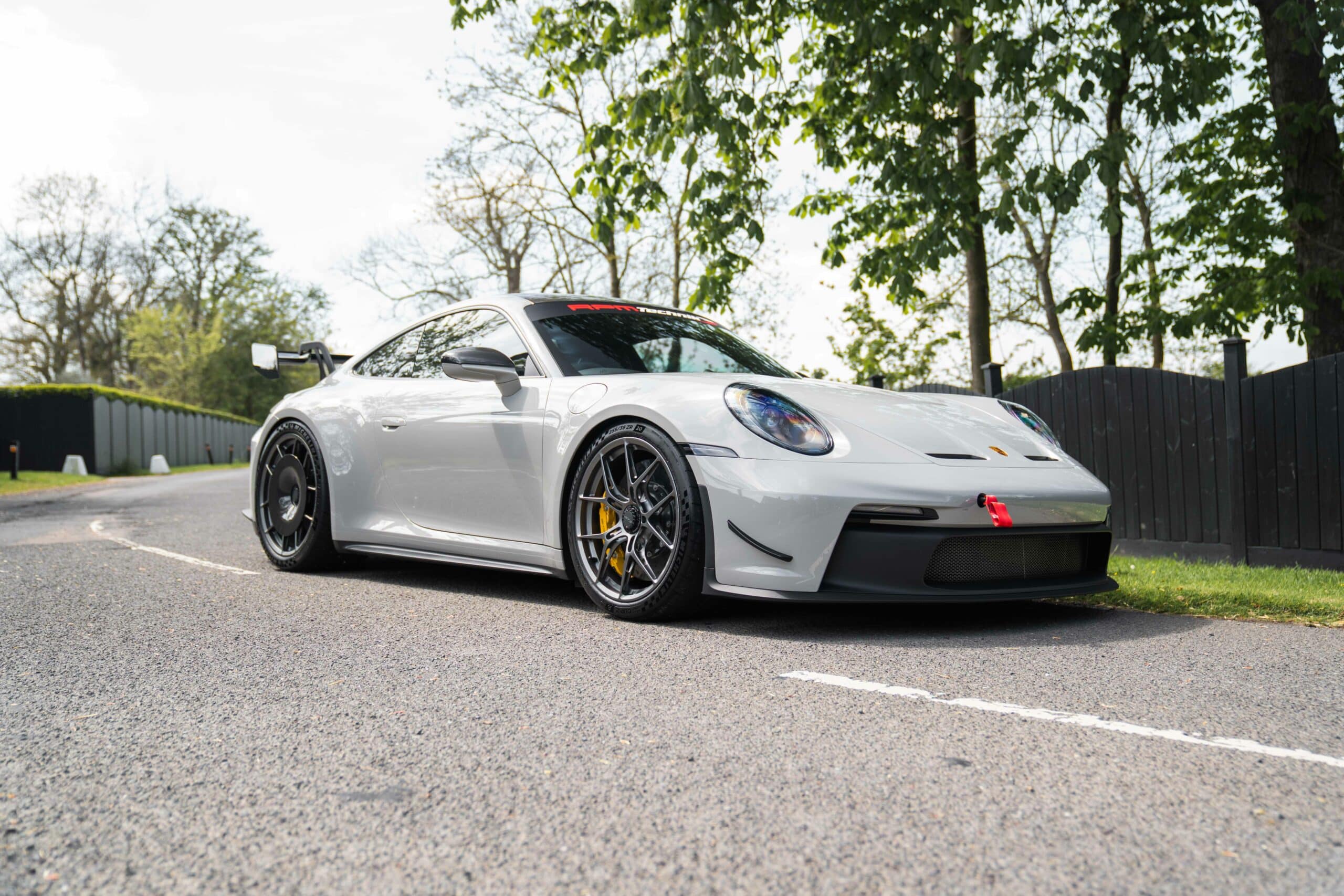 The 992 GT3 that was launched in 2021 has been very well received by the press, owners and admirers! Being an exceptional track car but also at home on long distance road trips as well as able to perform as a daily driver makes the 992 GT3 easy to fall in love with such is its breadth of abilities.
If you are looking to upgrade your Porsche 992 GT3, the modifications available for 992 GT3 are plentiful and we have experience in undertaking all of them for our clients. To make it easier for you to cherry pick the mods that would suit you, we have listed the most common 992 GT3 upgrades we fit below along with a price and little run down of what the upgrade does for you and the car: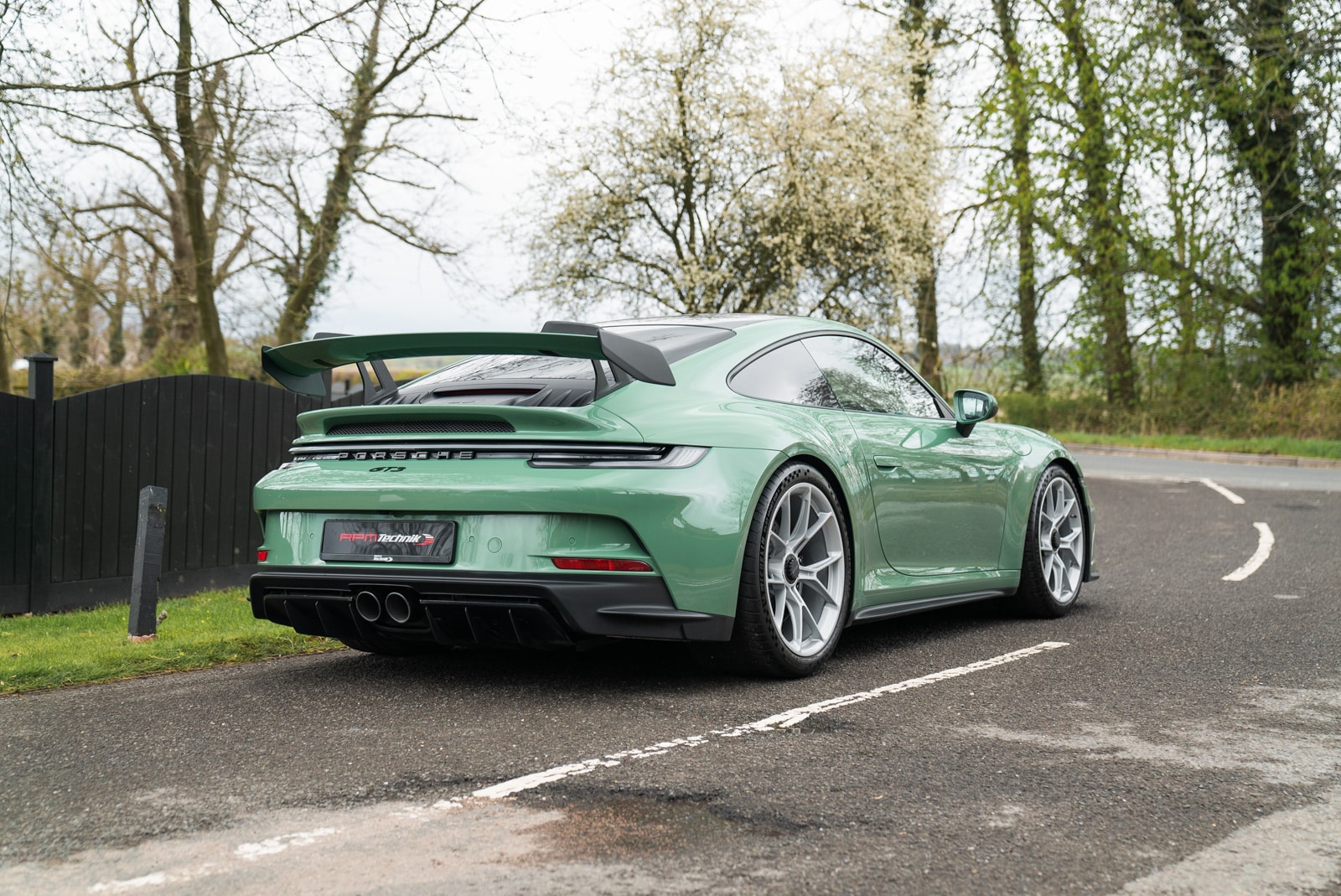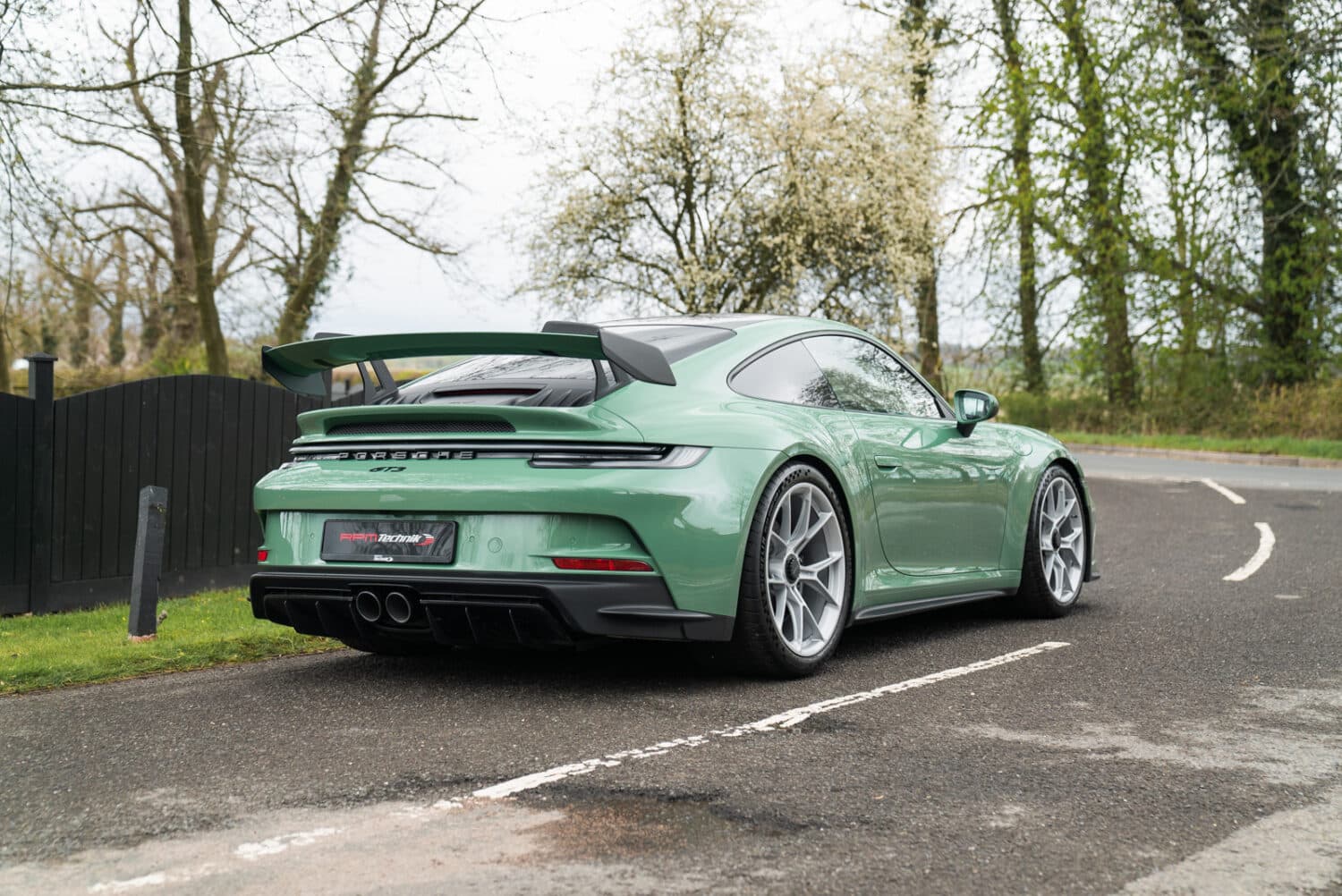 Exhausts
In 2019 the new European legislation came in that meant nearly all sports had to carry OPF (otto particulate filters) to ensure their emissions are low. Because of this, the exhausts in these cars are quieter than most people imagine. Luckily we have a plethora of 992 GT3 exhaust upgrades including offerings from JCR, Akrapovic, Milltek to name a few.
JCR From £4395 / Milltek From £2495 / Akrapovic From £3590
---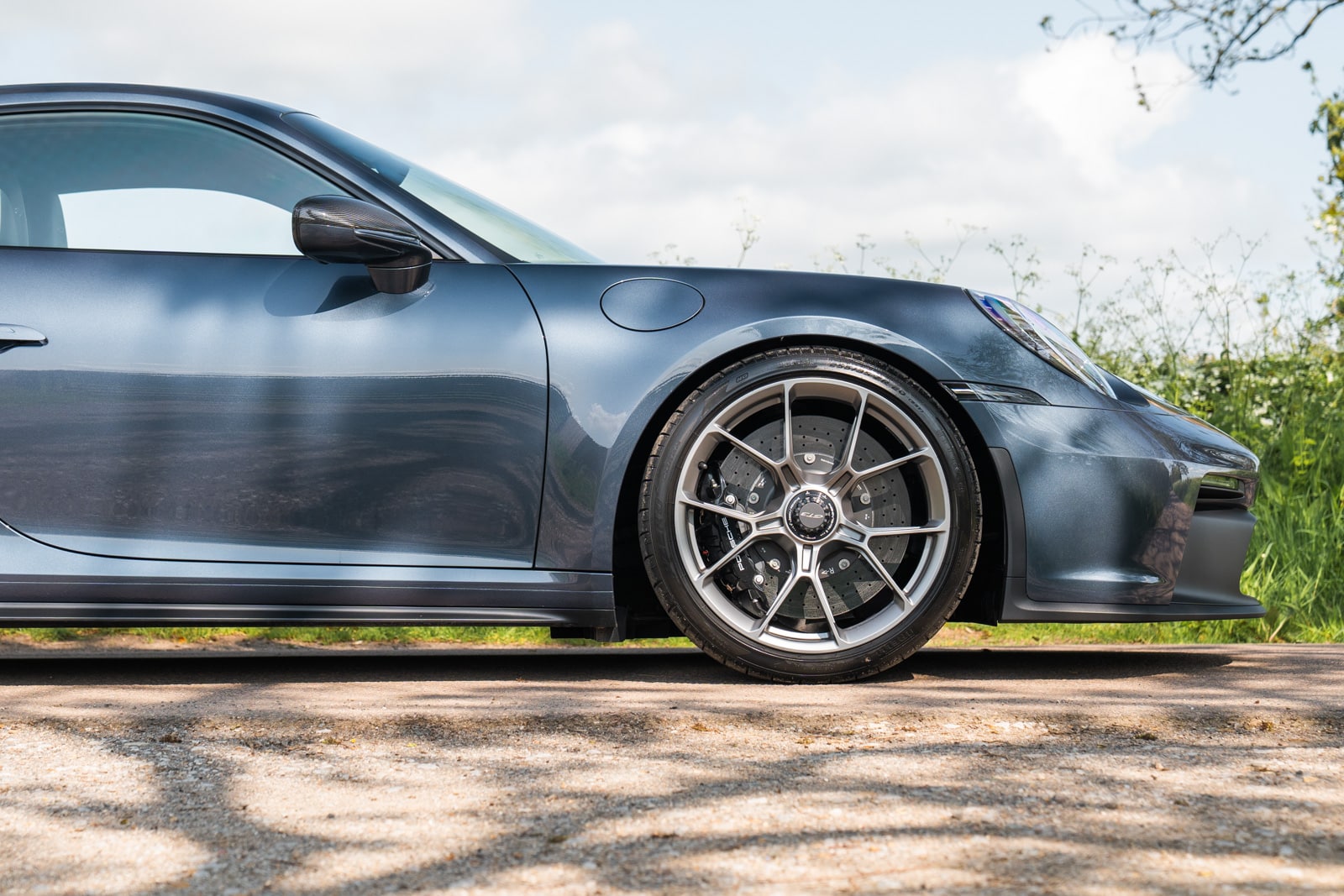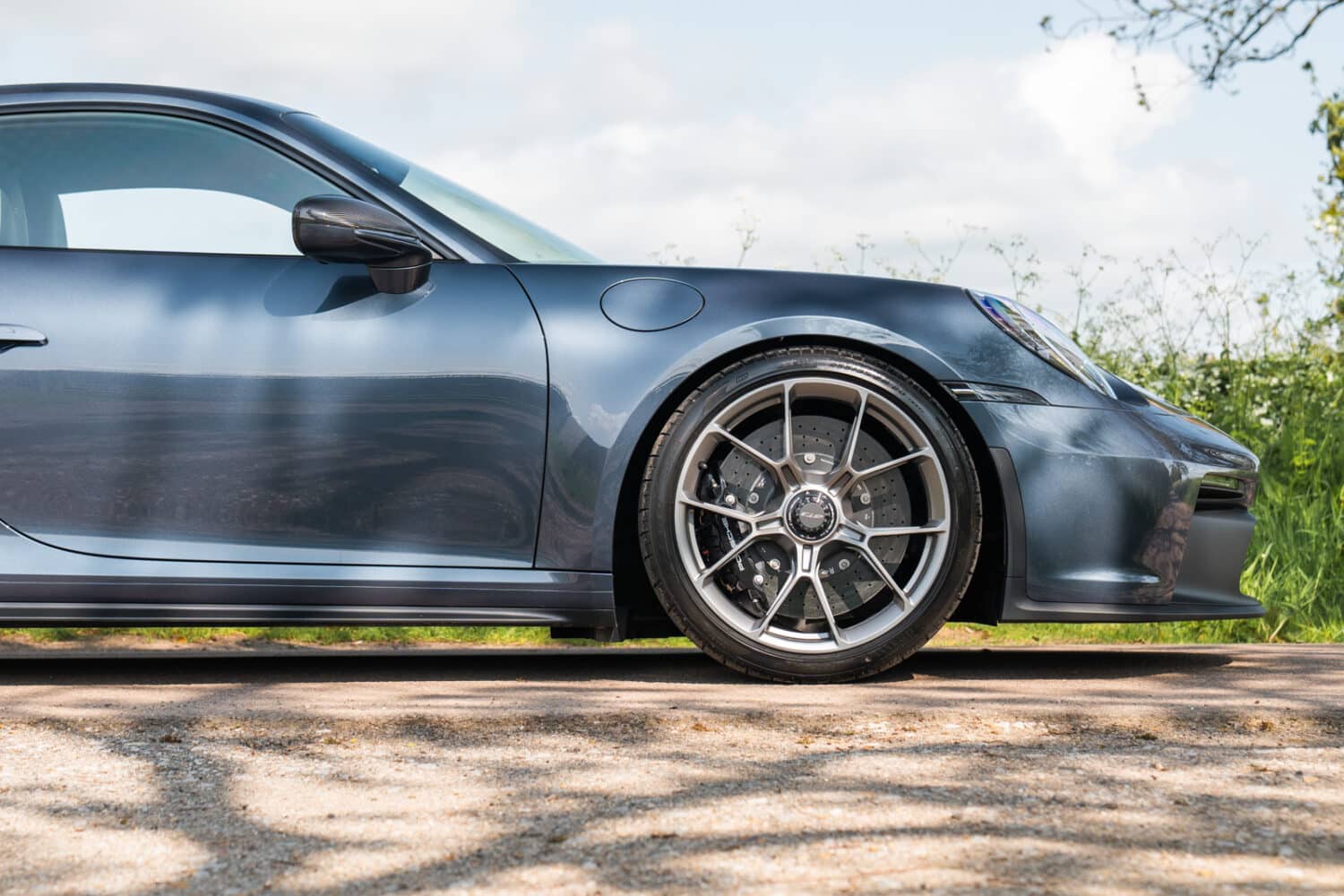 Tyres
As a Michelin Performance Partner, there is a tyre for every occasion for your 992 GT3. Many clients who enjoy their 992 GT3 on trackdays are amazed by the feedback provided by the Michelin Cup2 and also to their surprise the durability of the tyre. For those wanting o extract the ultimate lap time, the Cup2R gives an almost racing slick level of grip whilst still being able to use on the road. Another tyre from Michelin that is very popular is the Michelin Pilot Sport 4S, which can be used occasionally on track but has been designed to give all year round performance and as such is a great option for those who use their 992 GT3 for touring and road trips.
Prices from TBC
---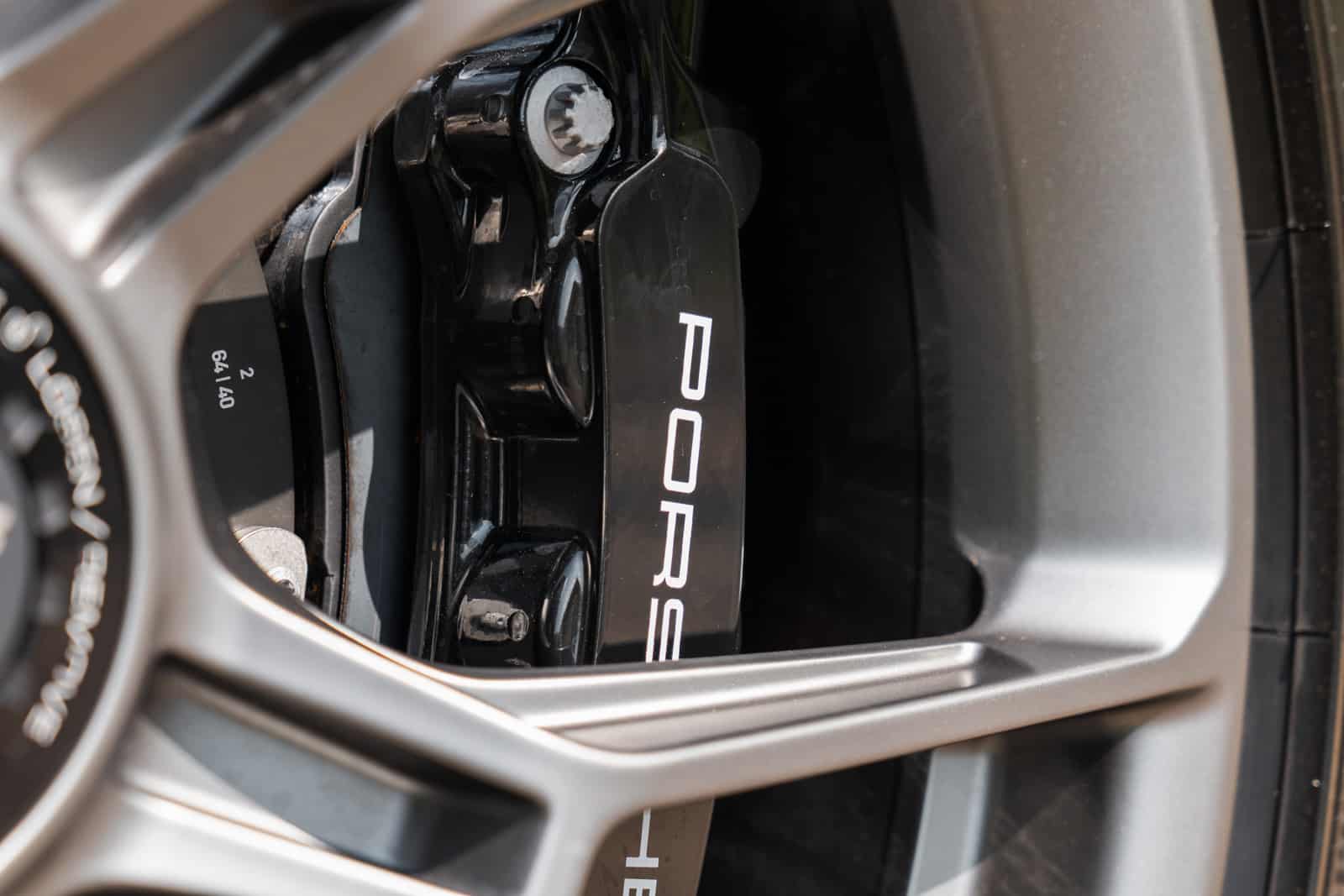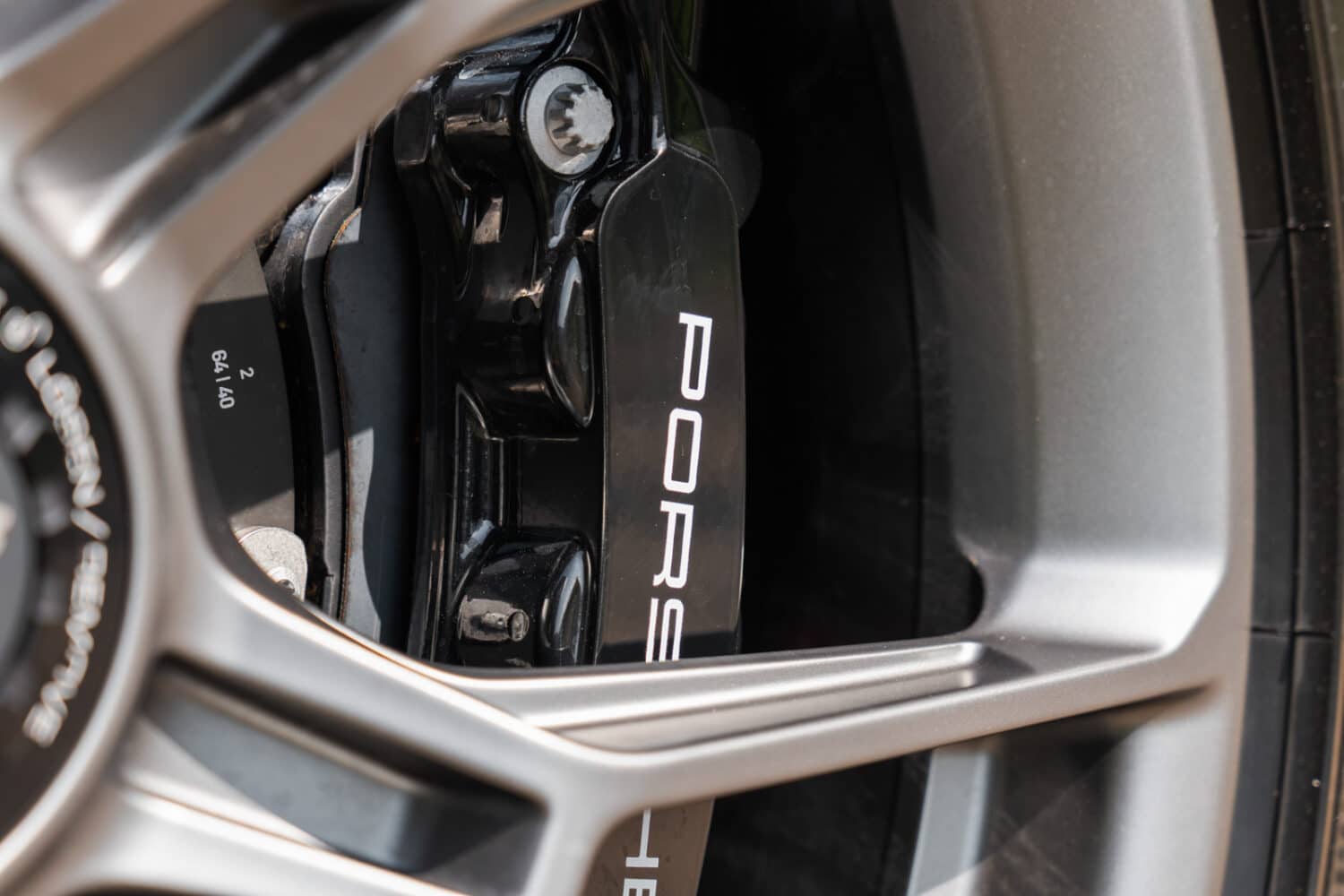 Brakes
Porsche offered two brake options for the 992 GT3. An incredibly well sorted steel (actually all car brakes are cast iron to be specific) or a lightweight carbon ceramic brake disc (PCCB's.) For those with steel brakes on their 992 GT3 we can offer a range of pad upgrades for better feel and ultimate stopping power (factory fitted pads are now softer than before due to new environmental reasons), along with braided brake lines for a more consistent pedal in extreme situations. We can also offer upgraded brake fluid that has a higher boiling point, so is more stable when used heavily on circuit. We can also offer an upgrade for your 992 GT3 brakes from steel to carbon, using our ST brake option: https://rpmtechnik.co.uk/brake-upgrades/ This option is also available to owners of 992 GT3s with PCCB's. The logic being that ST carbon brakes are roughly half the cost to install compared to PCCB's, so rather than potentially damaged your brakes on track, owners fit ST's which also handily provide better braking power and are also able to be resurfaced unlike a PCCB if they get scratched.
Prices from £499 lines and fluid
---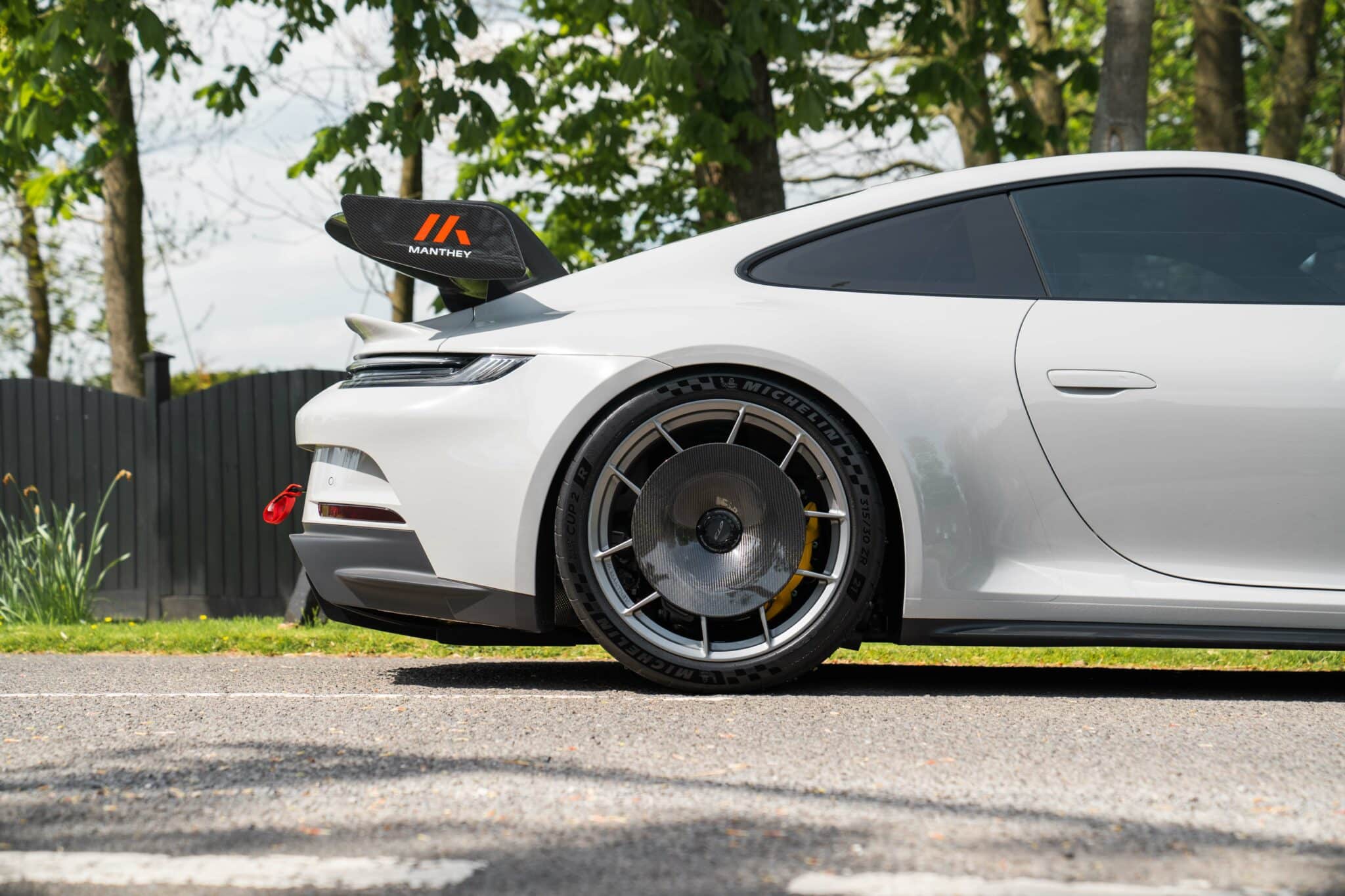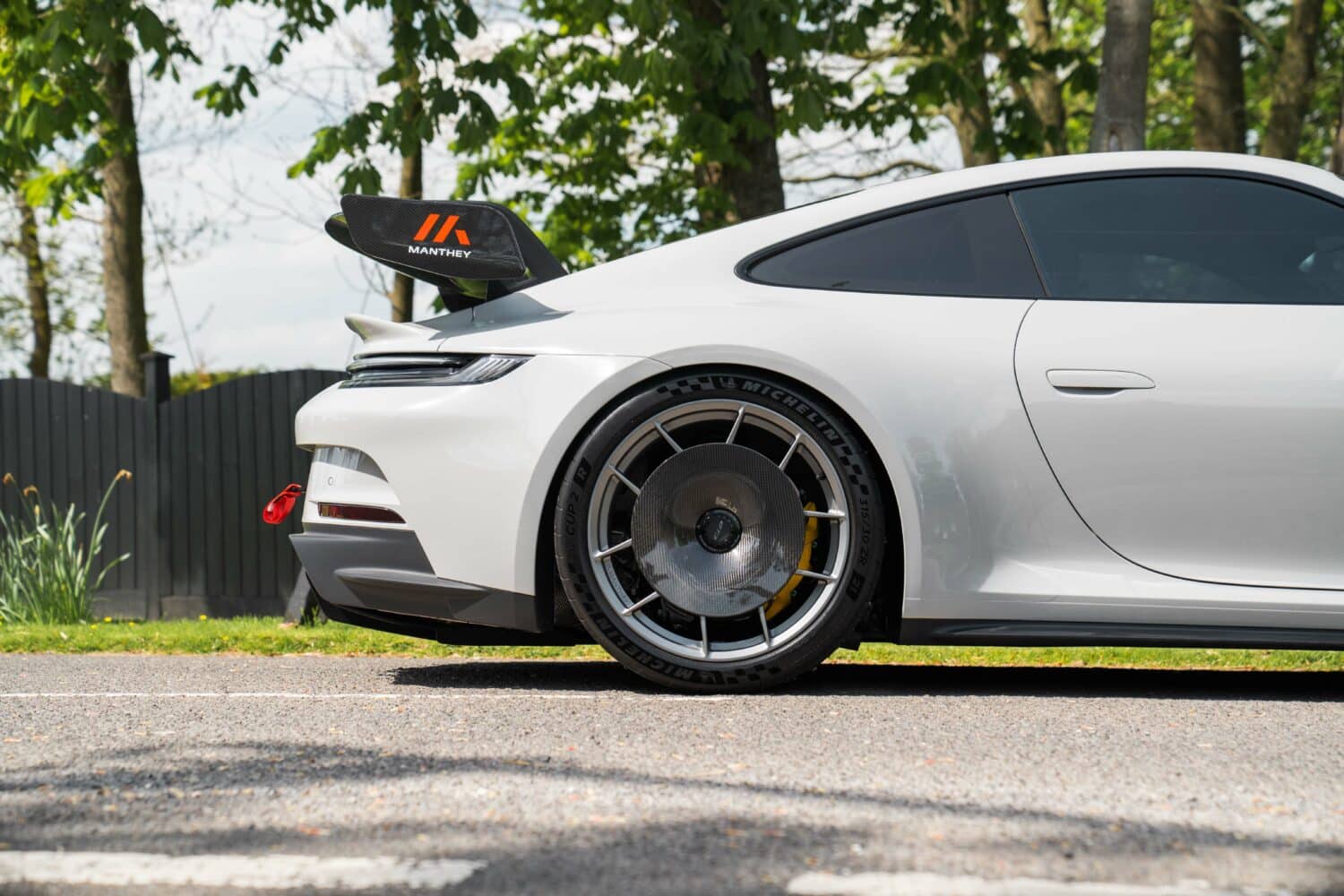 Geometry and suspension
All Porsches leave the factory ready to go fast, however the factory setup builds in a degree of safety so that the car will understeer at the limit which most drivers find easier to manage. If you are looking to unlock some more performance from your 992 GT3, we can adjust their factory fitted hardware to be even more driver focused. If you are running with the Cup2R tyre, a popular option is to also remove the factory suspension and fit Manthey-Racing fully adjustable coilovers. This gives the chassis a stiffer platform to work from and in turn take advantage of the extra grip these tyres can provide you.
Prices from £540 (geo)
Prices from £13,233.36 (suspension upgrades)
---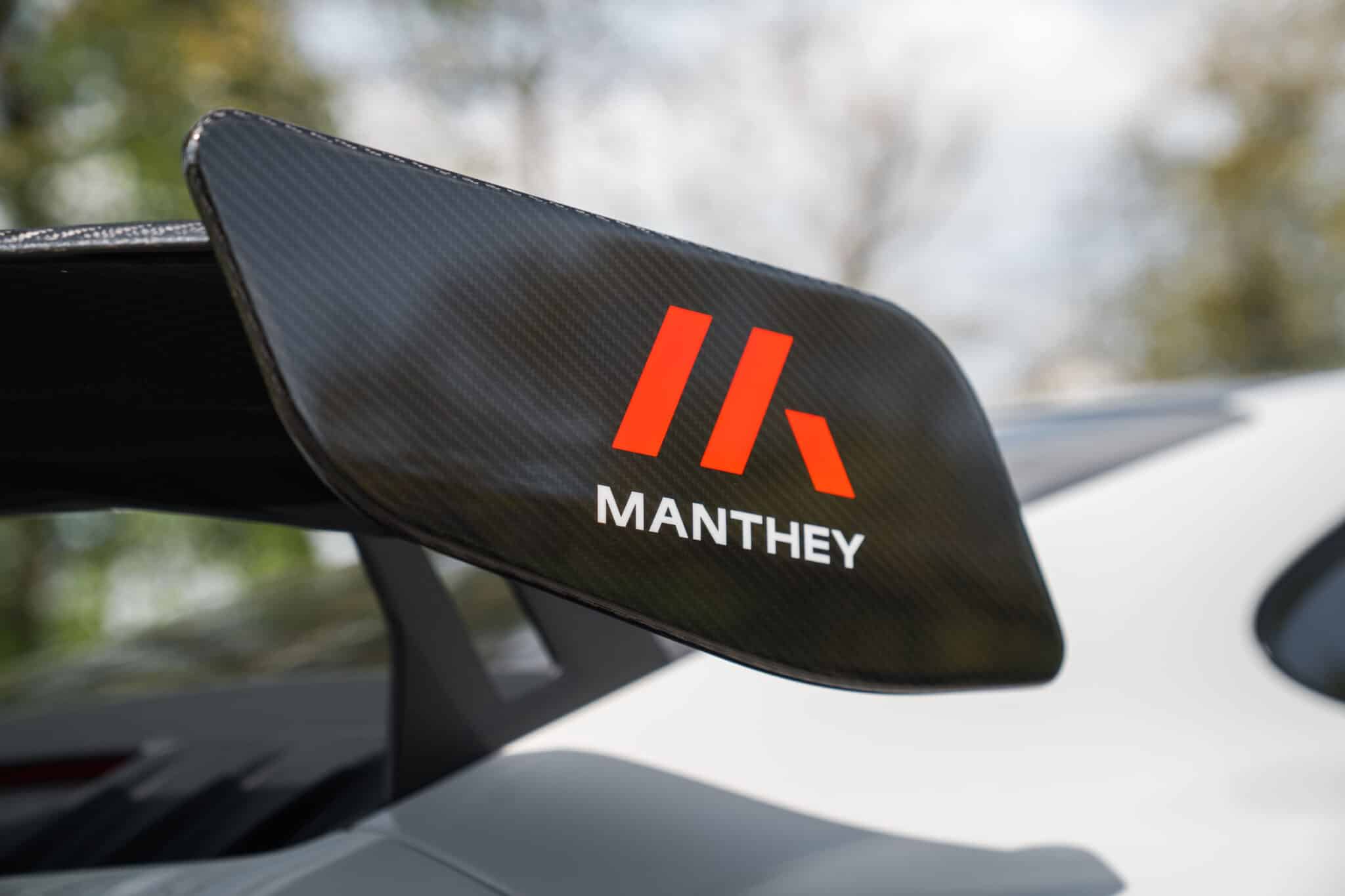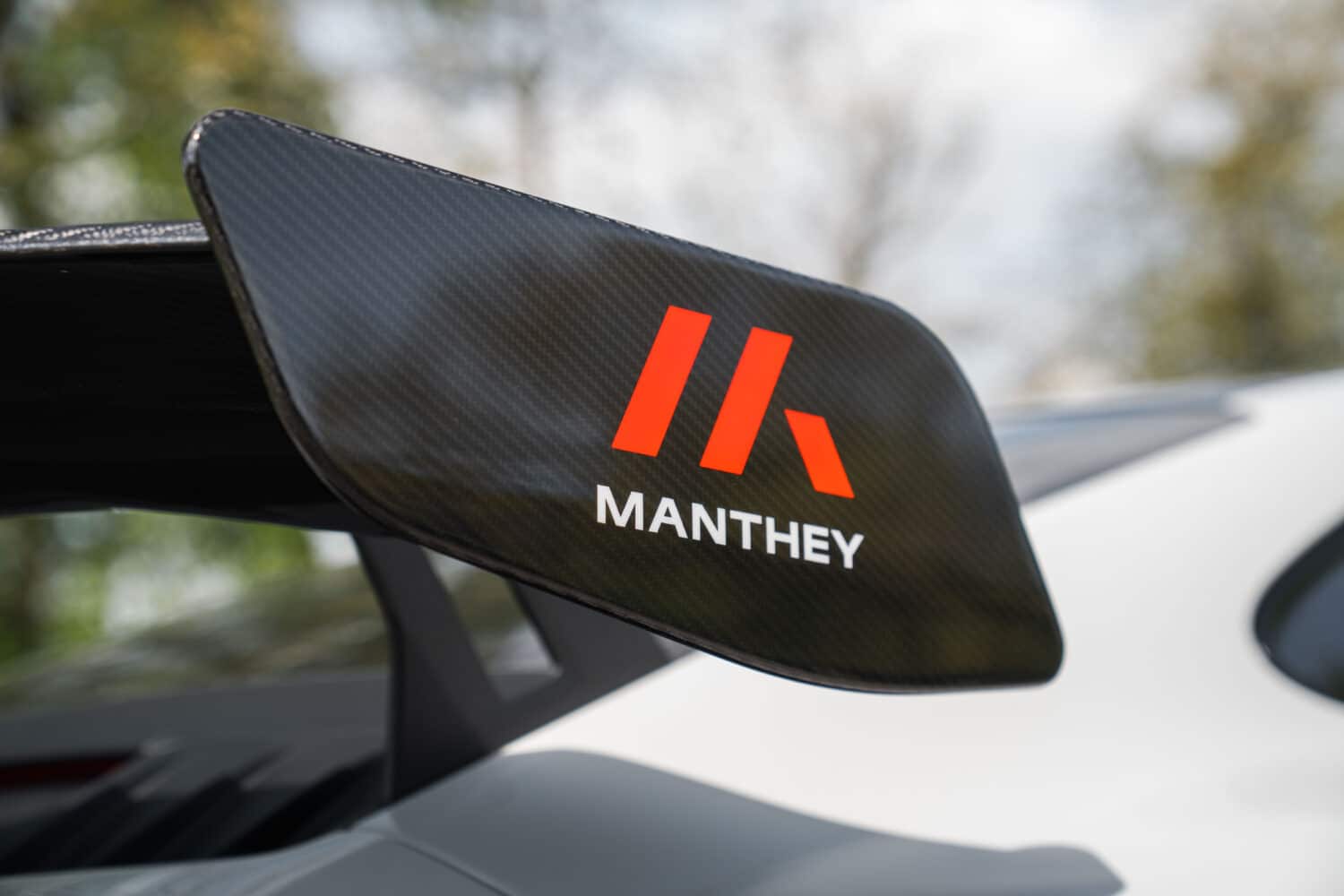 MR conversion
Manthey Racing upgrades allow your 992 GT3 to be driven at the extreme with even greater precision and predictability, whilst not harming your Porsche factory warranty and in turn its resale value. Win all around really.
Price from £42,160.74
---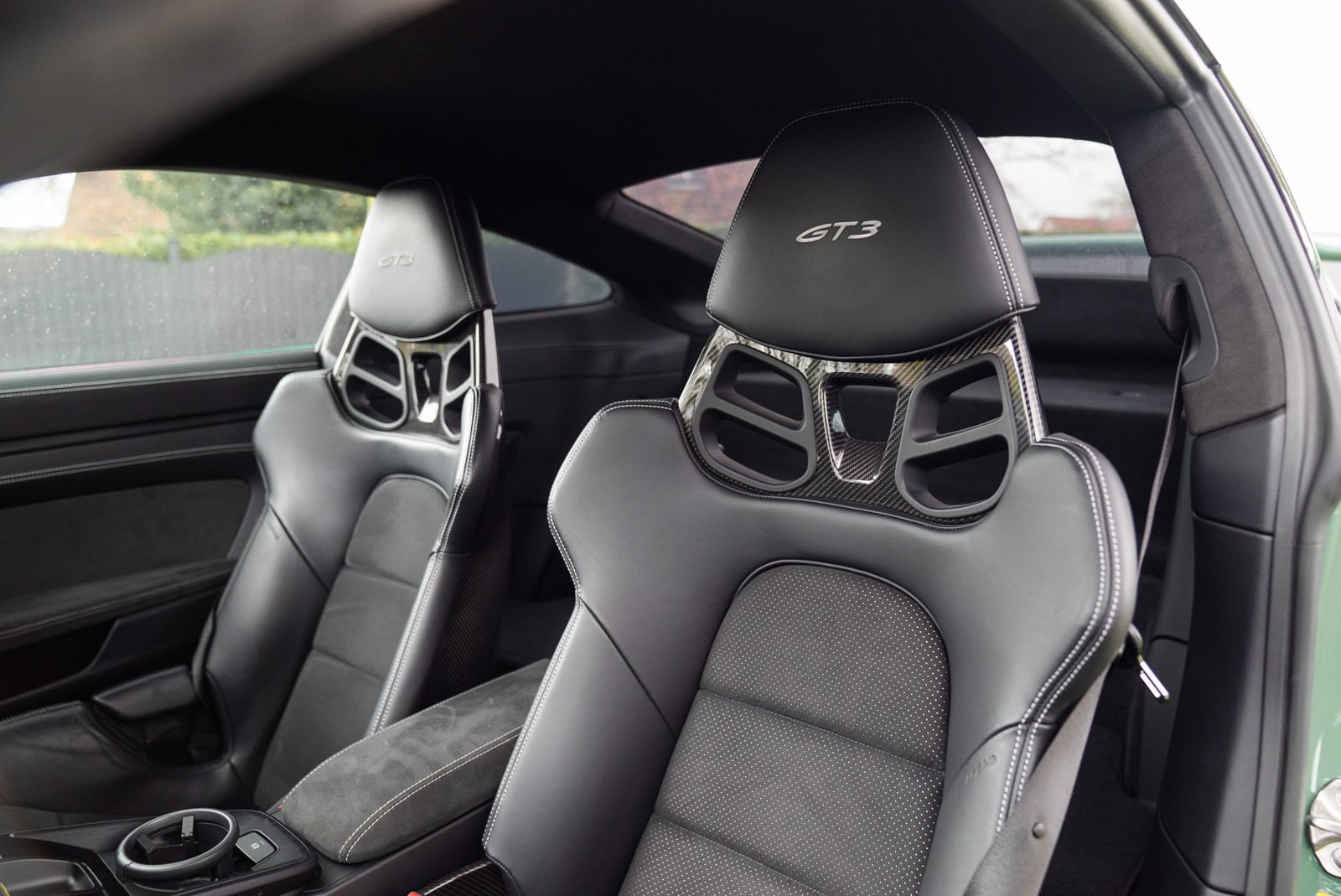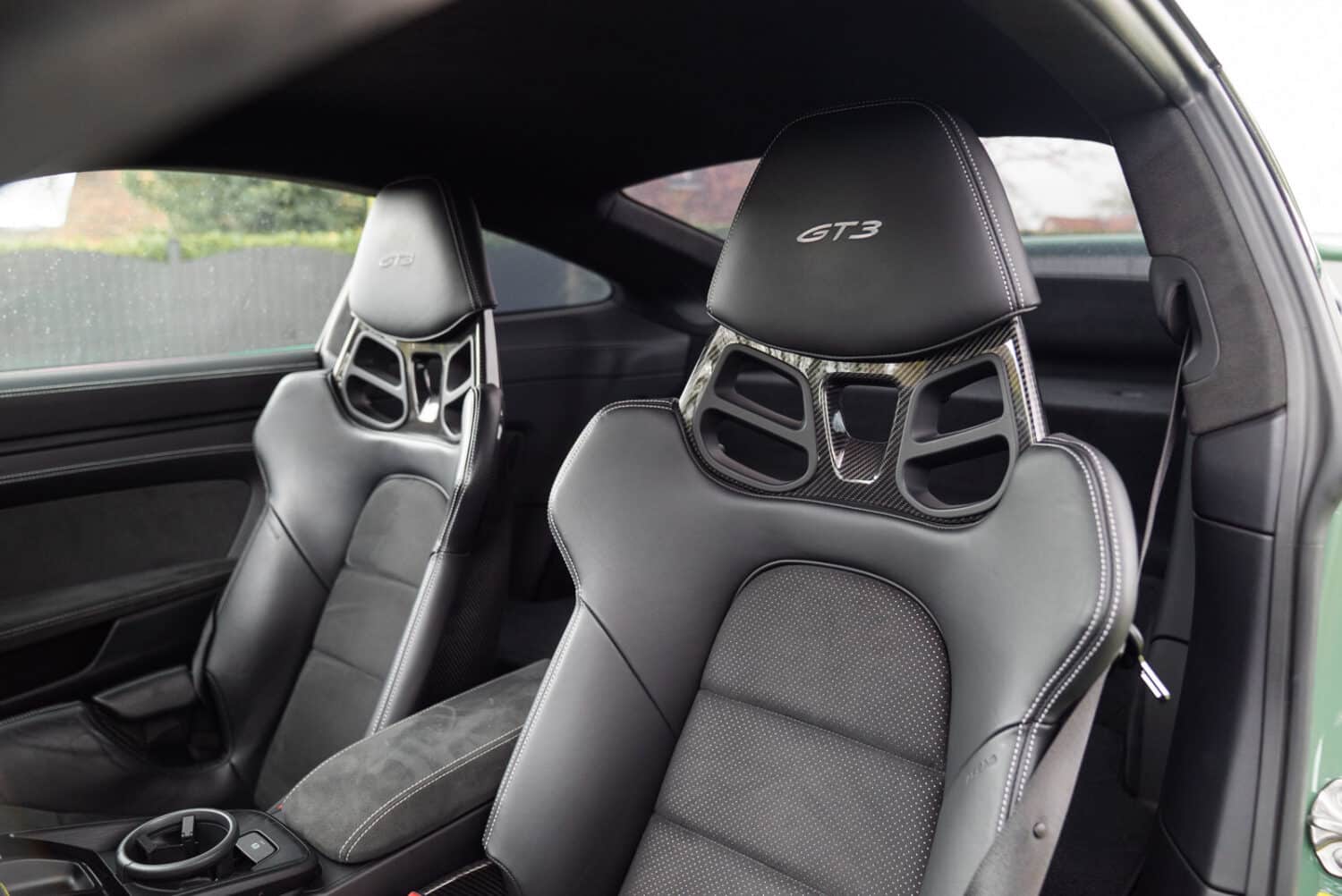 Seat adjusters
The 918 bucket seats in your 992 GT3 (ignore this if you have Sports seats!) are one of the best designed seats ever built in our opinion, hence why they have been fitted to Porsches for a decade. The seas move forwards and backwards, and rarely for a full carbon bucket seat they allow height adjustment. The only adjustment they wont allow is the angle of the seat to be tilted backwards, we have a solution that we have fitted to loads of clients cars, as well as our own. The seat adjusters also allow taller drivers to get in the car with a helmet on, and have plenty of headroom.
Fitted prices from £325 (Per Seat)
---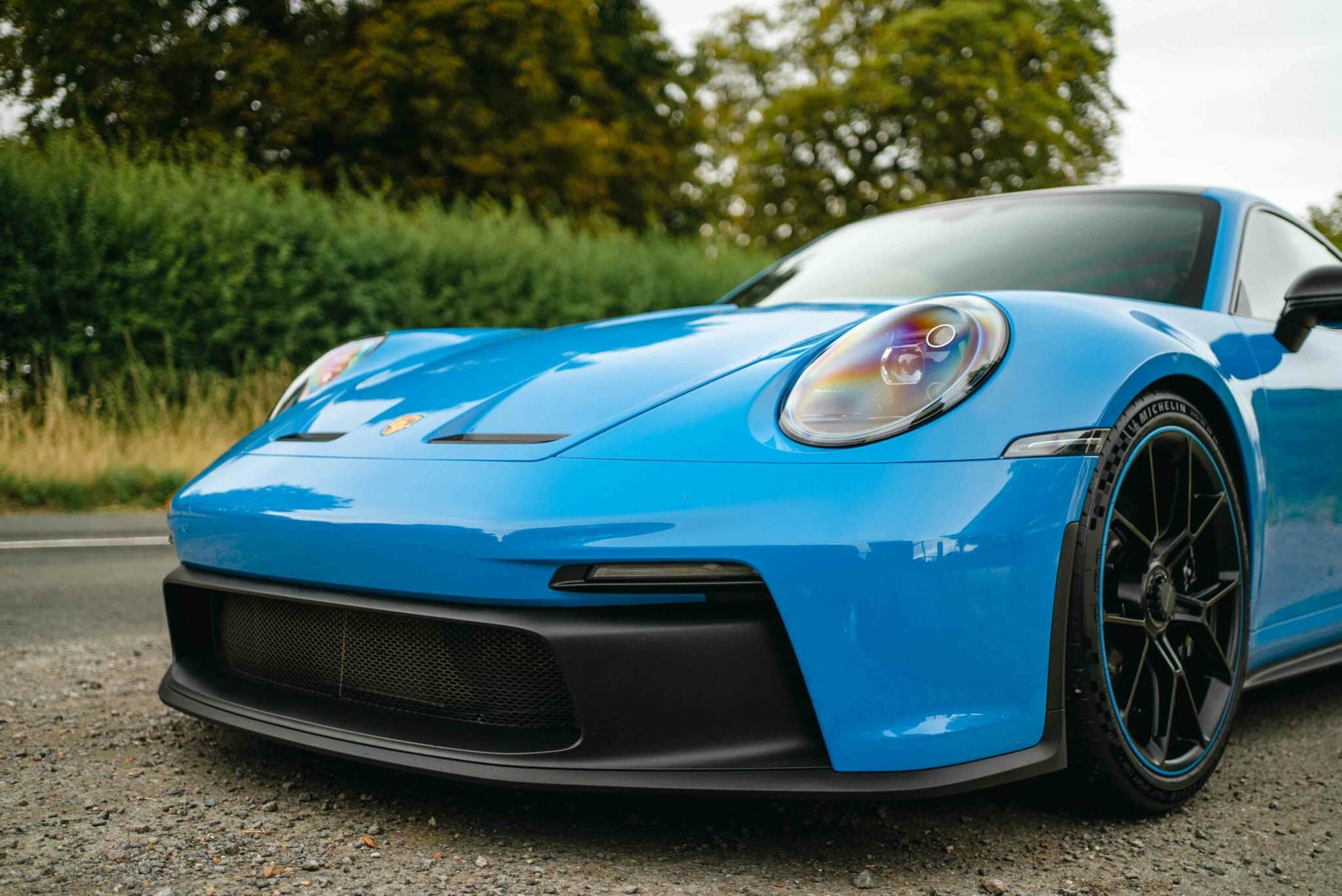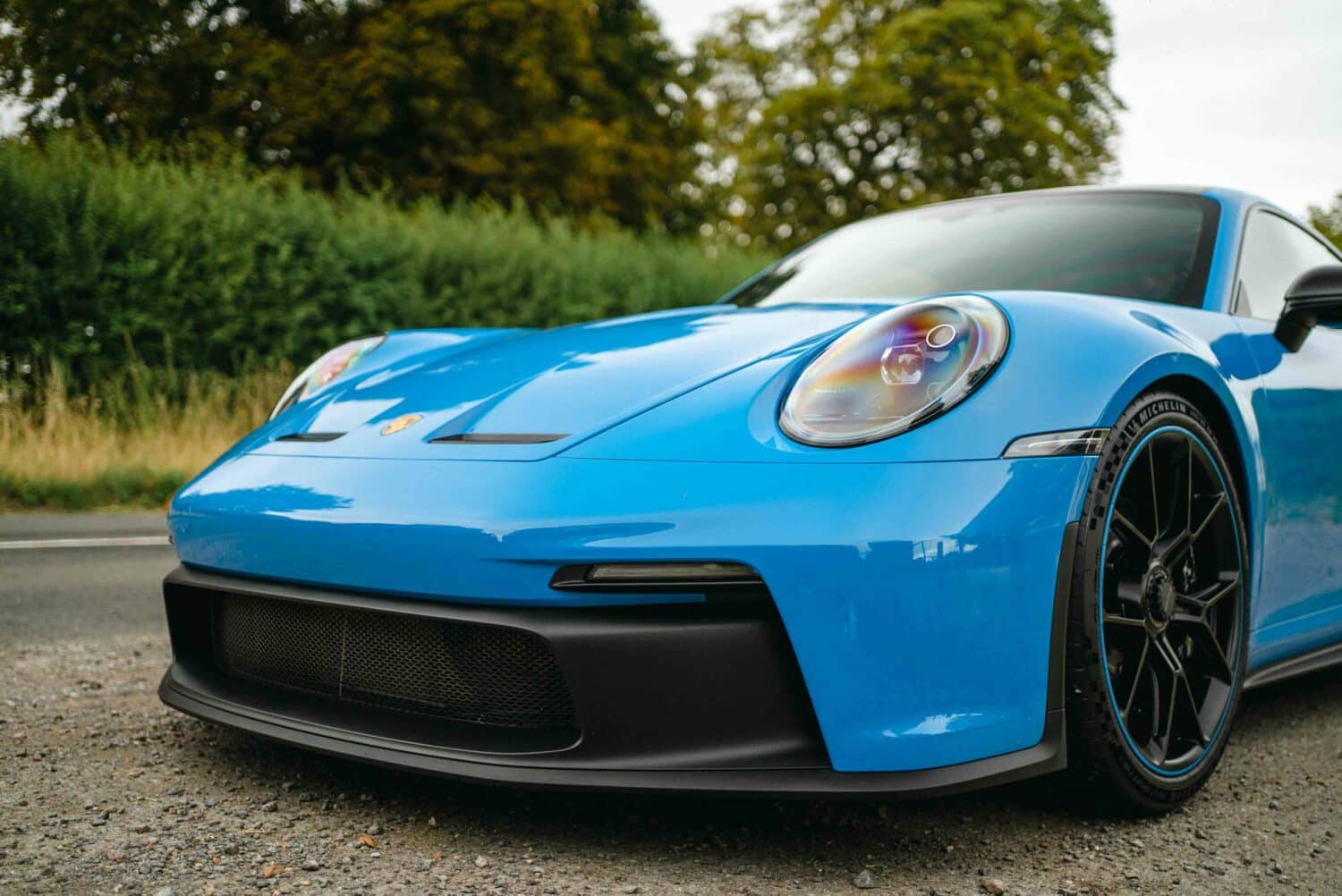 Ppf
Modern Porsches like the 992 GT3 have different paint to Porsches from the past. The paint is pretty thin and as such can suffer from stone chipping quite easily. It is very common now to see Porsches with some kind of paint protection film (ppf) somewhere on the car. The PPF can be installed relatively swiftly and is easily replaceable if is gets scuffed whilst protecting your original paintwork. Applications are available for protection on anything from just wheel arches, to front end protection to full body protection. Bespoke package available by request.
Prices from TBC (Front end protection)
SPEAK WITH OUR Upgrades Team TODAY
To discuss upgrades for your 992 GT3, give us a call on +44(0)1296 663 824 or send us an enquiry online