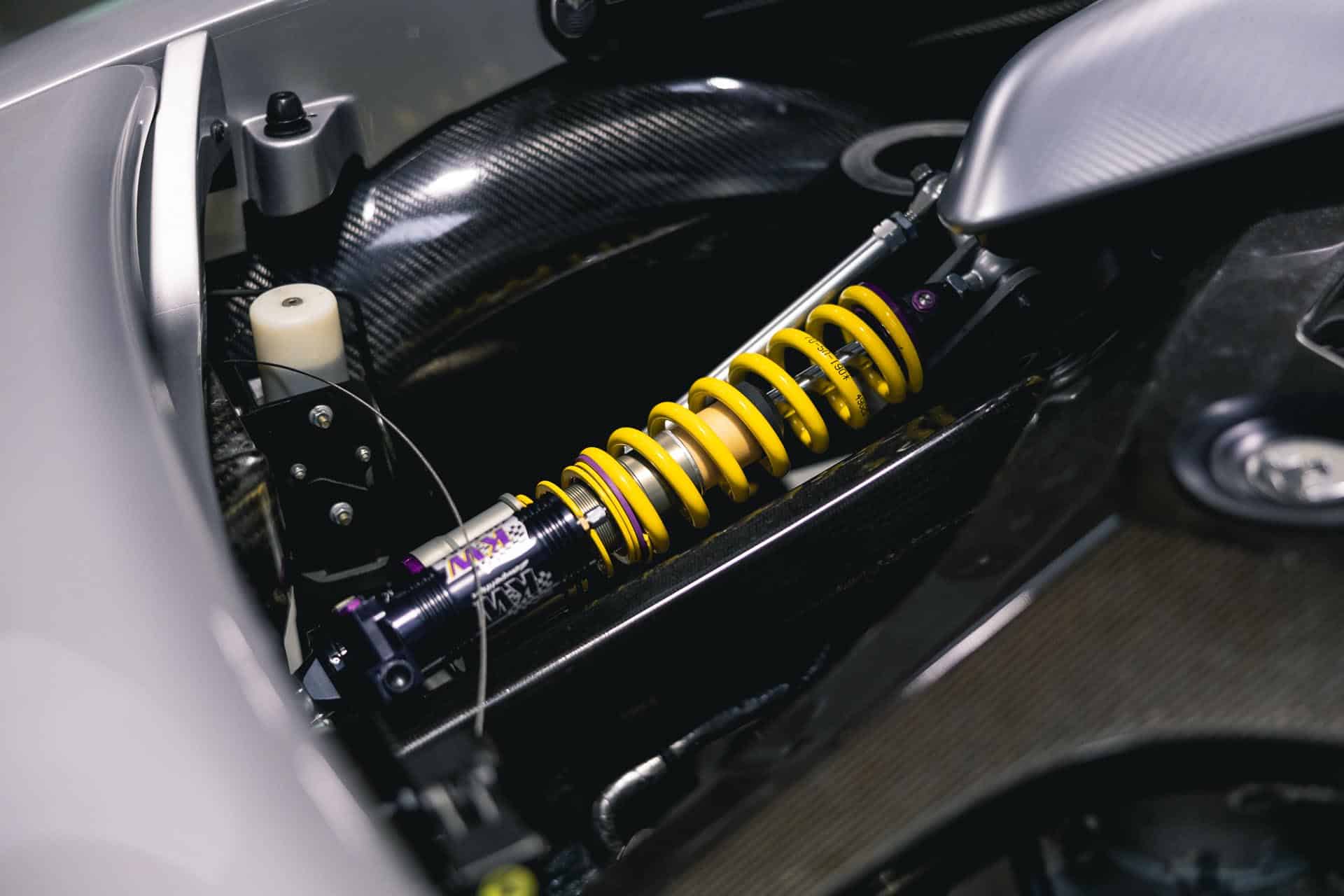 Porsche Suspension
& Chassis Upgrades
SUSPENSION
SPECIALISTS
We offer a wide range of suspension and chassis upgrades for your Porsche from our workshop in Hertfordshire.
Whether you are looking to upgrade your Porsche suspension for track use or improved road use, our factory-trained technicians can guide you through the best options that are available for your Porsche.
Our team has extensive experience working on Porsche GT and other track-focused models. This specialist knowledge and experience in suspension set-up, provides you with the reassurance you are getting the best advice and highest quality of work in the Porsche marketplace. Whether you own a Cayenne and require the geometry to be set to Porsche recommended factory settings, or you own a GT3 Cup car and are looking to improve your lap time, our team can help.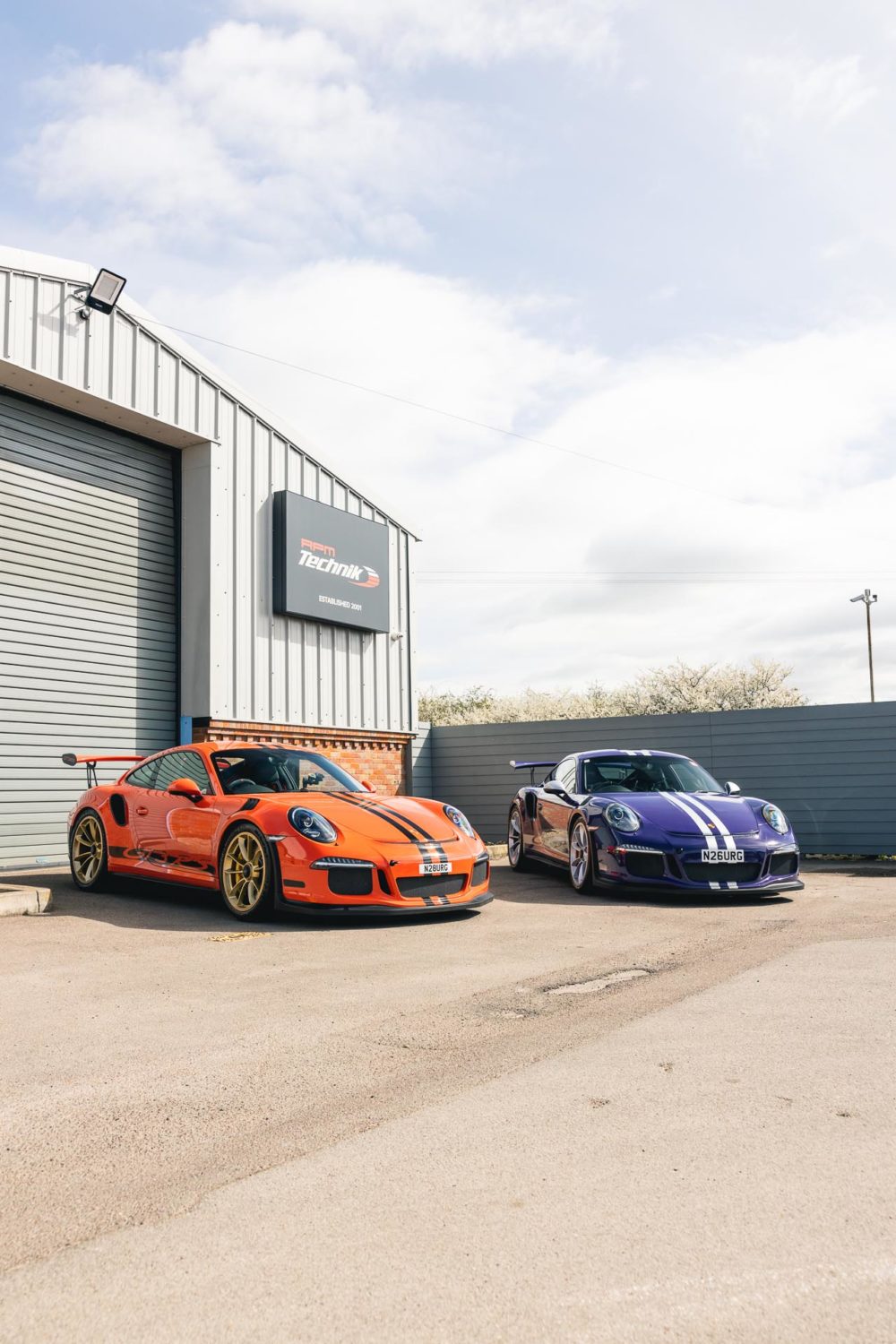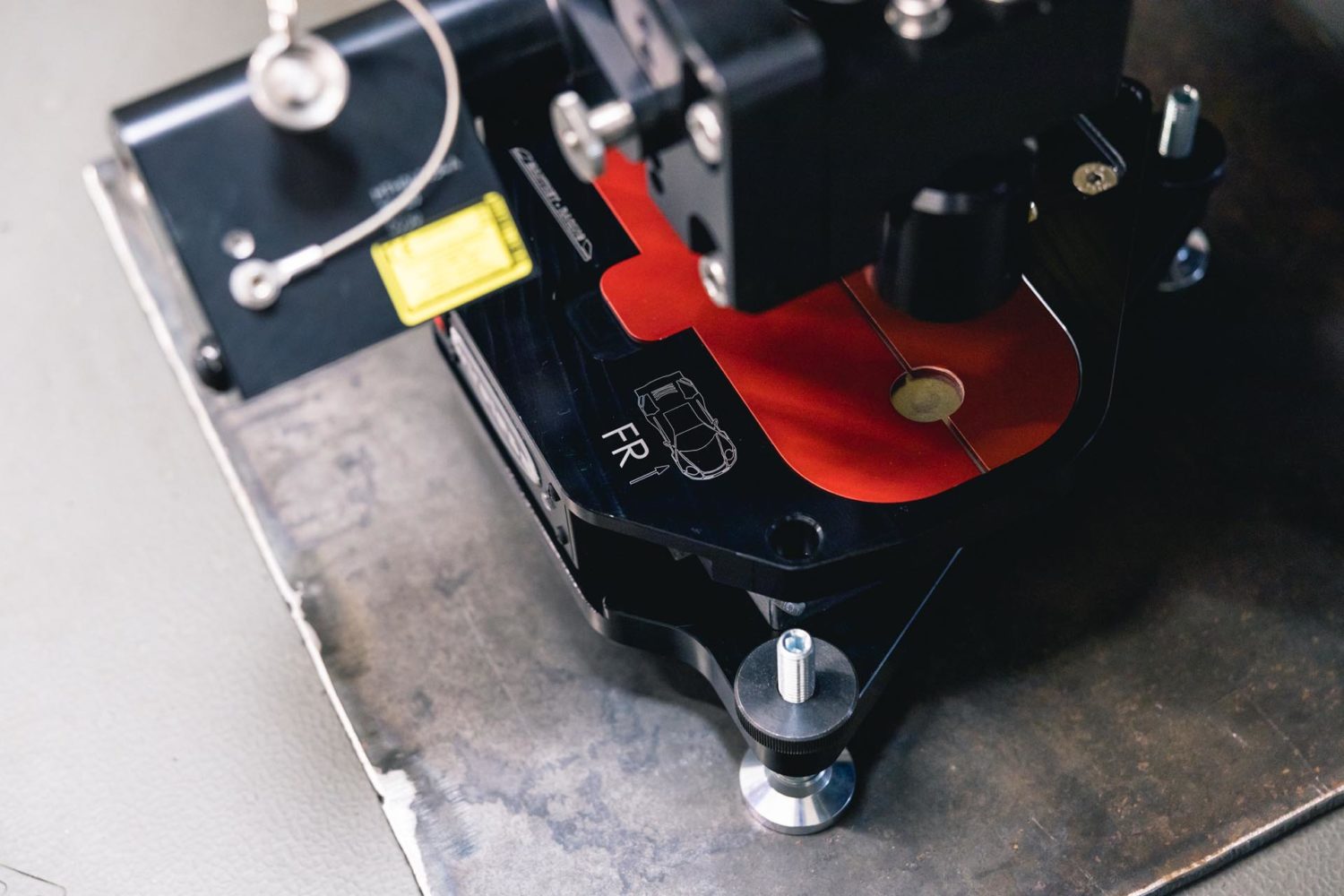 IT'S IN THE DNA
Porsche is renowned for superb suspension dynamics and all factory equipment undergoes extensive development involving millions of Euros being spent on testing, both on the circuit and on almost all road surfaces across the world. The Porsche research and development team ensure that your Porsche can cope with any scenario thrown at it, all year round.
Due to the nature of having to produce a suspension package that covers this multi-faceted test and operating environment, the possibility of further enhancing your Porsche's suspension to fine-tune it to a more individual application, and more capable tyre technology, provides an obvious benefit to the driver. After all, Porsche race cars do not use road car suspension and it is no surprise why many of the GT and RS models have suspension that allows an amount of modification built into them.
Upgrading your suspension is not something reserved solely for those Porsche owners who drive their Porsche on track. We fit many Porsche suspension upgrades and coilover systems to models that have no intention of going on track. These owners are looking to improve road manners, compliance, and ride comfort. Installation of an adjustable Porsche suspension kit allows the setup to be fine-tuned to the client's personal preference.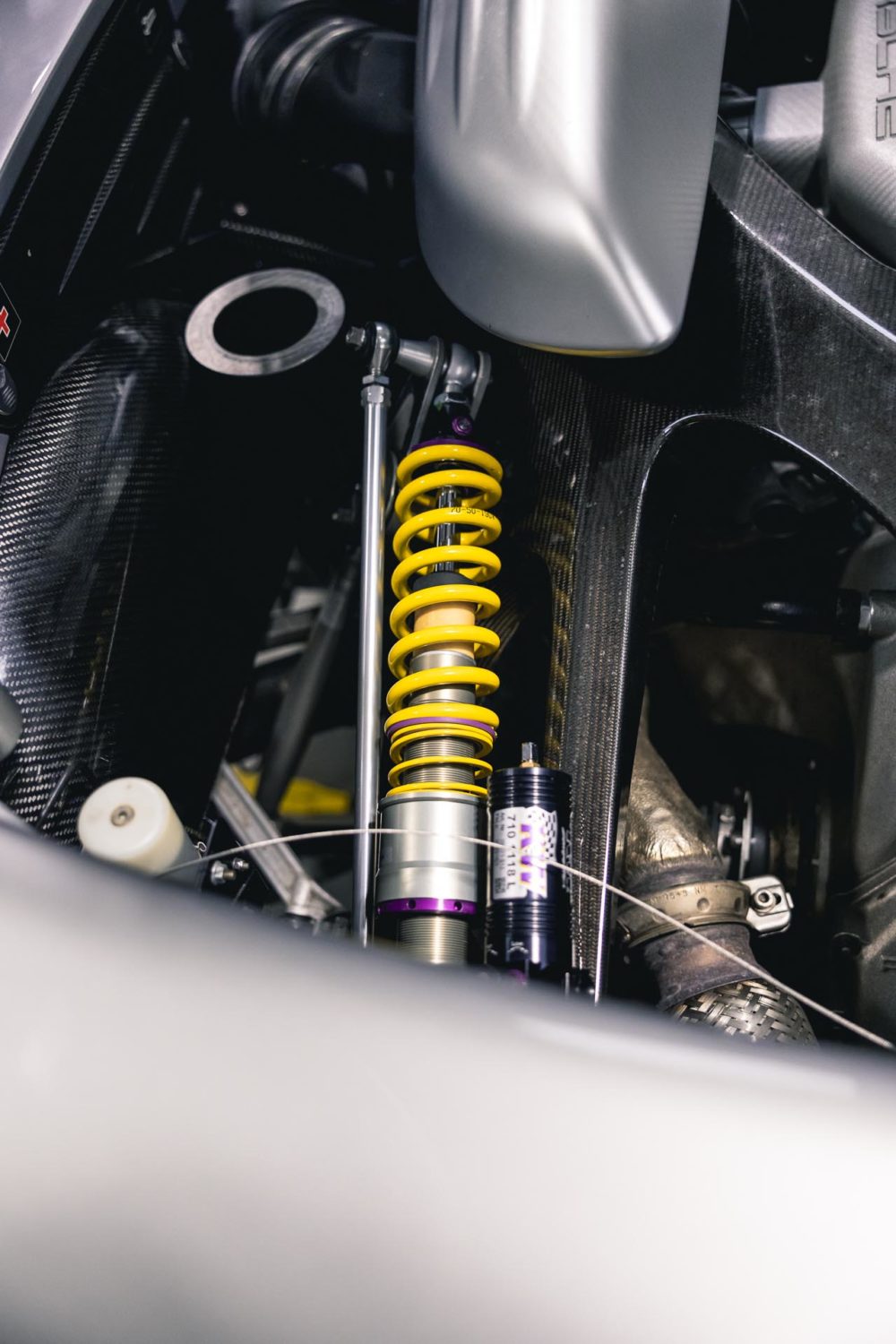 PORSCHE KW SUSPENSION UPGRADES
Suspension technology never stands still, so as your car ages, the benefit from fitting current technology gets greater and greater. Our engineers have had factory training with KW Automotive in Germany, one of the leading brands in the world for aftermarket Porsche suspension. KW Automotive have a particular focus on enhanced track performance and driver control at the grip limit.
From KW's entry-level Variant 1 coilovers, through to the fully adjustable Variant 3 Clubsport system – our team will listen to your requirements to ascertain which system is correct for you and your Porsche and ensure it is correctly set up moving forward.
INTERESTED IN UPGRADING YOUR PORSCHE FOR TRACK?
Contact us to discuss how we can advise on supplying and setting up the most appropriate suspension and chassis upgrades for your Porsche. Speak to one of our expert technicians today on +44 (0)1296 663 824 or send us an enquiry online.