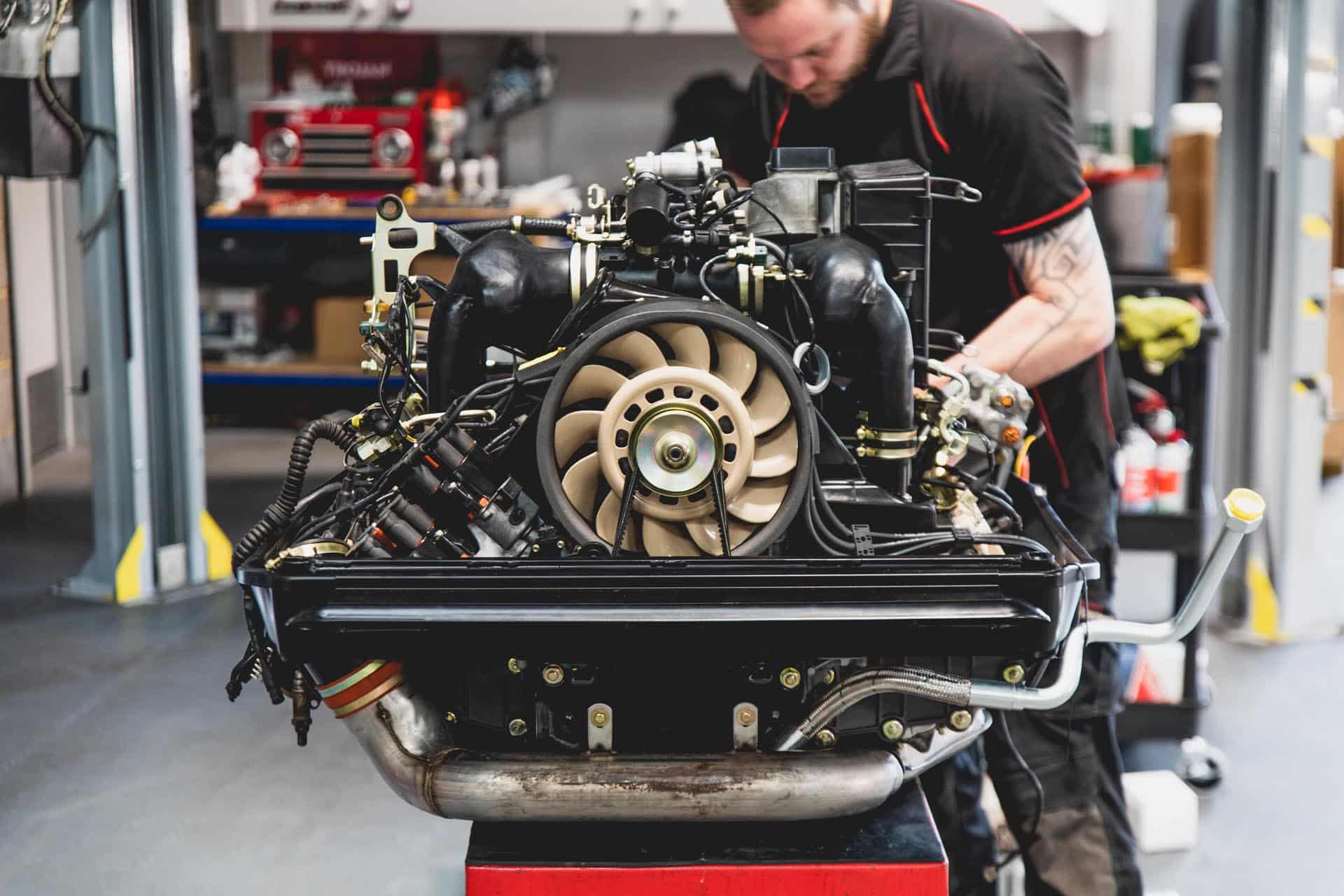 ARGUABLY THE MOST CAPABLE PORSCHE ENGINE AND TRANSMISSION BUILDERS IN OUR SECTOR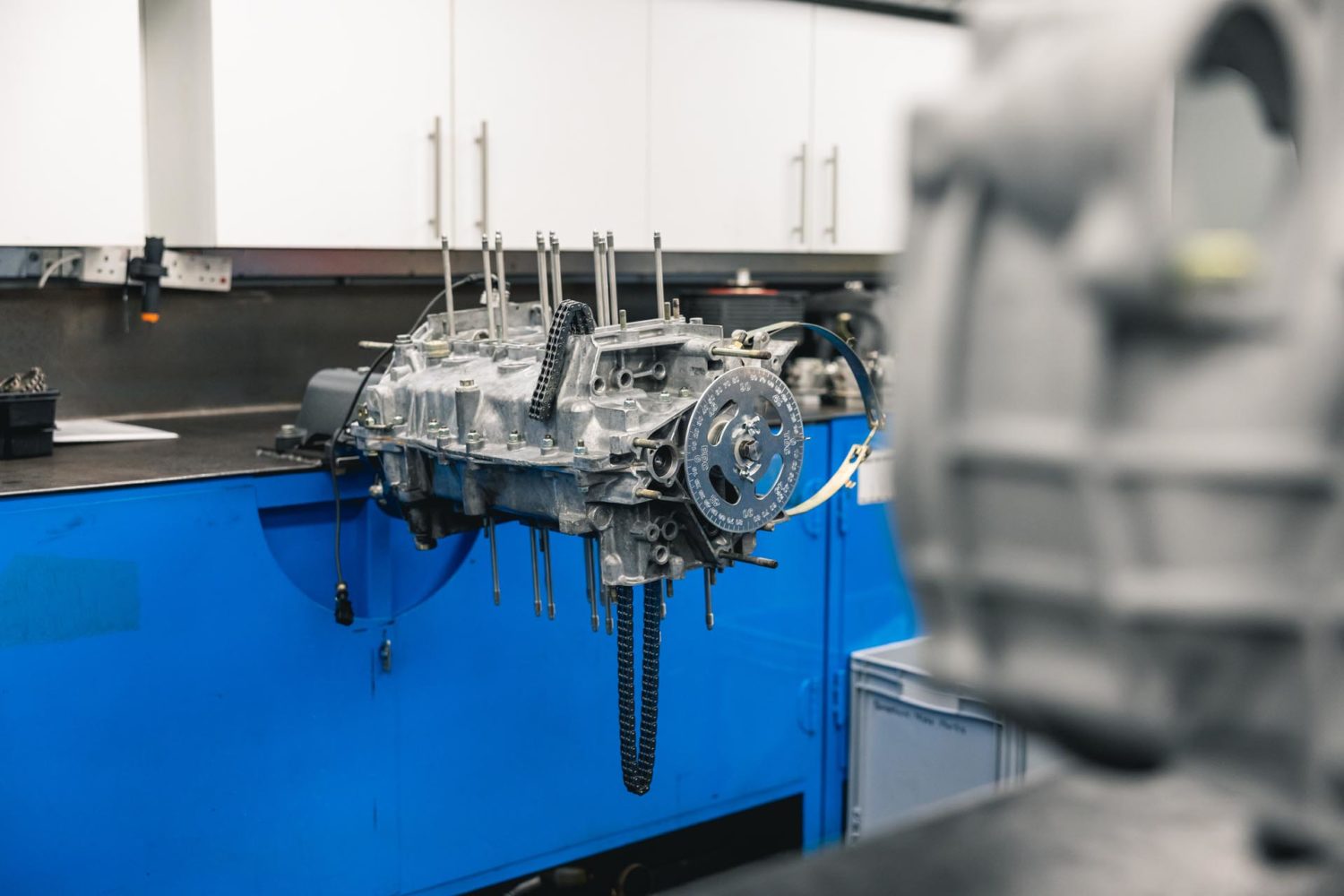 PORSCHE
ENGINE &
GEARBOX
Our engine department is well respected for its engineering expertise and innovative solutions for both air-cooled and water-cooled Porsche engines and transmissions. We have arguably the most capable Porsche engine and transmission builders in our sector, meaning there is absolutely no compromise on the complete build process. The department is manned by two technicians with over 30 years of experience in rebuilding Porsche engines and gearboxes. Their technical experience covers all Porsche engines and boxes from 1964, including Porsche motorsport units from Porsche 935, 962, GT1 and GT3 Cup cars.
Our facility consists of a dedicated build room that has eight individual engine/transmission building benches. We have invested heavily in Porsche tooling for road engines, race engines and transmissions from air-cooled 917 to water-cooled 991. We undertake a large proportion of the machine work in house to maintain very high QC standards and the work that is done by external specialists is only undertaken by a select few that are vetted and approved by us.
We undertake a number of research and development contracts every year and it's this ability to engineer from first principles that set us apart. There will be cheaper engine builders, however, none will be better.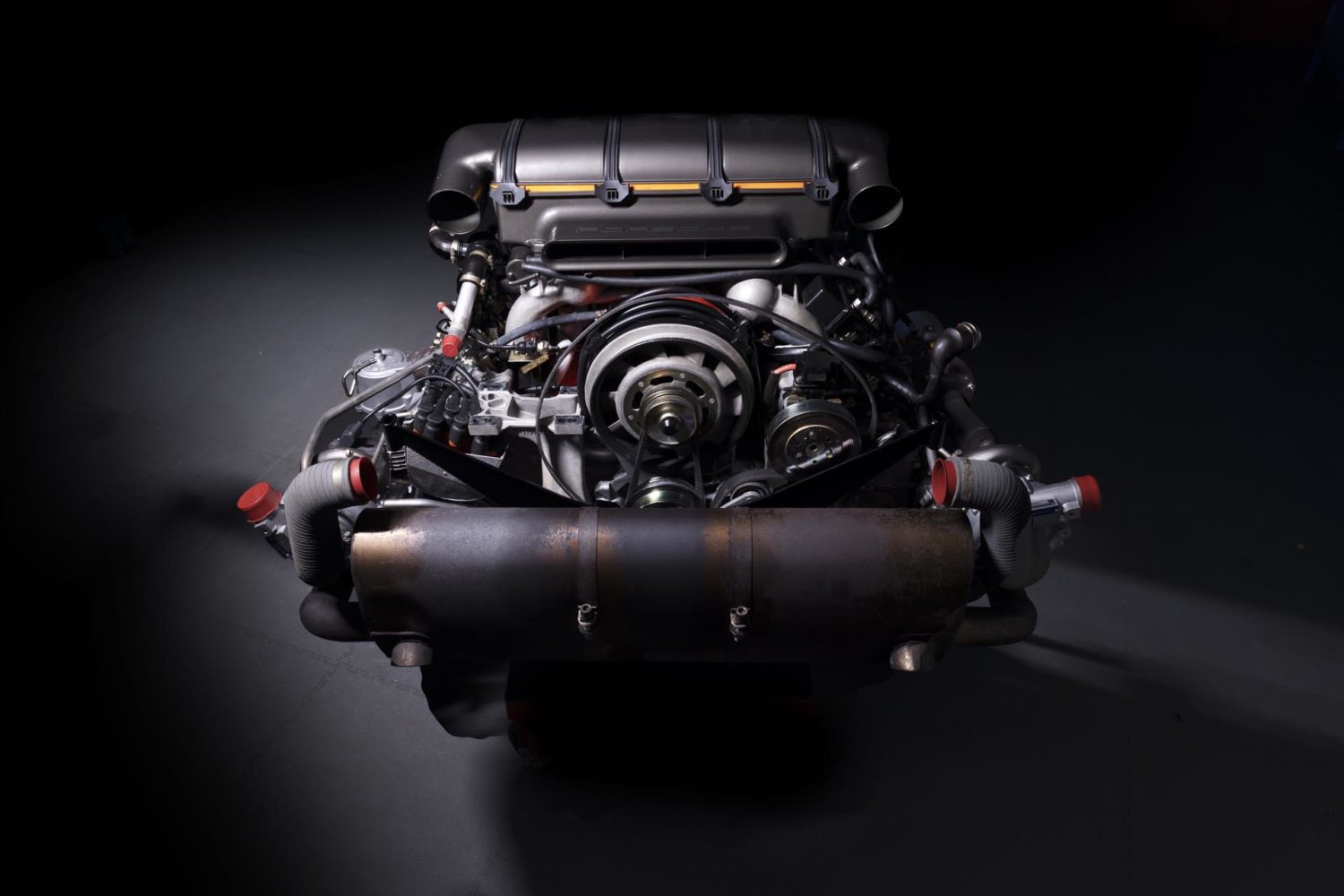 SPEAK WITH OUR ENGINE DEPARTMENT TODAY
If you would like to discuss your Porsche Engine or Gearbox rebuild, please contact our workshop team online or call us
on +44(0)1296 663 824. or send us an enquiry online