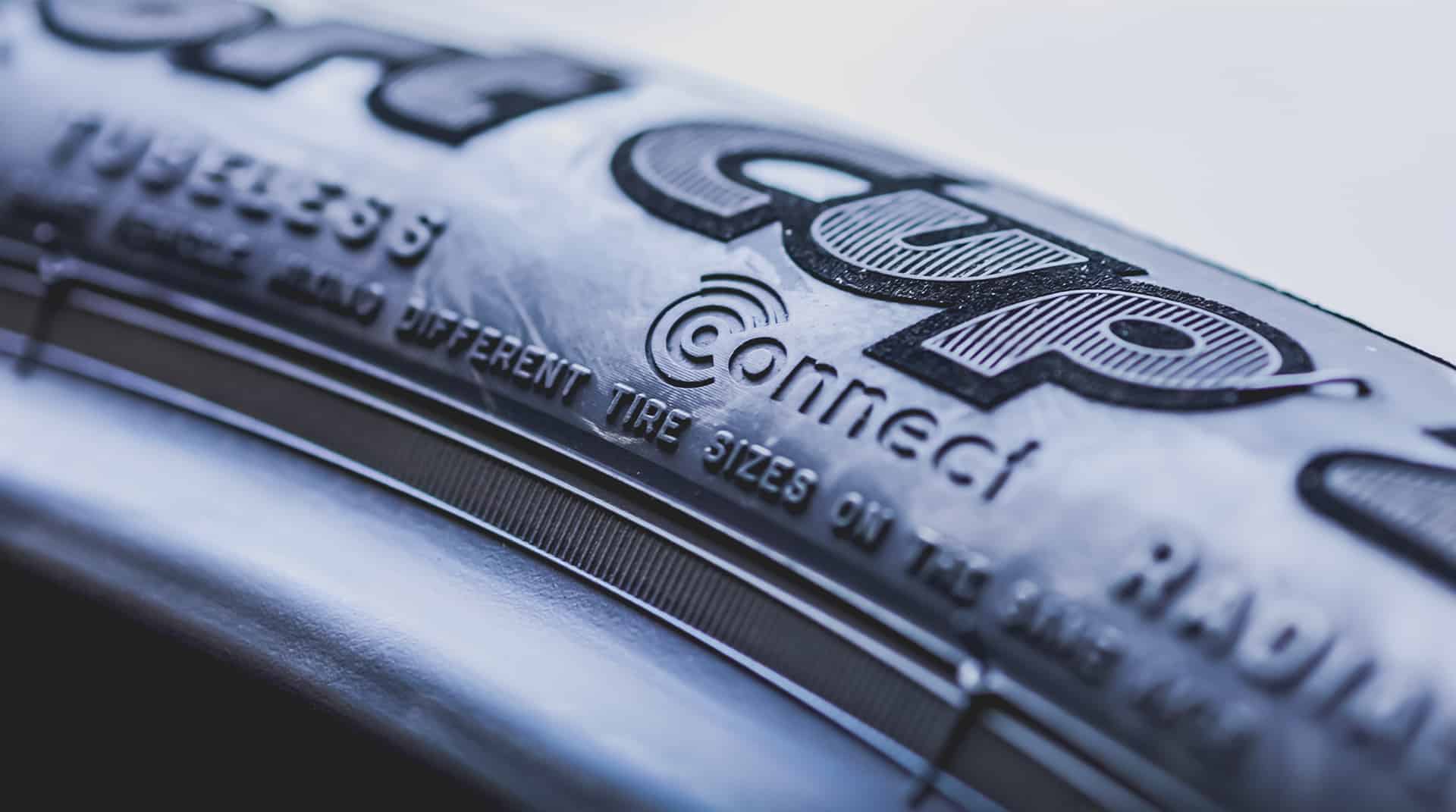 MICHELIN
TYRE PARTNER
As a Michelin tyre partner, our team can provide you with the best advice to select the right Michelin tyres for yours Porsche. Our parts department will be able to source the Michelin tyre that you want, ensuring that it has the correct size, speed and indeed Porsche 'N' rating for your Porsche. Michelin Porsche tyres are sourced direct from the manufacturers to ensure speed of delivery and allow us maximum access to stock.
Please see below a selection of tyres available from Michelin for your Porsche. Contact our parts team today for both supply only and also fitted prices from our expert Michelin tyre fitters.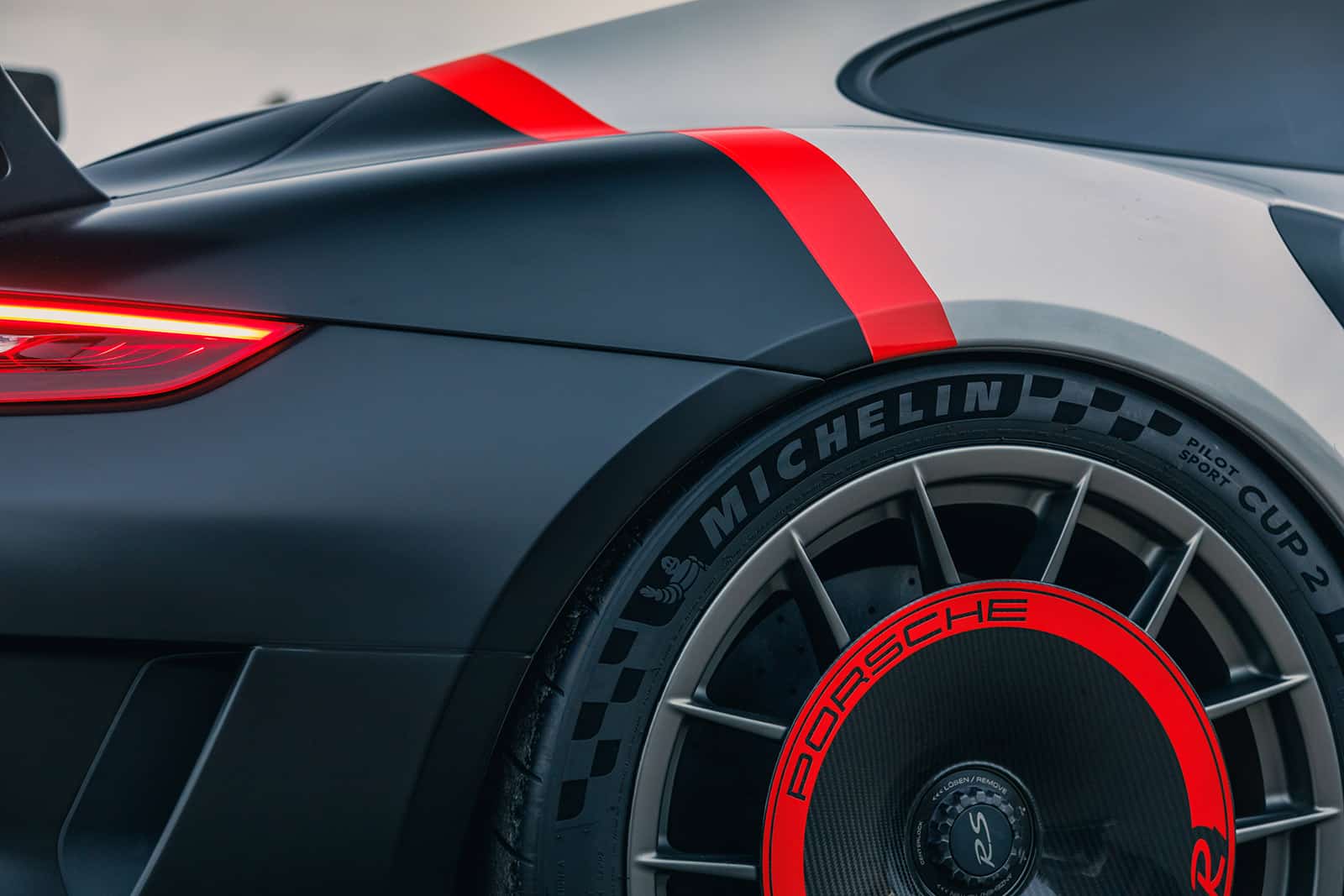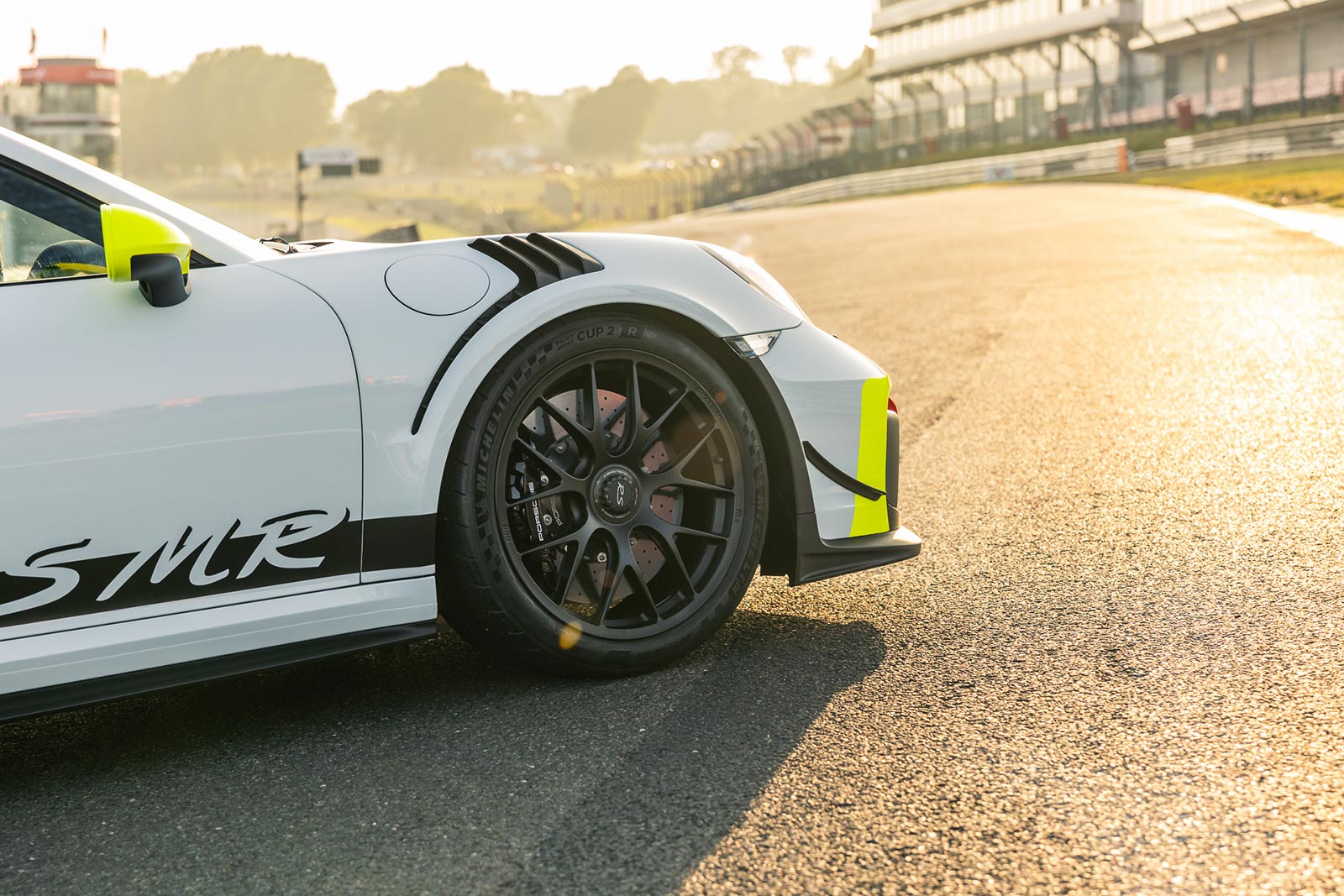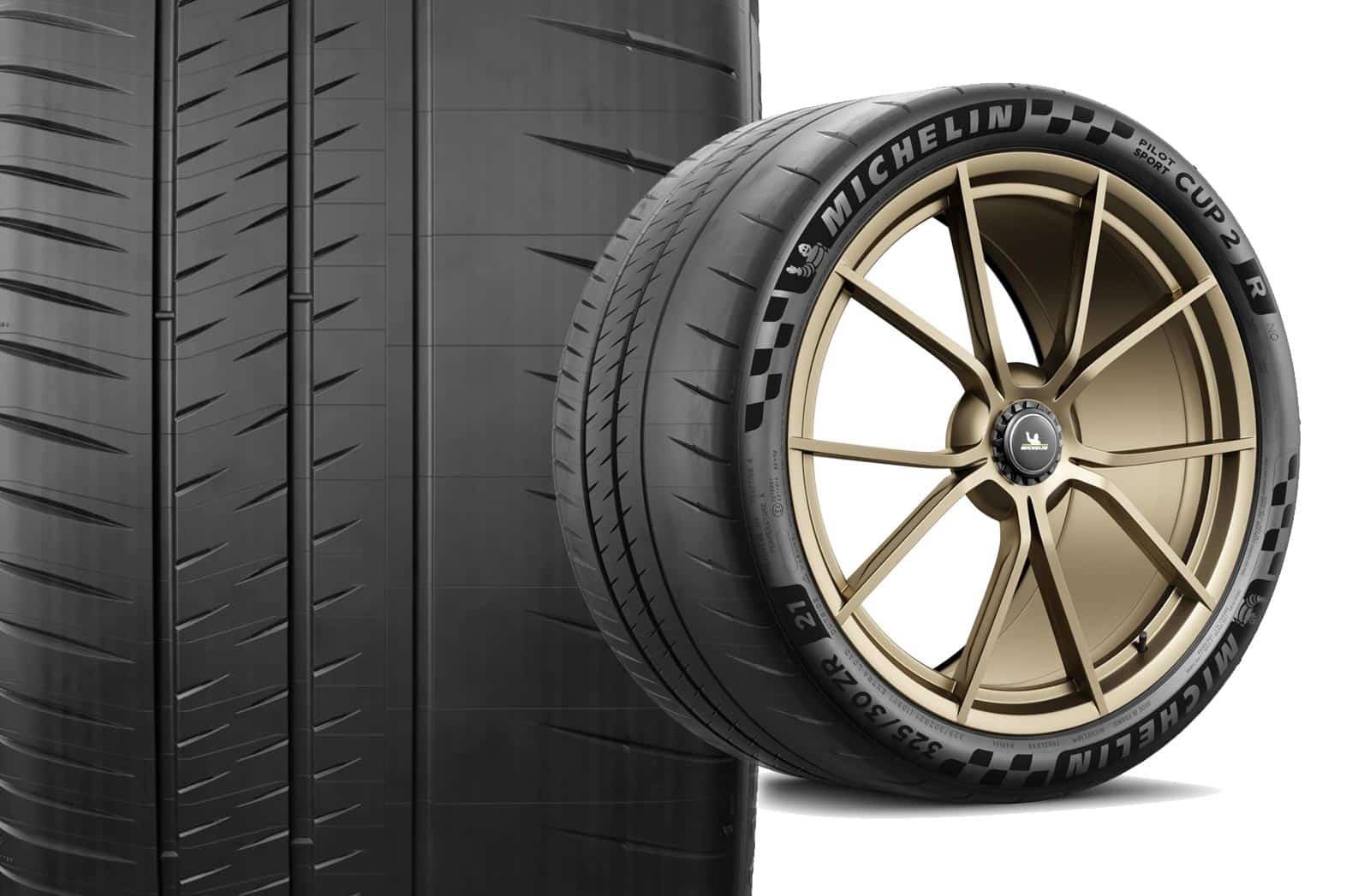 MICHELIN PILOT SPORT CUP2R
The Michelin Pilot Sport Cup2 R is an ultra-high performance semi-slick track and road tyre. They have been specifically designed to provide extreme lateral dry grip with the aim of providing you with the best lap times possible. The Cup2R contains Michelins exclusive 'Motorsport tyre' compound in conjunction with a 10% larger contact patch over a Cup2 tyre, to deliver ultra-high grip levels when you most need it. Stiffened tyre shoulders along with 'Dynamic response technology' allows the tyre to offer enhanced control whilst at the limit by giving the driver greater precision of inputs to the car's trajectory.
---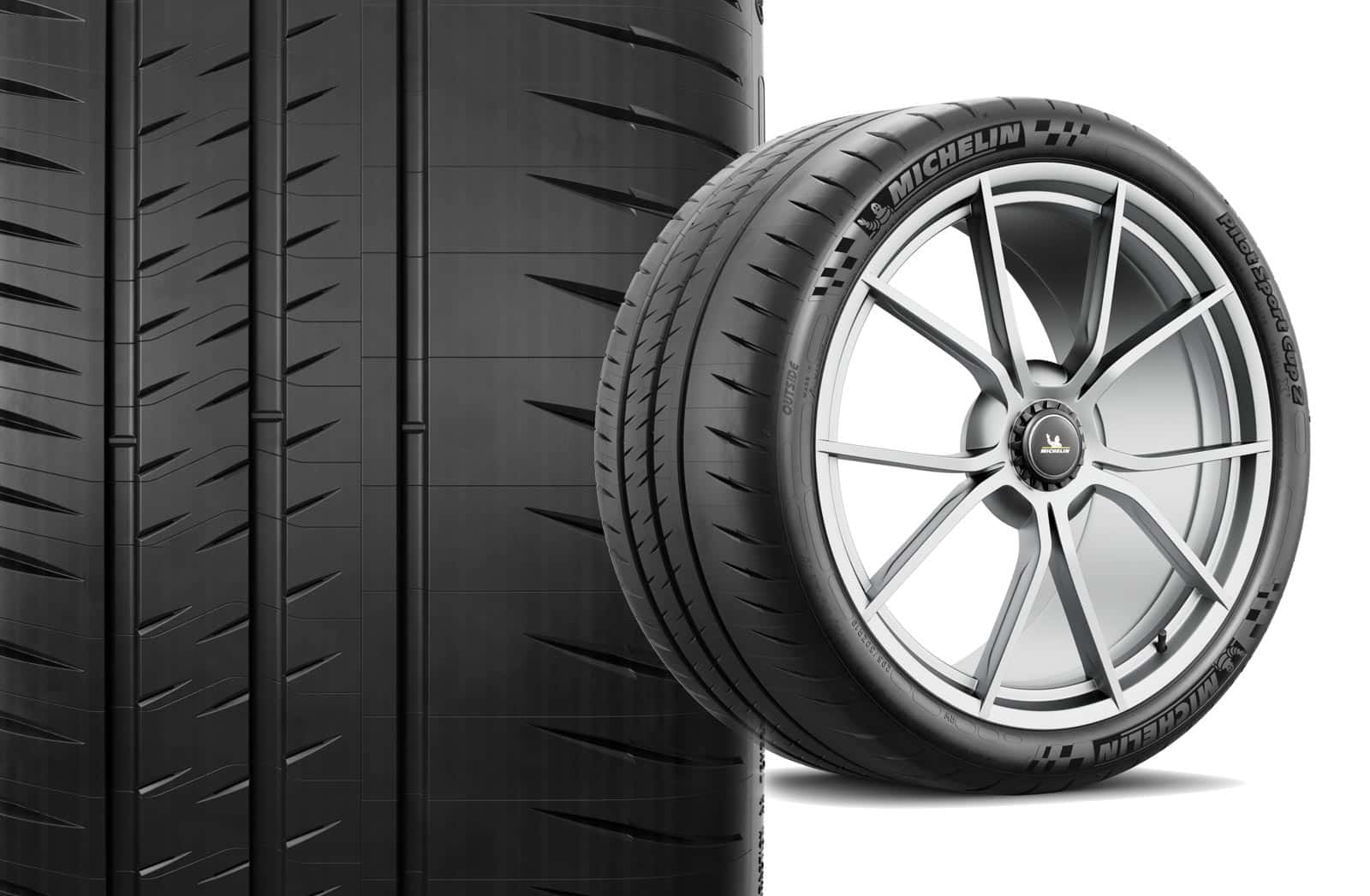 MICHELIN PILOT SPORT CUP2
The Michelin Pilot Sport Cup2 is a high-performance road and track tyre, able to provide high levels of precision and outright grip. The Cup2 has been designed for longevity and track endurance allowing greater consistency of lap times. This multiple compound tyre uses two different rubbers in the tread. A 'high molecular chain' for cornering grip and a more rigid compound for steering control and wet grip. The abrasion-resistant compound also has reinforced tyre shoulders to enhance the tyre life at the limit.
---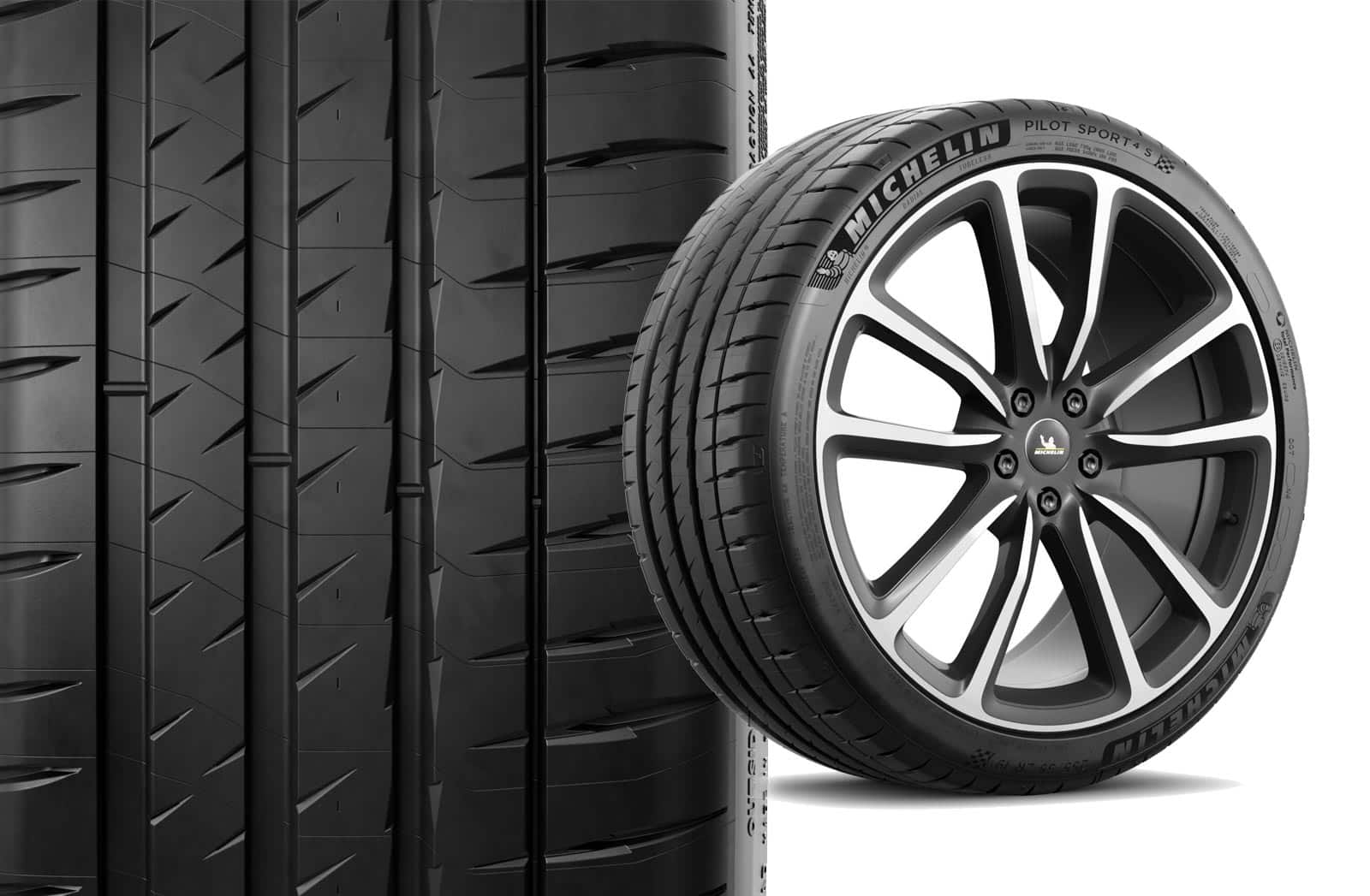 MICHELIN PILOT SPORT 4S
The Michelin Pilot Sport 4S is a road and occasional track tyre providing excellent grip, steering precision and control. The 4S has been specifically designed for road use whilst being able to operate on occasional track days in both wet and dry conditions by using a hybrid tyre compound called 'Bi-compound'. The tyre has 'Dynamic Response Technology' to provide the driver with the ultimate in ride comfort and control, right up to the limit.
---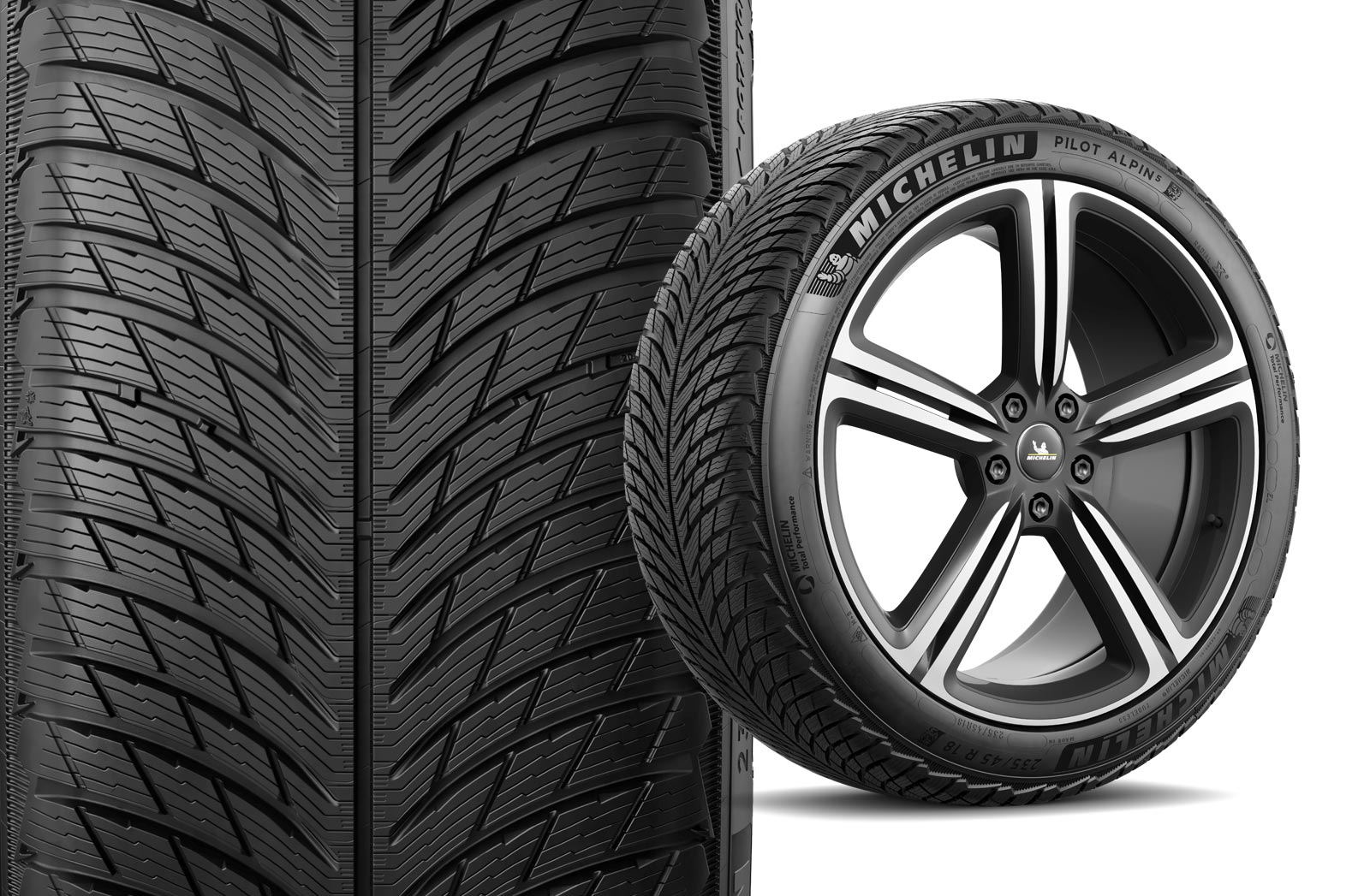 MICHELIN PILOT ALPIN 5
The Michelin Pilot Alpin is a winter tyre, meaning the tyre gives the driver extra control on wet or even snowy conditions, whilst also assisting with reduced fuel consumption. The tyre has directional symmetrical tread patterns, with a central 'groove' in the tyre to help resist aquaplaning and provide improved braking and cornering control. The rubber compound has a new functional polymer, that allows the tyre to grip better in low temperatures. This tyre was rated as the German magazine 'Sport Auto' test winner for winter tyres, in November 2021.
More Porsche Tyre information from our blog
READY TO ORDER YOUR MICHELIN PORSCHE TYRES?
To discuss your Michelin Porsche Tyres please contact our parts team on +44 (0)1296 663 824 or send us an enquiry online