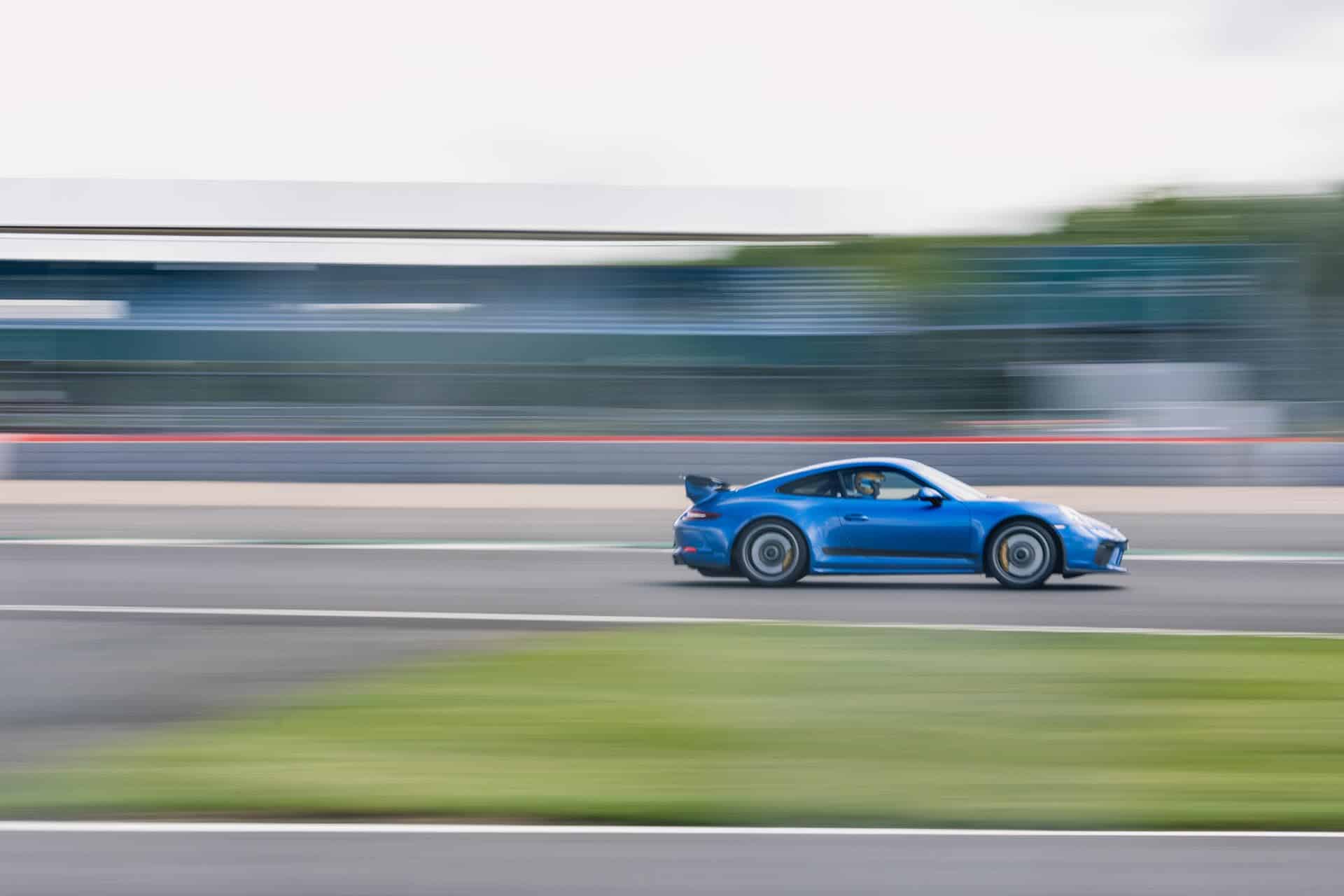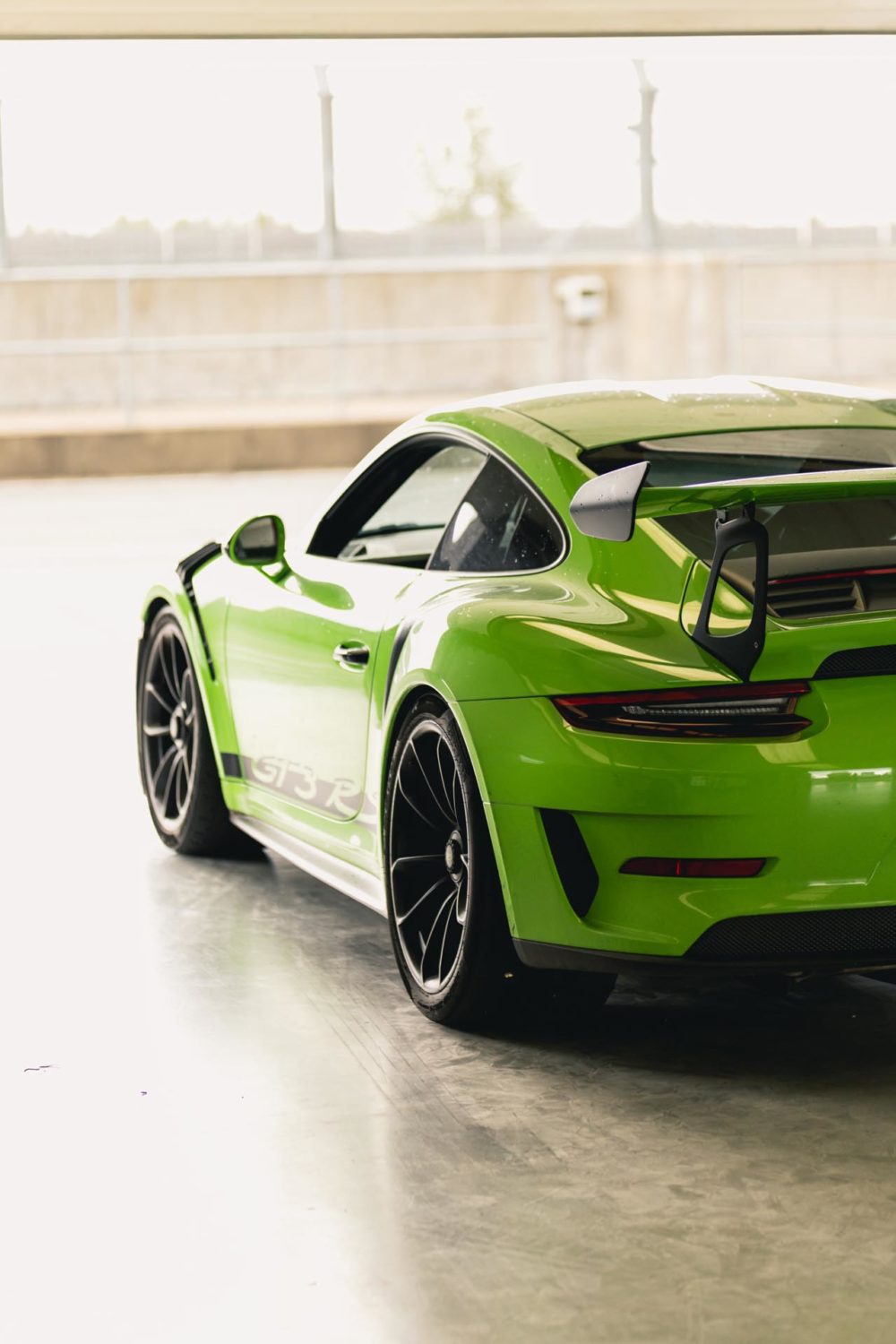 At RPM Technik, our engineers have extensive experience in running GT Porsche models on the road and track. This experience goes all the way up to Le Mans level of competition. Their knowledge in how to set up these Porsche models properly for ultimate performance on the track is second to none.

We can offer bespoke solutions, recommended from our experience of fitting and testing a wide range of the best aftermarket products. Alternatively, we also offer Porsche track packs that are tailored to provide what we consider to be the best 'off the shelf' solutions for different levels of track application.
These track packages are available for GT models from 2014 to current. However, if you own a 996 or 997 GT3 or GT2 variant, The packages are applicable for 991 GT3, GT3RS and 991 GT2RS models from 2014 to 2020, Cayman GT4 and Boxster Spyder from 2016 to 2020. However, if you own a 996 or 997 GT3 or GT2 variant, please give us a call as we have been preparing and supporting these models on track for many years now. We understand the issues associated with upgrading these older models and can give you practical and honest advice on how to proceed with your chosen upgrades or general maintenance.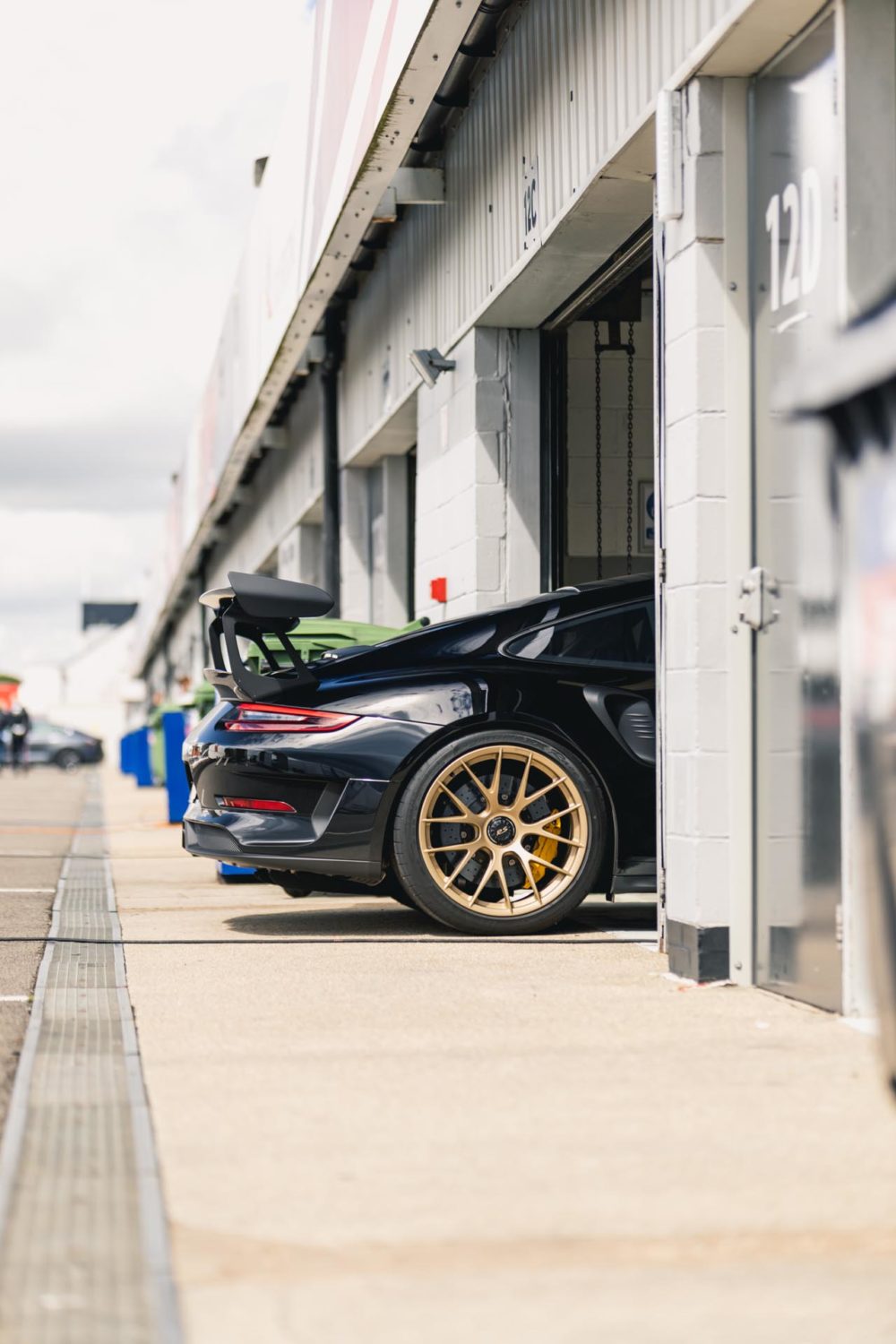 SPEAK WITH OUR WORKSHOP TEAM TODAY
Are you interested in upgrading your Porsche for track use? Speak to one of our expert technicians today to see how we can unlock your car's full potential. Call the team on +44 (0)1296 663 824 or send us an enquiry online.