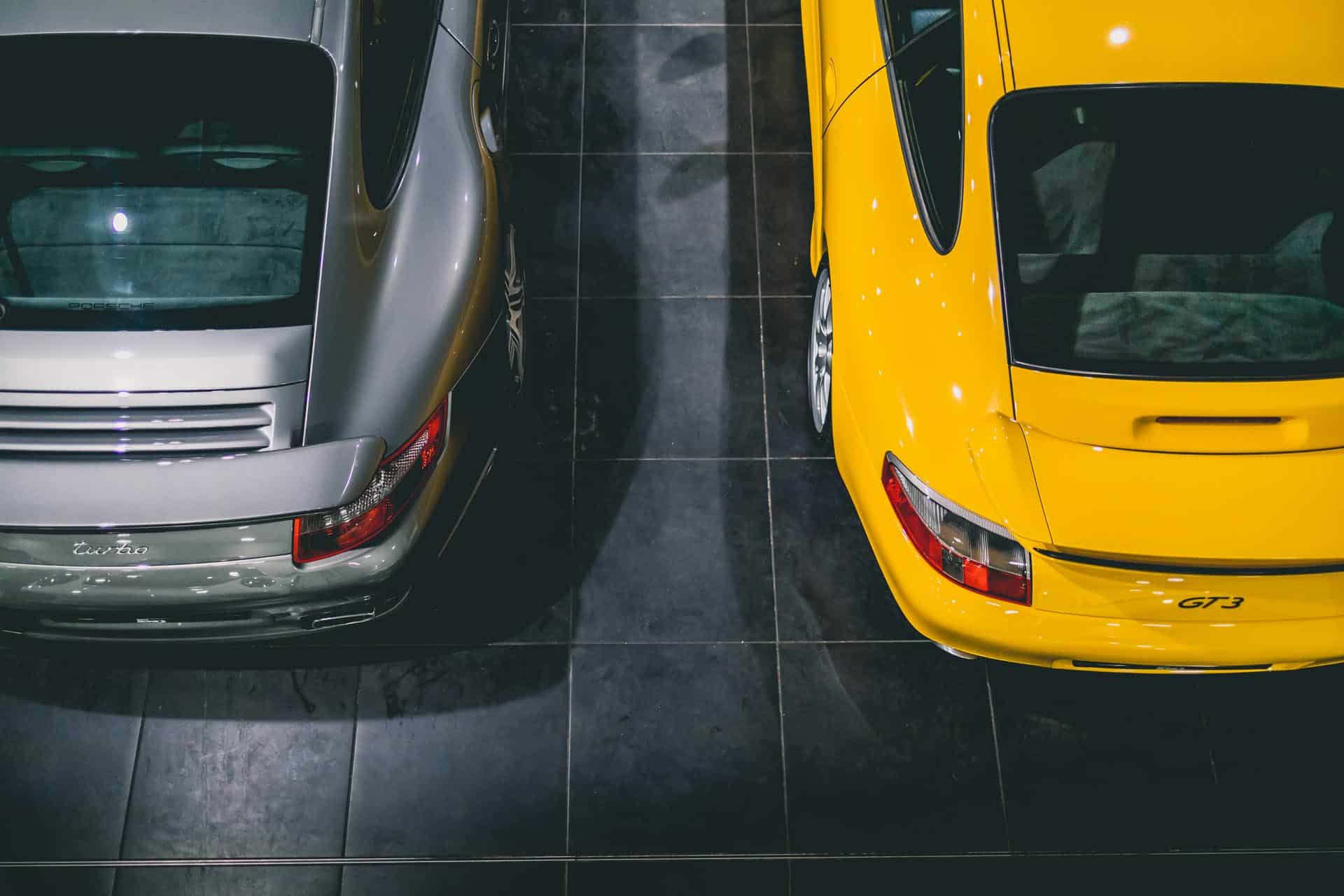 Porsche Pre Purchase Inspection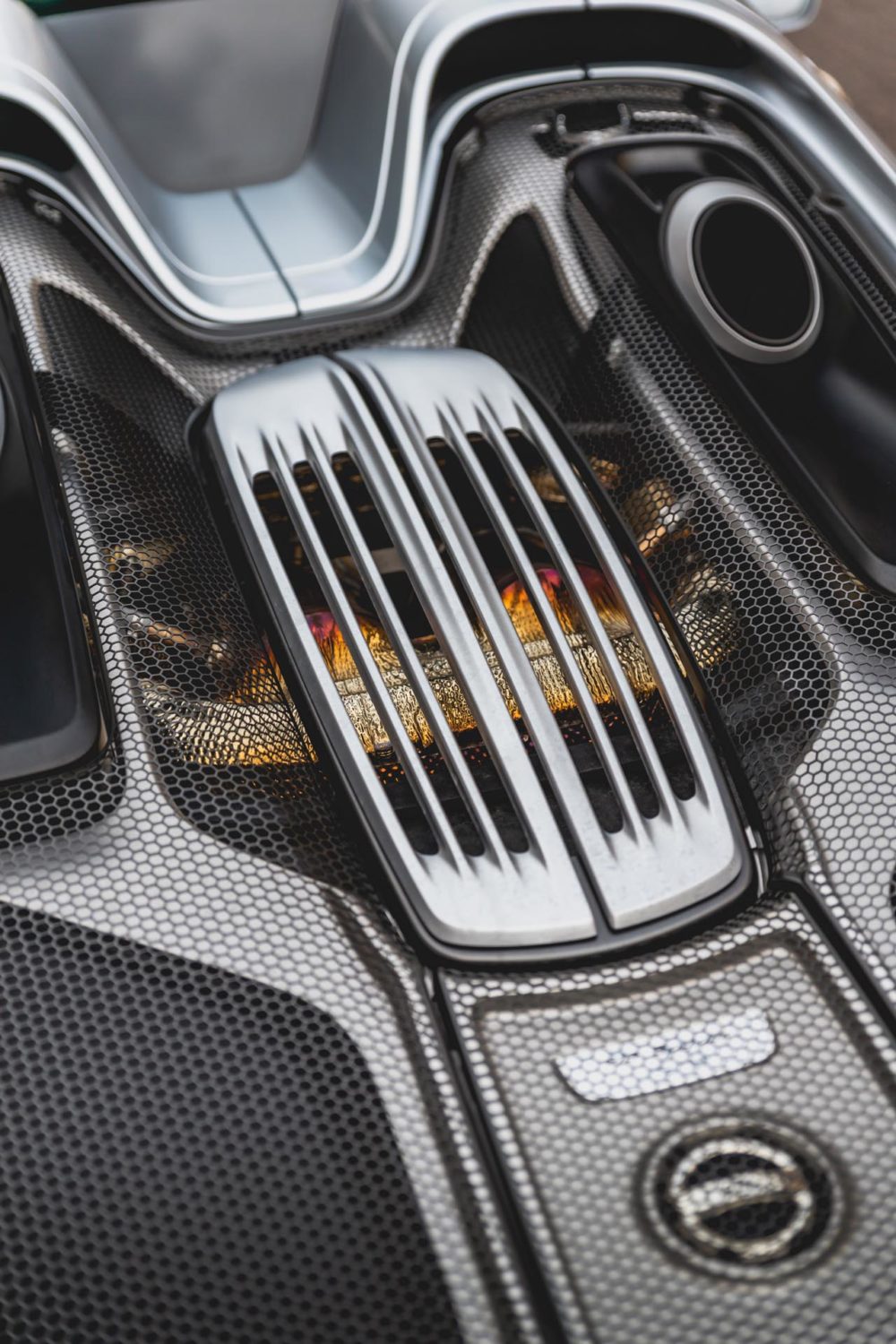 At RPM Technik, we offer a comprehensive range of Porsche inspection services.
If you are looking to purchase a Porsche, a pre-purchase inspection will allow you to buy with full visibility of the condition of the vehicle and some understanding of any upcoming maintenance costs. All inspections are completed on the premises and involve a road test, ramp inspection, diagnostic interrogation and cosmetic review of the vehicle including paint depth analysis. Our highly experienced technicians are well versed at these inspections and can use their familiarity with the models to spot accident damage, possible mileage anomalies and to look out for progression of common issues specific to the model.
Our pre-purchase inspection checklist has a comprehensive 111 points on it, takes approximately 3 hours to complete and can be undertaken whilst you wait.
We understand that these inspections are quite often time-critical and will build a little flexibility into the workshop diary to be able to complete these inspections at short notice. If you are buying your Porsche from a private seller or non-Porsche specialist dealer, genuine sellers will usually happily accommodate getting the car to our premises for inspection at the potential buyer's cost.
A pre-purchase inspection with RPM Technik costs £360 +VAT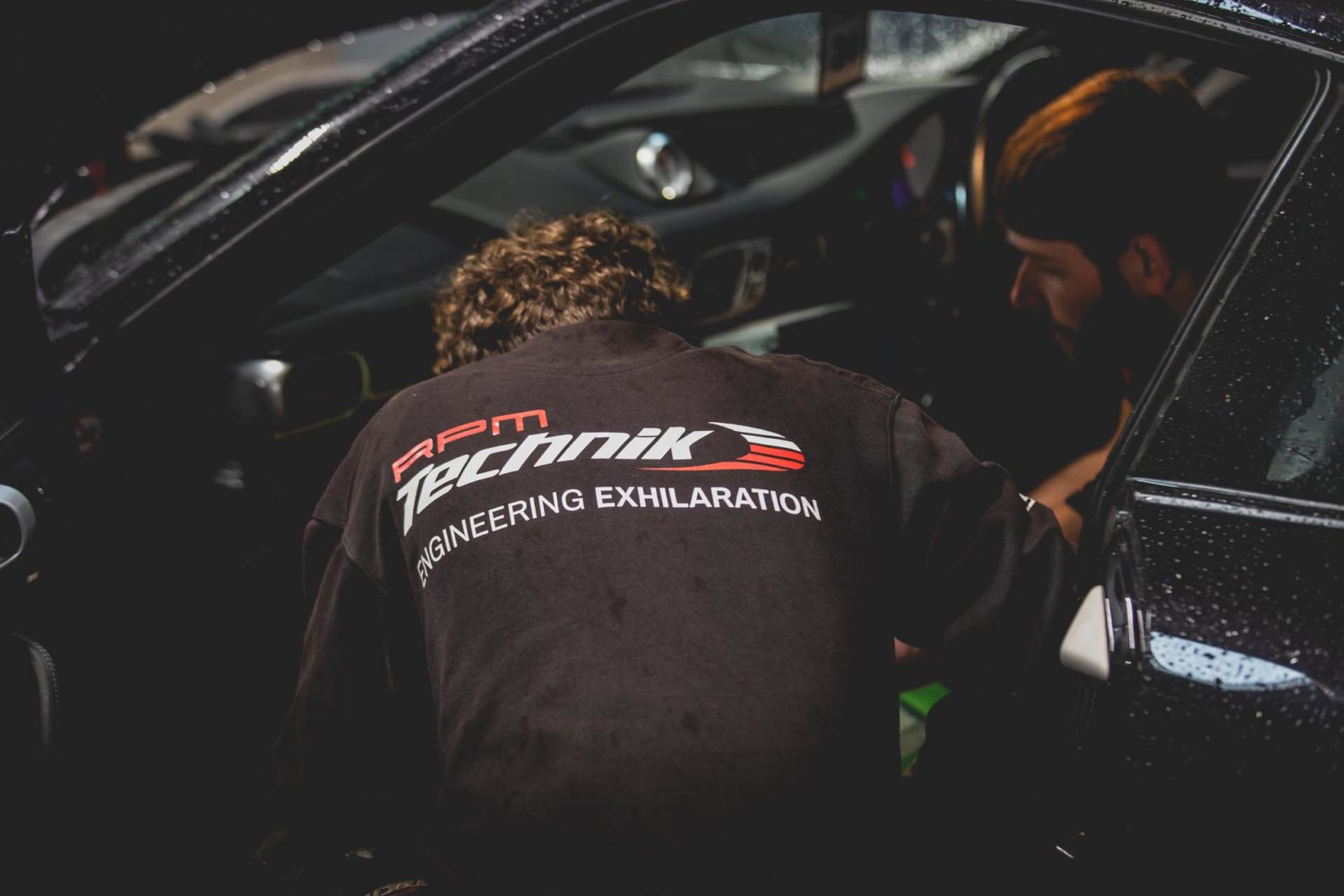 ENGINE
ASSESSMENTS
The most expensive and complex component in your Porsche is the engine. Porsche makes a fantastic range of engines, however as with all engines, they will not run forever. Poor maintenance or abuse can significantly shorten the engine life. At RPM Technik, we can undertake the following assessments on your Porsche.
Bore Scope Inspections – camera inspections of the internal surfaces of the combustion chamber – £108 +VAT

Engine Cylinder Loss Test – Frequently used to ascertain wear on air cooled engines, the loss test will also indicate what components are worn by measuring whether injected air escapes past valves or piston rings. It is also a useful test on water cooled engines – £160 +VAT

Cylinder Compression Test – This measures the pressure in each cylinder at top dead centre when the air in the cylinder is compressed the most. Useful test for general engine health and comparative pressures between cylinders can be used to help fault diagnosis – £50 +VAT (if completed at the same time as a Cylinder Loss Test or Bore Check)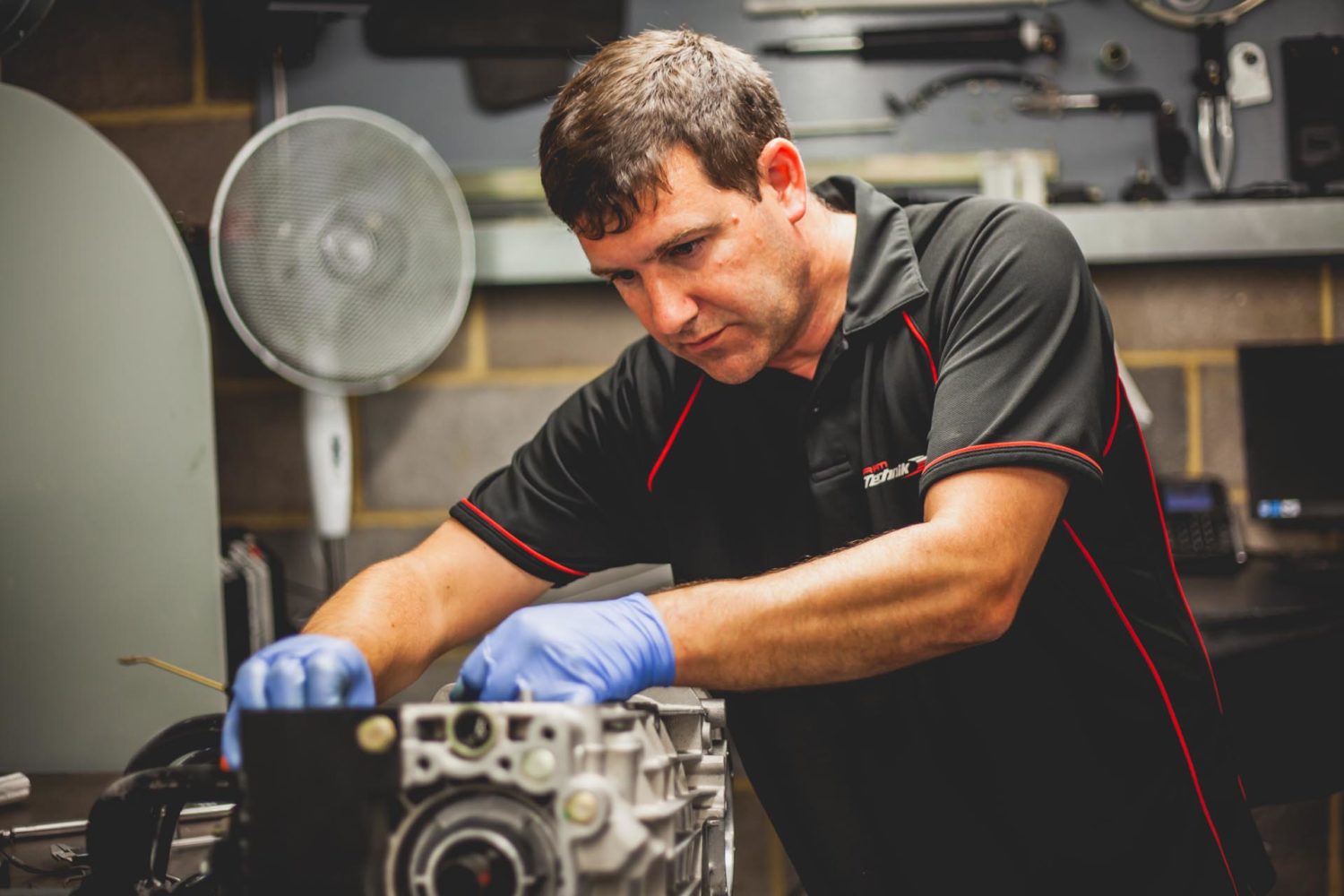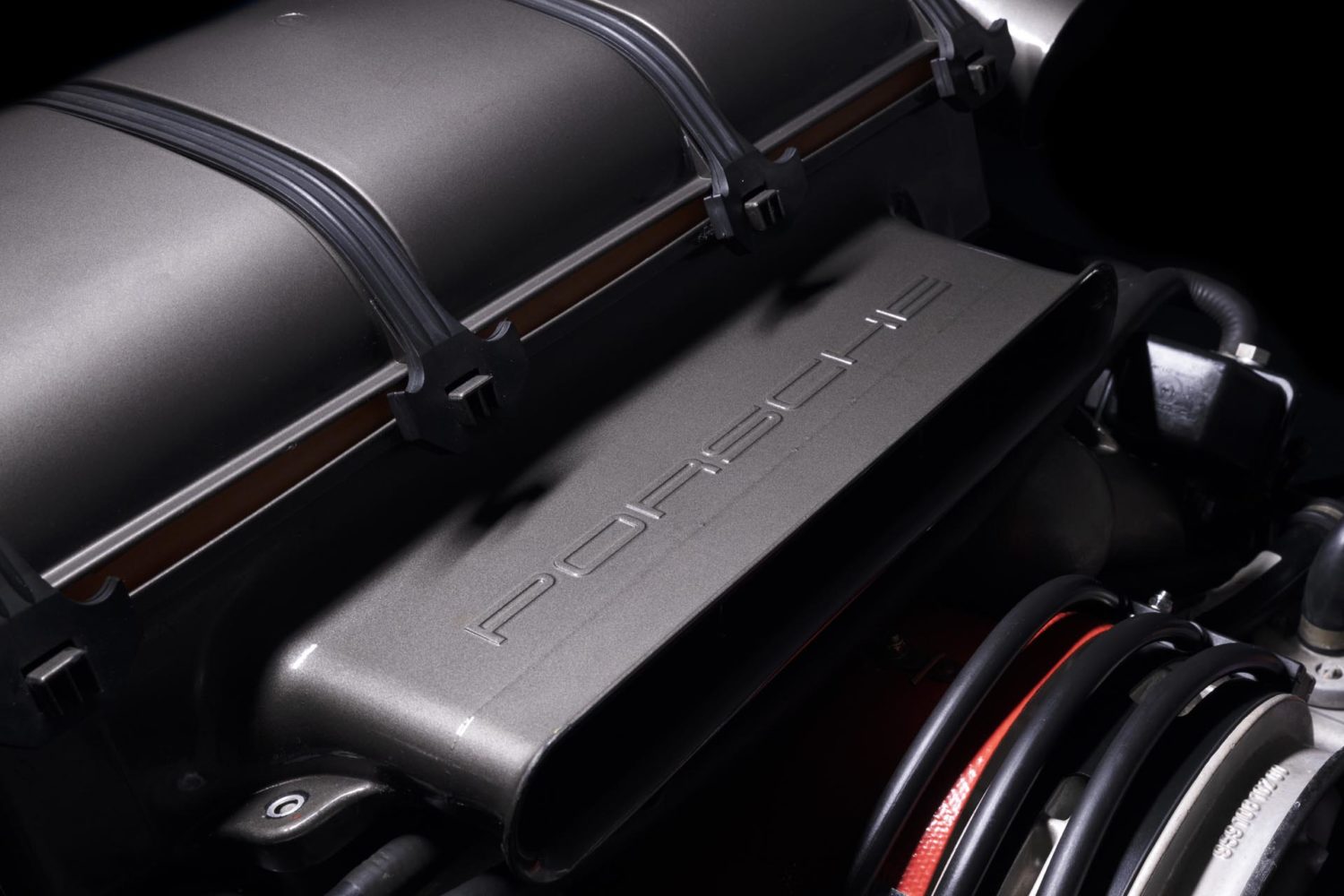 WINTER HEALTH CHECKS
A popular service offered by RPM Technik is our Winter Health A popular service offered by RPM Technik is our Winter Health Check. Vehicles undergo an on-ramp inspection and component check to make sure your Porsche is in a good condition to drive through the winter months. Battery function is tested, antifreeze concentration measured and safety-critical components are checked. We can also provide Porsche winter tyres or Porsche winter wheel and tyre sets.
Our Winter Health Checks cost – £98 +VAT
SPEAK WITH OUR WORKSHOP TEAM TODAY
We can undertake any of the above inspections within 5 working days and provide a same day inspection report outlining our findings. If you would like to learn more about how we can help, please get in touch by calling us on +44 (0)1296 663 824 or send us an enquiry online.