VIEW PORSCHE SERVICING COSTS FOR YOUR VEHICLE:
Keeping your Porsche serviced is extremely important. Not only does it keep your vehicle running in prime condition, but it will also protect the resale value. At RPM Technik, we have an enviable team of technicians, with unparalleled experience in Porsche servicing and maintenance.
Many of our technicians have either been in the Porsche specialist world for decades or have had Porsche main dealer experience, so you can be safe in the knowledge that your Porsche will be meticulously serviced and treated like one of our own whilst in our care.
We only use genuine Porsche parts and Mobil lubricants to ensure your vehicle benefits from only the highest quality parts. We are one of only a few specialists who are members of the Porsche Partner Network (PPN). This membership allows us to have direct access to factory technical support. We also run the latest PIWIS III system tester which allows us to service and maintain all Porsche models right up to current.
All Porsche servicing is carried out in line with Porsche's own servicing protocols. In addition, we undertake preventative maintenance such as lubricating locks and hinges and treating vulnerable fuel and brake lines. Our technicians will carry out a close inspection of your vehicle during its Porsche service. This report will highlight what remedial work, if any, may be needed.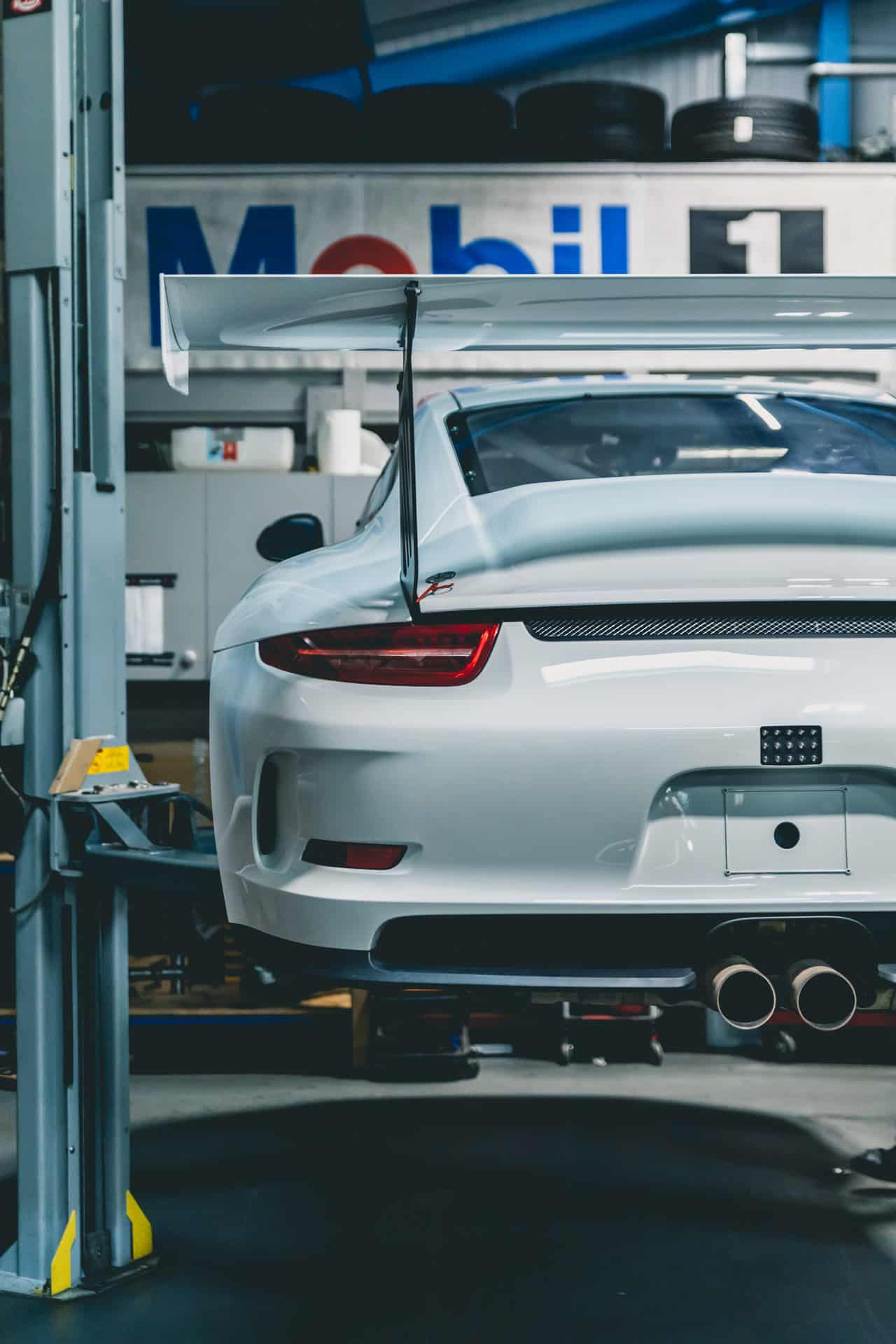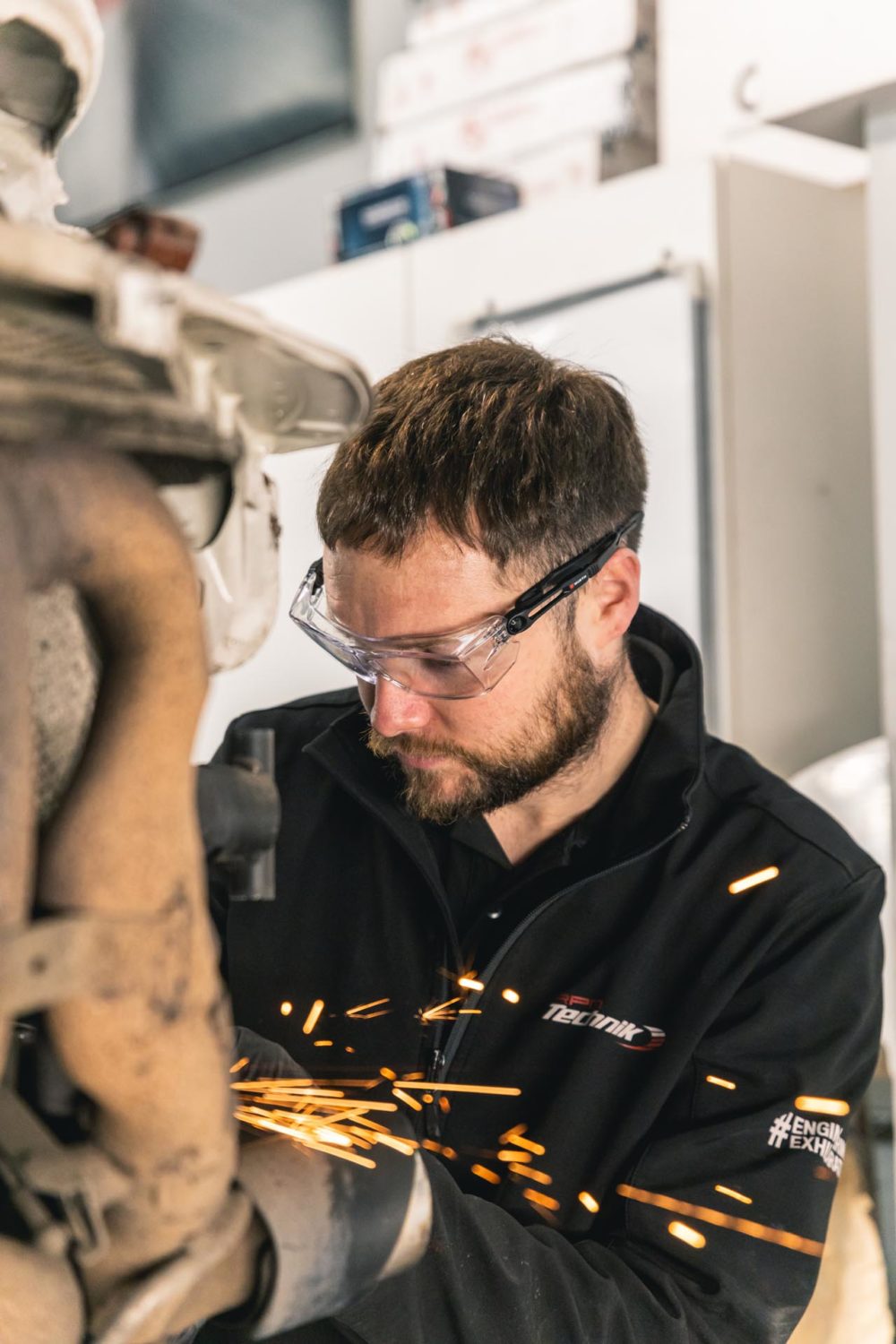 UNSURE WHICH PORSCHE
SERVICE YOU REQUIRE?
If you are unable to identify which Porsche service your vehicle requires, please contact our workshop team today as they will be more than happy to help. Please note that Porsche parts prices change quite regularly. For an accurate Porsche service quote please get in touch and we will be able to give you an accurate cost for the service work required.
SPEAK WITH OUR WORKSHOP TEAM TODAY
To discuss your Porsche service, please contact our workshop team on
+44 (0)1296 663 824 or send us an enquiry online