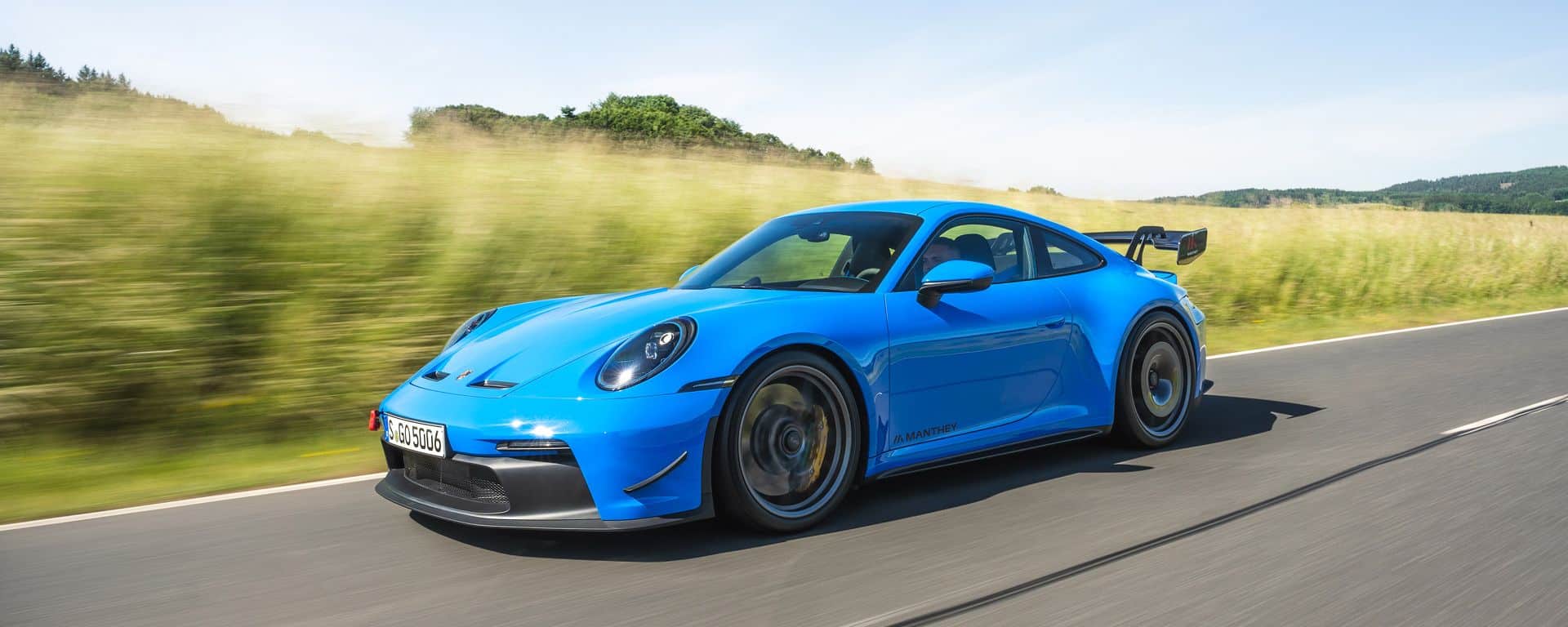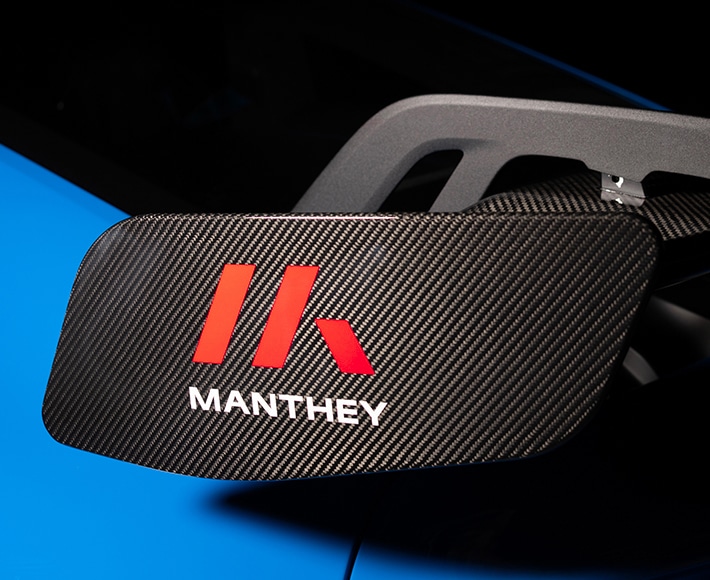 The 992 GT3 marks the fourth generation in the lineage of what is a genre-defining model that all other manufacturers aspire to conquer.
The 992 GT3 was launched in 2021 and received a host of upgrades, pushing the envelope of performance even further whilst still maintaining the car's incredible road manners. The 992 GT3 became the first GT3 (non RS) to run a widebody chassis, the first GT3 to have a double wishbone suspension configuration, the first GT3 to run a staggered wheel set up (20" front and 21" rear) and also the first GT3 to make even further use of CRFP panels whilst still adhering to all legislative restrictions.
When you think about it, this is quite a step forward from the 991.2 GT3.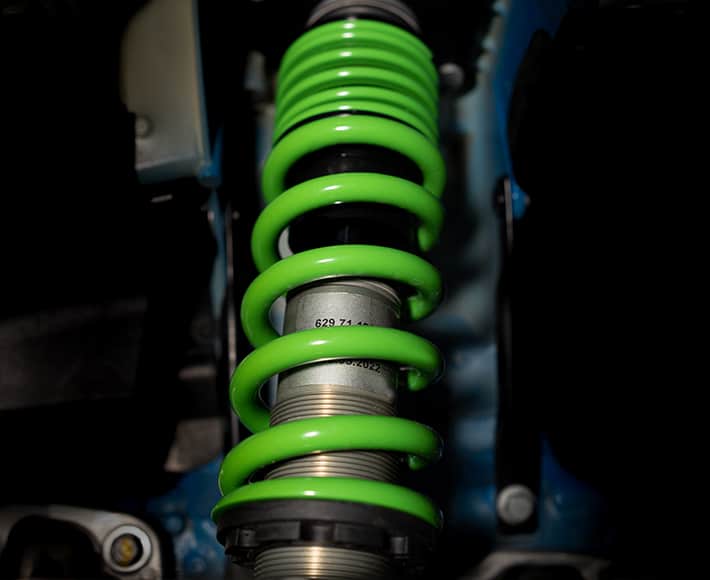 4-way adjustable coil overs
Works in conjunction with axle lift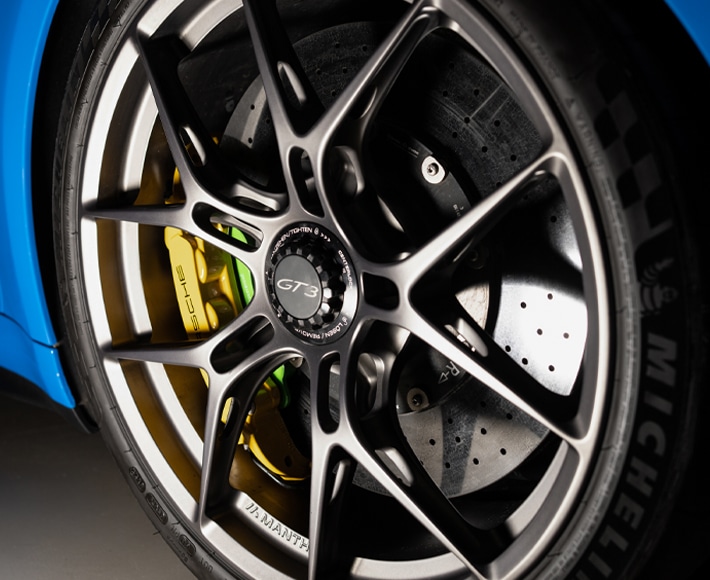 Manthey lightweight 20"/21"
Wheel kit available in seven colour choices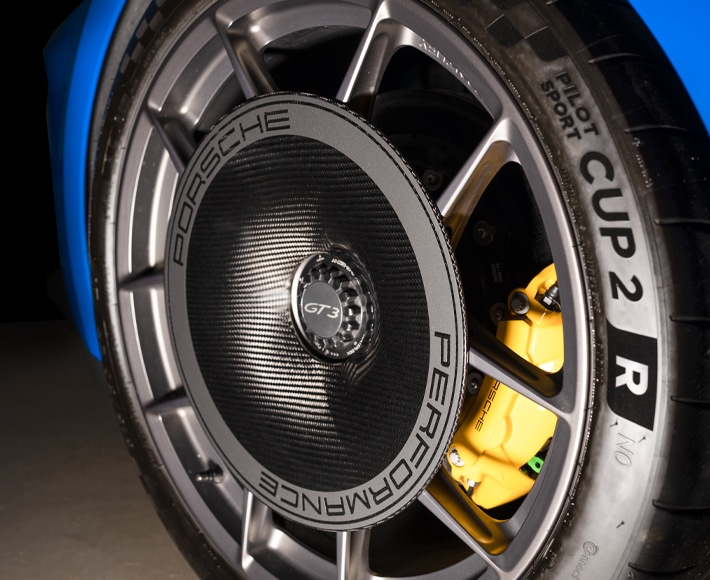 Carbon aero discs for rear wheels
Lightweight wheel cover for downforce optimisation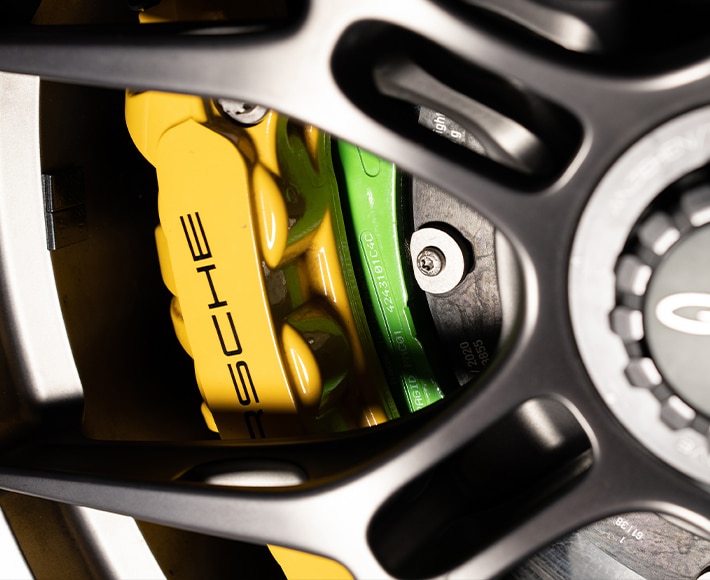 Manthey brake pad set
High-performance pads for track and road use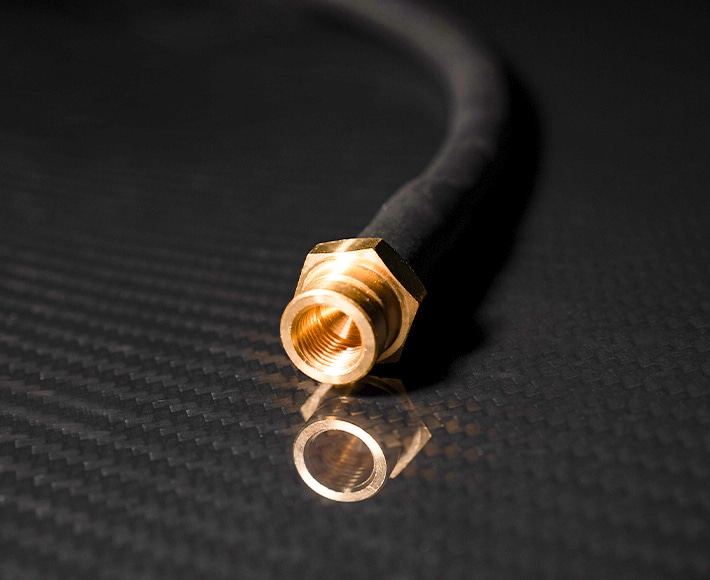 Manthey braided lines
Braided steel brake lines for better throttle response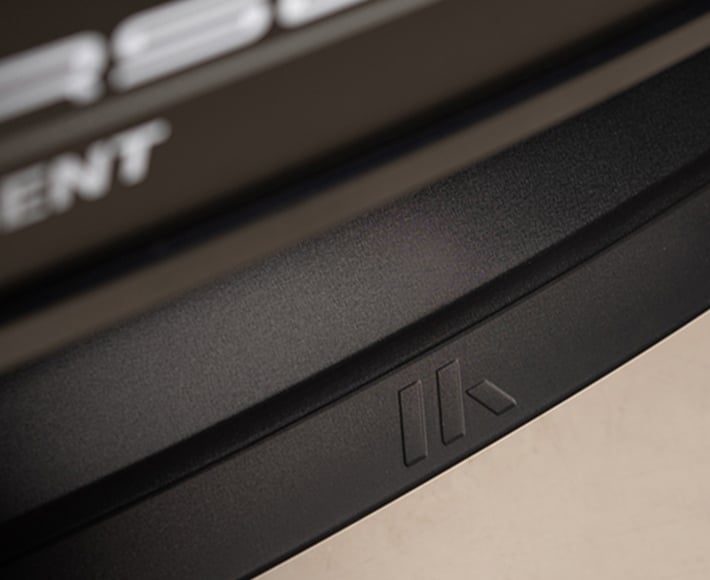 Manthey front splitter
For enhance front-end downforce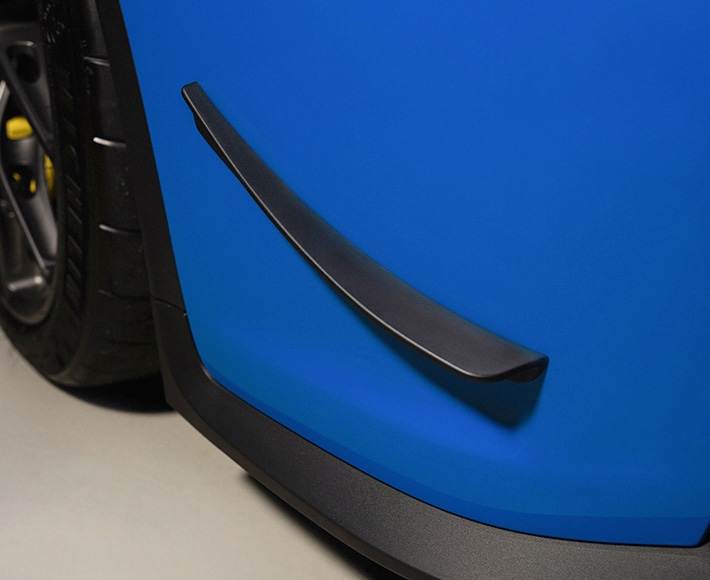 Front dive planes
For enhanced front-end downforce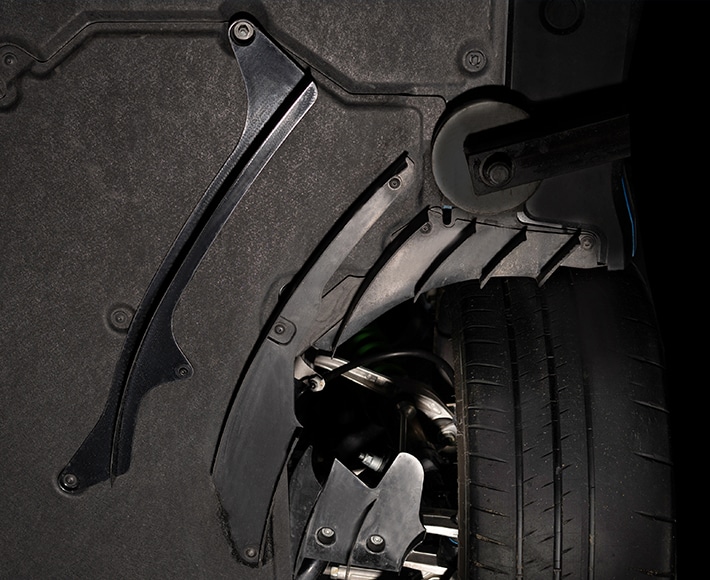 Underbody aero guides
For improved underbody air management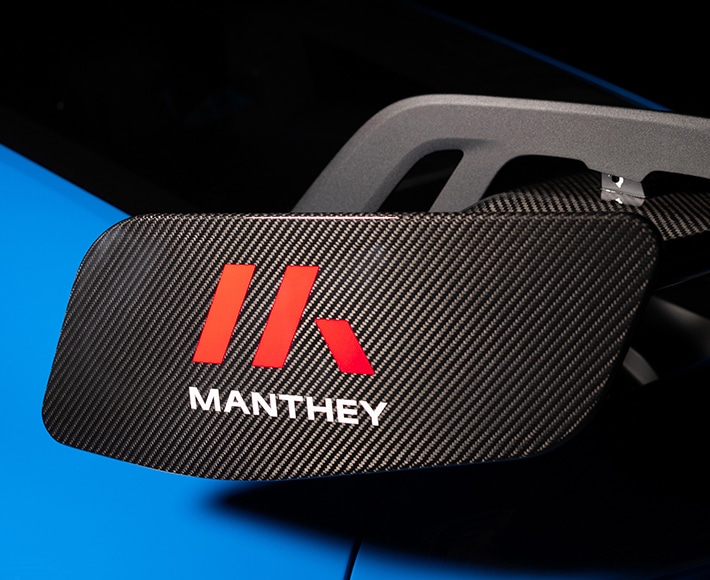 Larger rear wing end plates
For improved rear-end downforce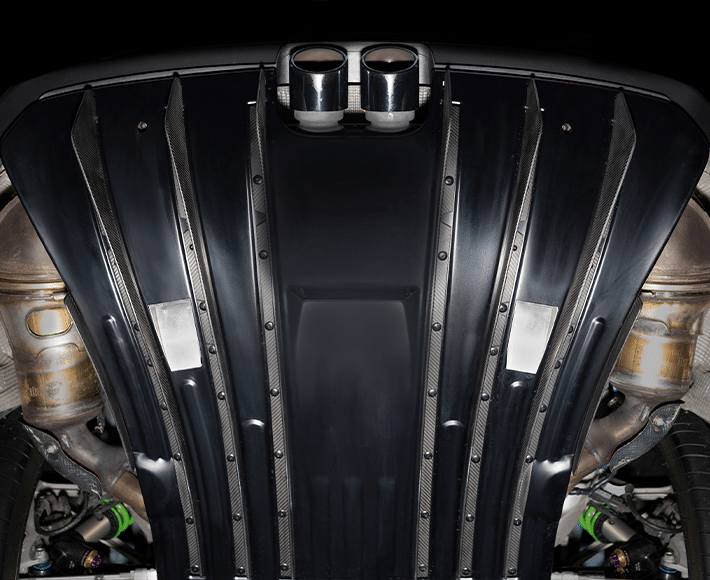 Rear diffusor with larger air blades
For improved underbody air management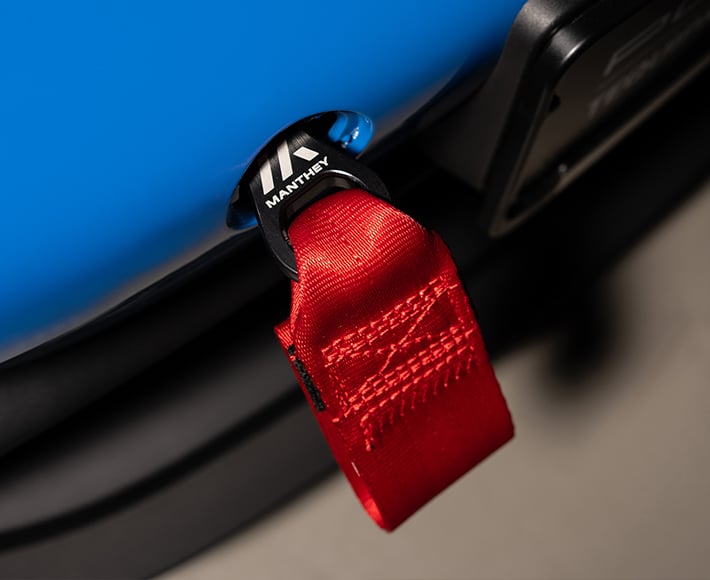 Manthey tow eyes
Front and rear tow eyes for track use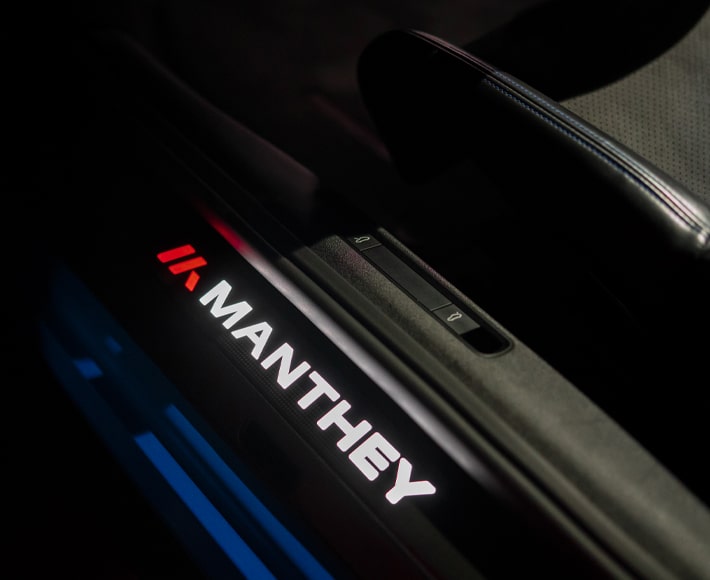 Manthey carbon illuminated door entry guards
Carbon sill guards with illuminated 'Manthey' logos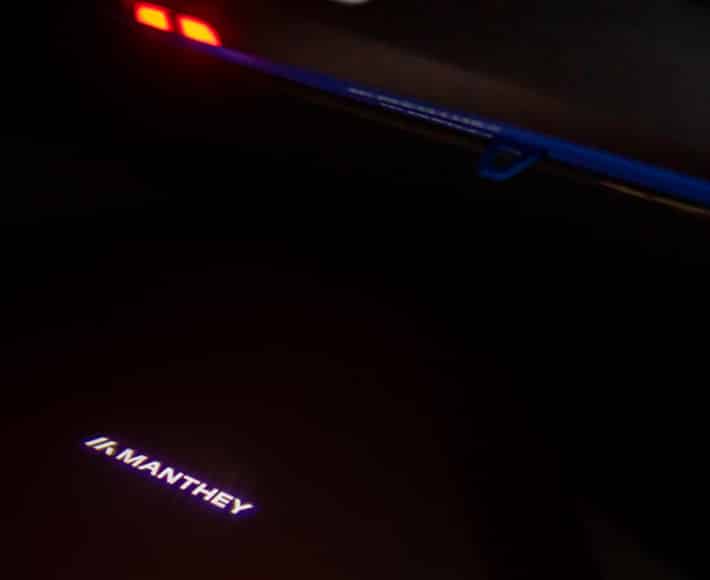 Manthey LED courtesy light door projectors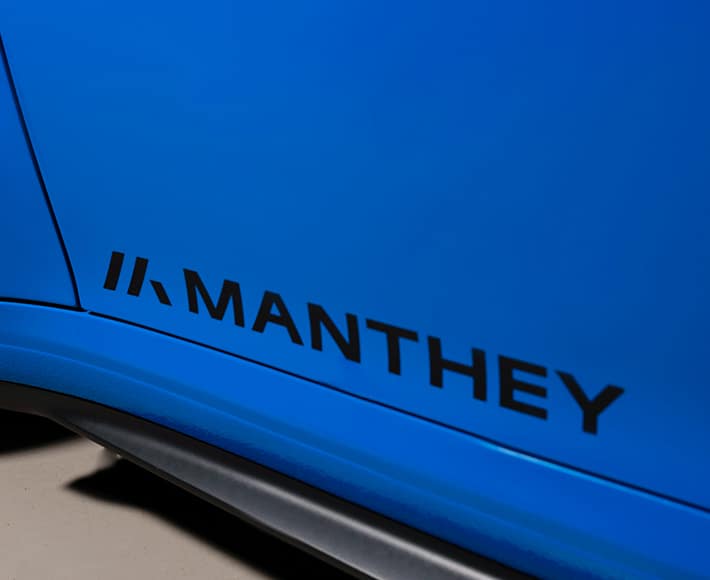 Manthey decal set
Option for white or black
The Manthey performance upgrades available for the 992 GT3 build on this already well-proven formula of making the car more predictable at the extreme of limits. The compliance allows the driver more feedback and confidence to push the limits. All the parts included in the package have been extensively tested by Manthey development drivers on the Nürburgring to ensure their durability. The parts all have TUV approval and do not invalidate your manufacturer warranty. In fact, they come with their own two-year parts guarantee.
The 992GT3 MR upgrade is fitted by our Manthey-trained technicians, who have over two decades of dedicated Porsche 'GT' hands-on experience. Our workshops are situated near Tring, Hertfordshire. If you live further afield, we can assist with transportation to get your GT3 to us to complete your 992 GT3 MR upgrade.
992 GT3 MR's and other Manthey upgraded cars can also be serviced and maintained at our UK workshop, following Manthey guidelines and setup using the Manthey bespoke equipment. Your build will be a recognised 'MR car' and eligible for 'Manthey only' trackdays across the UK and Europe.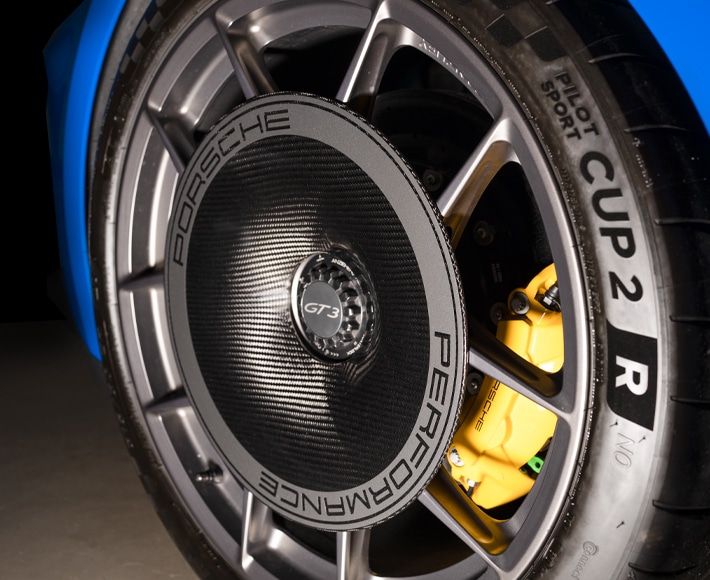 SPEAK WITH OUR MANTHEY EXPERTS TODAY
We're the UK's first approved installers of full MR packages. For further information on how we can build you a 992 GT3 MR, please contact our Technical Director Ollie Preston on +44 (0)1296 663 824 or send us an enquiry online.