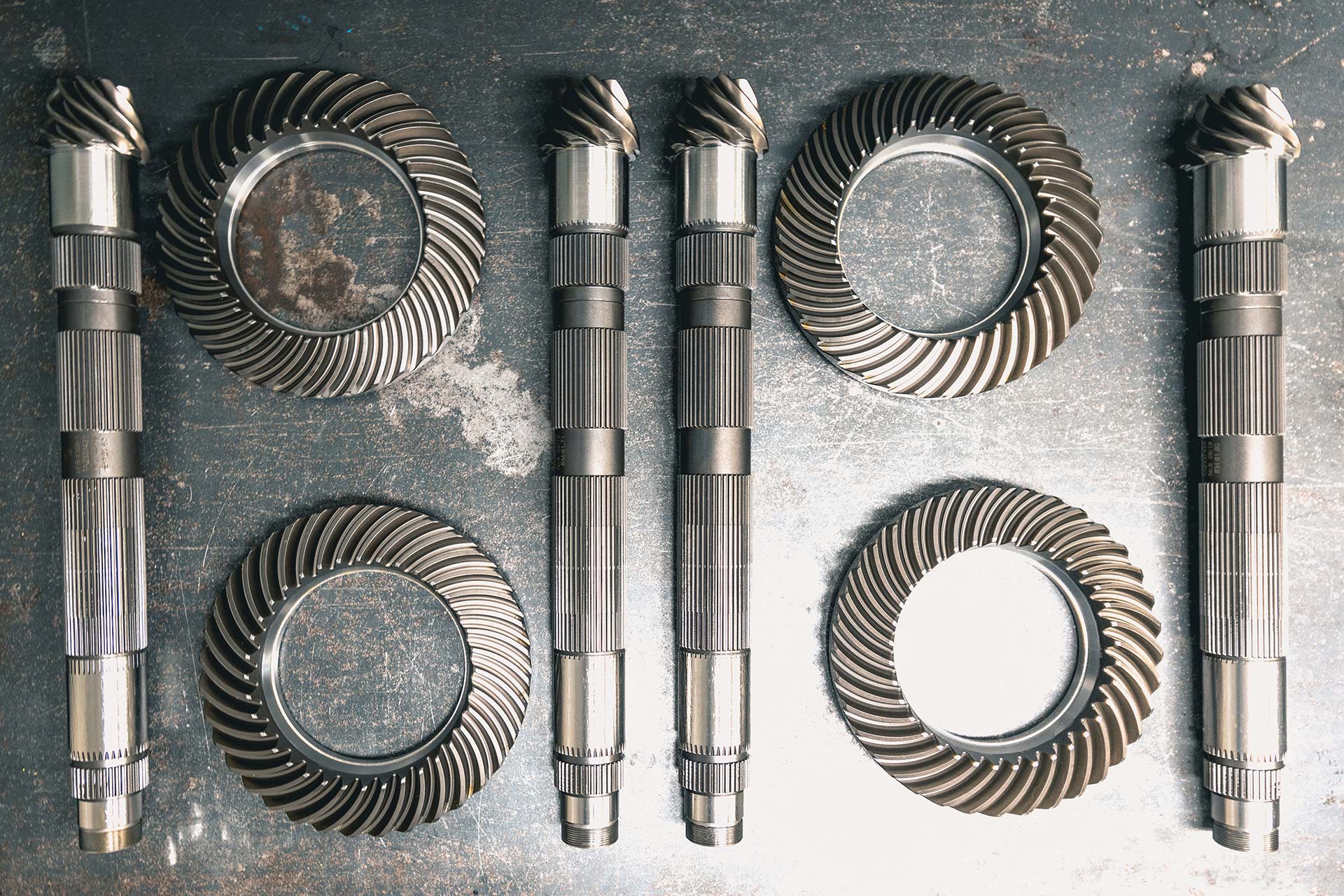 Cayman GT4 Low Ratio Gearbox Upgrade
GT4 TRANSMISSION
UPGRADES
Since 2017 RPM Technik have offered a low-ratio crown wheel conversion for the Porsche 981 & 718 model series, with manual gearboxes. The conversion came through our client's request for a 'fix' for the overly long gearing on the GT4 model, one of the cars only real criticisms.
Before embarking on the final solution RPM Technik Technical Director, Ollie Preston, along with the engine and gearbox team, looked at all avenues to provide the right solution. We had prior experience in offering such a product which had always worked very well with zero failures. So, the final solution they arrived at was to offer a crown wheel and pinion that offers a drop-in gearing by 14% to give back the mid-range punch, that the engine lost. This means altering the final drive rather than the gearsets themselves.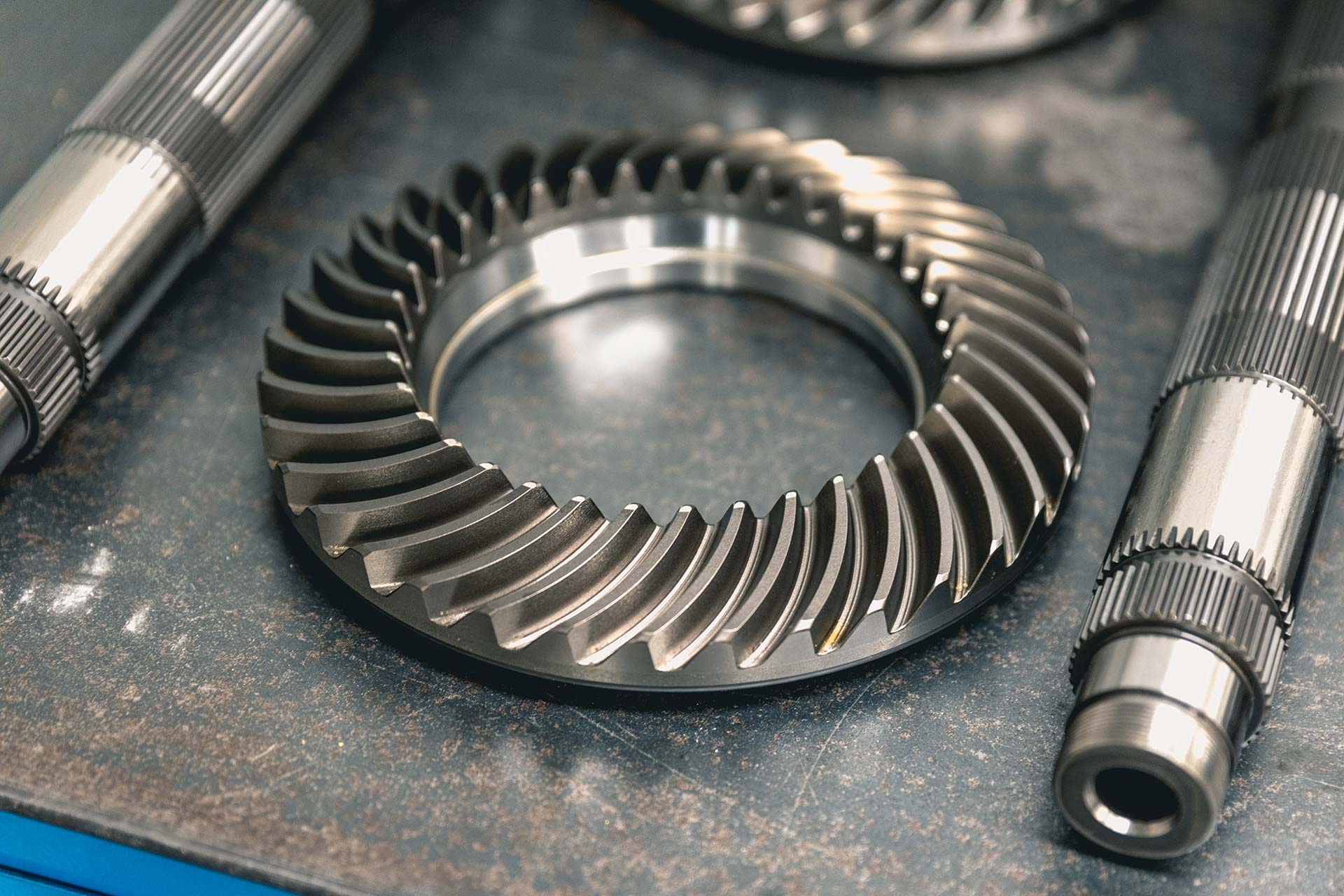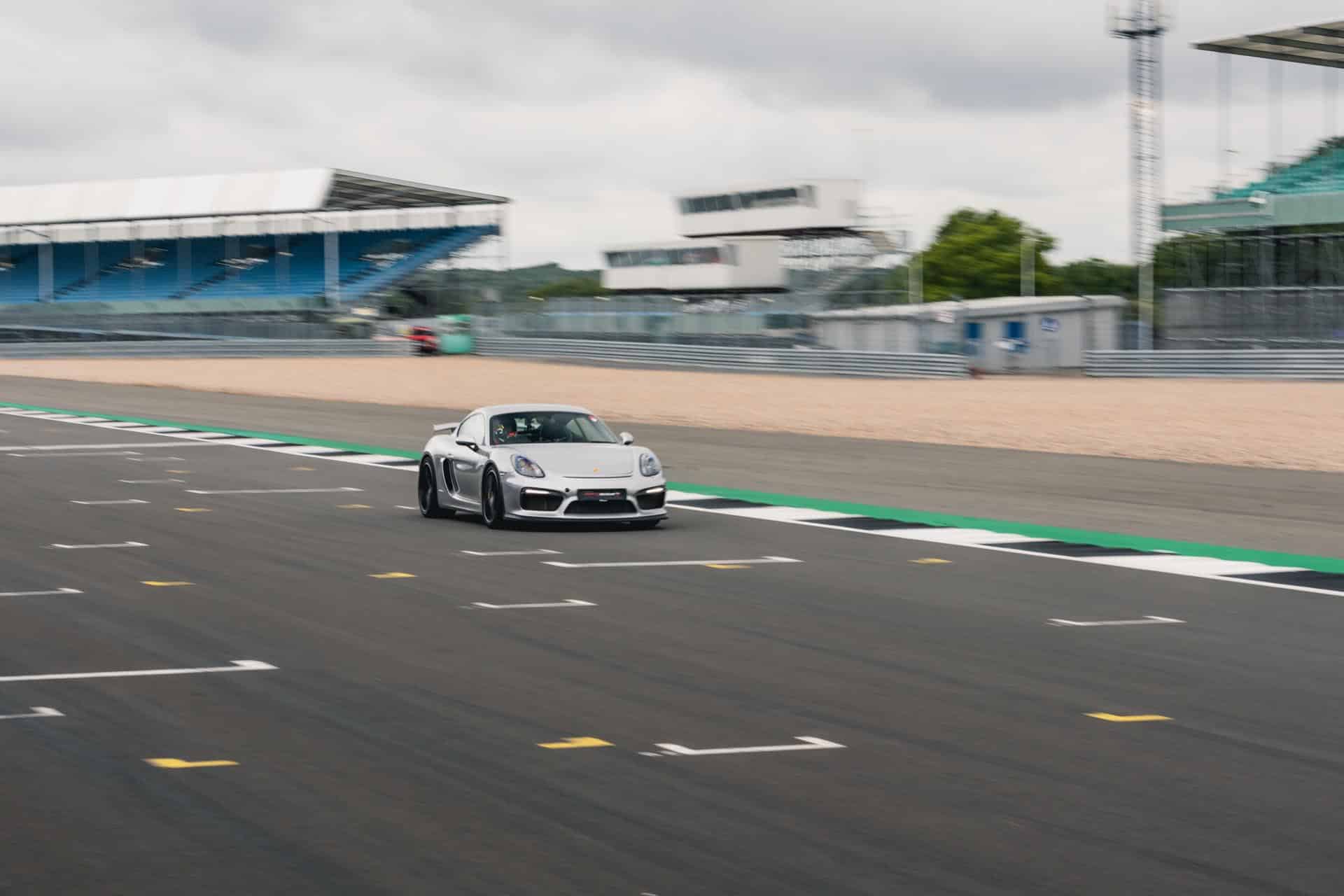 PARTNERING WITH THE BEST
The engineering firm commissioned by us to build the hardware has been in business for over 70 years and has experience in working on every continent on the planet, including the ocean bed and even outer space. Their quality control is second to none with many of their contracts to supply businesses in aerospace, defence, Porsche OEM parts along with applications for racing, both current and historic. Needless to say, their experience is second to none when building seriously strong complex and precise components.
To give some context, the change in gearing by offering a low ratio crown wheel and pinion for your GT4/Spyder brings down the theoretic top speed from 191 mph in 6th to 165mph. The important 3rd gear which is arguably most used also reduces the factory top speed in 3rd from 114mph down to 98mph. As some clients had also asked about being able to retain a longer 6th gear for cruising on a long motorway journey, we can also offer this as a separate option a higher ratio 6th to make the car quieter and help fuel economy. Other cost options include LSD upgrades and also a lightweight clutch and flywheel in conjunction with the low ratio crown wheel and pinion.
The crown wheel and pinion conversion are applicable to the following models with manual gearboxes:
Porsche 981 2.7 (Boxster and Cayman)
Porsche 981 3.4 'S' (Boxster and Cayman)
Porsche 981 3.4 'GTS' (Boxster and Cayman)
Porsche 981 GT4 (Boxster and Cayman)
Porsche 981 Spyder (Boxster and Cayman)
Porsche 718 4.0 GTS (Boxster and Cayman)
Porsche 718 GT4 (Boxster and Cayman)
Porsche 718 Spyder (Boxster and Cayman)
SPEAK WITH OUR UPGRADES TEAM TODAY
If you would like to discuss upgrading your GT4 with our low-ratio crown wheel and pinion sets, please contact our upgrades team on +44 (0)1296 663 824 or send us an enquiry online.