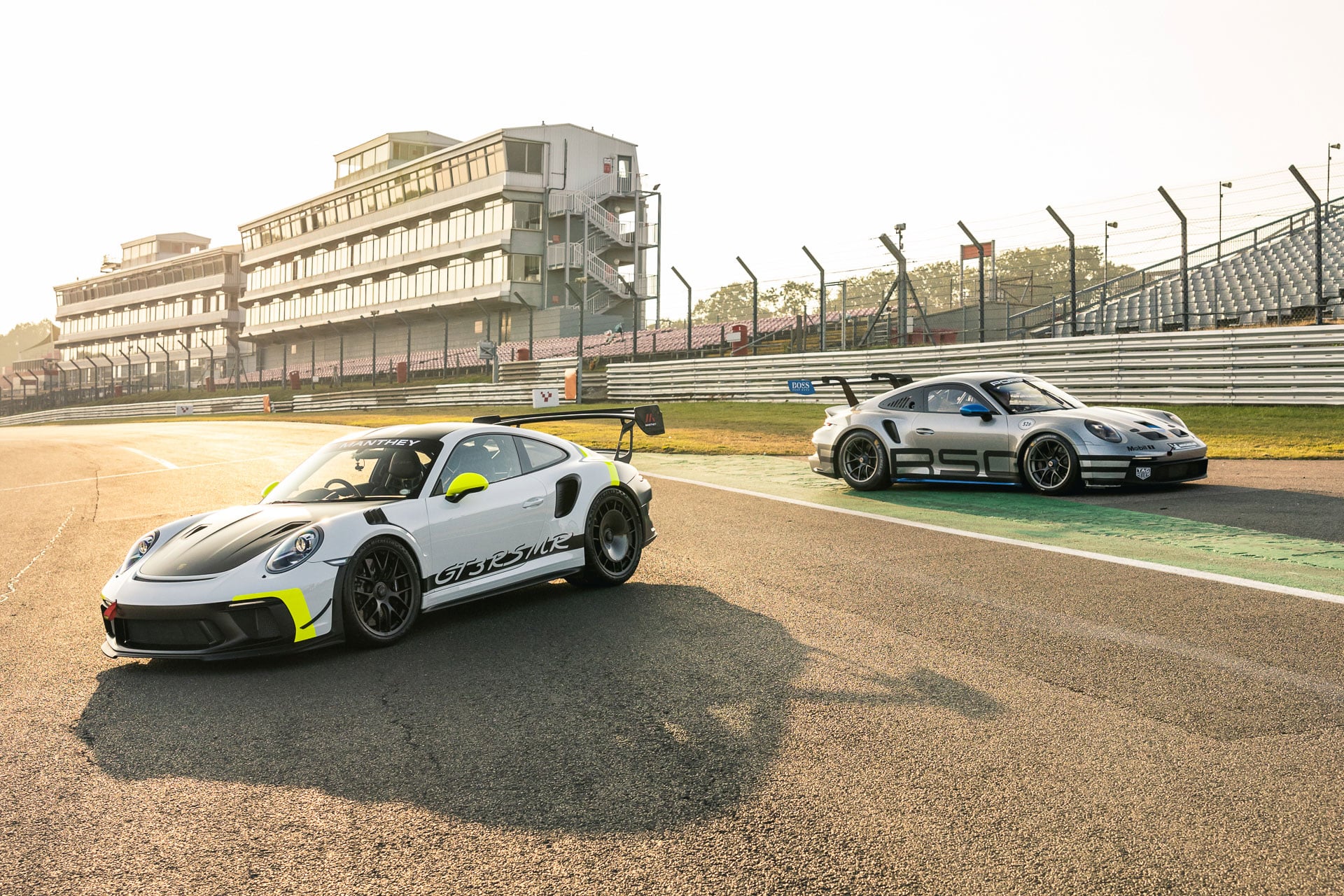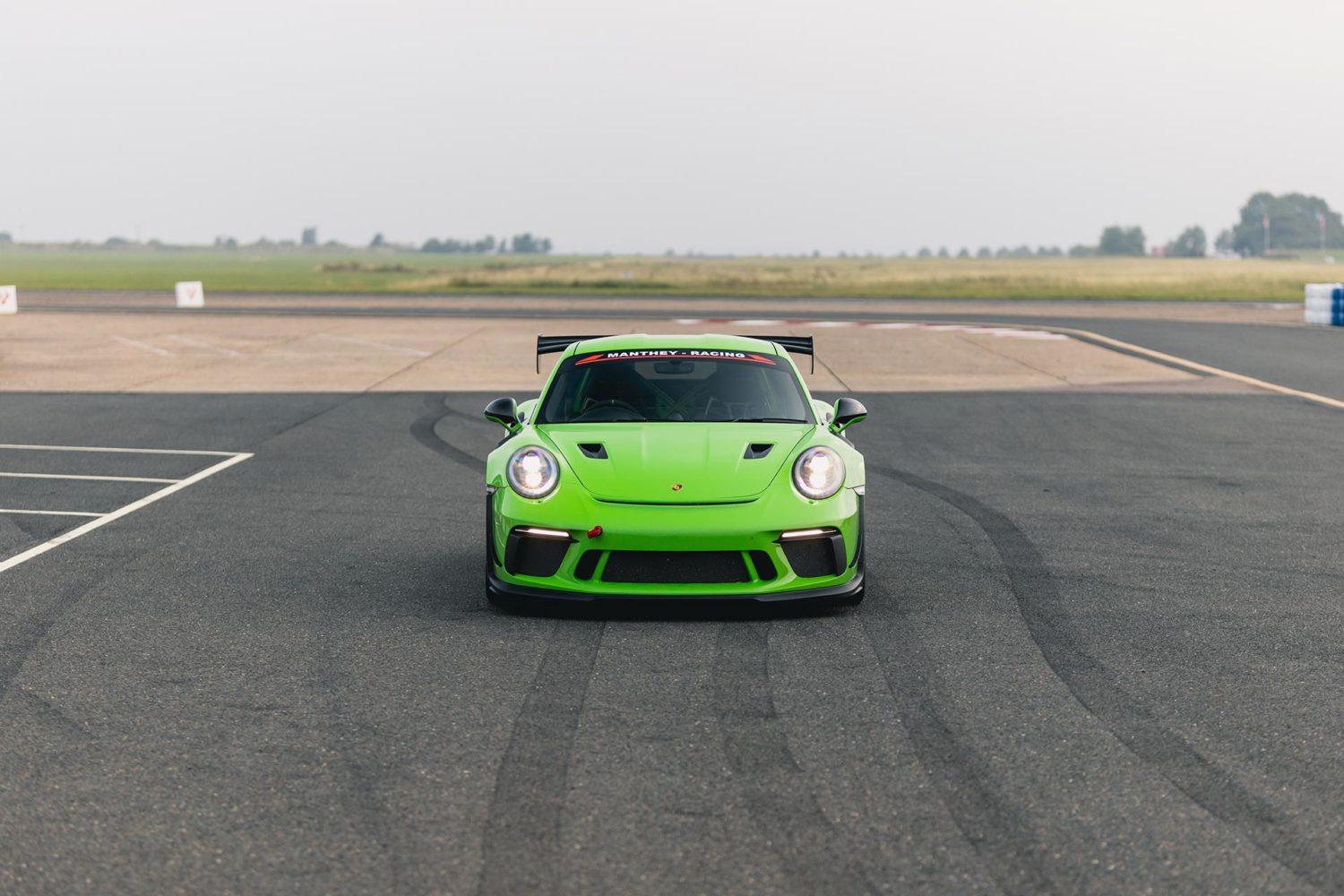 The 991.2 GT3 RS was built by Porsche with one thing in mind, the most visceral experience you could have with number plates. The RS was made up of a multitude of lightweight materials and exotic metals, married to a free-revving, naturally aspirated flat-six with a 9,000rpm redline.
The 991.2 GT3 RS MR was modified by Manthey to give a scalpel-sharp driving experience, whilst also allowing the driver to access the outermost envelope of performance more consistently and more easily. If you want a car to drive to a circuit, race around the track and then drive home again, then this is arguably the model for you.
We have found that with the evolution of tyre technology, and in particular the Michelin Pilot Sport Cup 2R tyres, the factory suspension needs to be upgraded to fully utilise the extra grip available. The MR package on the 991.2 GT3 RS MR provides the additional suspension, aero and braking capability to fully utilise this.
The second-generation 991 GT3 RS MR's built by RPM Technik are recognised MR builds and eligible for Manthey track days. Our experienced Porsche technicians have had in-house training with Manthey to build your 991 GT3 RS MR. If you own a Manthey GT car of any model, we can service and maintain this at our UK workshop, following Manthey guidelines, and set up using the Manthey bespoke equipment. Historically, all maintenance would have meant a trip to their HQ in Germany.
If you are looking to build your MR over time, we can advise on how to build in a modular fashion and tweak the setup as the build evolves. Our technical staff have an unparalleled level of expertise when it comes to creating bespoke and custom setups utilising MR equipment and geometry expertise.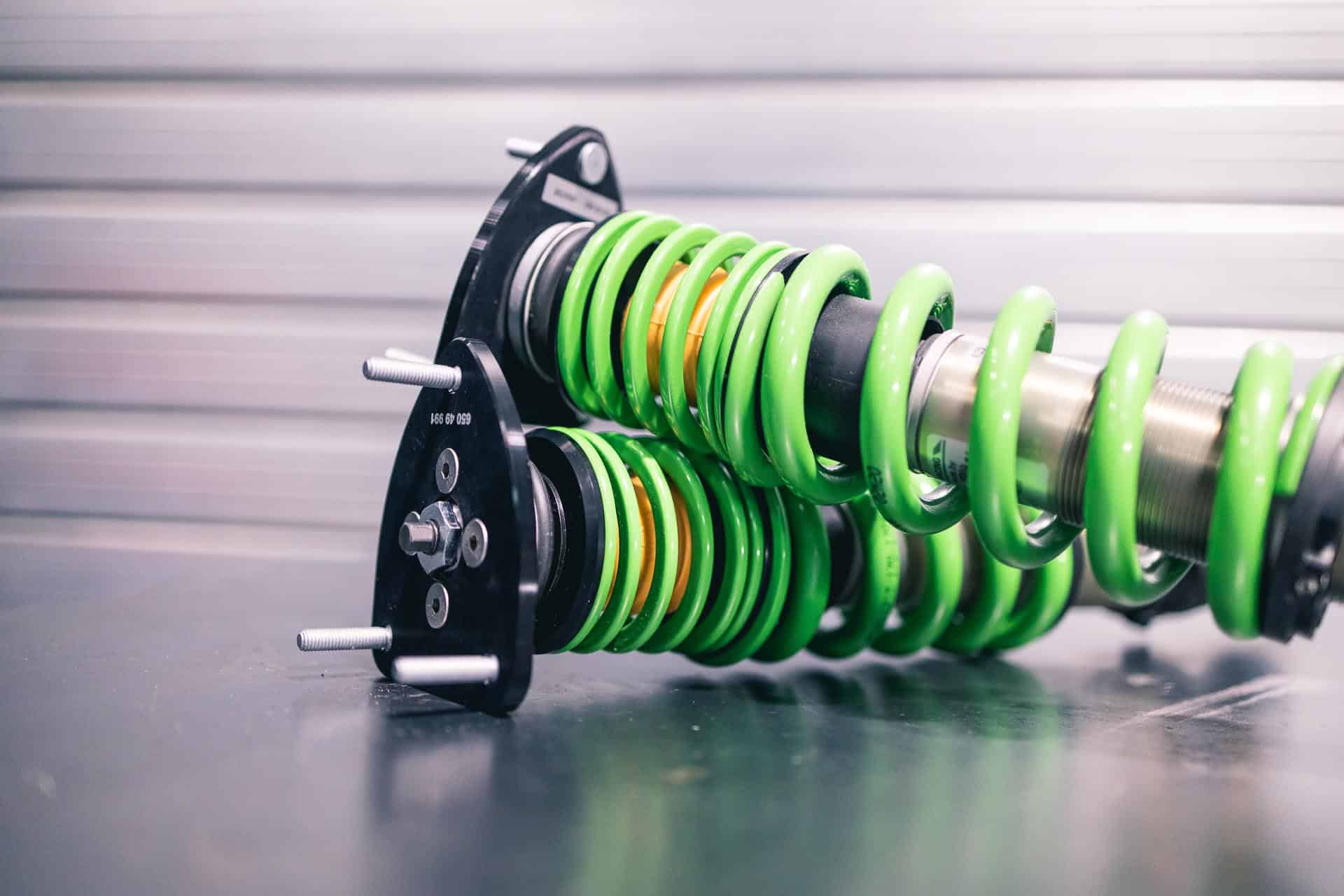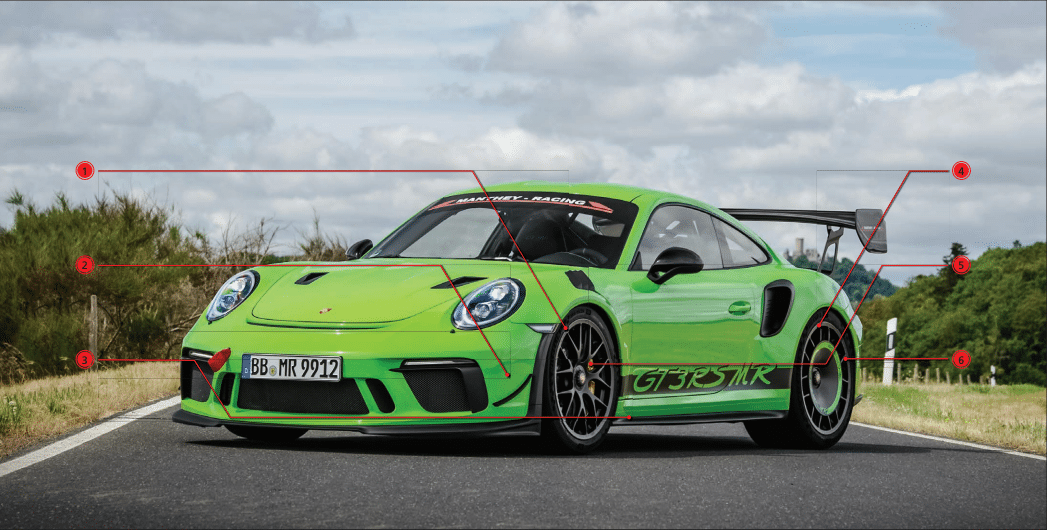 1. MR coilover kit
2. MR flaps
3. MR air guide element
4. MR braided brake line set fa + ra
5. MR brake pad set fa + ra
6. MR magnesium wheel set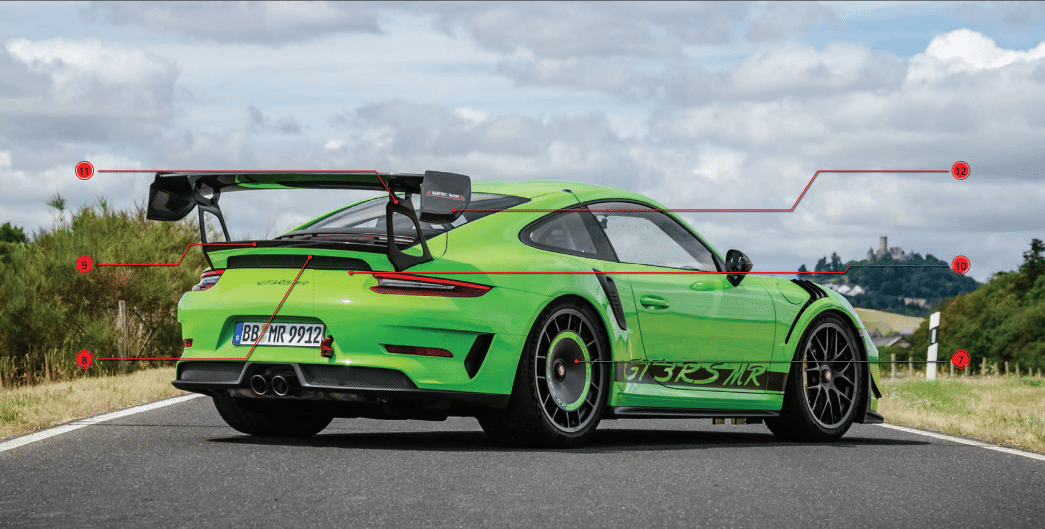 7. MR carbon aero disc
8. MR carbon engine lid
9. MR carbon gurney flap
10. MR carbon mounting bracket
11. MR wing support brackets
12. MR rear wing incl. side plates
SPEAK WITH OUR MANTHEY EXPERTS TODAY
We're the UK's first approved installers of full MR packages. For further information on how we can build you a 991.2 GT3 RS MR, please contact our Technical Director Ollie Preston on +44 (0)1296 663 824 or send us an enquiry online.