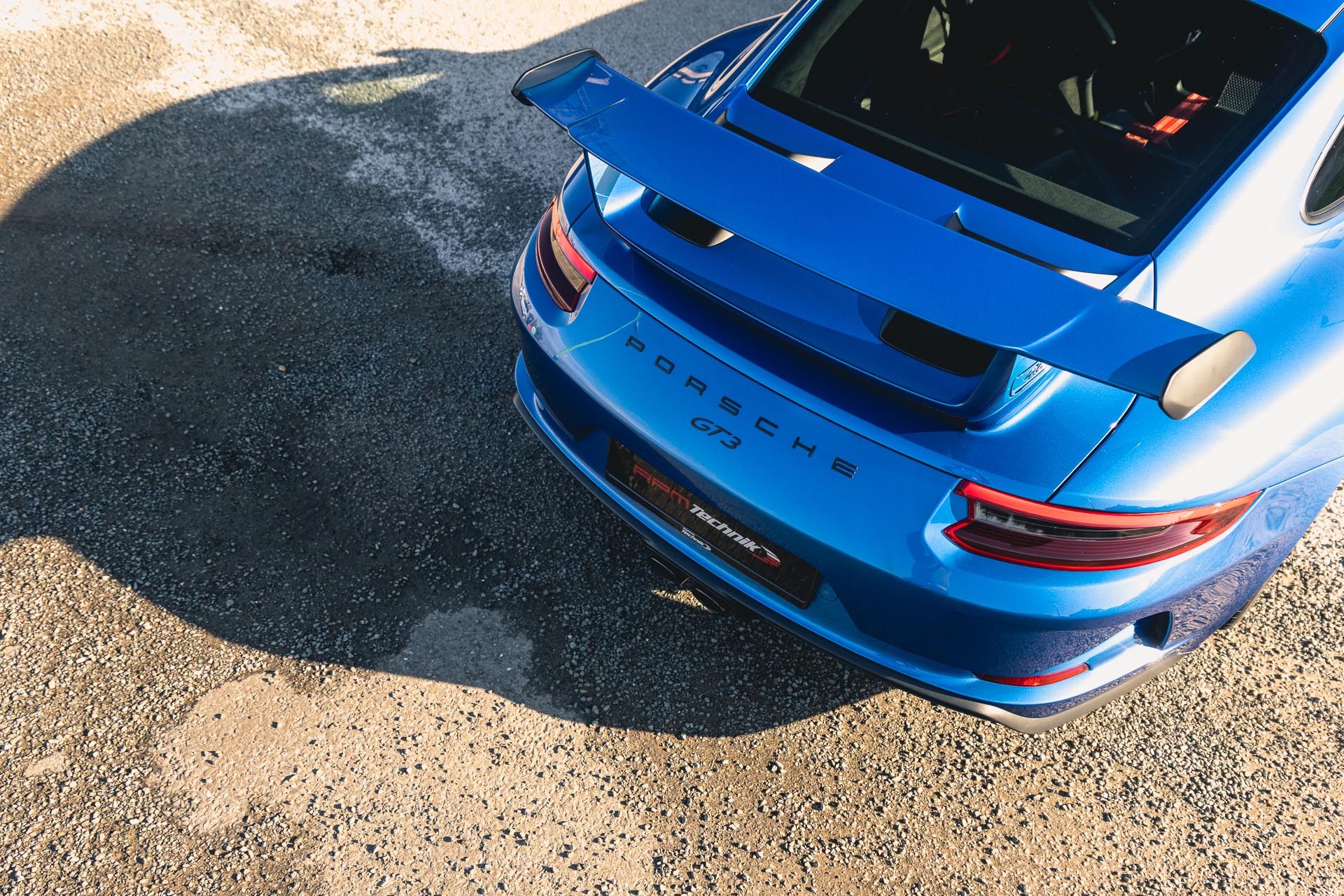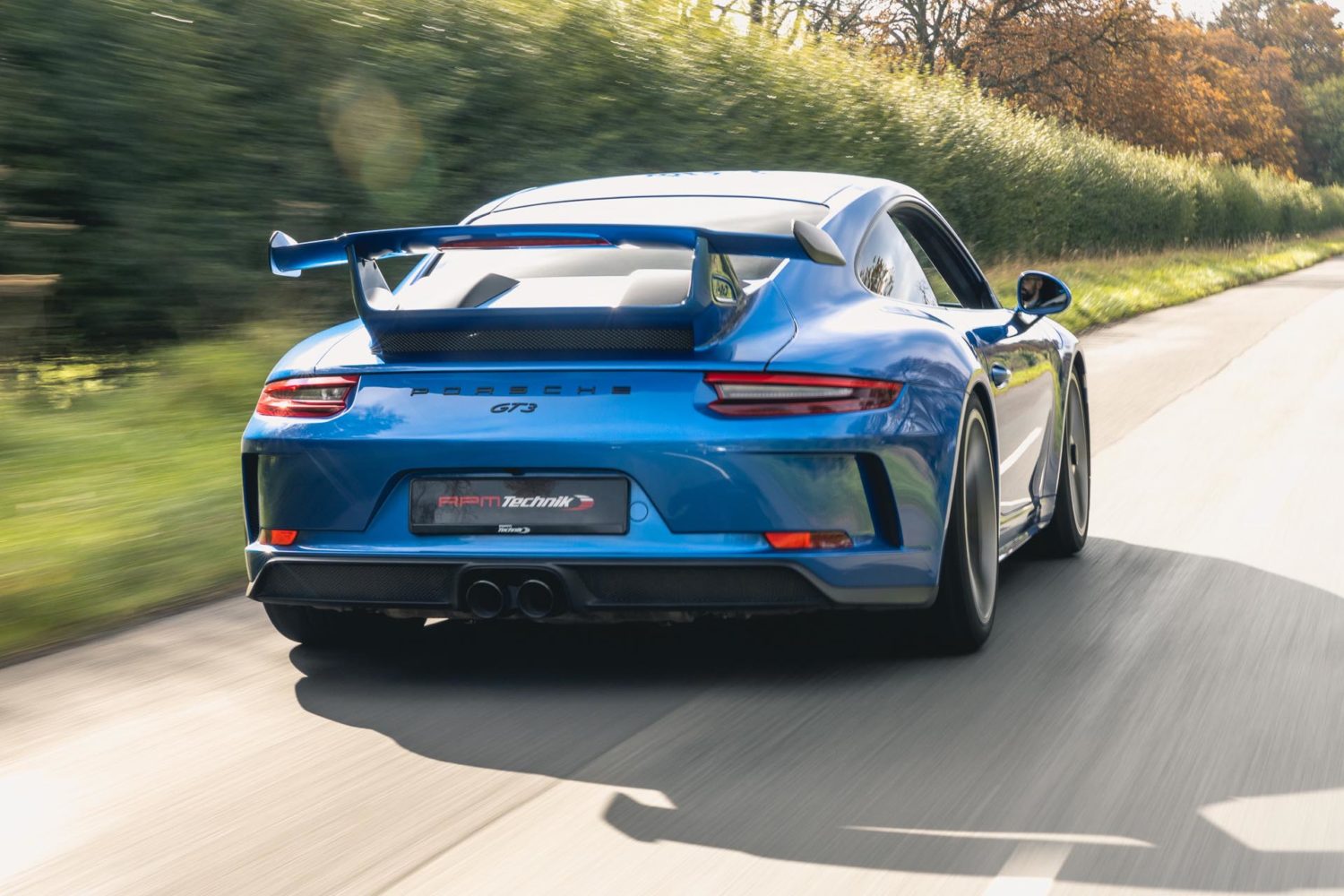 The GT3 has been revered ever since its launch over 20 years ago. The 991 GT3 is no exception and a superb Porsche for any track enthusiast to test themselves to the very limit on track, or use as the ultimate car for road trips and Sunday morning blasts. The fact this model has more of a road focus than the RS models does not mean it cannot be set up to be very quick and very capable on the circuit.
The 991 GT3 Manthey has been engineered to provide the driver with the ultimate lap time, whilst enhancing the dynamic control on the limits of its performance. When RPM Technik build your 991 GT3 MR at their Hertfordshire based workshop, their Manthey trained technicians benefit from the experience of working on Porsche GT cars for over two decades. You can rest assured your GT3 will be maintained by the best in the business.
991 GT3 MR's and other Manthey upgraded cars can be serviced and maintained at our UK workshop, following Manthey guidelines and setup using the Manthey bespoke equipment. Our experienced Porsche technicians have had in-house training with Manthey to build your 991 GT3 MR. Your build will be a recognised 'MR car' and eligible for Manthey trackdays.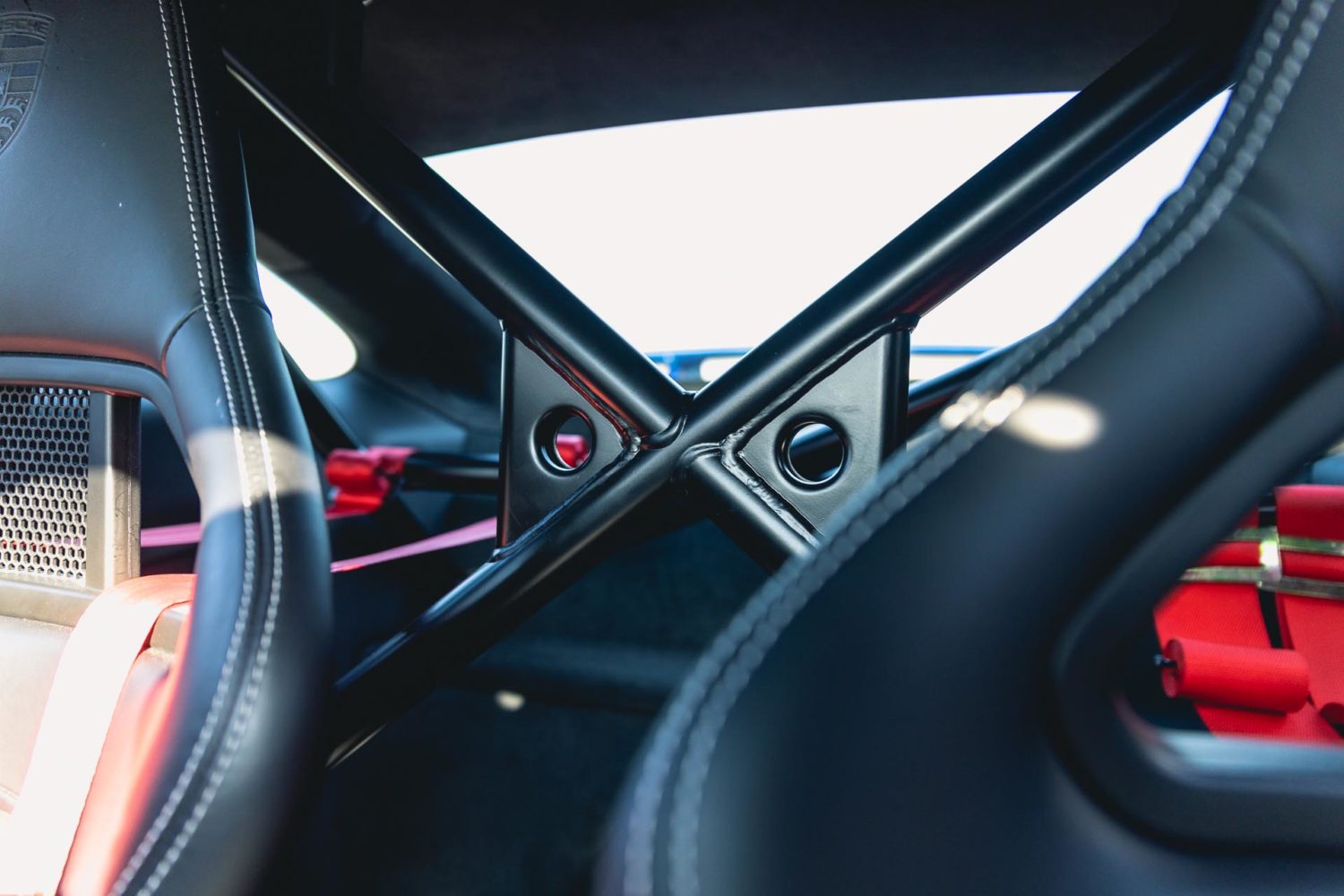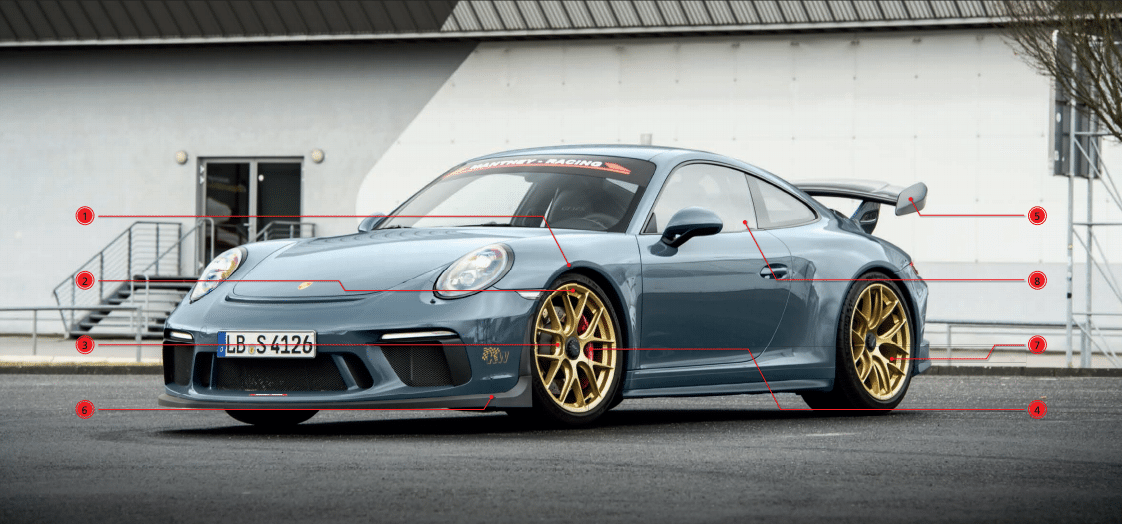 1. MR coilover kit 3-way adjustable
2. Upgrade kit for standard suspension
3. MR magnesium wheel set
4. MR brake pad set
5. MR rear wing
6. MR front spoiler package
7. MR braided brake line set FA + RA
8. MR seat cushion package
SPEAK WITH OUR MANTHEY EXPERTS TODAY
We're the UK's first approved installers of full MR packages. For further information on how we can build you a 991 GT3 MR, please contact our Technical Director Ollie Preston on +44 (0)1296 663 824 or send us an enquiry online.