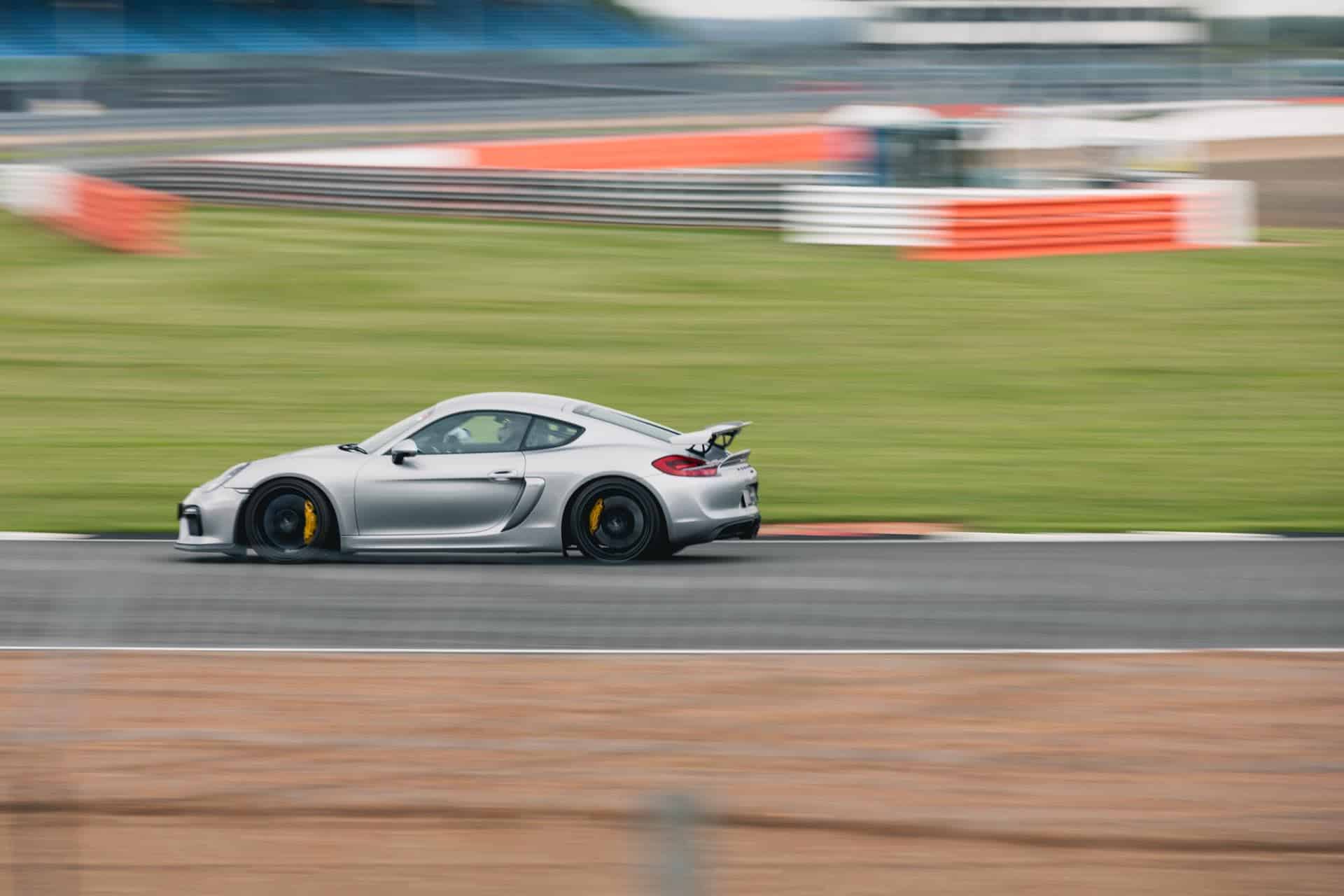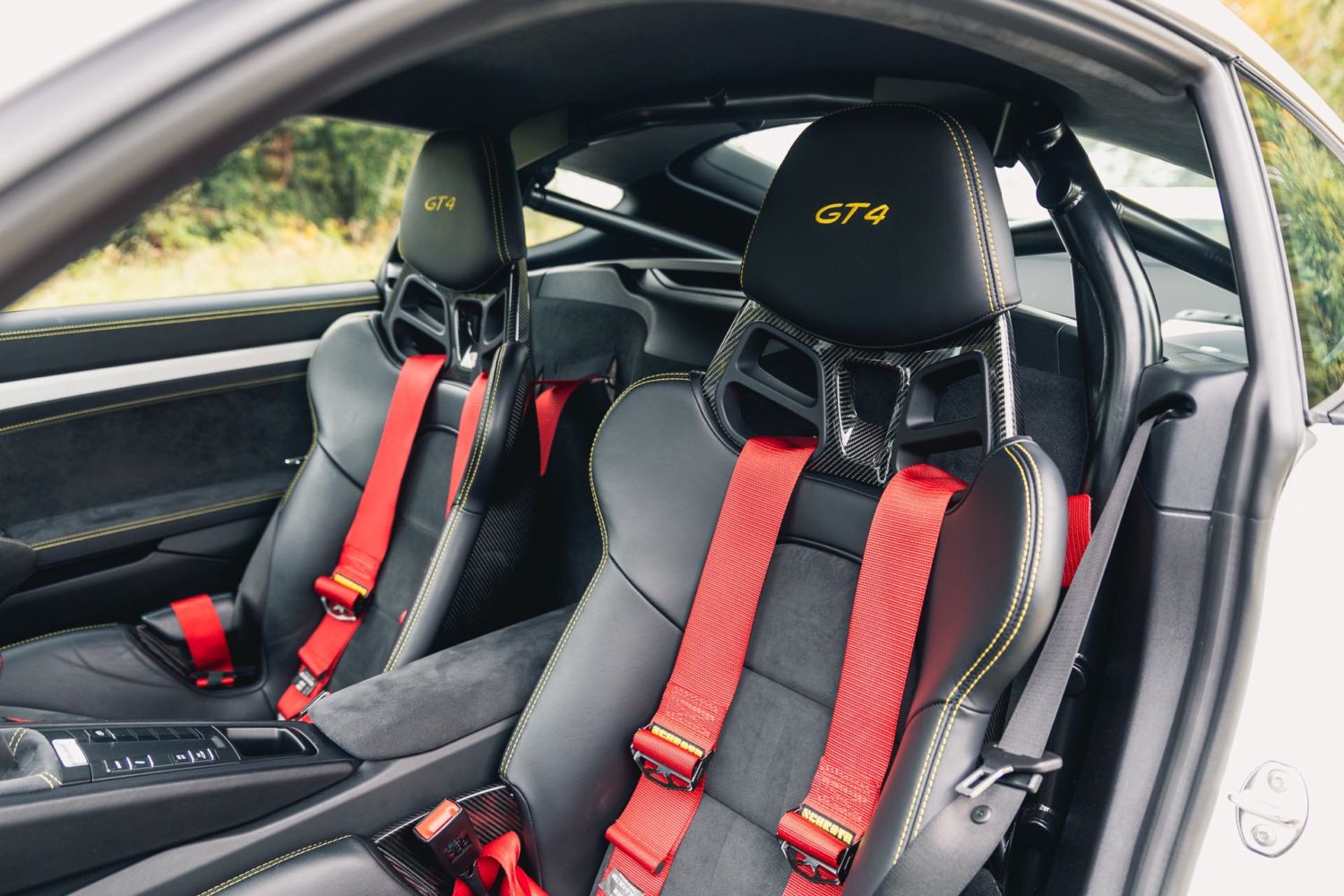 Porsche's mid-engine sports car the GT4 is currently Porsches only GT product with this engine configuration. Due to the placement of the engine, the car is exceptionally nimble but also provides the driver with a very stable platform to exact their best lap time. Combining this with a smooth six-speed manual and a naturally aspirated flat-six engine creates a very exciting driving proposition.
The 981 GT4 MR conversion undertaken by the engineers at RPM Technik, is completed by Manthey trained technicians with two decades of Porsche GT model experience. When building your 981 GT4 MR at RPM Technik, the team can talk you through each step of the build process. Once the 981 GT4 MR has been finalised and you have enjoyed it on the circuit, the RPM Technik workshop can maintain your 981 GT4 MR going forwards. All work follows Manthey technical guidelines and setup is completed using the Manthey bespoke equipment purchased directly from MR.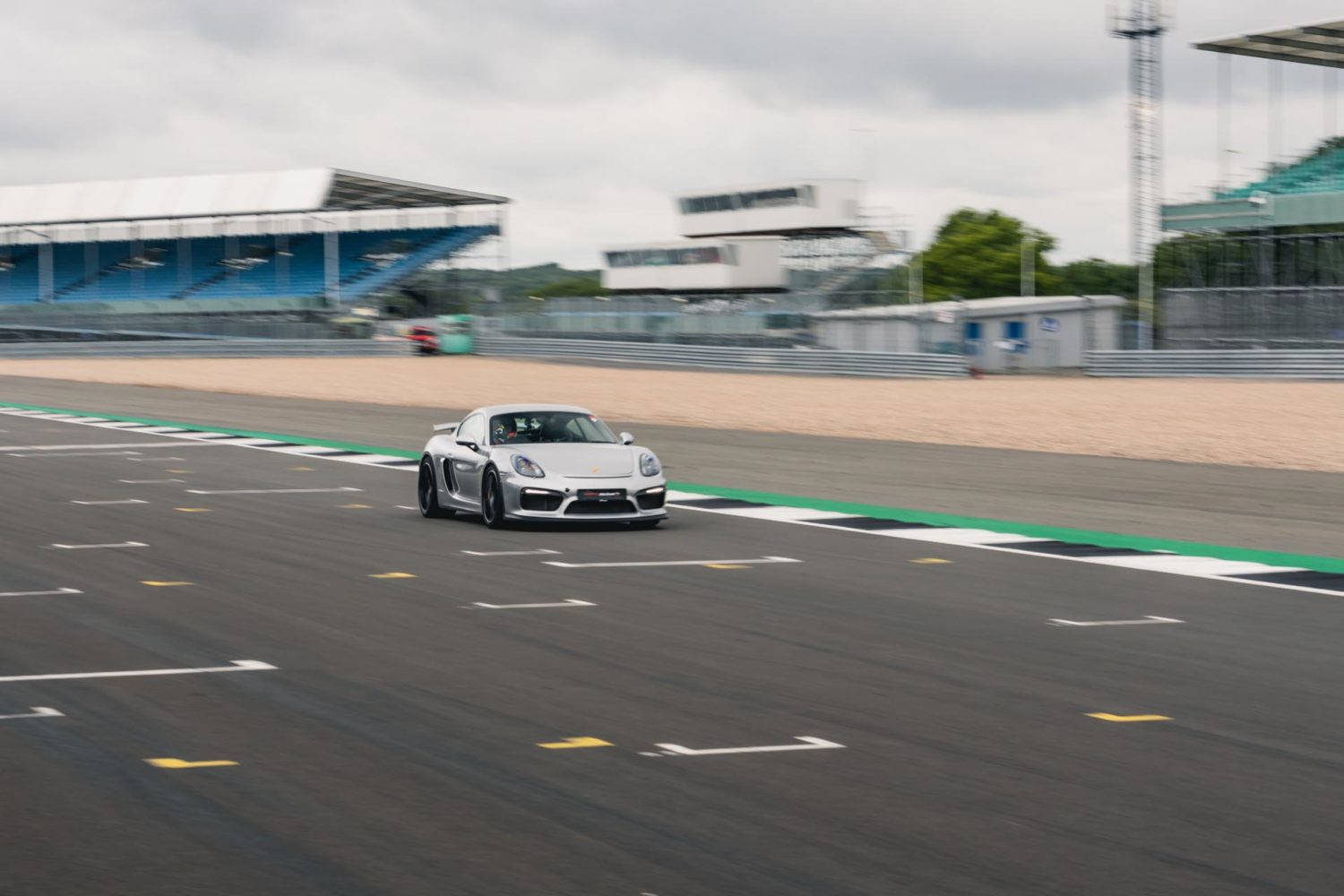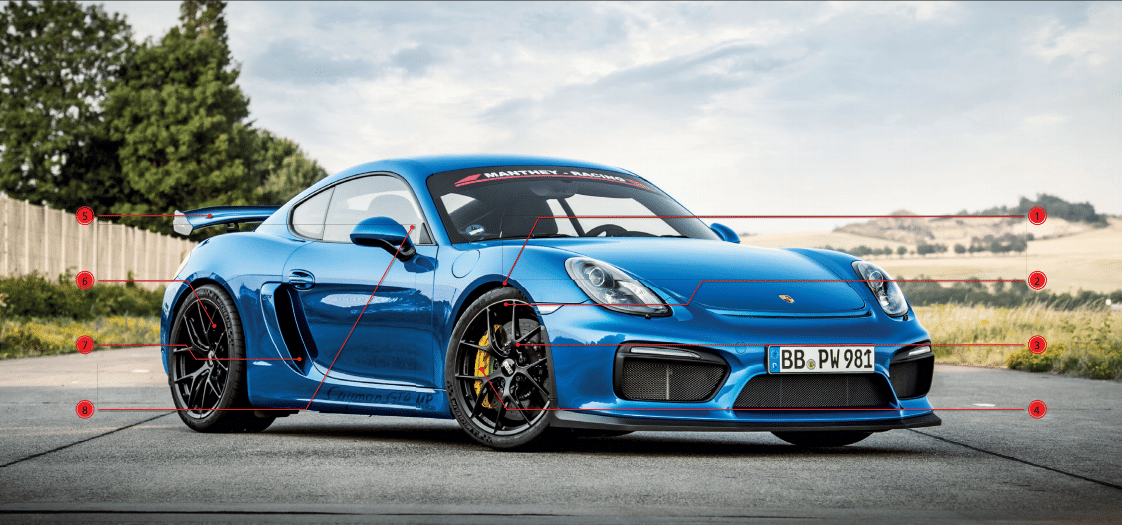 1. MR coilover kit 3-way adjustable
2. Upgrade kit for standard suspension
3. MR forged wheel set
4. MR racing brake pad set
5. MR rear wing
6. MR braided brake line set FA + RA
7. Mesh guard for air intake
8. MR seat cushion package
SPEAK WITH OUR MANTHEY EXPERTS TODAY
We're the UK's first approved installers of full MR packages. For further information on how we can build you a Cayman 981 GT4 MR, please contact our Technical Director Ollie Preston on +44 (0)1296 663 824 or send us an enquiry online.