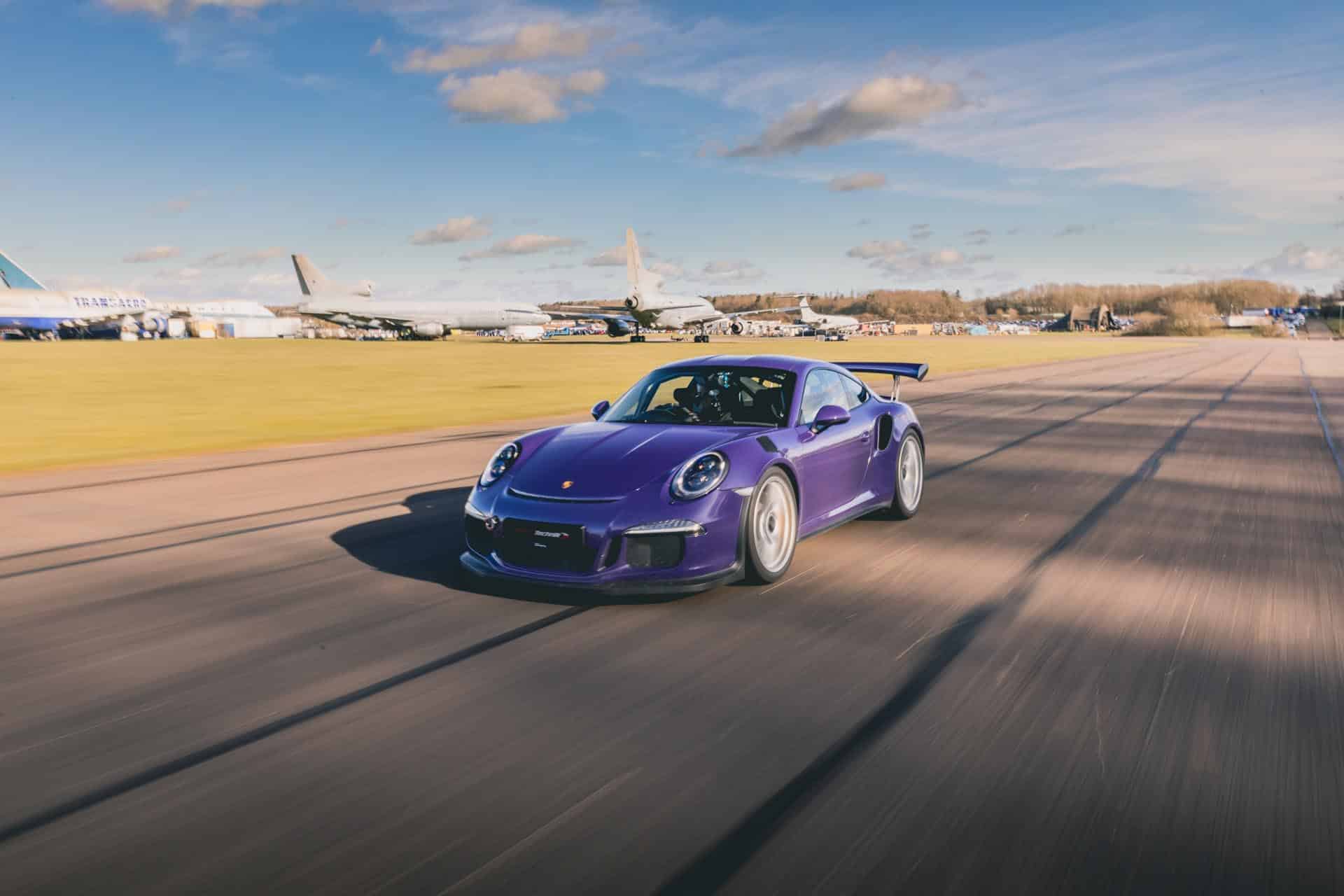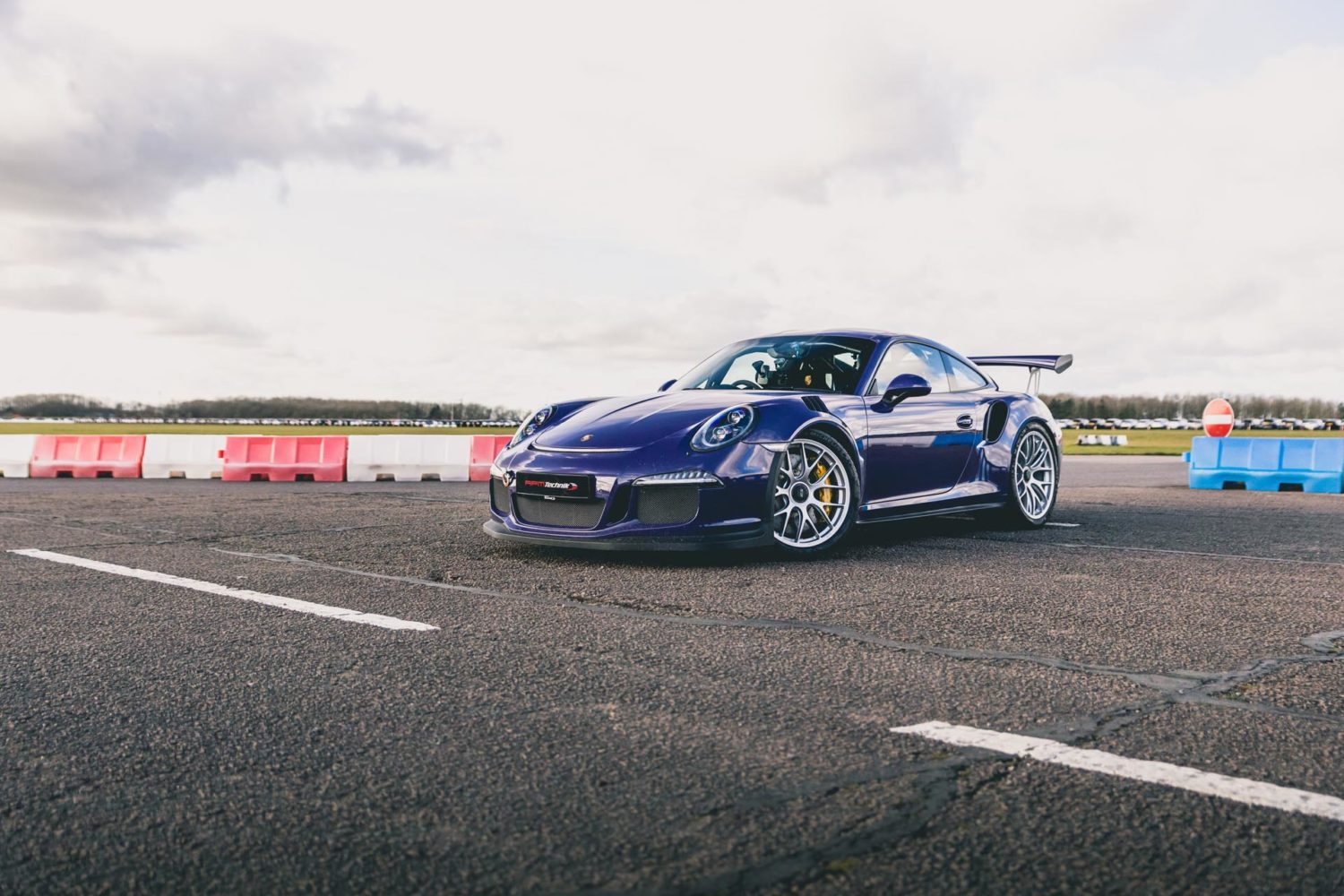 The original first-generation 991 GT3 RS was and still is an awesome track machine. The 991.1 GT3 RS naturally aspirated flat-six has an 8,800 rpm redline and is capable of going toe to toe with pretty much anything that you will meet on the track.
The 991.1 GT3 RS MR was modified by Manthey to appeal to a very specific group of people that demanded maximum performance for track use, whilst retaining the ability to use on the road without significant compromise. By utilising developments in suspension technology, a more aggressive aero and brake setup, and performance tyre tech in the Michelin Pilot Sport Cup2R tyres, they achieved a significant uplift in track performance. This extra performance was achieved whilst actually making the car more progressive on the limit. No mean feat!
Our UK workshop can build, service and maintain 991.1 GT3 RS MR's and all other Manthey models. All work is completed following Manthey guidelines and set up using the Manthey bespoke equipment. Our experienced Porsche technicians have had in-house training with Manthey to build your 991.1 GT3 RS MR. Your build will be a recognised 'MR car' and eligible for Manthey track days.
Custom setups can be discussed with our technical team. If you are a highly experienced amateur driver or a pro racer, we can adjust the setup to suit your preference. We can also recommend different setups depending on the circuit it will be used on. A Nürburgring-Nordschleife setup is different to that you would employ on a billiard smooth circuit such as Silverstone.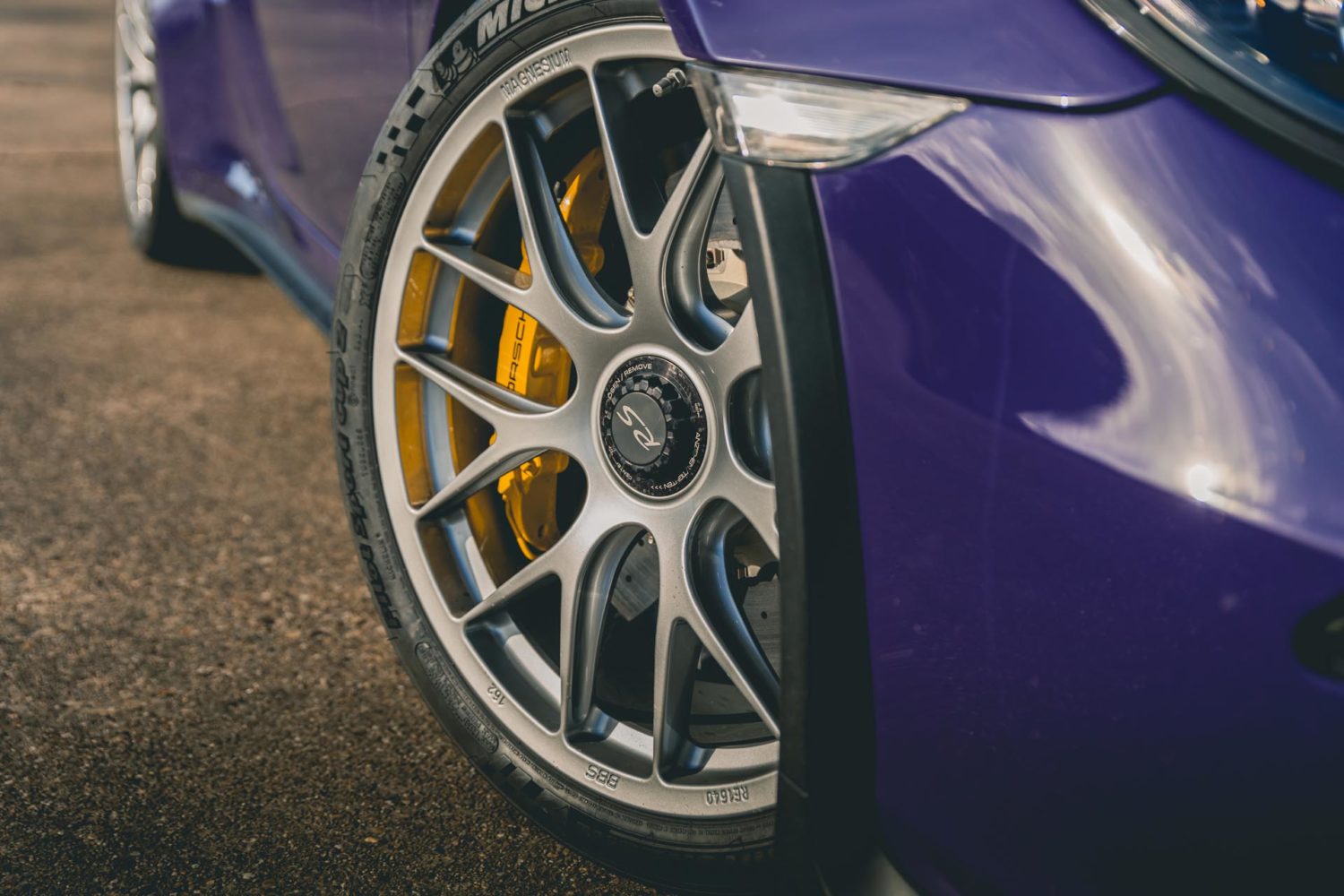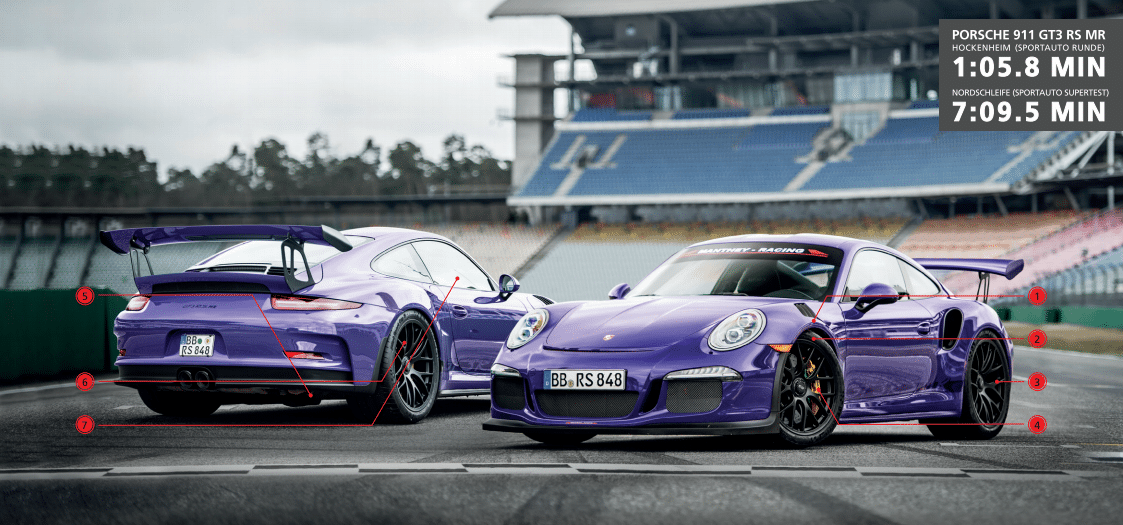 1. MR coilover kit 3-way adjustable
2. Upgrade kit for standard suspension
3. MR magnesium wheel set
4. MR racing brake pad set
5. MR underbody
6. MR braided brake line set FA + RA
7. MR seat cushion package
SPEAK WITH OUR MANTHEY EXPERTS TODAY
We're the UK's first approved installers of full MR packages. For further information on how we can build you a 991.1 GT3 RS MR, please contact our Technical Director Ollie Preston on +44 (0)1296 663 824 or send us an enquiry online.