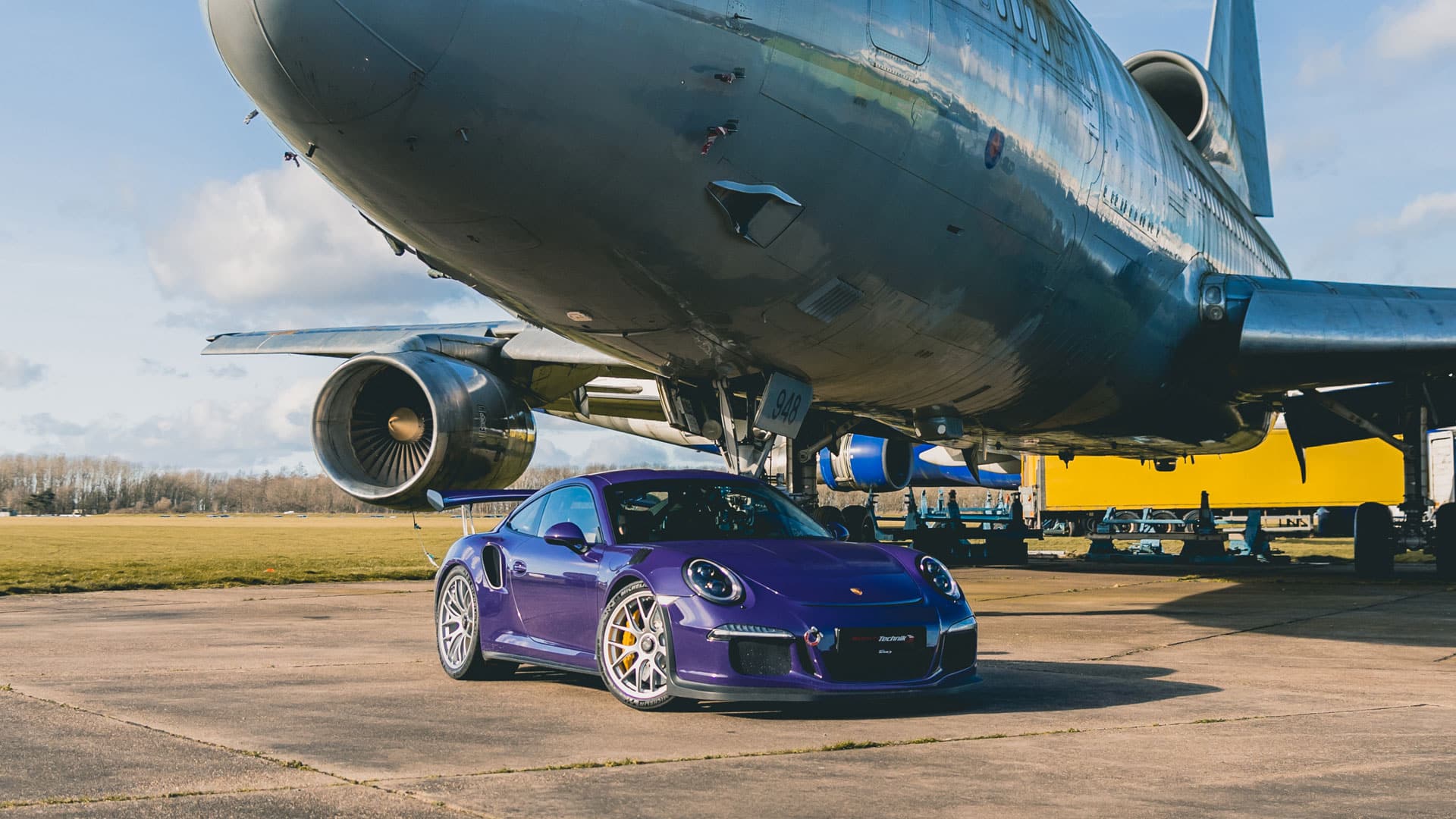 991 RS Manthey – Post Build Test
The 991 RS which we upgraded extensively in December/ January with 'Manthey Racing' parts, has now been completed.
As many key components have been changed, it was agreed that a final test should occur prior to the car being used in anger on the tracks across the UK and Europe. Obviously a car of this ferocity couldn't be pushed very hard in a safe manner on the roads, so it was agreed to complete a full safety shake down at a suitable facility.
As this was likely to be a pretty interesting to watch, we also decided to dust off the camera equipment. Tim Harvey and RPM Technik Technical Director, Ollie Preston assembled at a sub zero Bruntingthorpe in early February, here is how they got on…
If you would like more information on Manthey Racing upgrade packages, please feel free to get in touch with Ollie and he will happily discuss the options with you.
SPEAK WITH OUR WORKSHOP TEAM TODAY
To upgrade your Porsche with Manthey Racing parts, please contact our workshop team on +44 (0)1296 663 824 or send us an enquiry online.