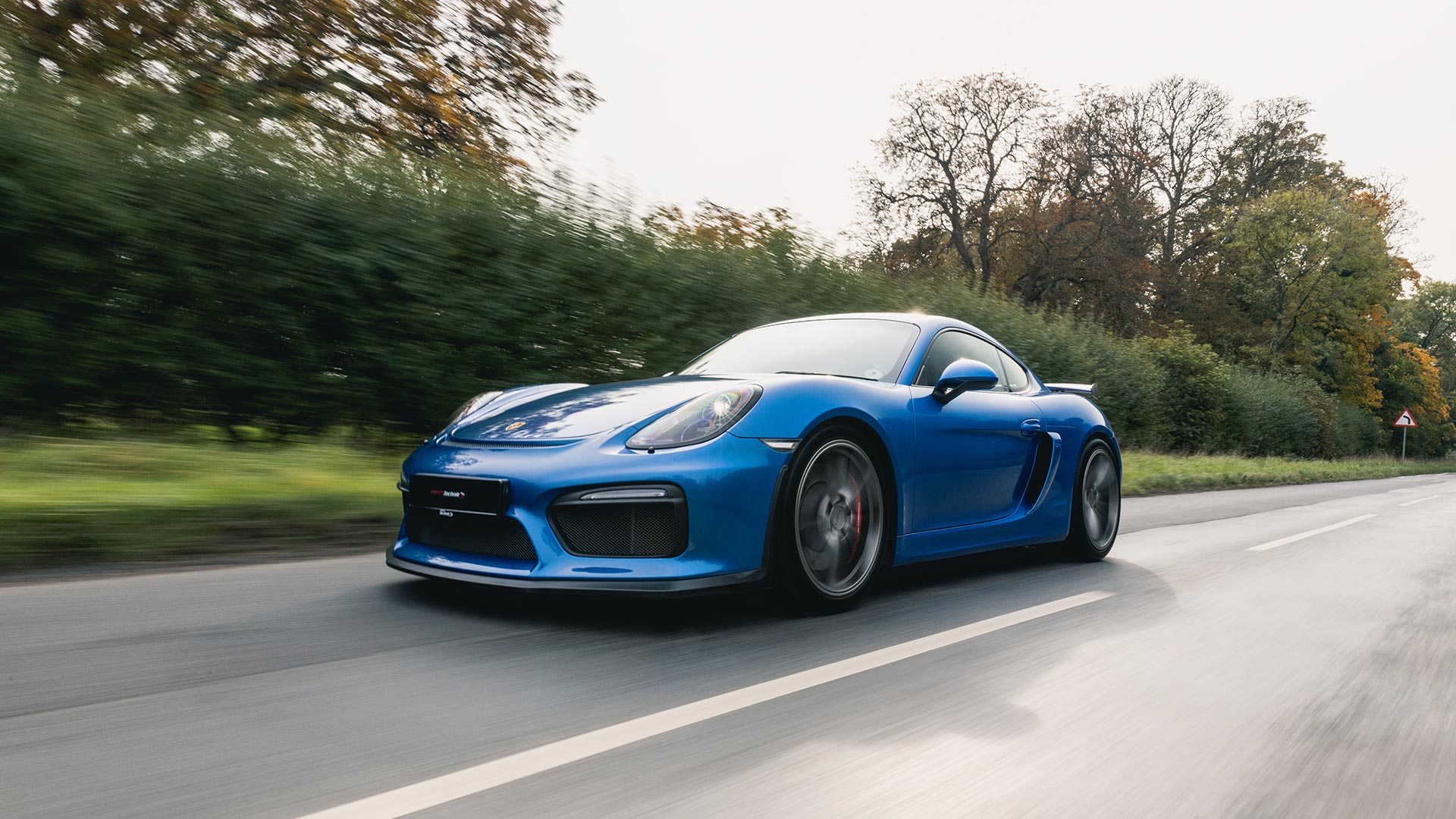 If you have ever considered buying a 981 series car, whether it be the very polished 2.7 right through to the GT4 a common, and sometimes the only negative narrative you hear is on the topic of gear ratios. "It's quite long geared, isn't it..?" Well, we investigated this…
In comparison to the generation of Porsche that preceded the 991/981 series, the gear ratios are longer than before. There was a multitude of reasons why Porsche had to design the cars this way, and overall, they work perfectly well. To be honest, if any of the models were driven in isolation, it's rarely even discussed. However, many clients have come from owning previous generation 'GT' model Porsche models and from driving them extensively, also agreed with the journalist's observation that the gear ratios could have been made shorter.
In typical RPM Technik fashion, we decided back in 2017 that we should investigate a solution for this with our own engineering team to assess the options. After many false starts, our solution was to remanufacture our own 'crown wheel and pinion' set which lowers the final drive across all six gears. The first set was fitted and has been tested in the extreme, covering many miles on road and track by a client whose 981 lives on the circuit. One of our failings is due to being so busy, we never really told the Porsche fraternity that this is a solution we offer, so in this episode of 'Technik Torque' Tim Harvey shows you the latest GT4 in for the conversion, along with some more technical insights.
DISCUSS YOUR GT4 GEARBOX UPGRADE
To discuss a GT4 gearbox upgrade, please call Ollie Preston our Technical Director for more information on +44 (0)1296 663 824 or send us an enquiry online.