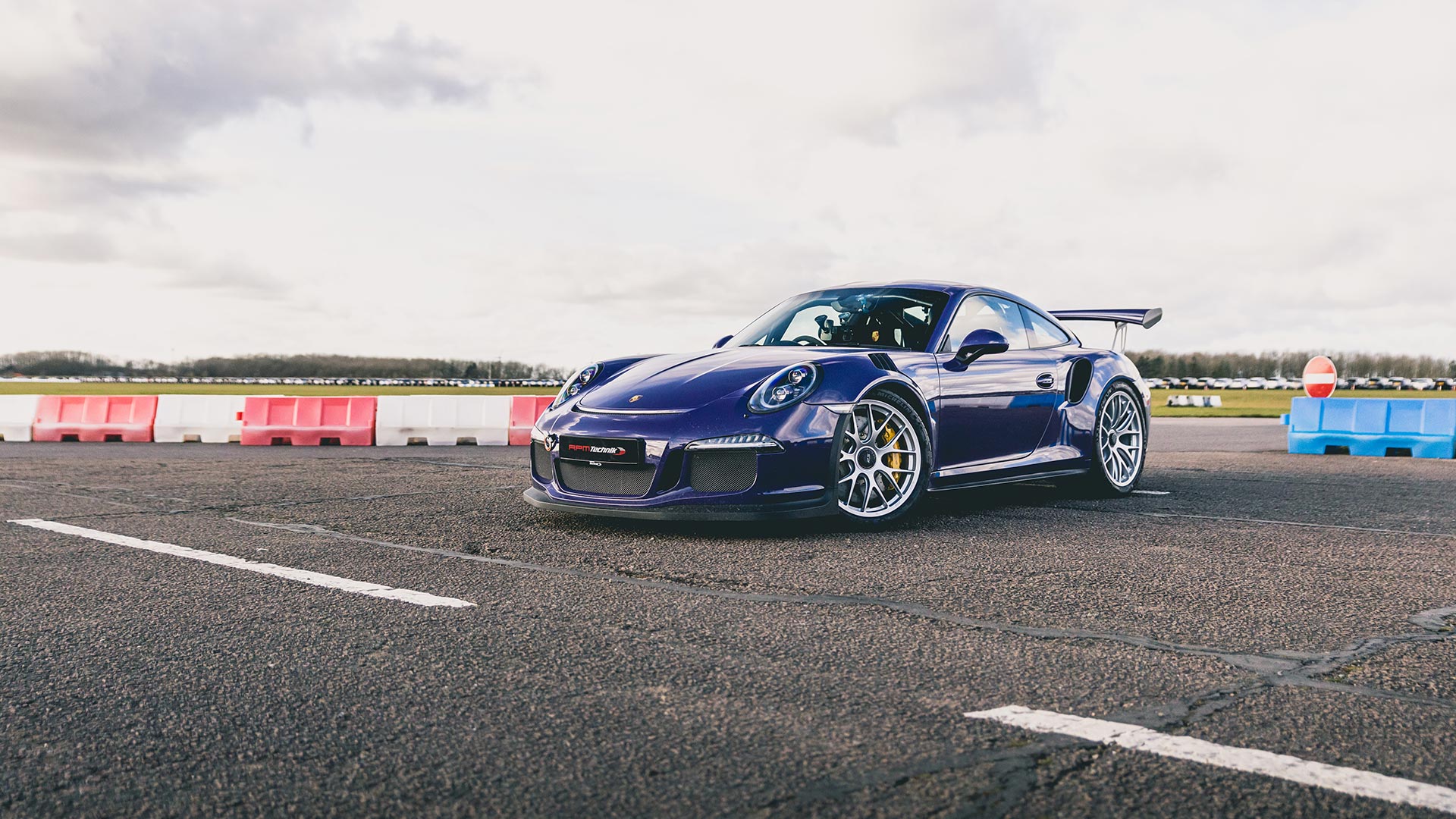 How to build a Manthey 991 GT3 RS
The 991 GT3 RS needs no lengthy introduction from us to remind you, what a phenomenal machine Porsche designed and built back in 2015. The car boasted a naturally aspirated 500bhp engine coupled with the outstanding 7-speed PDK gearbox and extensive use of lightweight materials. However, what happens if, after owning the car for a while and getting to grips with its performance you start wondering…what's next?
Well, think no further. The team at Manthey Racing in Germany are a step ahead of you. They design, test and offer a vast array of upgrades for Porsche models ranging from a GT4 through to a 991 RSR. Their experience in racing 911's across much different race series helped them learn what works and how this can be applied to a road car without making it too uncomfortable. A very loyal RPM Technik client bought a 991 GT3RS to start learning how to safely and swiftly become a more focused track driver, and after many laps finally arrived at the conclusion that both the car and him were ready for the next step.
The team met up and Manthey Racing in October to devise a plan of attack, to convert this low mileage 991 GT3RS into a 991 GT3RS 'MR.' In this episode of 'Technik Torque', Tim Harvey talks us through the changes the car is about to receive.
DISCUSS YOUR MR BUILD
To discuss an MR upgrade, please call Ollie Preston our Technical Director on +44 (0)1296 663 824 or send us an enquiry online.