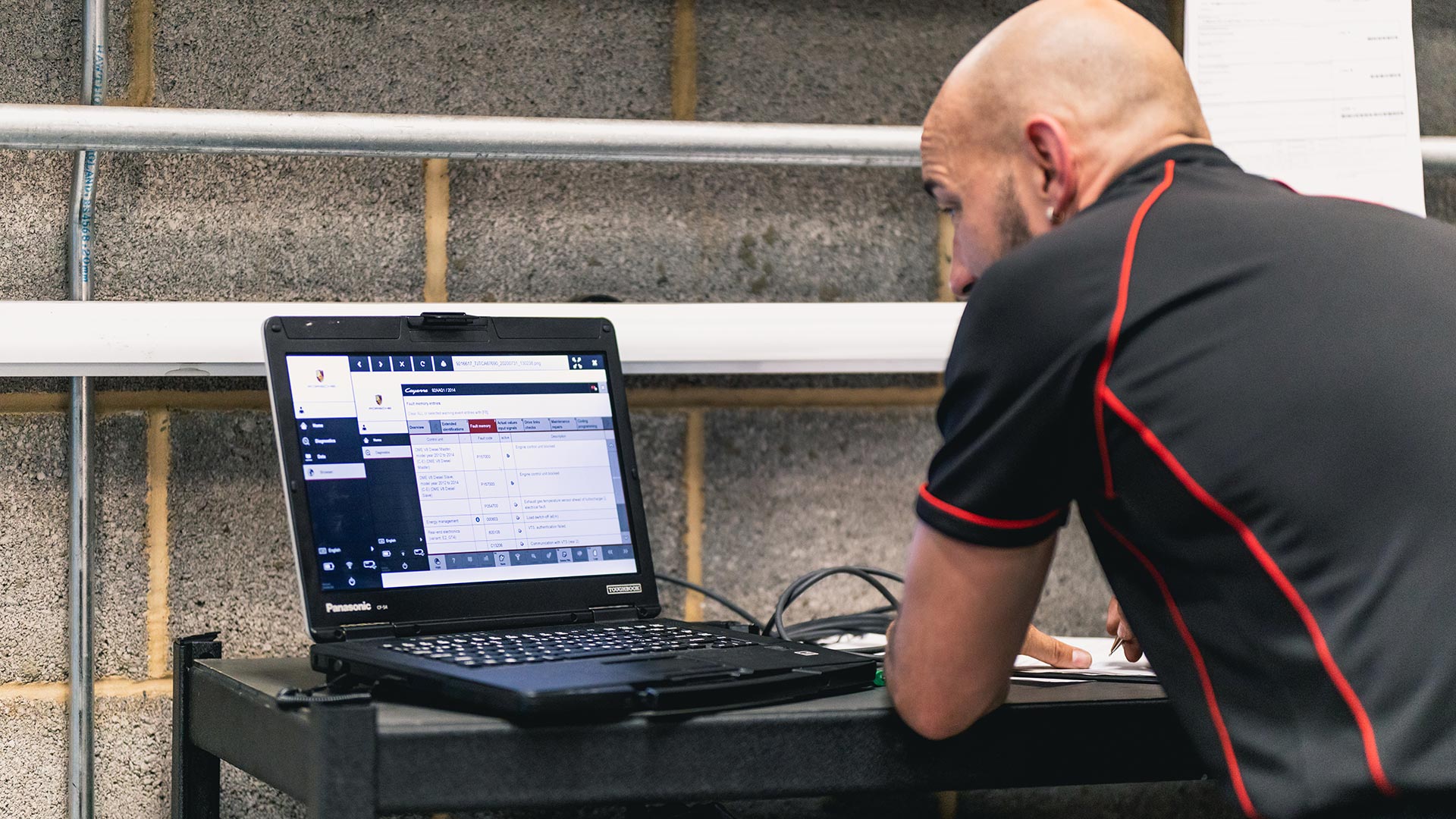 We have had another busy year on servicing, aided by our acceptance into the Porsche Partner Network (PPN), which we worked so hard to achieve in 2018. We are one of three servicing specialists with this accreditation.
The PPN status allows our technicians to use Porsche's own system testing computers to fault find and undertake diagnostics. Where required they also provide factory support from engineers in Stuttgart and it also allows our technical team access to Porsche training courses on the current model line up.
December will see some of the guys undertaking further product training courses at Porsche HQ in Reading, which is the same training facilities that Official Porsche Centre employees are sent on.
Our tie-up with Enterprise Car hire has also been a popular service, allowing our clients access to high quality hire cars whilst their Porsche is being serviced at a preferential daily rate. Needless to say, if you would like to have anything done on your Porsche from a simple tyre change to full service and suspension refresh get in touch with Lydia who will be able to give you a quote and book your Porsche in.
SPEAK WITH OUR WORKSHOP TEAM
To book your Porsche into the workshop, please call us on +44 (0)1296 663 824 or send us an enquiry online.