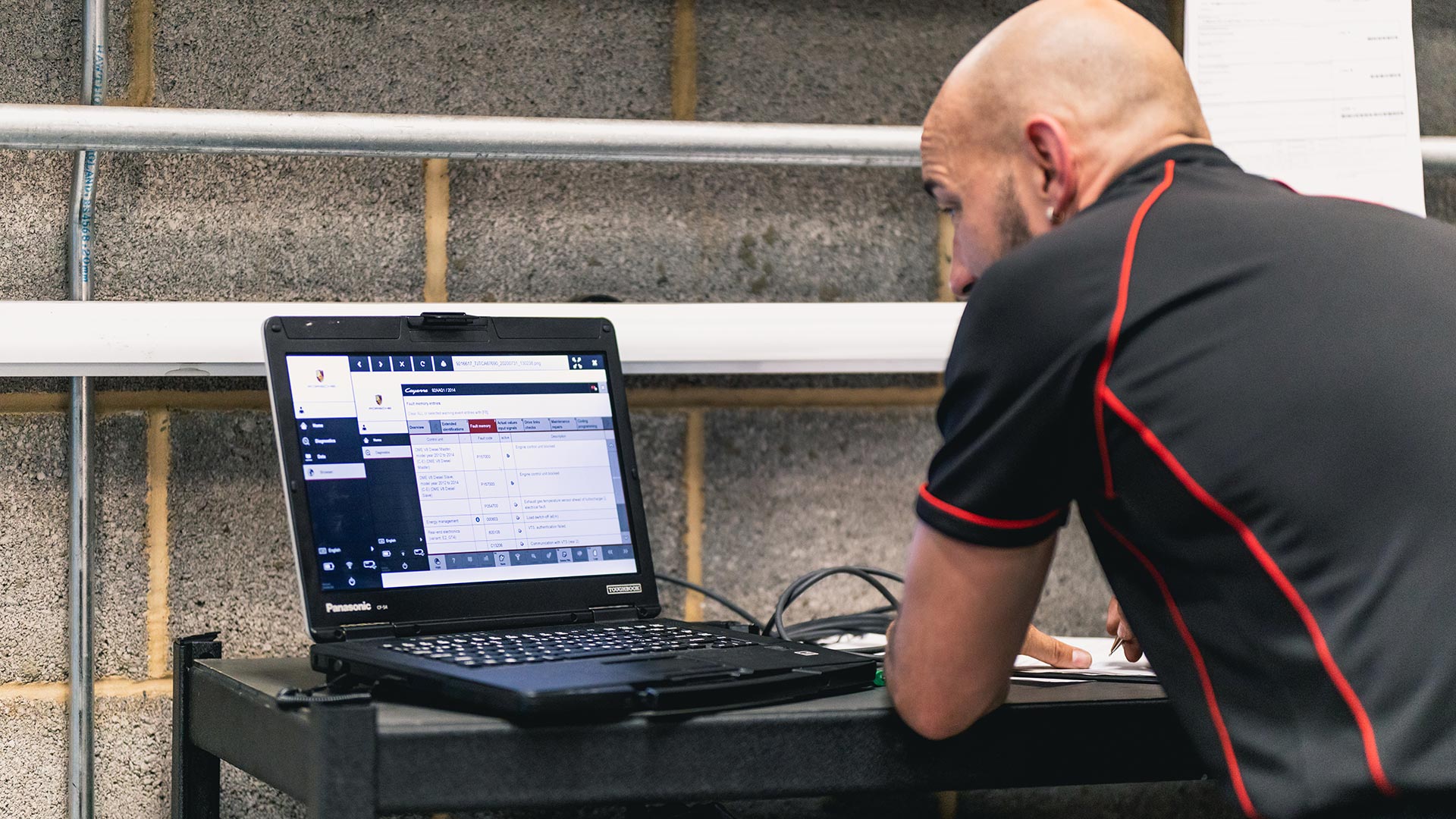 Senior service Technician
The RPM Technik service department is looking for a focused and highly motivated individual to undertake servicing on all Porsche models.
The position would suit a highly skilled senior technician with Porsche or German marque experience. RPM Technik can complete a comprehensive and fast track Porsche specific training programme for applicants that don't already have relevant Porsche experience. A strong understanding of engineering and fault diagnosis from first principles is essential. Excellent knowledge of system tester operations is a key skill. It would also be beneficial to understand vehicle dynamics and geometry setups.
Hours per week / working hours: 41 hours
Employee type: Full time
Salary: Based on Experience
Location: RPM Technik
Benefits: Company Pension
What RPM Technik can offer you
The RPM Technik team take pride in their 'no excuses' attitude to business and offer a friendly and welcoming professional working environment.
Their workshops are part of the Porsche Partner Network meaning they have the latest PIWIS3 diagnostics equipment with factory support. RPM Technik have invested heavily in tooling and equipment and their modern workshop has all the necessary equipment to support their technical operations. This equipment includes Beissbarth geometry equipment, Manthey Racing geometry equipment, Air Con machines, Tyre fitting machines, Media blaster, 'tumbling' machine for cleaning parts and an in-house engineering room. Classic Porsche diagnostic equipment includes classic ABS tester, fuel flow machine and Bosch classic diagnostic machine.
With RPM Technik's experienced team, their ability to train in-house and support new staff members is unparalleled. Staff retention within the business is industry-leading and reflects the great working environment RPM Technik provides for its staff.
Please send CV and covering letter to ian@rpmtechnik.co.uk