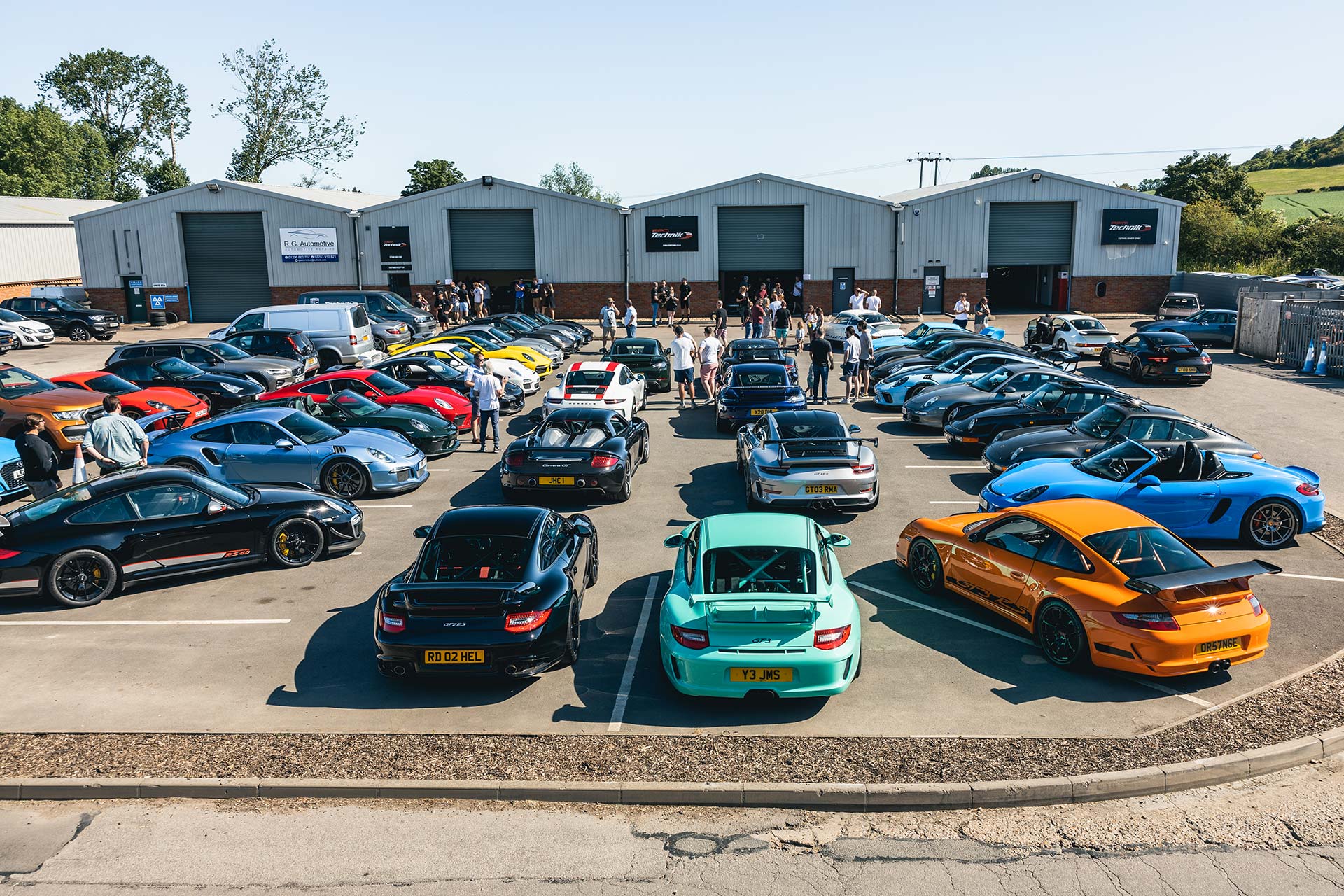 991 Register of Porsche Club GB – Coffee and Cars at RPM Technik

BOOK TODAY
This event is organised by PCGB, therefore, to book you will need to visit their website. If you have any questions prior to your booking, please feel free to contact us and we'll be more than happy to help.
HAVE AN EVENT ENQUIRY?
If you have an event enquiry or would like to discuss your track day requirements, please contact our team on +44 (0)1296 663 824 or send us an enquiry online.