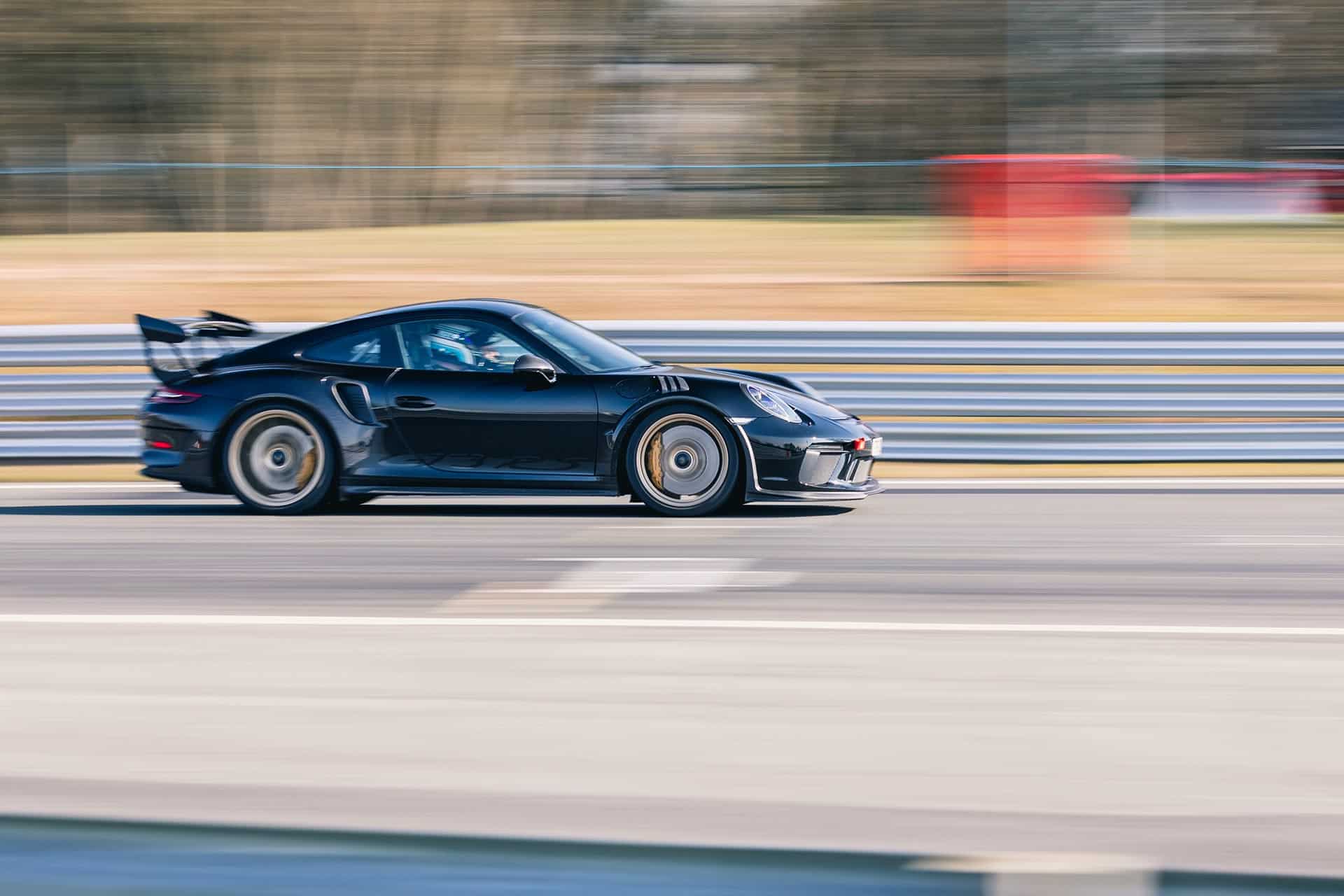 Season Highlight – Porsche only track day
EVENT DETAILS
Event Type: Meet / Motorsport / Track Day
Event date: 18/10/2022
Organiser: RMA
Location: Donington Park
Price: Open Pitlane Sessions – £649
On October 18th RPM Technik is teaming up with RMA Track Days to bring you what might be the ultimate single marque track day!
This event will be a limited number pure Porsche-only track day held on the fantastic Donington Park Grand Prix circuit and to make it even better, it will be run as an open pit lane, unsilenced event! So this is the opportunity for you to let those beautiful Stuttgart Stallions howl to the heavens!
We will have our Porsche Drivers Lounge available for all attendees and offer track-day support throughout the day to ensure everyone makes it through the day as smoothly as possible.
This event is already 50% sold out on pre-sale and as we all know Porsche only track days sell out extremely fast, so if you would like to join in then early booking is highly recommended!
For more information and bookings, please contact us.
BOOK TODAY
This event is organised by RMA Track Days, therefore, to book you will need to visit their website. If you have any questions prior to your booking, please feel free to contact us and we'll be more than happy to help.
HAVE AN EVENT ENQUIRY?
If you have an event enquiry or would like to discuss your track day requirements, please contact our team on +44 (0)1296 663 824 or send us an enquiry online.