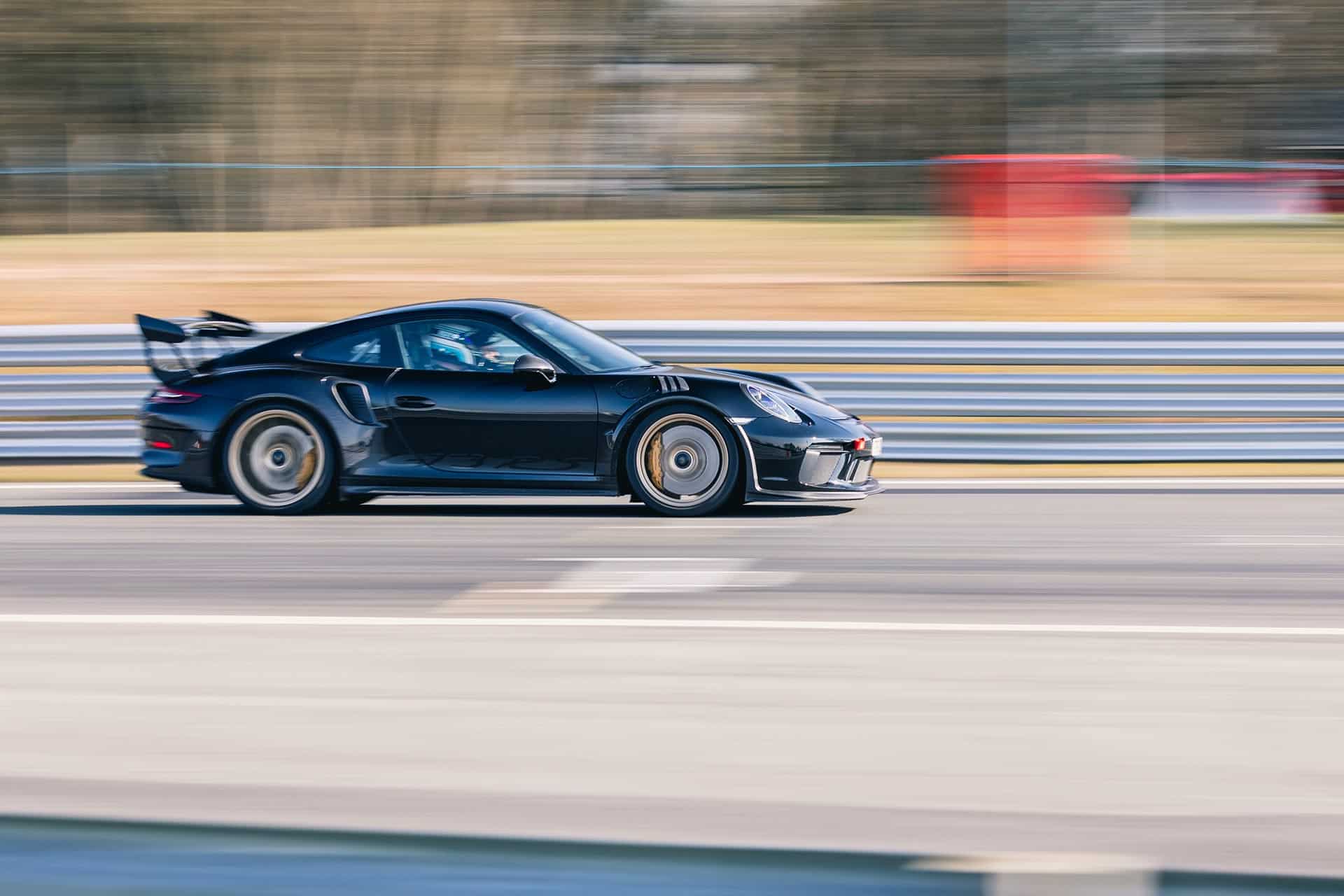 Season Highlight – GT Porsche Track Day and Motorsport Celebration, RPM Technik / SCD
EVENT DETAILS
Event Type: Track Day
Event date: 18/10/2022
Organiser: RMA
Location: Donington Park
Price: Open Pitlane Sessions – £525
No noise limits
We are excited to announce a new Annual event. We have partnered with SuperCar Driver to deliver a rare unsilenced track day at Donington Park on the GP circuit on Tuesday 18th October.
With five open pit lane sessions for 40 cars (two x 90 mins and three x 60 mins) and a track parade for 200 GT cars, motorsport demos from Group C to GT3 Porsche race cars plus a collection of Carrera GT and Manthey Racing cars, it will be the ultimate Porsche GT day out.
The event is being run by RMA and benefits from their excellent safety record and intuitive overtaking rules.
Track sessions are open to all Porsche GT cars. For spectators on the day there will also be the option for a track parade.
Full information and tickets coming soon, please contact us for more information.
*** THIS EVENT WILL FEATURE THE PORSCHE DRIVERS LOUNGE FACILITIES ***
BOOK TODAY
This event is organised by RMA, therefore, to book you will need to visit their website. If you have any questions prior to your booking, please feel free to contact us and we'll be more than happy to help.
HAVE AN EVENT ENQUIRY?
If you have an event enquiry or would like to discuss your track day requirements, please contact our team on +44 (0)1296 663 824 or send us an enquiry online.