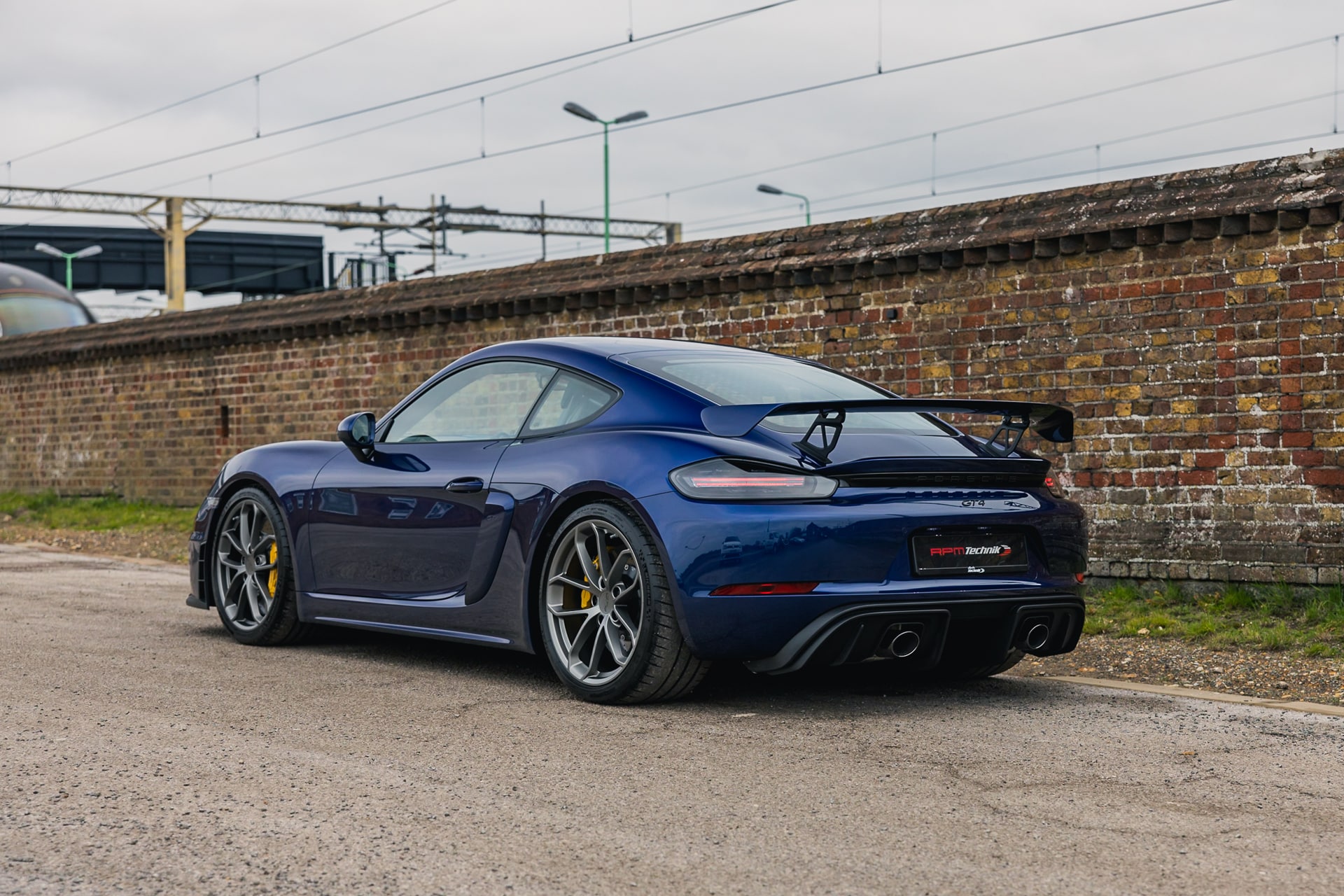 DETAILS
History
Full service history
BACKGROUND
This superb 718 GT4 was supplied on the 30th October 2020 and has the Porsche warranty running through until October 2023. The car benefitted from having an initial 1,000 mile running oil service (a great idea in our opinion) and also PPF coverage to protect the factory original paintwork.
WHAT'S INCLUDED
2 keys, Porsche bookpacks, Service booklet, RPM Technik Approved detailing and the Porsche warranty to 10/2023. Finance available.
Showroom Alerts
Sign up to our showroom alerts to be alerted when you stock arrives within our showroom.