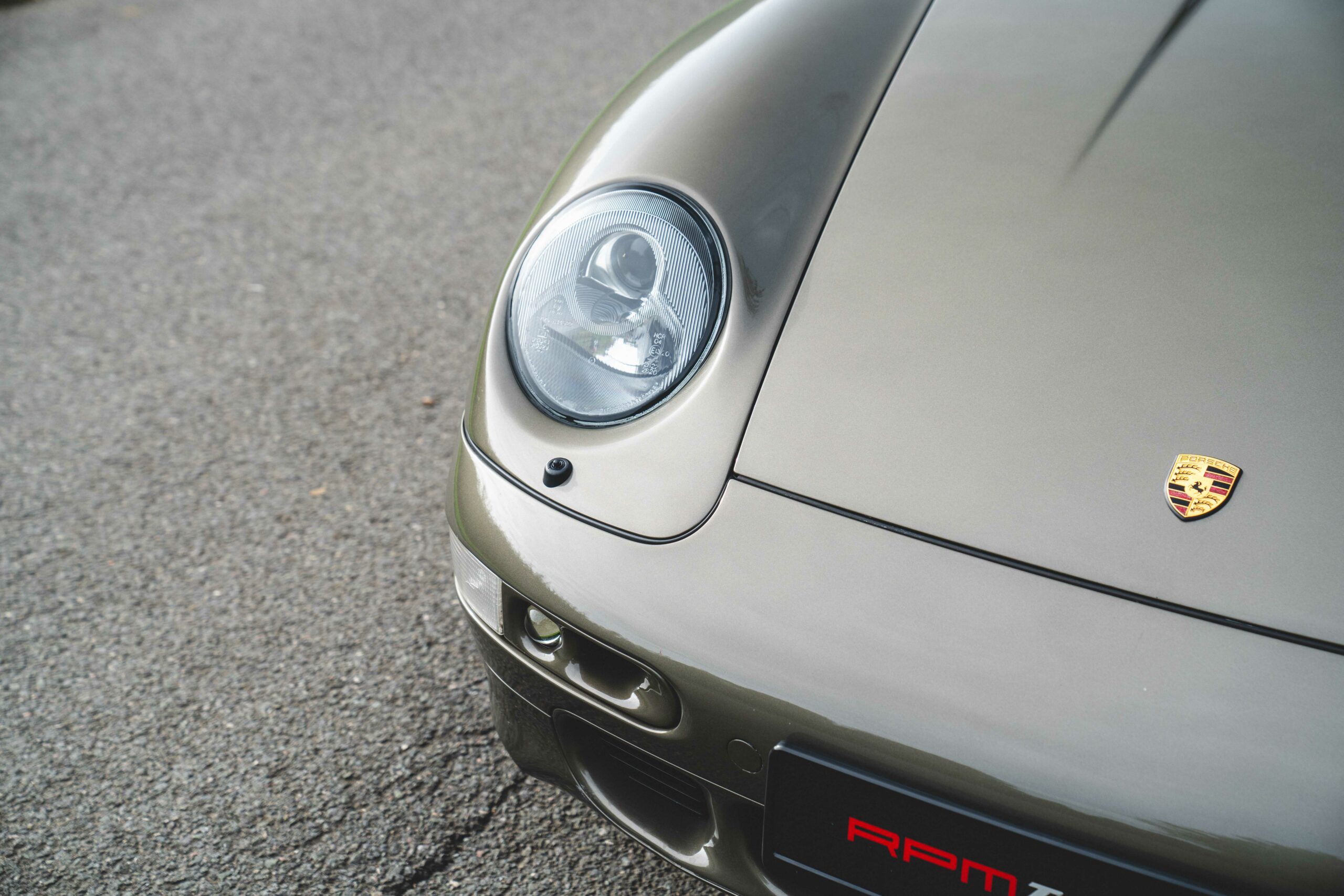 DETAILS
Colour
Stone Green Metallic
BACKGROUND
This gorgeous 993 Carrera 2 was built in pursuit of the most pure driving experience rather than chasing BHP or lap times. The car was fully stripped and had a glass out respray around 5,000 miles ago in 2021 and rebuilt to the owners exacting specifications. This 993 is meant for fun and agility, on the road. Hence the sound deadening was retained along with a standard exhaust, to make the car enjoyable on long distance trips along with 17″ alloys that allow for far better ride comfort (even the rear seats remain for added practicality.) Interestingly this car also runs 8″ wide alloys all around, which combined with a fantastic LSD and totally refreshed (adjustable) suspension provides one of the sweetest handling 911's we have had through the doors in recent times, with modern power but the neutral handling of a 60/70's car. Turn in is awesome, the short ratio manual box is a delight to shift, it looks different to any other 993 and has a lovely revvy aircooled engine we all crave…as you can tell we are quite smitten with this little car. We've christened it the 993 C2 Lightweight 'LW.' One to hang onto forever!
WHAT'S INCLUDED
Vast history file, Photos of the rebuild, Two keys, Fresh MOT, Service and RPM Technik prep on sale. Finance available.
Showroom Alerts
Sign up to our showroom alerts and we'll let you know when new stock arrives within our showroom.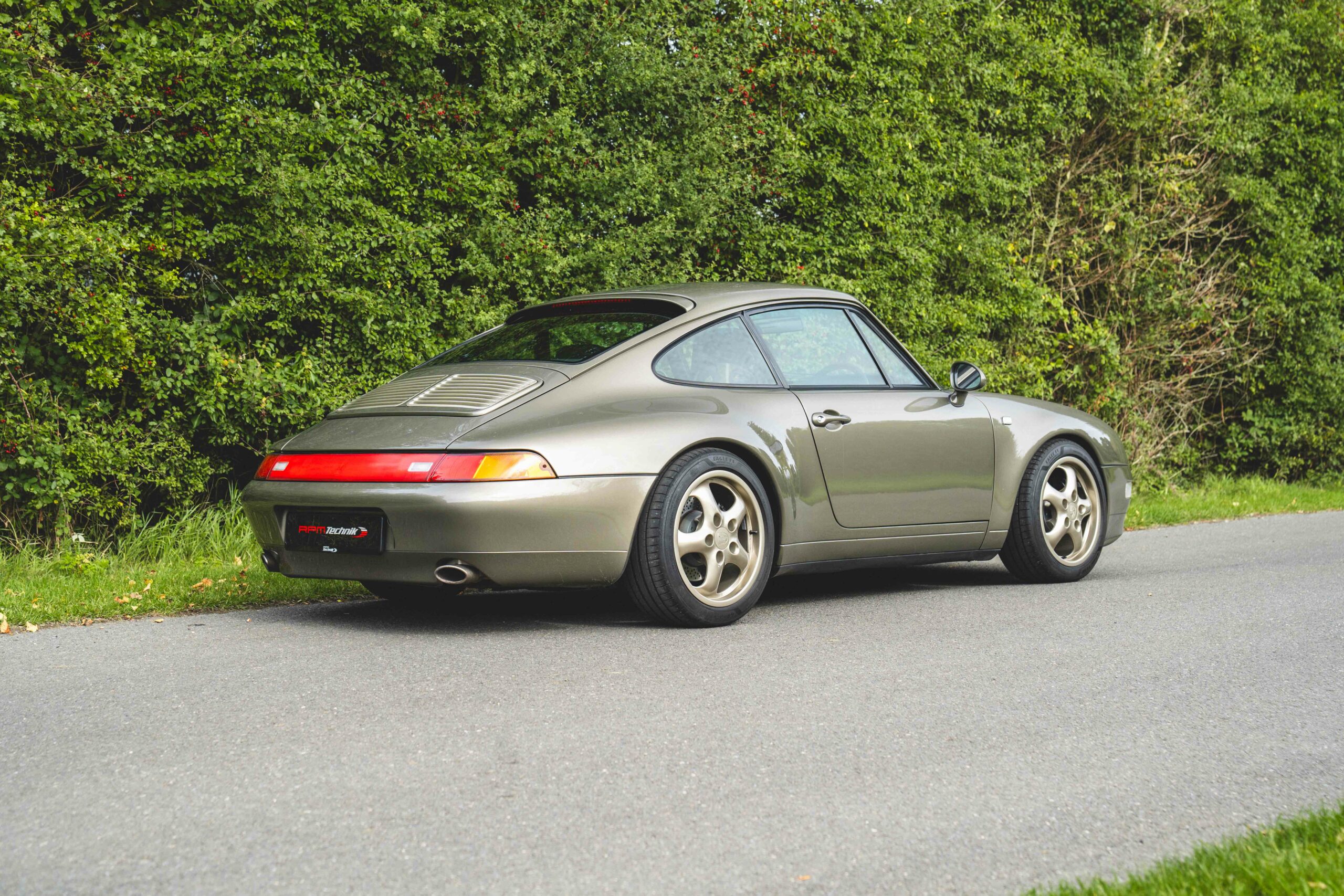 PORSCHE SERVICING
We are one of an exclusive number of approved independents that have official Porsche Partner Network Status and have well over 200 years worth of combined Porsche experience. Take a look at our servicing and maintenance costs for this model.
Porsche 993 Servicing