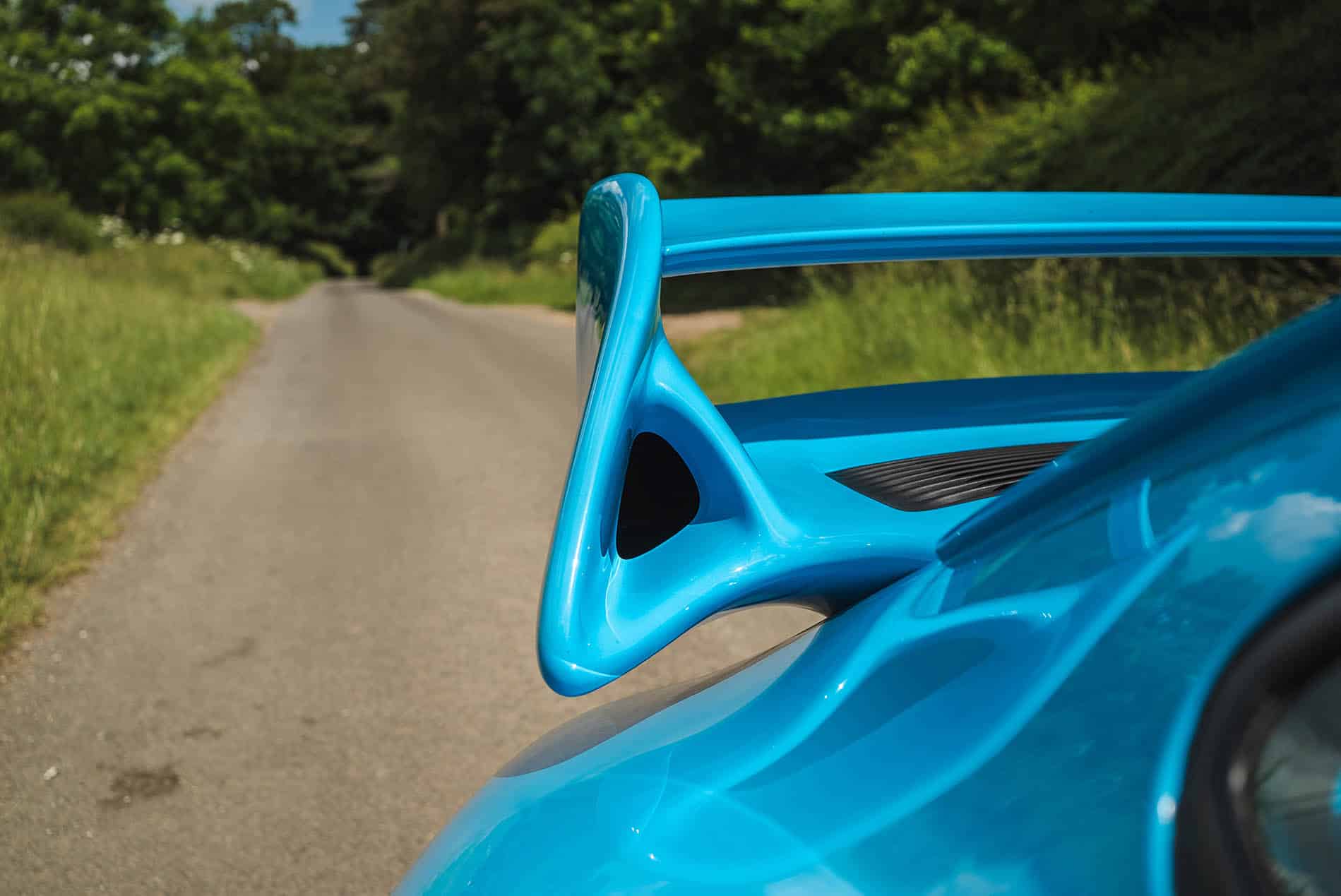 BACKGROUND
The 993 RS needs no technical introduction, they are epic Porsches. This particular RS is one of the rarest of the rare. Only around 1200 993RS models were built for the whole world (Porsche needed to build at least 1000 to homologate them for racing at the time), with only around 227 of the production run being real 'M003 Clubsport' variants. The UK supplied cars with 'M003 Clubsport' option ticked, were called 'RSR Package' cars whereas the rest of the world called them Clubsport still. This example was supplied by Official Porsche Centre St Albans, in stunning Riviera Blue and is thought to be one of only around seven original UK 'M003 Clubsport' examples, and the only factory RHD car fitted with air conditioning. The Porsche factory 'M003' pack cars like this, were different to the Comfort variants, by having the larger rear wing (with adjustability), revised front bumpers, shorter 5th and 6th gear ratios, lightweight clutch and flywheel, Fixed welded roll cage and fully stripped interior, battery kill switch, fire extinguisher, single sun visor & strut brace. Needless to say, we are thrilled to have this RS in for sale – straight from an avid Porsche collector's stable of uber rare 911s, where it has resided for 19 years.
WHAT'S INCLUDED
History file, Original service booklet, Historic MOT 's, Fully inspected and prepared for sale by our 'Air-cooled department' and RPM Technik warranty.
Showroom Alerts
Sign up to our showroom alerts and we'll let you know when new stock arrives within our showroom.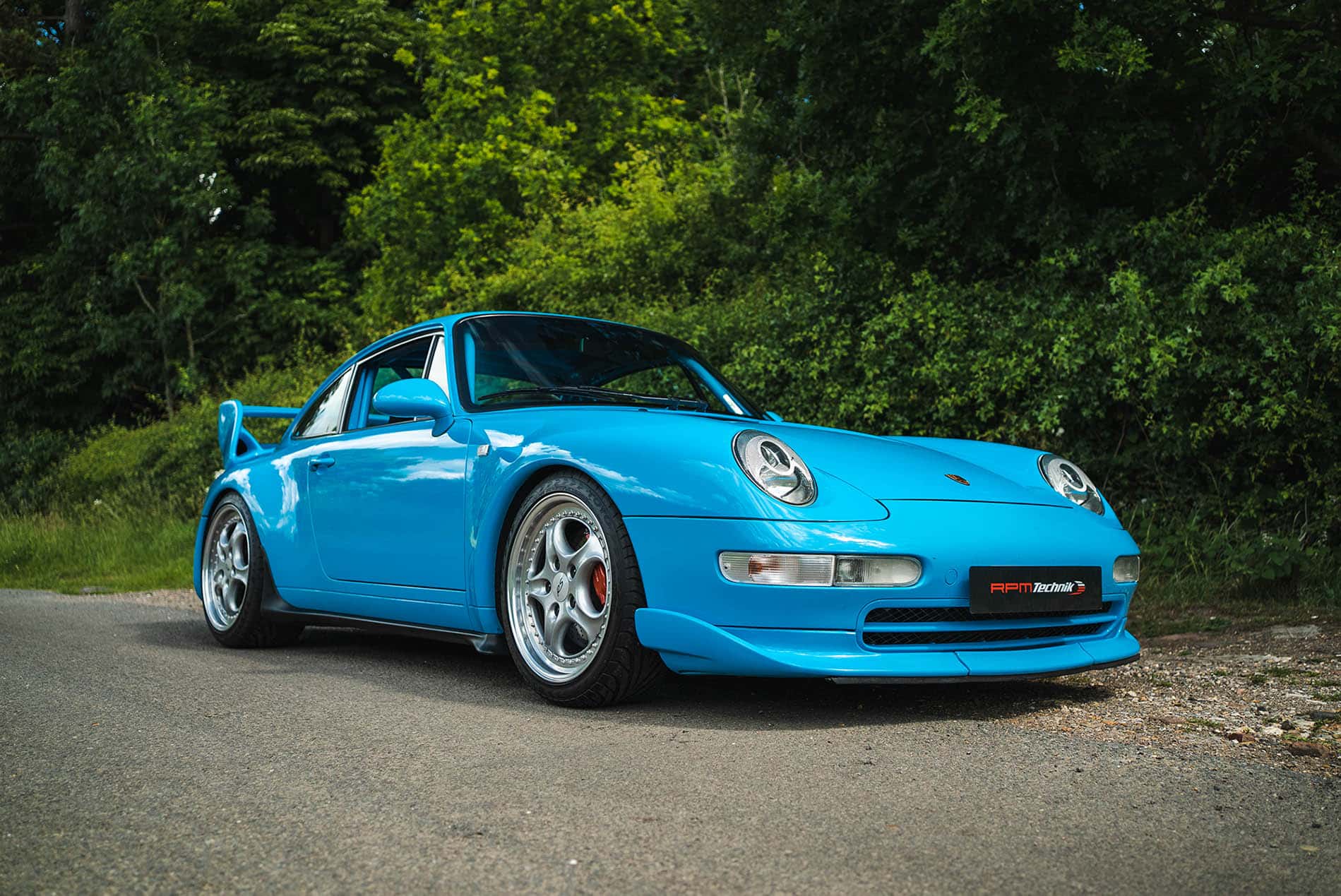 PORSCHE SERVICING
We are one of an exclusive number of approved independents that have official Porsche Partner Network Status and have well over 200 years worth of combined Porsche experience. Take a look at our servicing and maintenance costs for this model.
Porsche 993 Servicing