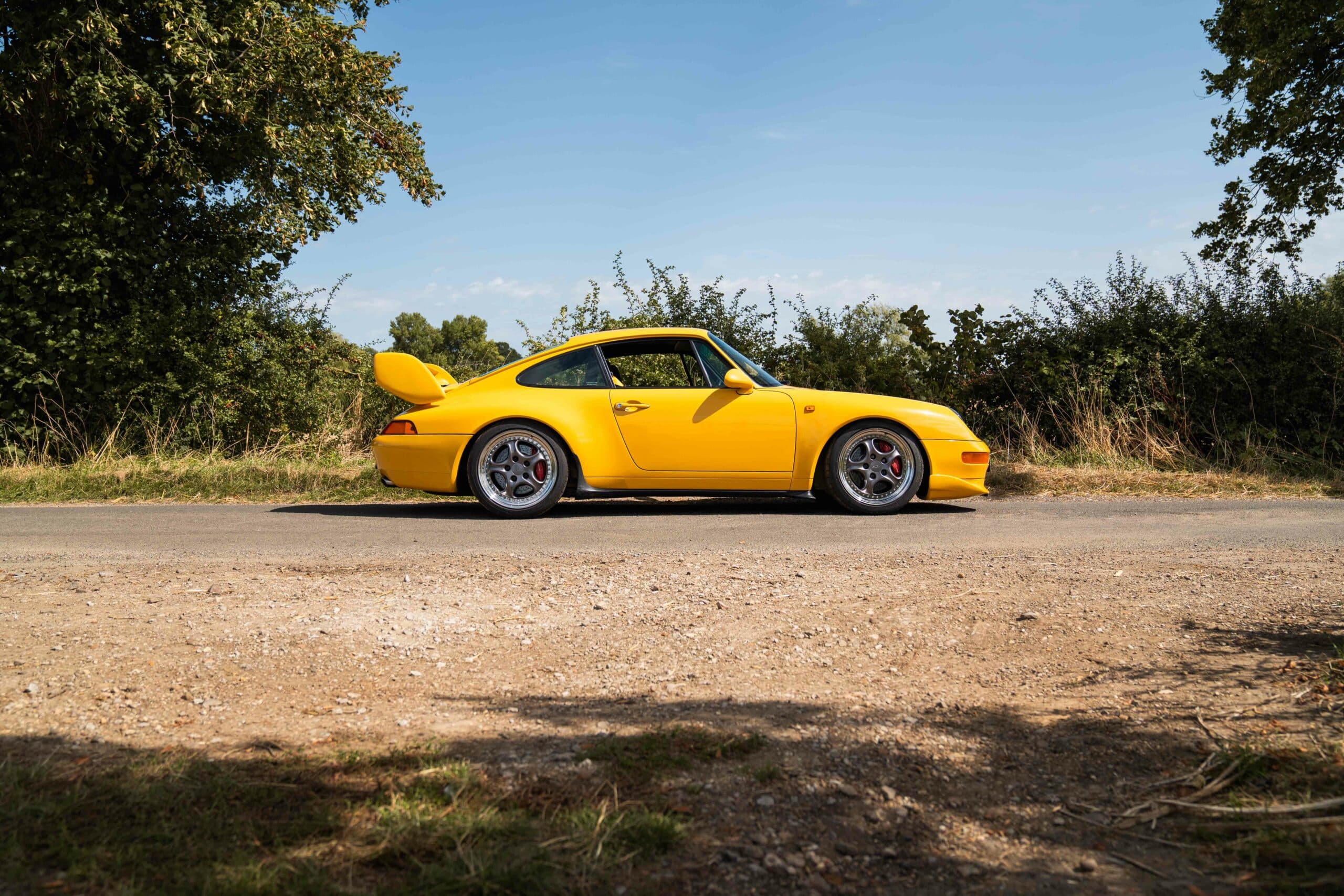 DETAILS
History
Full service history
BACKGROUND
This 993 RS left the factory in summer of 1995 and remained in Germany until 2006. Whilst in Germany the car had two keepers and once it arrived into the UK, via a sale from Hermans and Schmitz, it had one owner who kept it for a matter of months before the current owner bought her. He has kept the car since 2006 and had cherished it in the 17 years he has owned the car. To find such lovely traceable history on these cars is brilliant. The car itself has been inspected by our specialist aircooled technician Chris, who has worked on these since they were new and has worked on countless examples over the last three decades. The engine has been assessed and is in superb health and the car will be prepared t our usual high standards in order for the next custodian to enjoy. A superb example that we would love to carry on maintaining and sell again one day, we already envy the eventual buyer. Even the air con is cold…very rare to see!
WHAT'S INCLUDED
2 keys, Original service booklet, Vast file of receipts, Fresh MoT, Fully inspected by our own vastly experienced Porsche aircooled technician. Finance available.
Showroom Alerts
Sign up to our showroom alerts and we'll let you know when new stock arrives within our showroom.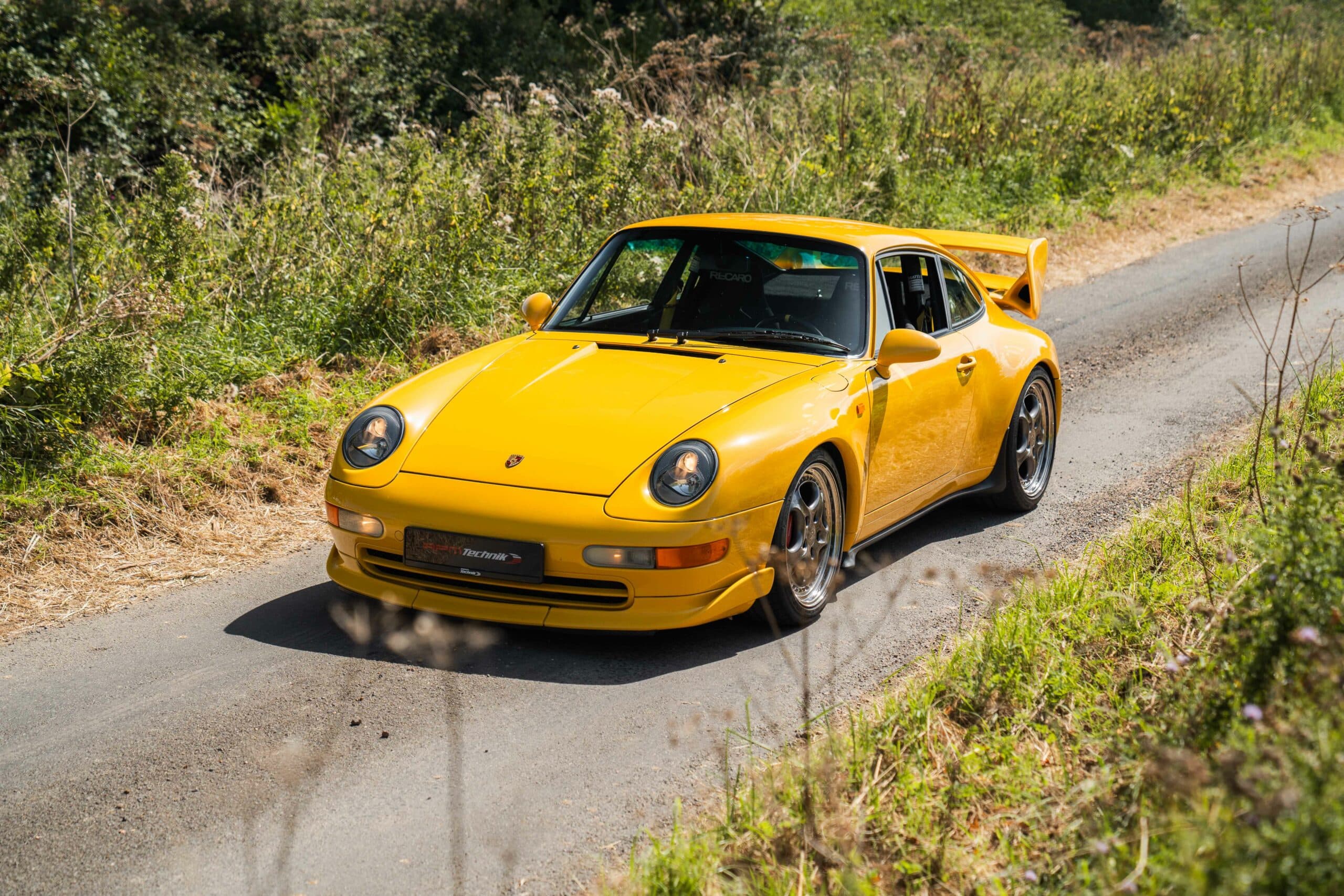 PORSCHE SERVICING
We are one of an exclusive number of approved independents that have official Porsche Partner Network Status and have well over 200 years worth of combined Porsche experience. Take a look at our servicing and maintenance costs for this model.
Porsche 993 Servicing