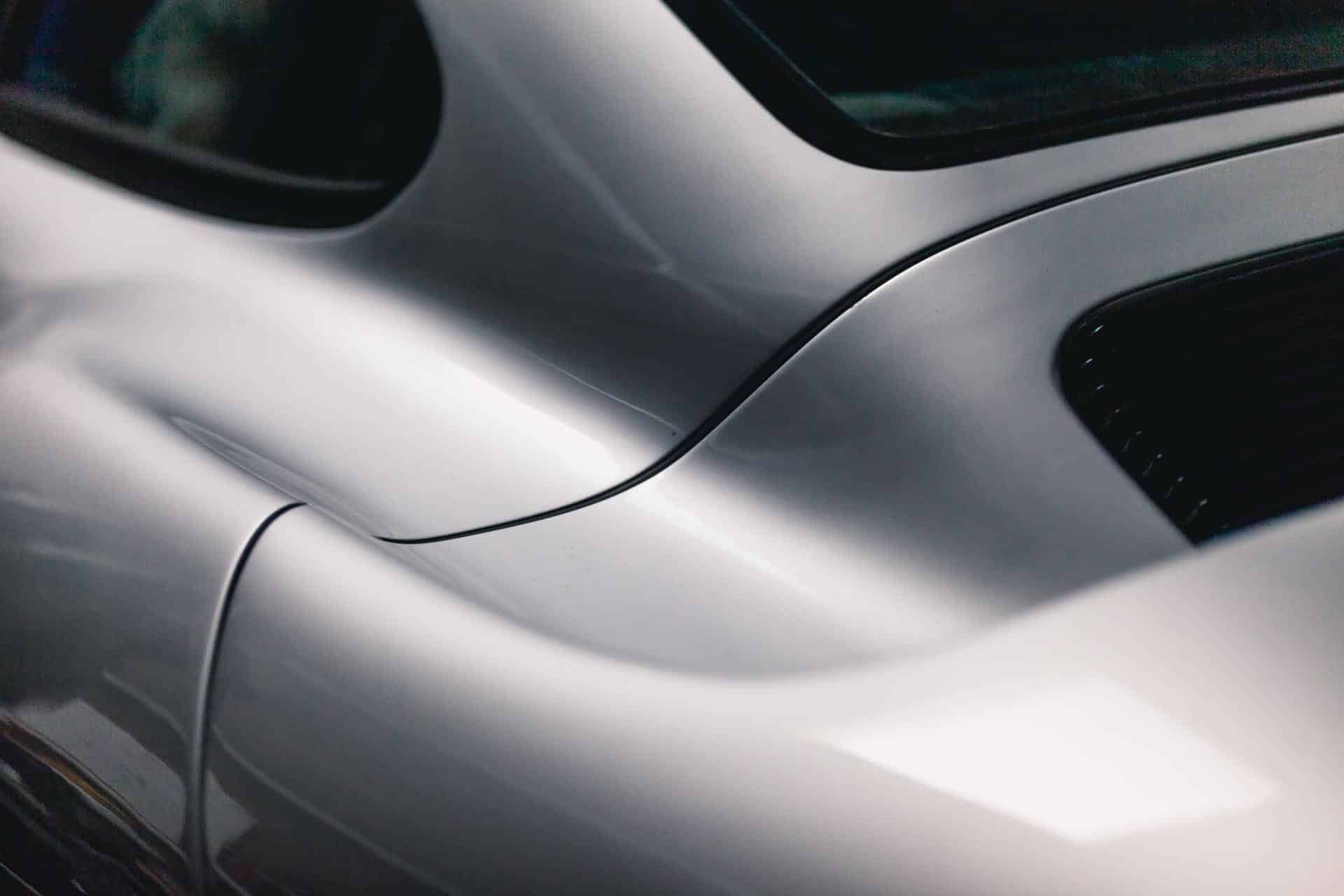 Porsche 959 SERVICING & MAINTENANCE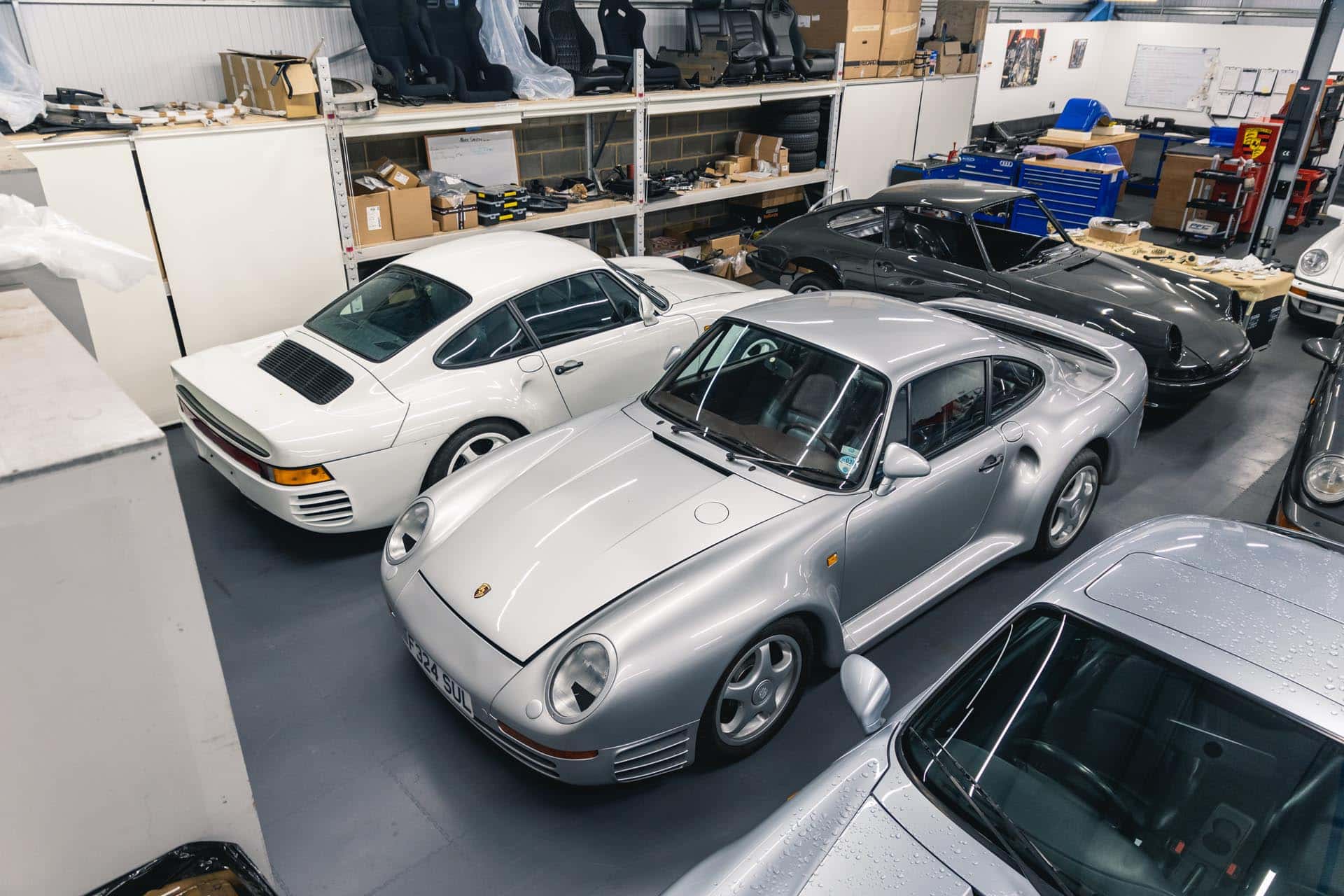 The Porsche 959 was produced between 1986 and 1993, initially as a Group B rally car concept. It was the world's fastest road-legal production car until Ferrari released the F40. It was packed full of technological firsts for Porsche and as such is a real landmark car in the evolution of their model ranges.
RPM Technik has worked on Porsche models of all shapes and sizes over the last two decades. We are now unique in the independent Porsche specialist marketplace as we have several specialist technicians with first-hand experience in maintaining and restoring these fantastic machines. We have built 959 engines in-house and our projects department are able to advise clients on the routine maintenance and long-term restoration options for these most iconic of Porsche models
959 SERVICING INTERVALS
Factory manuals suggest the following 959 servicing guidelines, however, please contact us for a tailored service for your 959 depending on vehicle usage and prior service history.
Annual service due every 12 months or 6,000 miles including oil change and brake fluid change, along with appropriate anti corrosion treatments.
Major service due every 12,000 miles including plugs.
Coolant change required every 24 months
Gearbox oils due for change every 48,000 miles.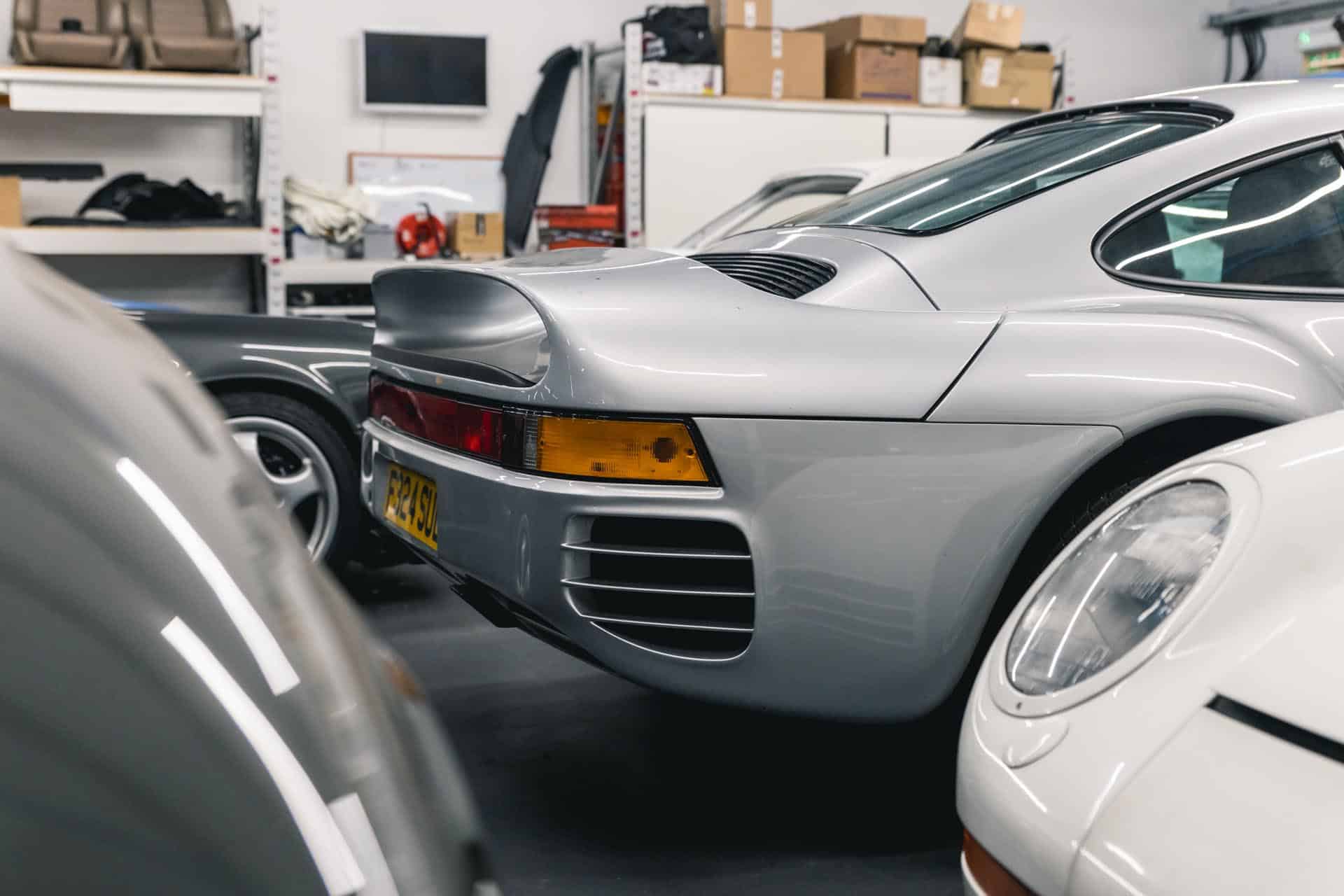 RPM Technik is a member of the Porsche Partner Network (PPN) and carries out servicing to Porsche factory service schedules, with genuine Porsche parts and Mobil lubricants.
RPM Technik has a range of services available for every Porsche owner, from the basic tyre services through to complex Porsche engine and gearbox rebuilds. We also undertake and manage insurance repair work.
SPEAK WITH THE PORSCHE 959 SPECIALISTS TODAY
To discuss your Porsche 959 service or maintenance, please contact our workshop team on +44 (0)1296 663 824 or send us an enquiry online.