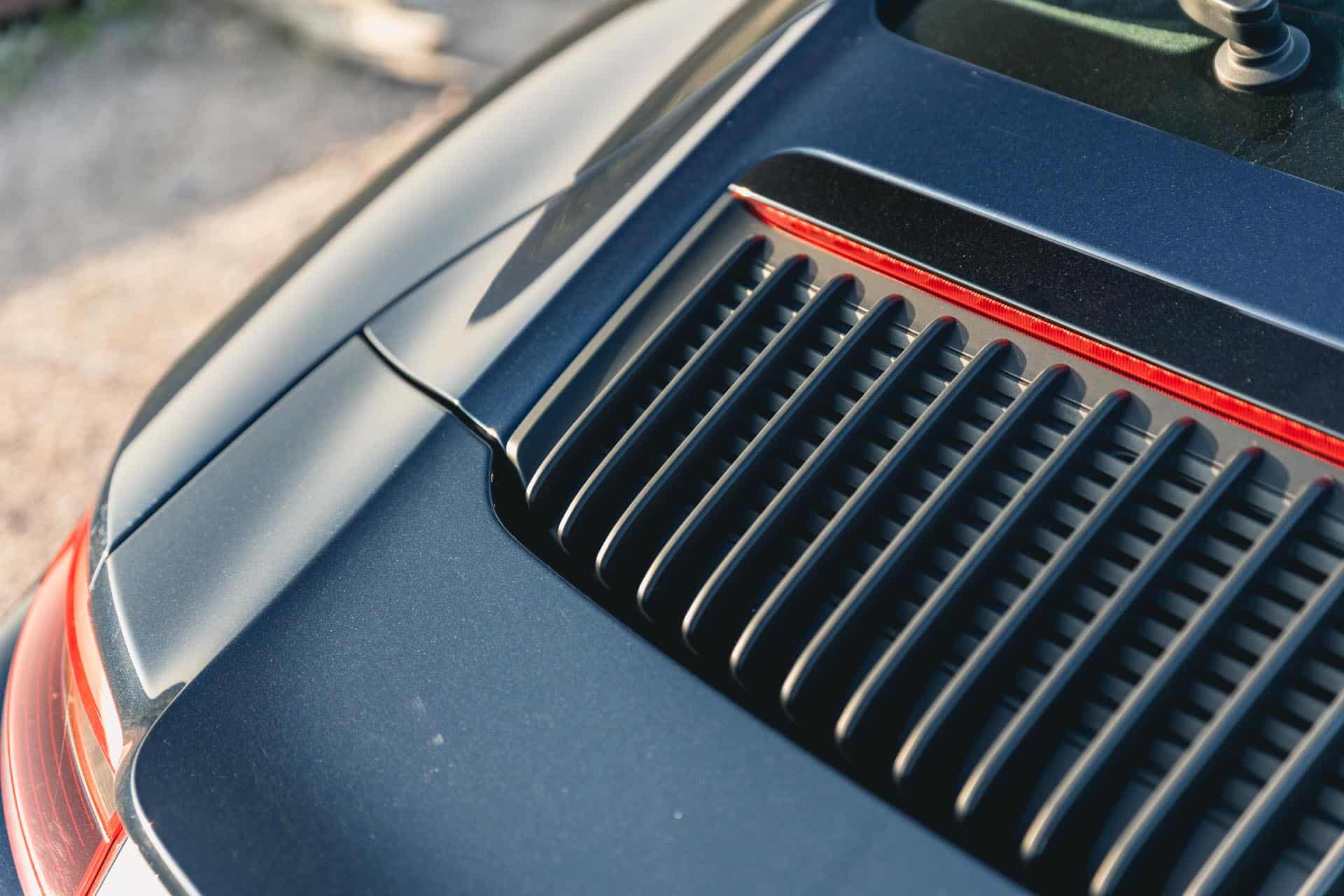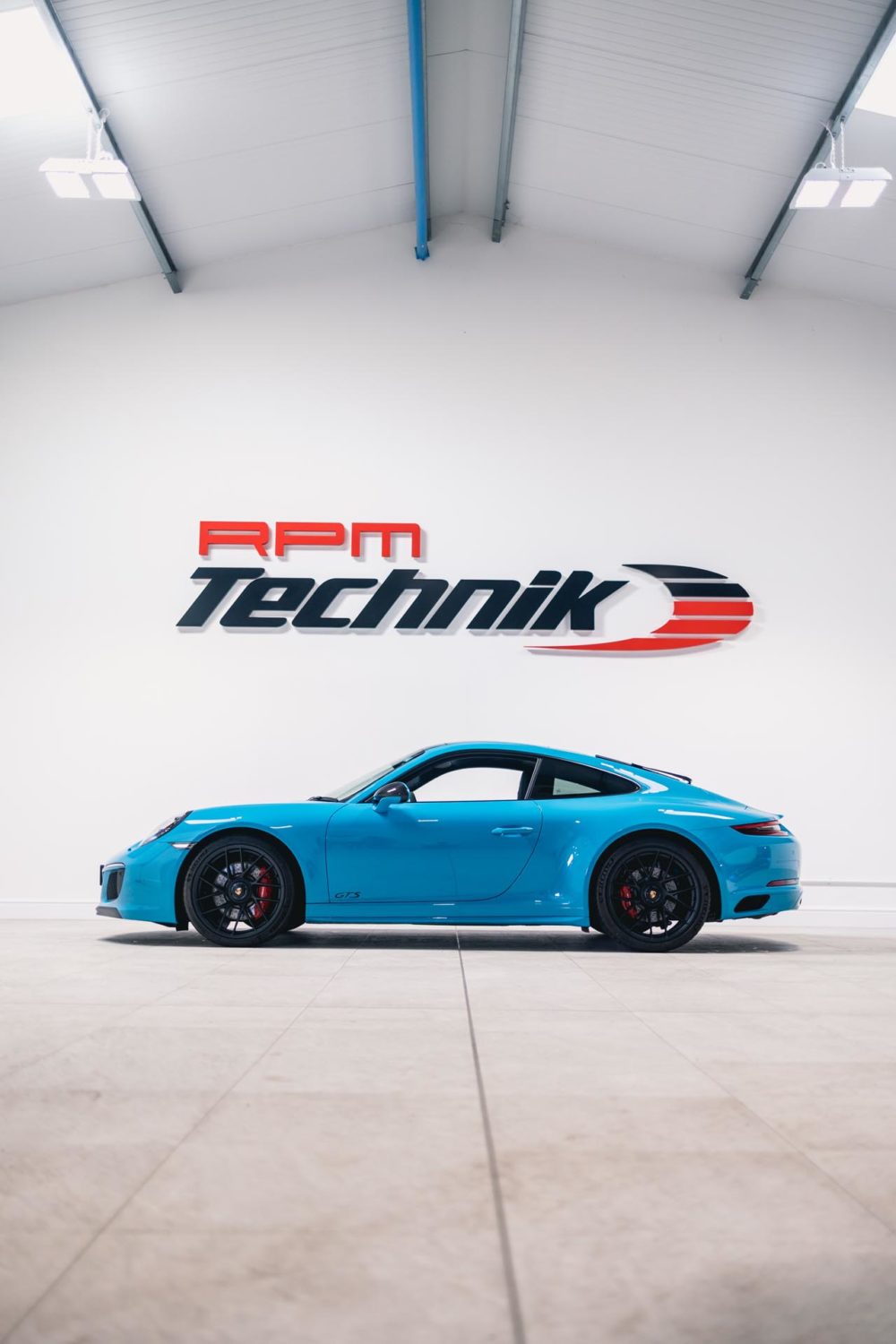 The Porsche 991 model series was launched at the end of 2011 and ran through until 2019. Services on your Porsche 991 are due every 2 years or 20,000 miles. These alternate between a 'Minor' and 'Major' service. The most notable difference between the two being the spark plug change on a major. The Porsche 991 was face-lifted in 2016 where one of the biggest changes was the engine being changed from 3.8 naturally aspirated to a 3.0 twin turbo.
Whilst Porsche 991 servicing is recommended every 2 years or 20,000 miles, as the vehicle's age it is worth being pragmatic that this is quite a long time and mileage interval for oil to be in your engine. We would recommend an annual oil change in order to ensure your Porsche 991 is kept in the best possible health. Annual Porsche 991 services also benefit from a safety assessment, as a professional technician can inspect the car to ensure that it is in the best condition. Porsche 991 servicing is carried out at RPM Technik using Mobil1 oils and genuine Porsche parts.
PORSCHE 991 SERVICE COSTS:
Minor service: from £320
Major service: from £730
Brake fluid change: £92
Pre-purchase inspection: £320
Geometry set up: from £240
Air conditioning service: £98
Brake pads and discs: (genuine Porsche, full set) from £1,160
Clutch: from £1,025
We are a member of the Porsche Partner Network (PPN) and carry out servicing to Porsche factory service schedules, with genuine Porsche parts and Mobil lubricants. The prices above are subject to VAT but include parts and labour. Porsche parts prices are subject to change without notice. An environmental and sundries charge is of £17 is added to each invoice. Your 991 will be sanitised and cleaned ready for your collection. For further information please contact our workshop.
We have a range of services available for every Porsche owner, from the basic tyre services through to complex Porsche engine and gearbox rebuilds. We also undertake and manage insurance repair work. If the service you require isn't listed above, please contact us for further information.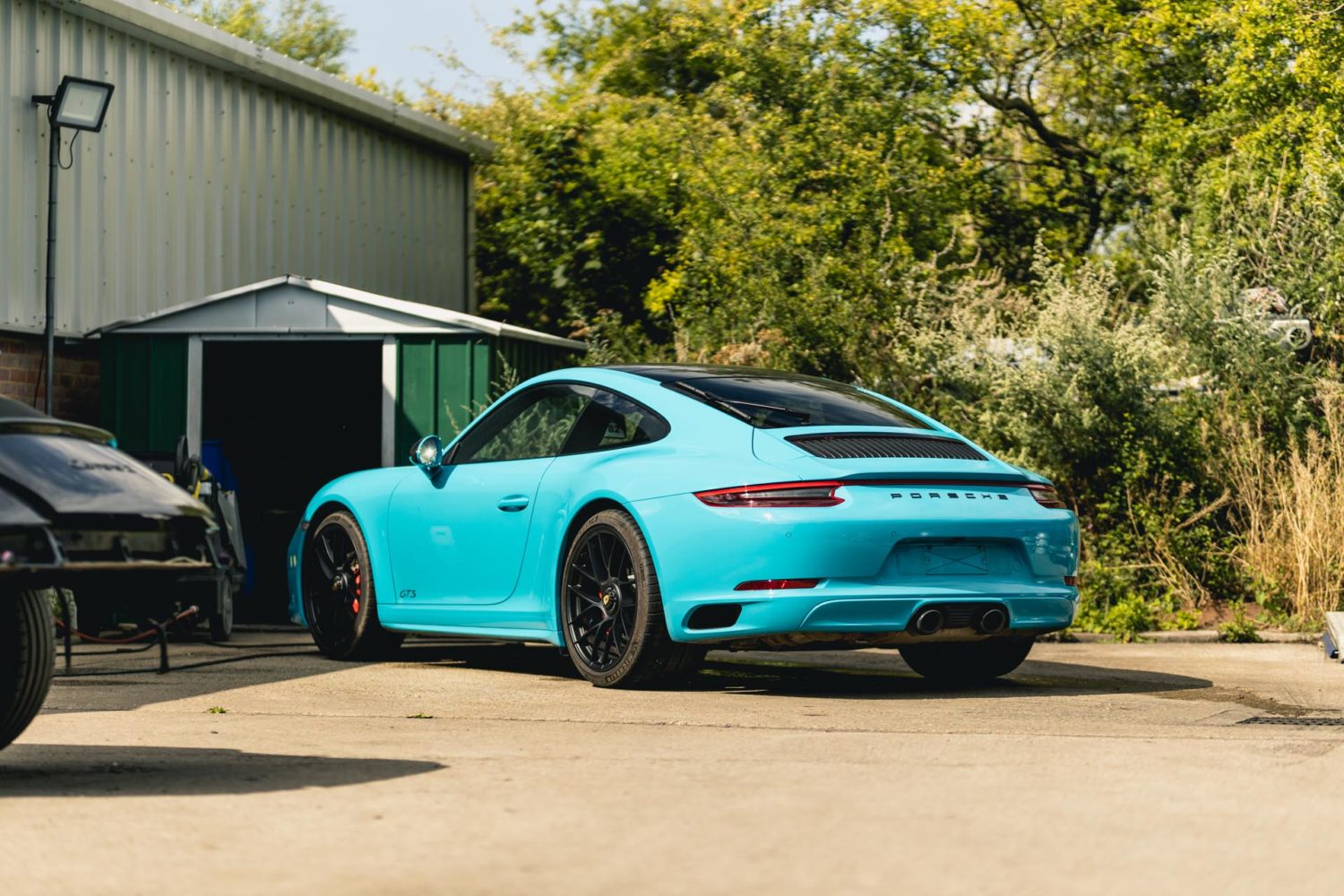 COMMON PORSCHE
991 ISSUES
No car is 100% reliable and from our experience of working upon, servicing, and undertaking fault diagnosis on these Porsche models, we have identified a number of common faults specific to this model. In all instances, the team can advise on the best preventative maintenance actions. If you have already experienced any of the below faults, RPM Technik technicians can provide well-engineered solutions that will rectify the problem and, in some instances, future proof from further issues.
Drivers and passenger seat tilt function breaking
Water leaks if cabriolet
Vacuum system solenoid valve issues
Heater fan seizing
Our workshop is located on the borders of Hertfordshire, Buckinghamshire and Bedfordshire. RPM Technik can service all Porsche 991 models from 991 Carrera 2 through to 991 Turbo S and Porsche 991 GT3 and RS models. We are approximately 40 miles from London, 30 miles from Oxford and 20 miles from Milton Keynes.
SPEAK WITH OUR WORKSHOP TEAM TODAY
To book in your Porsche 991 for a service, please contact our workshops today, at +44 (0)1296 663 824 or send us an enquiry online, to see how we can assist you.