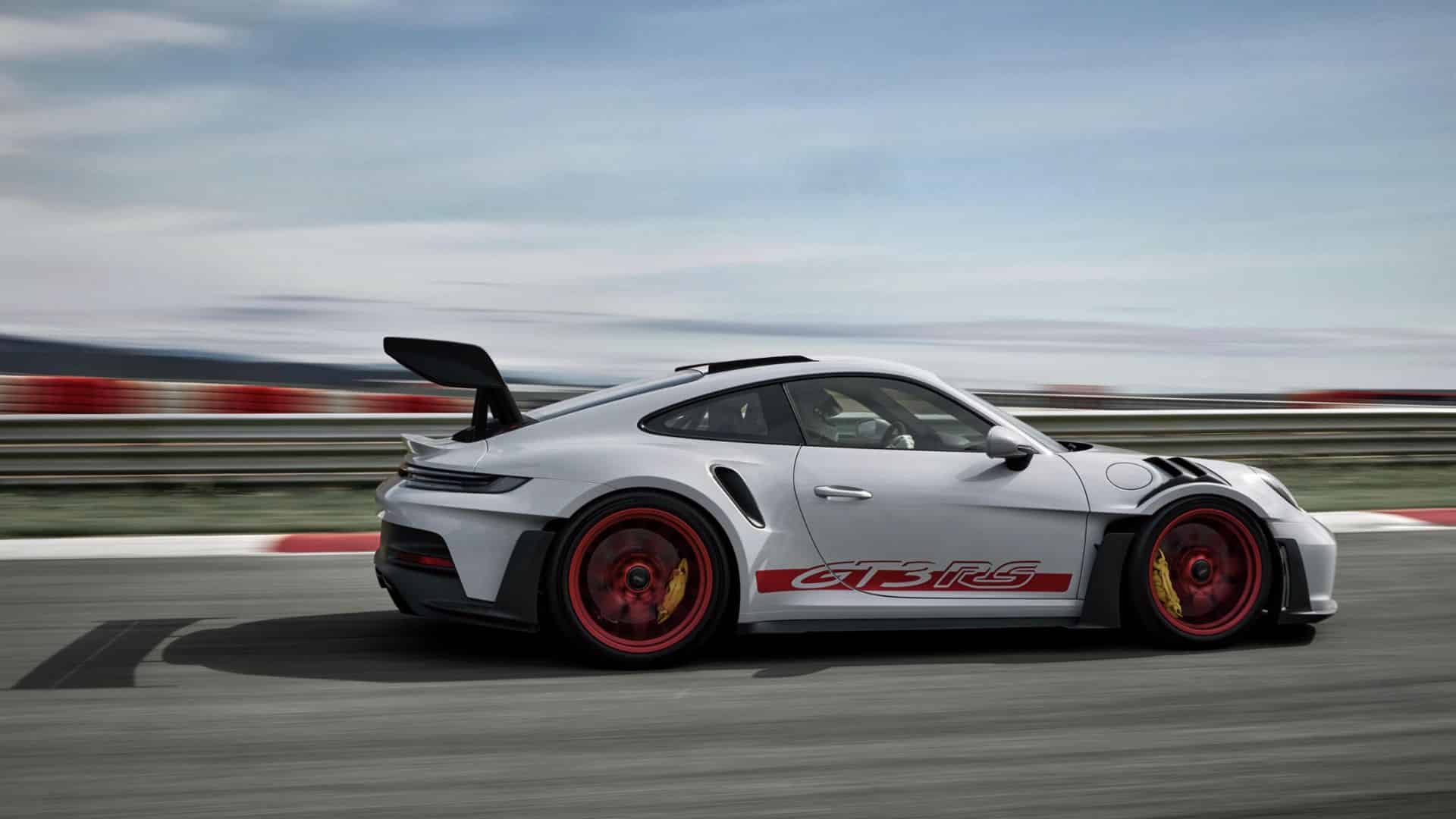 Porsche 992 GT3 RS SERVICING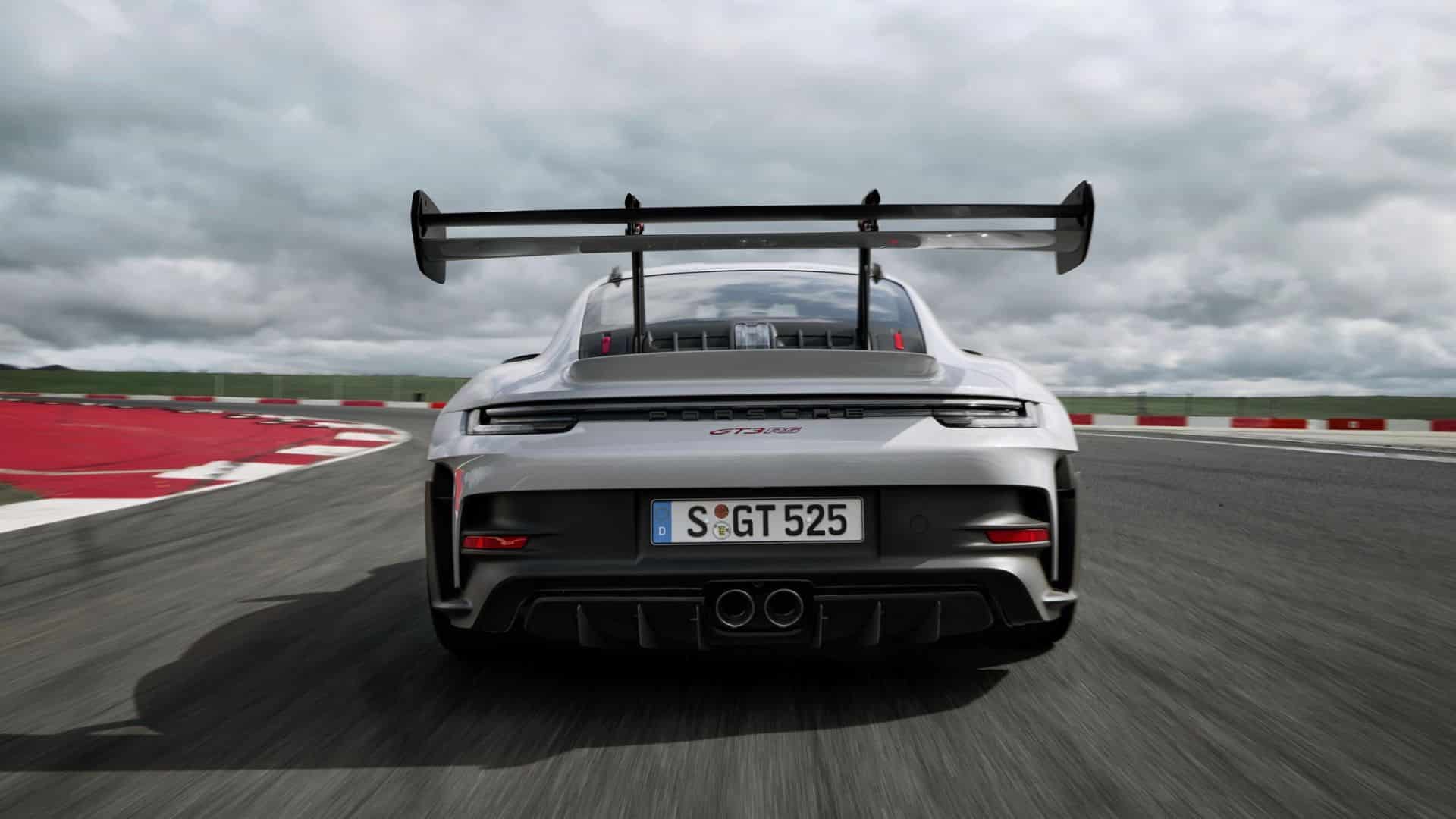 With the massive success Porsche had with the release of the 992 GT3 in 2021, Porsche's development of that model into the 992 GT3RS pushed the performance envelope even further. Crucially still running the evocative naturally aspirated flat six which howls to nearly 9,000 rpm, the 992 GT3RS makes no concessions for comfort. This RS is the ultimate for track enthusiasts.
The service schedule for the 992 GT3RS is like all GT Porsches, bi-annually or every 12,000 miles when used on the road. In our experience of dealing with 'GT' Porsches for over two decades, we would suggest when the car is used on circuit they receive far more regular checks and servicing. With track use, it's obvious that the car goes through far more extreme heat cycles and pressure. We would suggest regular oil and brake fluid changes (every 3rd track day depending on driver and time spent on circuit) and regular suspension alignment checks, which can both settle down after the car has first been built but also get knocked out if the car is run over the curbs. Transmission oil changes will also help extend the life of the transmission.
PORSCHE 992 GT3 RS SERVICE COSTS:
Minor service: from £470
Major service: from £1,250
Brake fluid change: £92
Pre-purchase inspection: £320
Geometry set up: from £240
Air conditioning service: £98
Brake pads and discs: (genuine Porsche PPCB's, full set) from £18,000
Services alternate between minor and major, with major services including spark plugs and air filters. Our experienced and dedicated Porsche GT technicians can advise once the car is on a ramp on any service items due now or in the near future in order to ensure that the car is ready for any track use or road trips. Our Porsche-only workshops based in Tring, Hertfordshire, have the capacity to cover everything from routine servicing through to Manthey racing upgrades and conversions, bespoke suspension alignment, Surface Transforms ceramic brake upgrades and last-minute track day consumables to ensure you don't miss out!
SPEAK WITH OUR WORKSHOP TEAM TODAY
We are located just 40 miles outside of London and 20 miles south of Milton Keynes, however, we can offer covered transport to owners across the UK and Europe to make your life easier. Please contact our workshop team on +44 (0)1296 663 824 or send us an enquiry online.