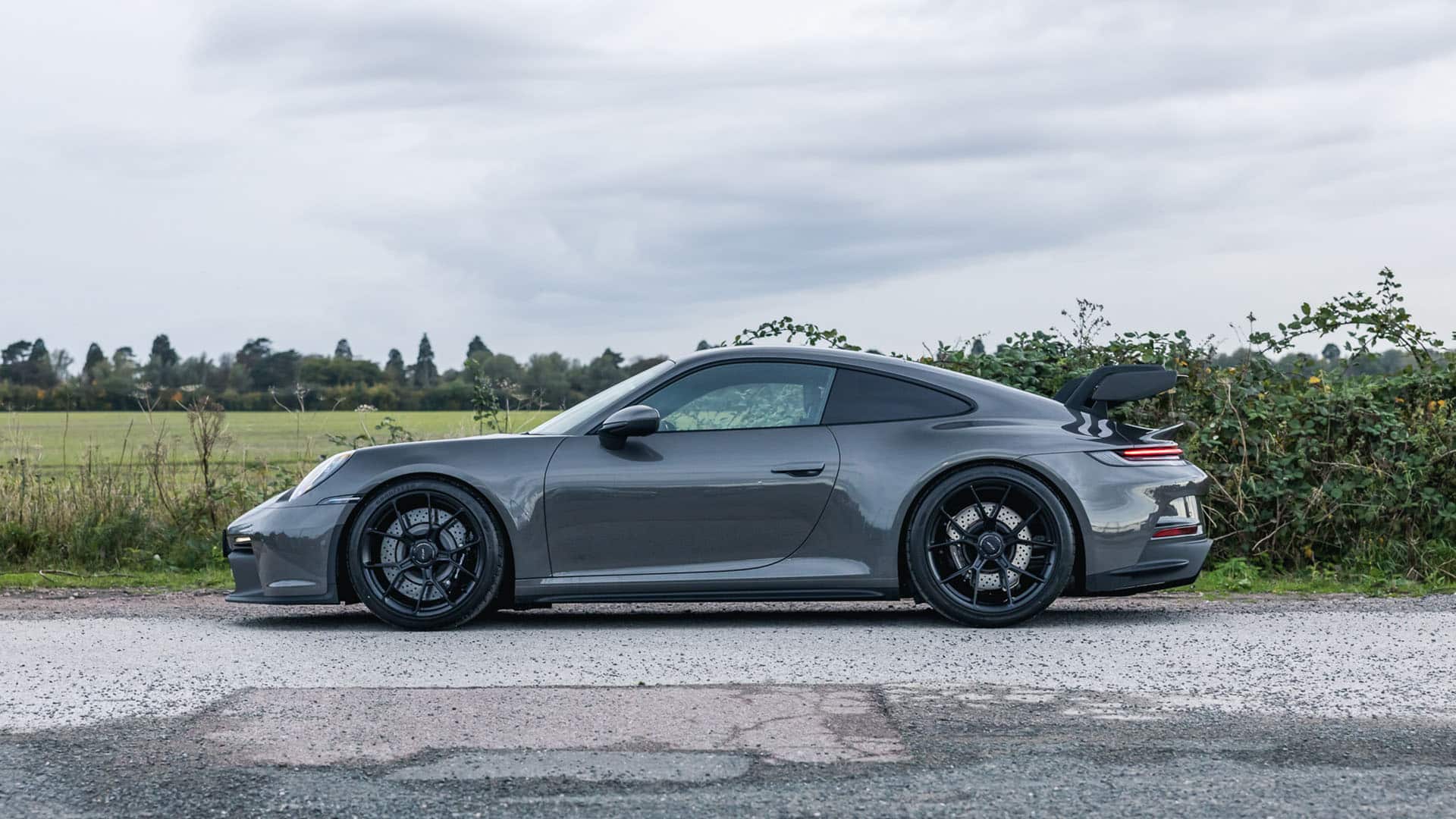 Porsche 992 GT3 SERVICING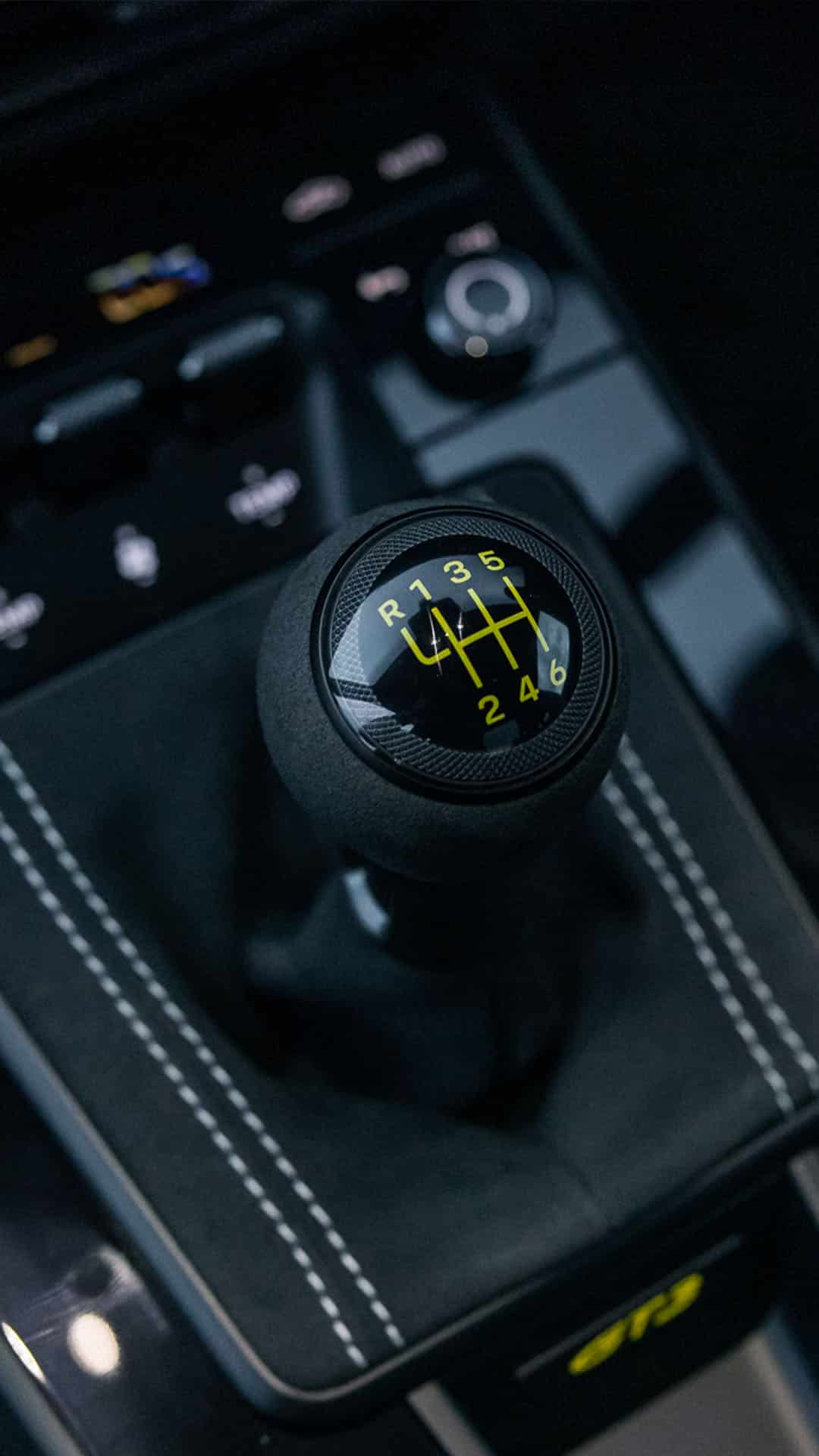 The Porsche 992 GT3 was introduced in the summer of 2021, where it won pretty much all and every test and review that was thrown at it. The servicing schedule of your 992 GT3 mirrors that of the previous generation of 911 model, requiring a service at least every 2 years or 12,000 miles. As the 992 GT3's are regularly used on circuits, we would also recommend additional oil changes to ensure the engine is in great health. Regular brake fluid changes should also be completed given their importance for on-track performance. Porsche recommends 992 GT3 brake fluid is changed every 2 years at a minimum.
Porsche 992 GT3 services are the same as most Porsche models, alternating between 'Minor' and 'Major' services. The 'Major' service includes spark plugs which are relatively labour intensive due to their location. Porsche 992 GT3s are also very sensitive to both geometry settings and tyres pressures, so when your 992 GT3 is being serviced we can ensure both are at the correct settings. Be that factory settings or fast road, we can use our 'Manthey' suspension alignment equipment for pin sharp accuracy and total peace of mind.
For those owners looking to use their 992 GT3 on circuits, our engineers can advise on the best combination of suspension, tyre, brake pad and fluid set up for the ultimate lap in the safest way. If you would like to book your 992 GT3 in for a service and discuss the upgrades to the car at the same time, we can offer anything from a full detail through to exhaust, suspension or even wheel upgrades. Please let us know.
PORSCHE 992 GT3 SERVICE COSTS:
Porsche 992 Minor services from: £522
Porsche 992 Major services from: £1100
Porsche 992 Brake fluid changes: £122
Porsche 992 annual check over with oil and filter from: £380
Porsche 992 Tyre fitting from: £100
We are a member of the Porsche Partner Network (PPN) and carry out servicing to Porsche factory service schedules, with genuine Porsche parts and Mobil lubricants. The prices above are subject to VAT but include parts and labour. Porsche parts prices are subject to change without notice. An environmental and sundries charge is of £17 is added to each invoice. Your 991 will be sanitised and cleaned ready for your collection. For further information please contact our workshop.
We have a range of services available for every Porsche owner, from the basic tyre services through to complex Porsche engine and gearbox rebuilds. We also undertake and manage insurance repair work. If the service you require isn't listed above, please contact us for further information.
SPEAK WITH OUR WORKSHOP TEAM TODAY
We are located just 40 miles outside of London and 20 miles south of Milton Keynes, however, we can offer covered transport to owners across the UK and Europe to make your life easier. Please contact our workshop team on +44 (0)1296 663 824 or send us an enquiry online.