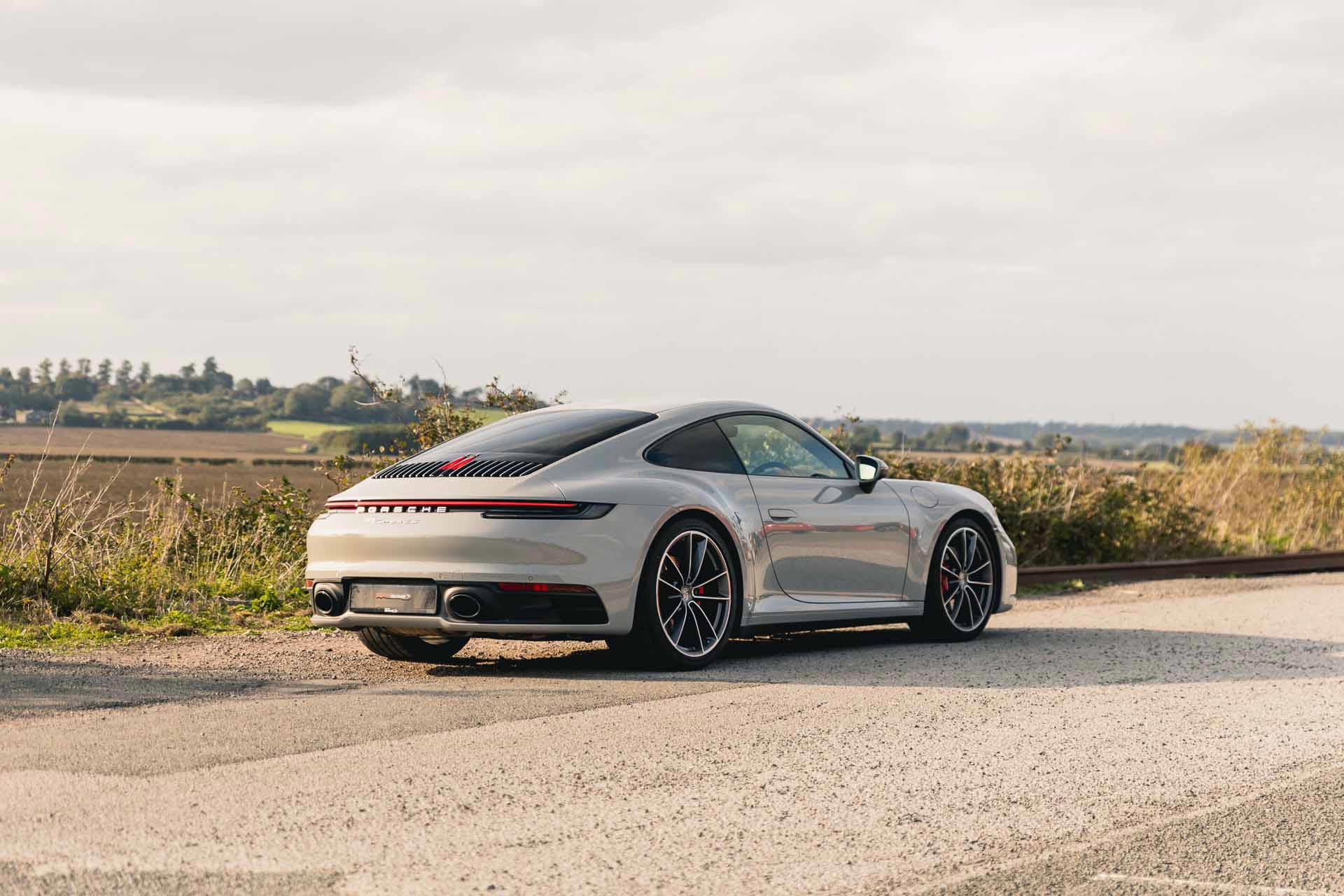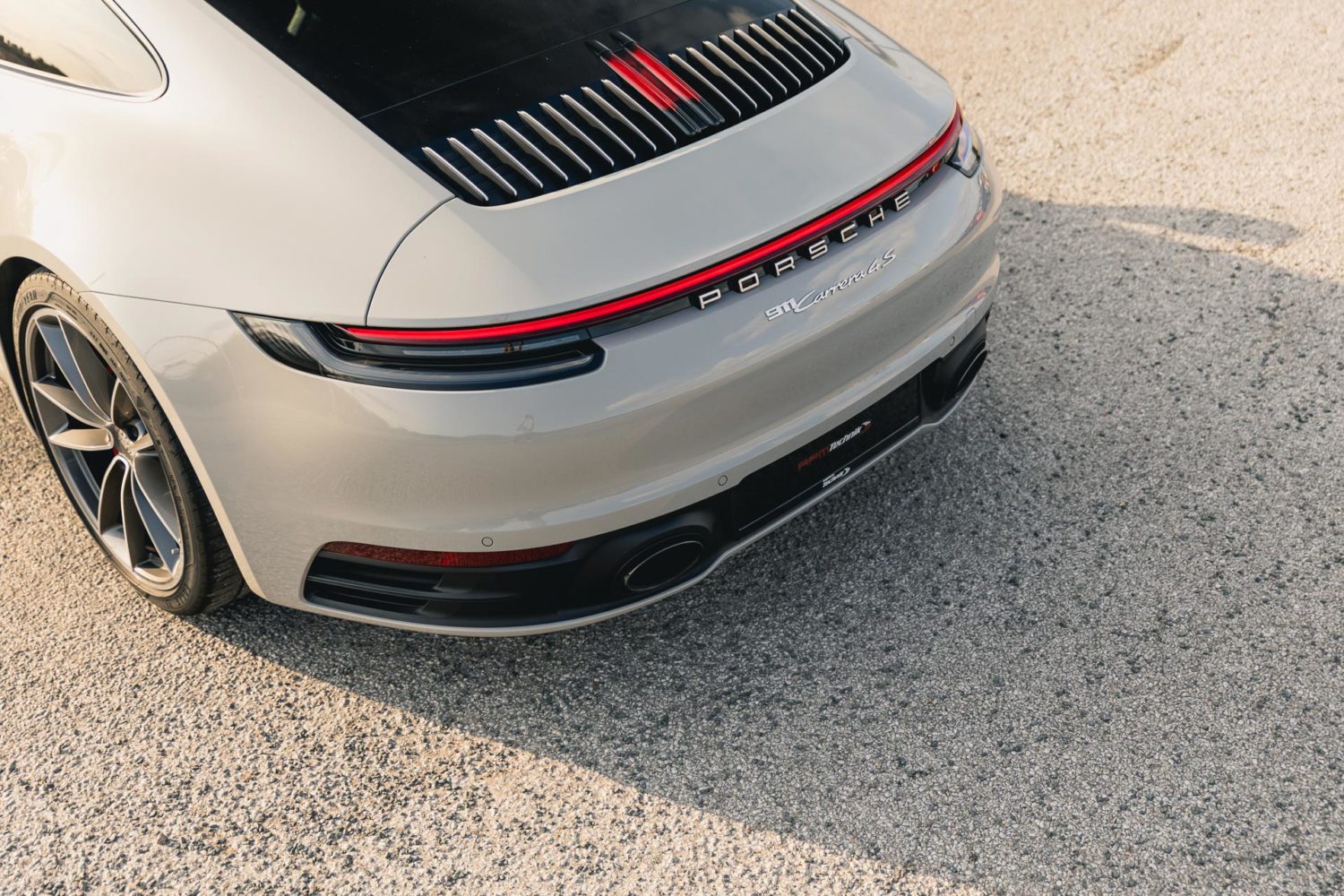 Regularly servicing your 992 is important, not only for safety and Servicing your Porsche 992 is an important aspect of ownership that ensures the car is kept in the best of health. The Porsche 992 service schedule requires the car to be serviced every 24 months or 20,000 miles. The services for your Porsche 992 alternate between a 'Minor' service and a 'Major' service. The most notable difference between them is that the major service also requires the spark plugs to be changed.
PORSCHE 992 SERVICE COSTS:
Porsche 992 Minor services from: £522
Porsche 992 Major services from: £1100
Porsche 992 Brake fluid changes: £122
Porsche 992 annual check over with oil and filter from: £380
Porsche 992 Tyre fitting from: £100
Whilst these are the basic minimum requirements to service your 992, we often find owners like to have their cars inspected at the same time as their annual MOT and undertake an intermediate oil change. This not only allows a professional to inspect your 992 for safety every 12 months, but also ensures that the oil is kept in the best condition further enhancing the reliability of your engine. Our skilled engineers have experience of not only servicing Porsche 992 models, but also advising on any upgrades to the car that you may wish to undertake.

Our workshop is located on the borders of Hertfordshire, Buckinghamshire and Bedfordshire. RPM Technik can service all Porsche 992 models from 992 Carrera 2 through to 992 Turbo S and Porsche 992 GT3. We are approximately 40 miles from London, 30 miles from Oxford and 20 miles from Milton Keynes.
SPEAK WITH OUR WORKSHOP TEAM TODAY
To discuss your Porsche service, please contact our workshop team on
+44 (0)1296 663 824 or send us an enquiry online.