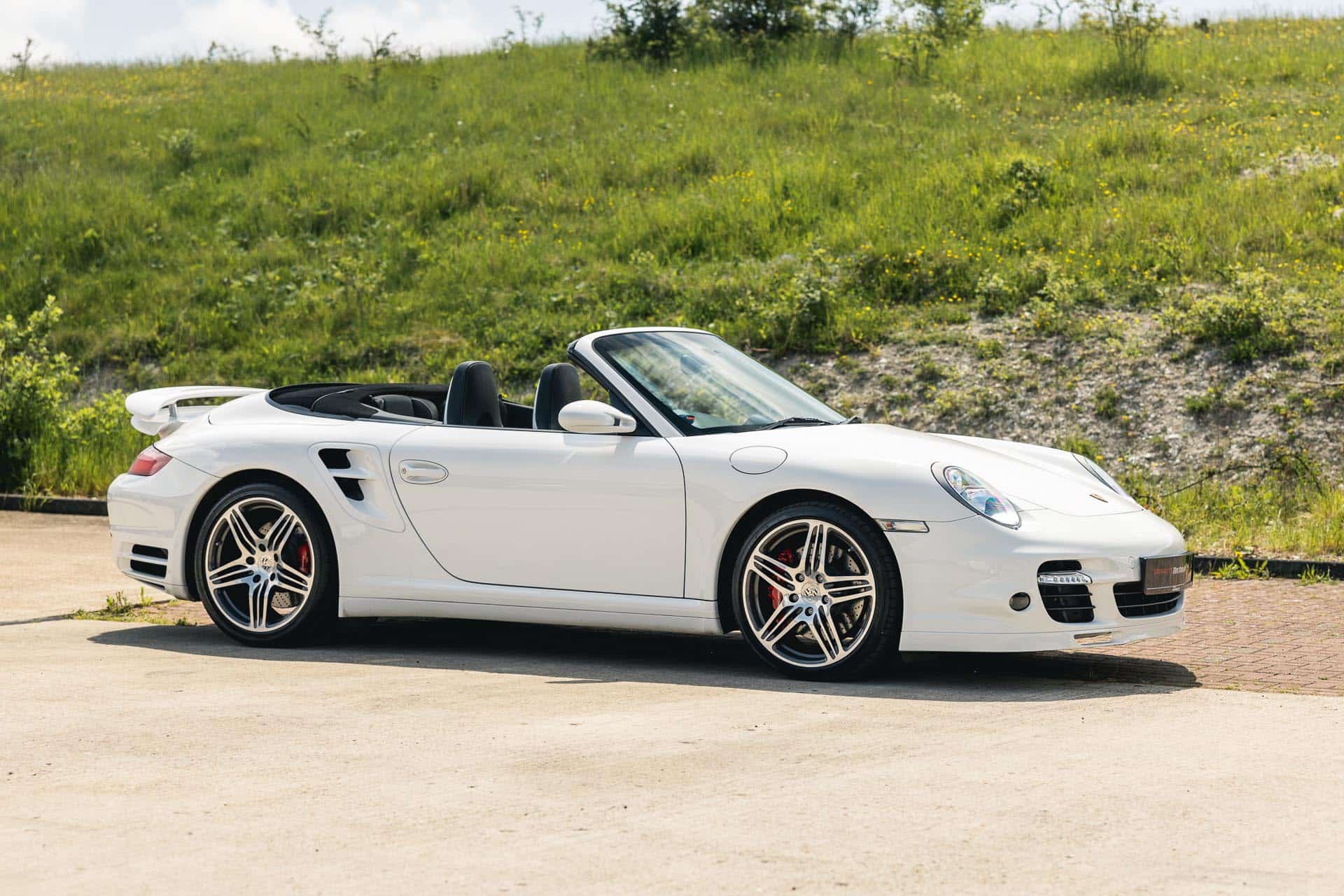 PORSCHE 997.1 TURBO Servicing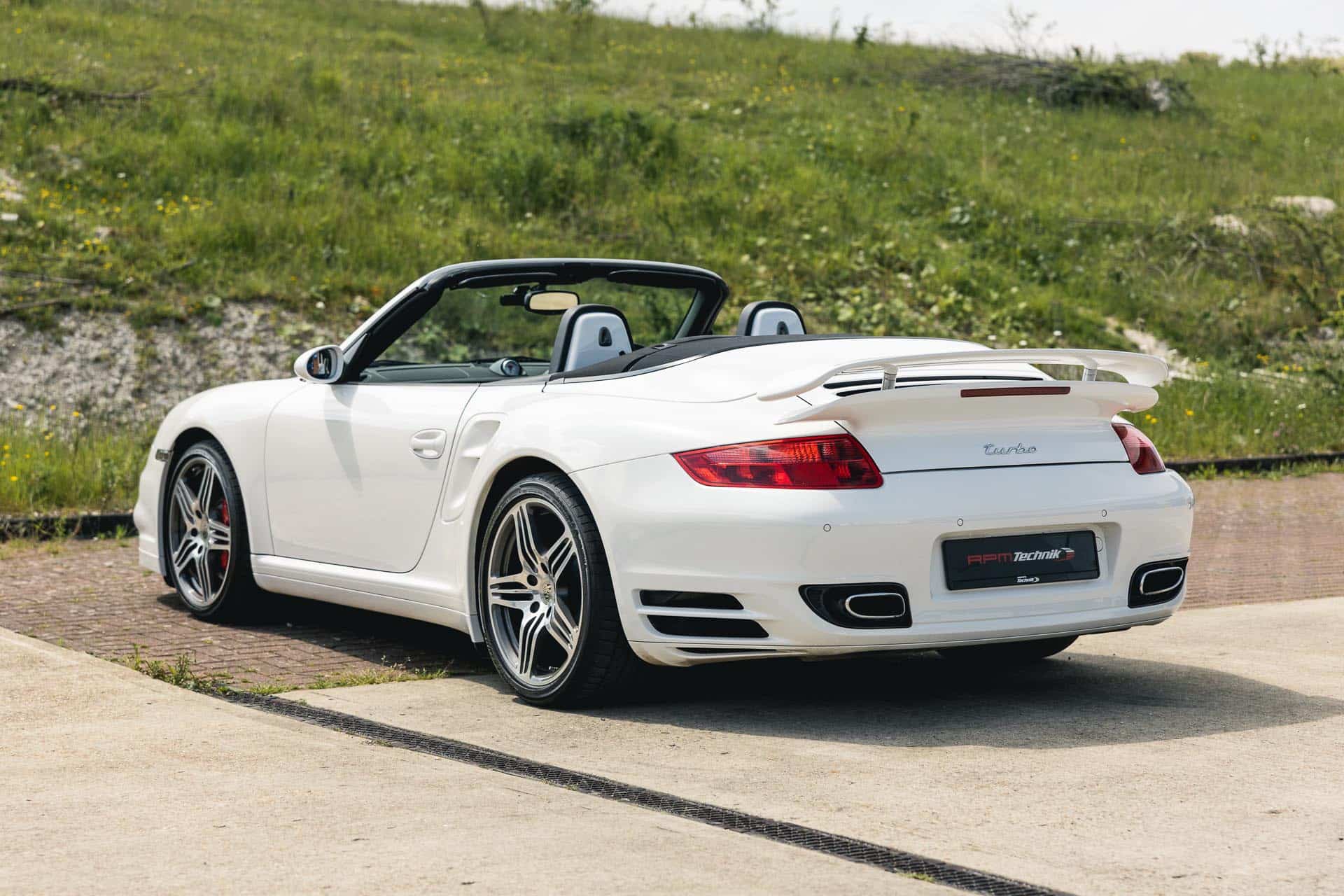 Regularly servicing your 997.1 Turbo is important, not only for safety and reliability but also to ensure that your car is performing as Porsche designed. RPM Technik has been a Porsche servicing specialist for over two decades and has industry-leading technicians experienced in both water and air-cooled Porsche models. Servicing your 997.1 Turbo with the best of the independent specialists offers great value for money whilst enhancing your service history when it comes to re-sale.
PORSCHE 997.1 TURBO SERVICE COSTS:
Minor service: from £310
Major service: from £810
Brake fluid change: £92
Pre-purchase inspection: £320
Geometry set up: from £240
Air conditioning service: £98
Brake pads and discs: (genuine Porsche, full set) from £1,475
Clutch: from £1,220
We are a member of the Porsche Partner Network (PPN) and carry out servicing to Porsche factory service schedules, with genuine Porsche parts and Mobil lubricants. The prices above are subject to VAT but include parts and labour. Porsche parts prices are subject to change without notice. An environmental and sundries charge is of £17 is added to each invoice. Your 997.1 Turbo will be sanitised and cleaned ready for your collection. For further information please contact our workshop.
We have a range of services available for every Porsche owner, from the basic tyre services through to complex Porsche engine and gearbox rebuilds. We also undertake and manage insurance repair work. If the service you require isn't listed above, please contact us for further information.
SPEAK WITH OUR WORKSHOP TEAM TODAY
To discuss your Porsche service, please contact our workshop team on
+44 (0)1296 663 824 or send us an enquiry online.