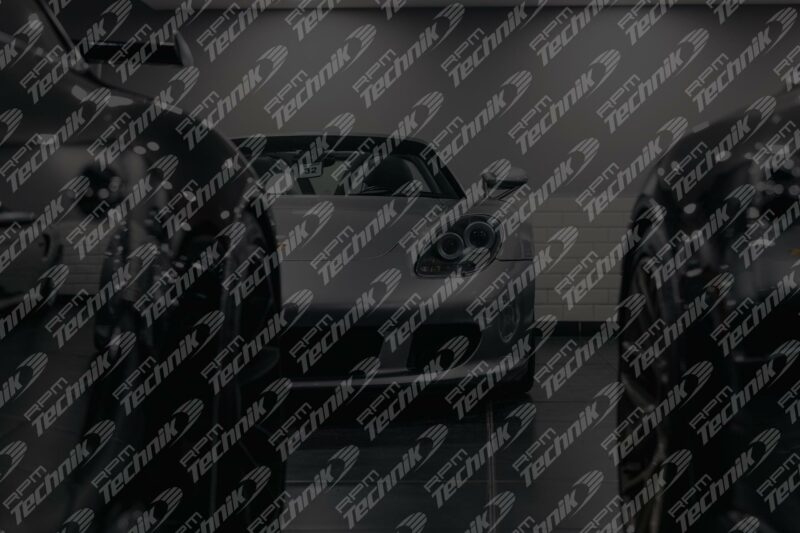 GT4 Manthey Tie Rod Set
£757.00 inc VAT
Tie rod extensions for enhanced suspension adjustment and safety.
MR extended tie rod set recommended in combination with MR coilover kit (includes MR lower arm inner joint and rear tie rod.) Allowing further adjustment for a more focused track set-up.
LOOKING FOR SOMETHING
SPECIFIC?
Speak to our upgrades team today and they will be more than happy to help.
GET IN TOUCH