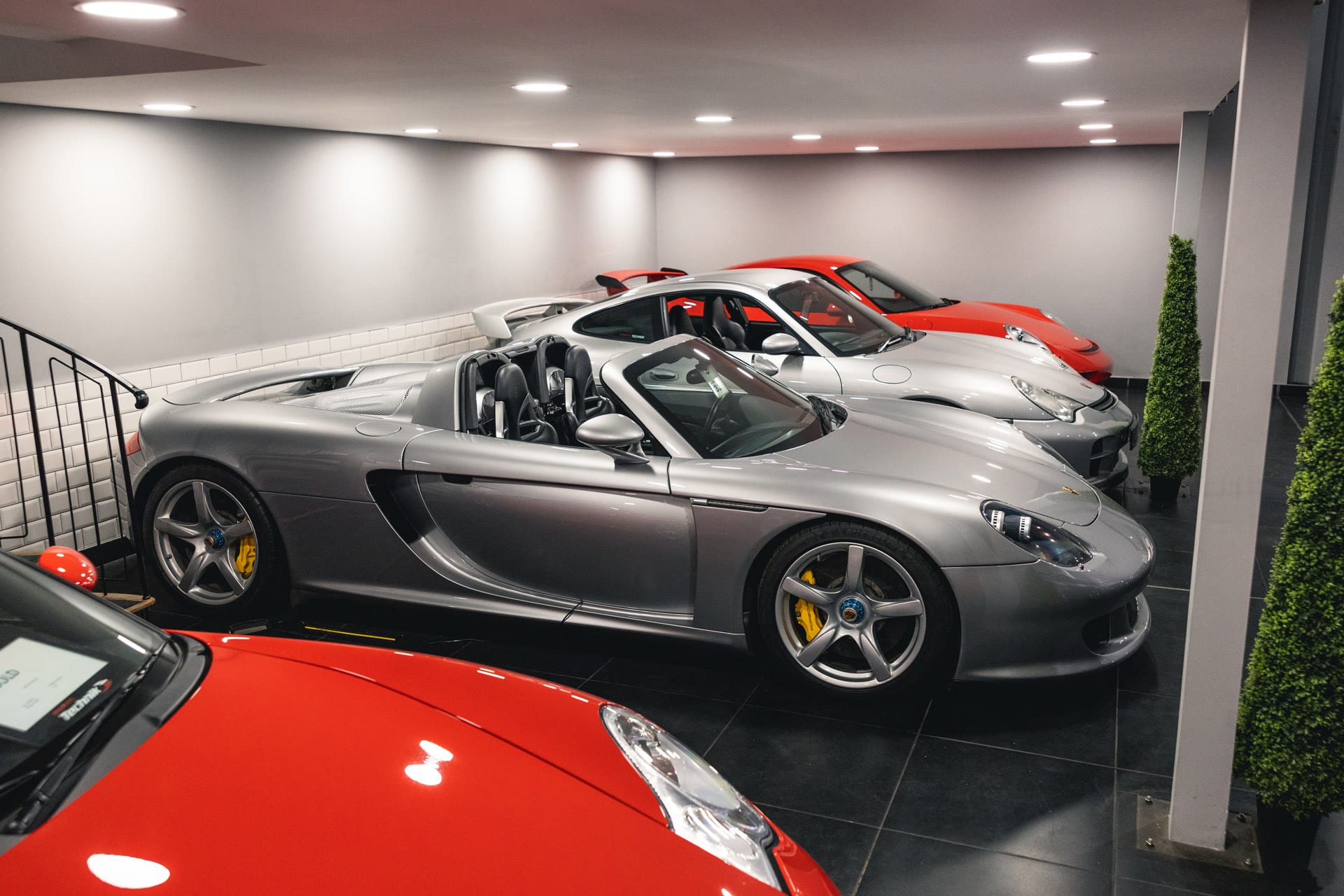 Sell your Porsche with RPM Technik
MAXIMUM RETURN,
MINIMUM HASSLE
Our industry leading Porsche 'Sale of Return' process has been operational for over a decade, assisting many Porsche owners like yourself to sell their Porsche with minimum hassle and maximum net return.

'Sale or Return' is also commonly known as 'SOR', brokerage or consignment sale. Under the SOR scheme, your Porsche is sold for a commission which is taken once the car has been sold.

As a specialist, we have been operating for over 20 years and the experience gained during these two decades provides an invaluable resource for you, not only when buying a Porsche, but also crucially, selling.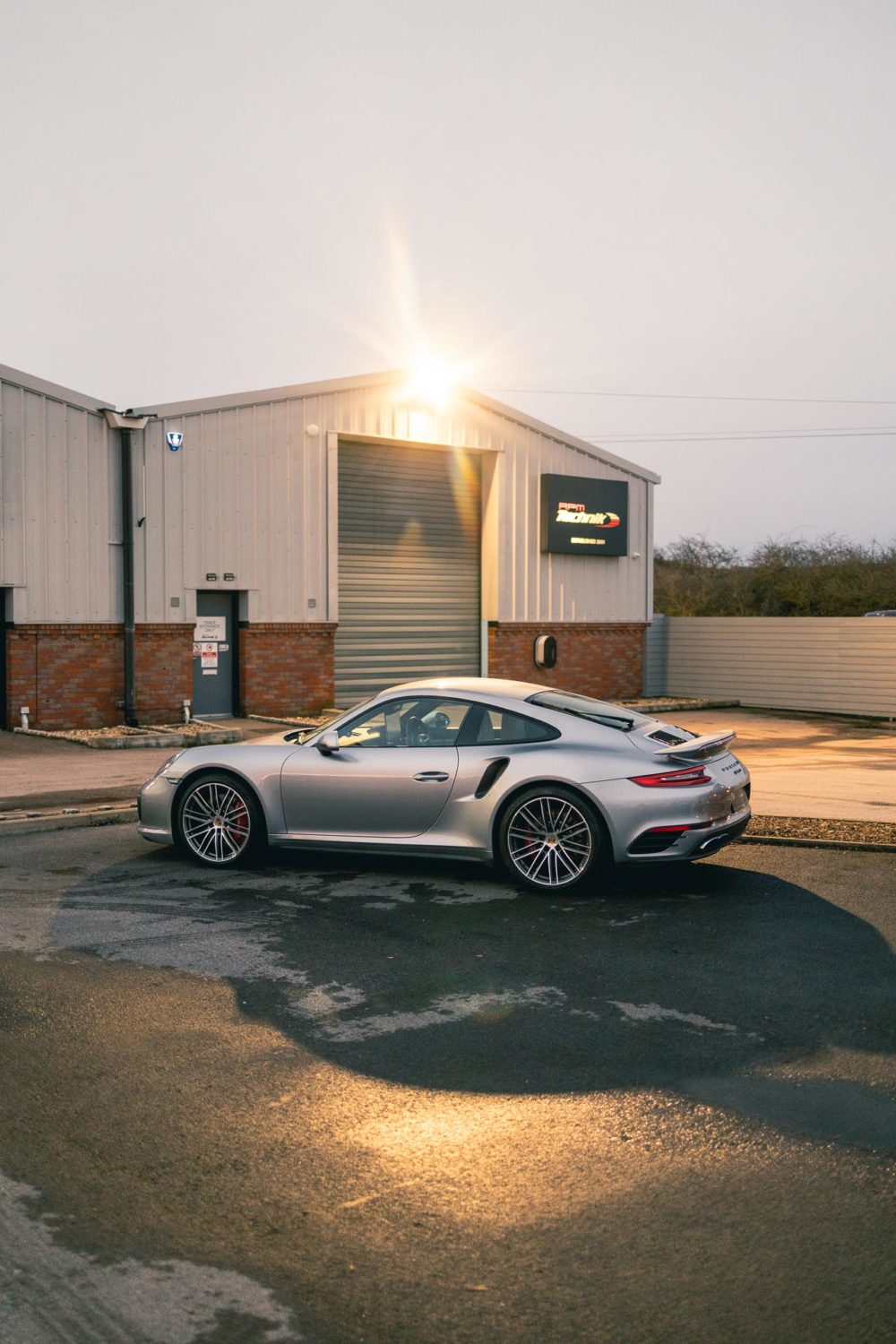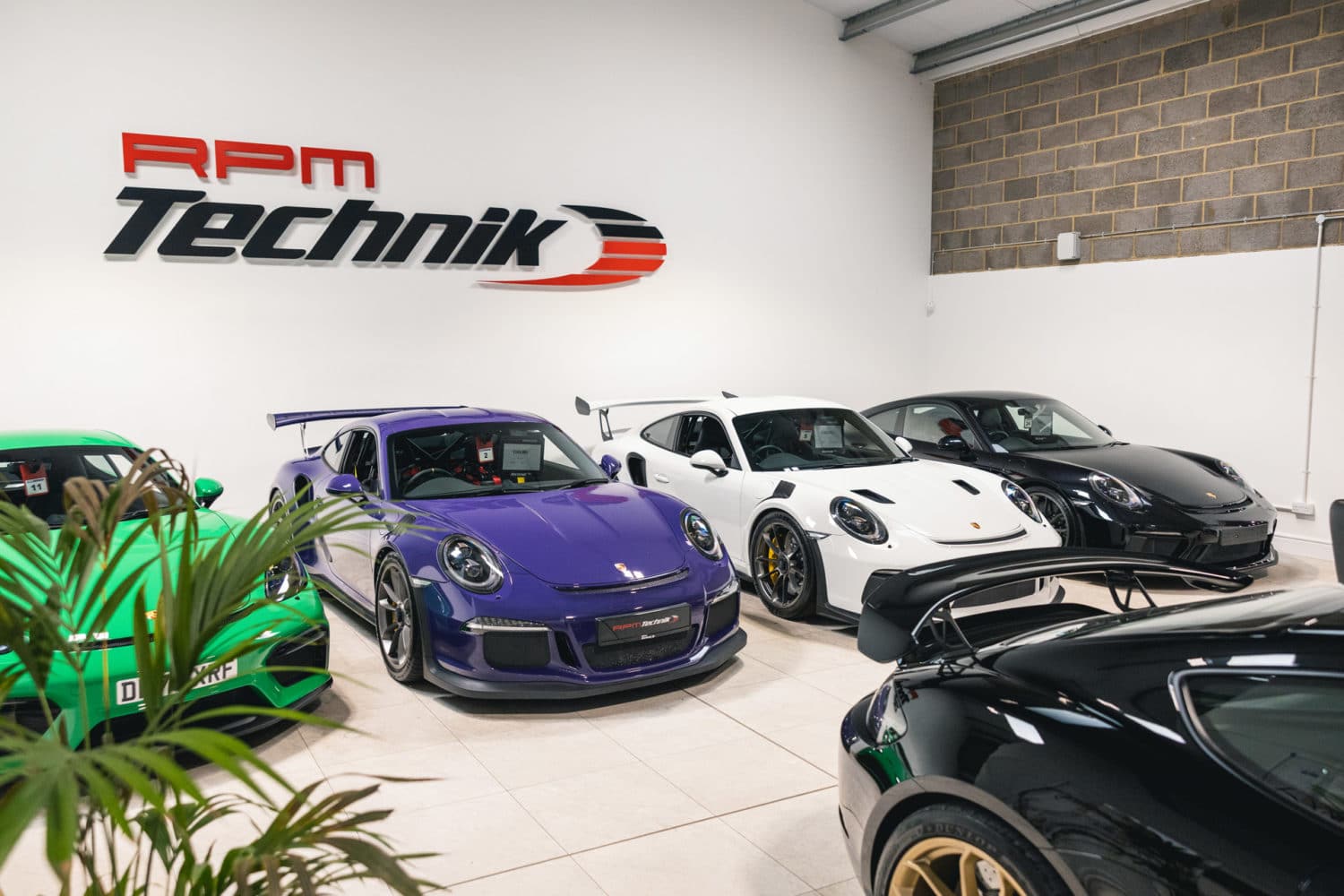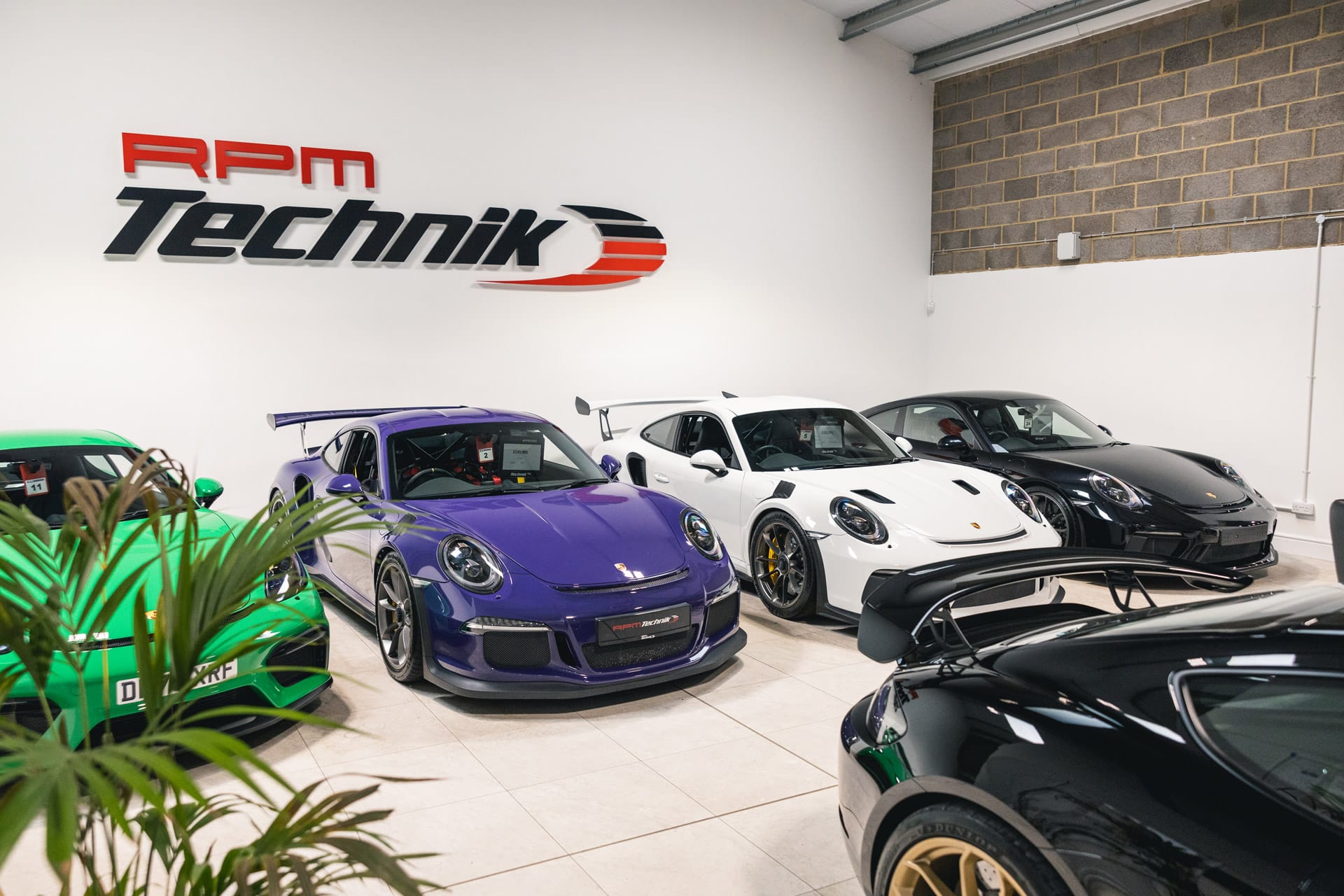 HOW TO SELL YOUR PORSCHE WITH RPM
The Sale or return mechanism is a great way to sell your Porsche. Here's how it works:
Contact Greig by either phone, email, or social media with as much information about your Porsche as possible. Greig will aim to return your call within 24 hours.

The sales team like to understand the ownership history of each vehicle, how it has been cared for, the specification on the vehicle and any other pertinent information to help determine an accurate retail sales price for the car.

Greig will give you a written appraisal of the market for your car, along with pricing logic based on his 17 years industry experience. Correctly pricing and marketing your Porsche is essential for a successful sale.

A mutually acceptable date is chosen to bring your car in, meet with the team and view the facility. The car is then left at RPM Technik for the 'RPM Technik Approved' inspection and paperwork review.

Following a successful inspection & review, your Porsche is prepared by the in-house detailing team to ensure the car is ready for professional photography. Once completed the car will be listed across eight different advertising mediums to sell your Porsche.

Greig will keep you updated on enquiries and pricing, culminating in the eventual sale of your Porsche.

Post-sale, a written breakdown on the sale transaction is provided for full transparency and the funds electronically transferred to the nominated account.
Showroom Alerts
Sign up to our showroom alerts to be alerted when you stock arrives within our showroom.